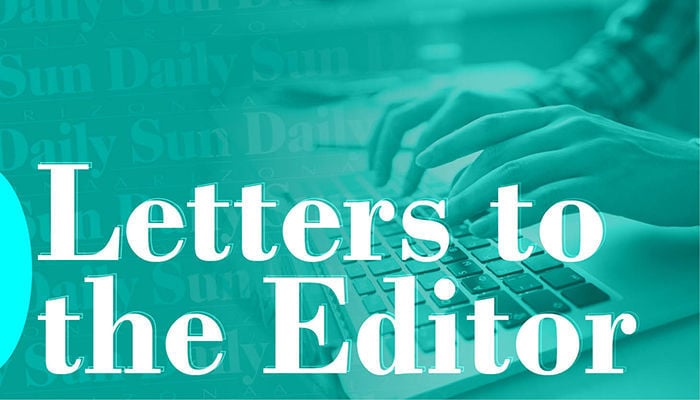 The nomination of Amy Coney Barrett is a done deal. While millions of Americans are suffering from the coronavirus and there is no legislative aid package in sight, the U.S. Senate is laser-focused on appointing their conservative justice to the Supreme Court.
This is an obscene display of raw political power. The Republicans, led by Mitch McConnell and Donald Trump, seeing a potential loss in the election, are doing all they can while they can to retain some semblance of power. This is not going unnoticed by the American voters.
I believe in the golden rule; "Do unto others as you would have them do unto you." I also believe in karma. Someday, somewhere, somehow there will be a heavy price to pay for what they are doing today. Karma can be brutal!!
Catch the latest in Opinion
Get opinion pieces, letters and editorials sent directly to your inbox weekly!