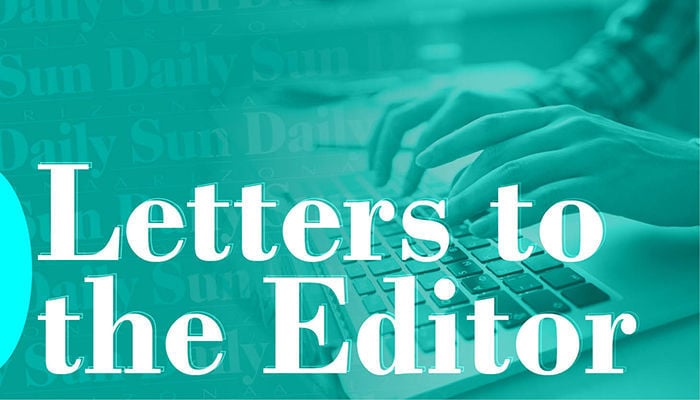 "We hold these rights to be self-evident that all humans are created equal…".
Are students human? Should people who live in a community, but go on vacation during colder months be denied their residency? The U.S. and State Constitutions guarantee the right to vote to those who legally reside within an Arizona community.
Under Representative Thorpe's H.R 2461, however, that needs to change because some folks have an address "at which the individual doesn't intend to reside for 12 months/year." But what qualifies someone, other than the resident, to determine how the word "intend" should be interpreted?
You have free articles remaining.
Mr. Thorpe stated "I want them [students] to vote," yet last fall he told a NAU political science class, that they shouldn't vote, per my conversation with students attending that class. If students are not encouraged to learn about ballot initiatives and candidates (as we all should), then how are they to become citizens capable of making smart decisions at the ballot box?
Flagstaff's higher minimum wage has proven difficult for some businesses, and staged implementation may have been a better course. Though, a recent study indicates lives may be saved when minimum income workers receive a raise. Jobs that provide livable wages and educating students to be informed voters are fundamental values of our nation. We can do better than what Mr. Thorpe has proposed.