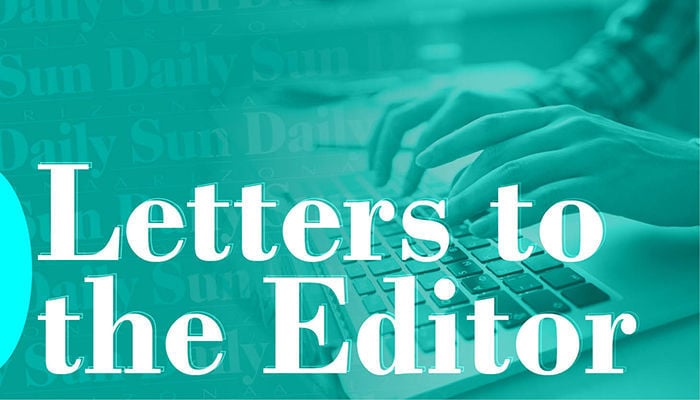 Thank you for highlighting the local businesses who are working hard to create a safe environment in spite of the inconsiderate people who refuse to wear masks and/or social distance.
On Friday my daughter and I spent time downtown and then walked to a local pizza place that has several locations in Flagstaff. We were able to social distance on the patio but were taken aback because the staff weren't wearing masks.
Later my daughter sent a query as to why the staff wasn't wearing masks. She received a rather abrasive response from two gentlemen to the effect that they were not going to debate mask policy on social media, masks were controversial as to effectiveness (what?), that the governor didn't require them and they wanted to give their employees "the right" not to wear them.
The communication ended with them basically telling her not to let the door hit her on the way out, as in she could take her business elsewhere. I do agree with that final statement as neither of us will ever spend money there again, and we'll both be happy to share the reason why with anyone we can. Interestingly enough in the response they made a big deal about how they were going to distance their tables for indoor dining. However, when I drove past Saturday night, people were packed shoulder to shoulder on their patio. I guess social distancing and safety really isn't a priority for them.
Catch the latest in Opinion
Get opinion pieces, letters and editorials sent directly to your inbox weekly!