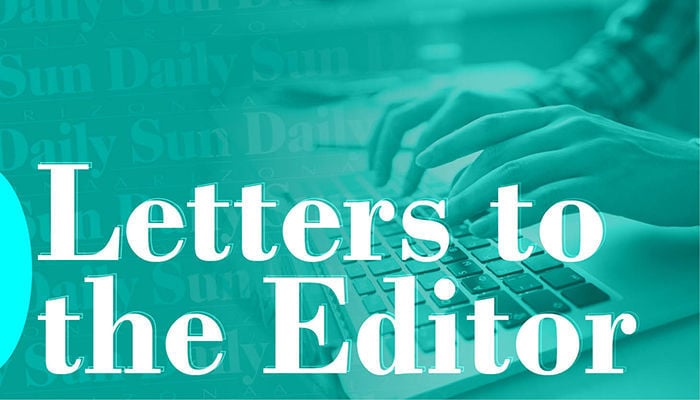 Congratulations to all graduates from Flagstaff Unified School District!
Specifically we want to congratulate all awardees of DREAMS scholarships, they are:
Lenmana Masayumptewa, Mariah Myerson, Katlyn Nakai, Amber Kekahuna-Cole, Beau Arena Ortis, D'Asia Boyd, Makairyn Marks, Virginia Gonzalez Parra, Rose Honanie, Jonathan Alvarez Rojas, Ashton Begay, Ashley Talayumptewa -- graduates from Flagstaff High School.
Sierra Lee, Brooke Salmon, Rayne Bowles-Cosnuau, Hayden Nez, Kylie Jim, Lydia Mendoza, Abigail Chacon -- graduates from Coconino High School.
We wish you all the best to reach your dreams, and we also want to thank all the donors who support our organization and believe in the importance of education for our youth.