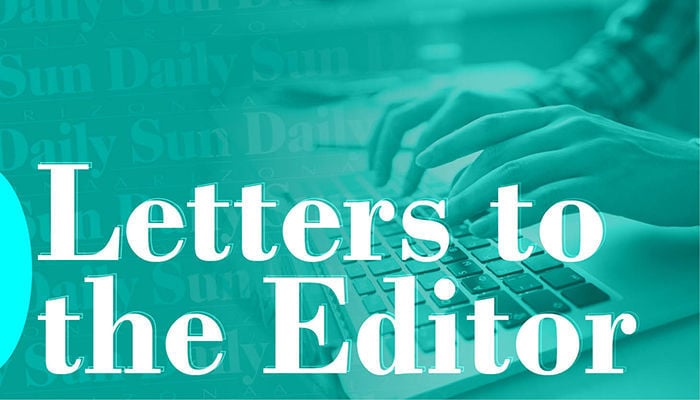 With the extreme expansion of Flagstaff has come the glitzy new surface so obvious when making our way through the city. The attractive ingredients of the Flagstaff lifestyle are imbedded in the heart of her success story.
Yet, along with growth has come traffic, lines at the market, impatience, and a sense of franticness to life here. I've lived in or near Flagstaff for many years, and shopped most places. The flavors of Flagstaff most treasured are still the smells of fresh ground brewing coffee, the conversations in local diners, nights of live local entertainment in neighborhood pubs, stopping for weekly supplies in markets uncrowded but offering the best sourced produce, artisan bread, and all served up by our neighbors... small businesses.
Yesterday I stopped in at the Farmers Market on 4th St. where I've shopped for more than two decades. I am reminded that the true treasures of a city are its neighborhoods, the individuals who have poured their lives into the building of relationships with community. These are quintessentially the capillaries that give life and quality of life to every level of living. These small dining experiences, coffee shops, service venues where you can get that perfect hair style, or the perfect ingredients for dinner are the lifeblood of living in Flagstaff. Places like the Farmers Market, or your favorite pick-me-up coffee stop on the way home are the heartbeats of a healthy community.
I see small businesses struggling, and know that they are essential to the Flagstaff we all know and love. So on your way home, or to work, stop in for the freshest produce, best prices, and faces you know always ready with a smile …no long lines, no hustle, just your neighbors still serving up health and happiness for individuals and neighborhoods.
Catch the latest in Opinion
Get opinion pieces, letters and editorials sent directly to your inbox weekly!