It's been a wet but fairly quiet summer – relatively speaking – in the Flagstaff region. No big storms or floods so far. Above-average rainfall and temperatures, but the mosquitoes and the aphids seem to be under control.
So it's time for a little excitement at the Coconino County Fair, today through Monday at Fort Tuthill County Park.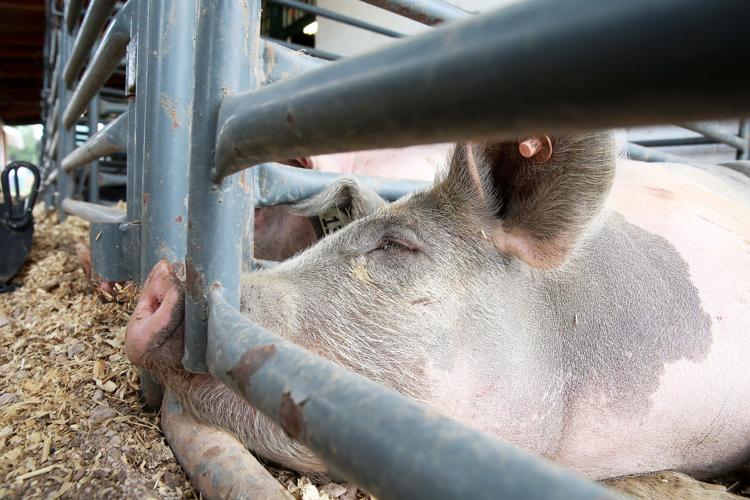 This is the 68th year for the fair – relatively young compared to fairs in the Midwest.
But it is still a throwback to this region's agrarian past, when farm families and ranch hands could have fun without electronic scoreboards, water slides or high-clearance vehicles. As those traditions recede, we could do worse than get up close and personal once a year with an event that was the highlight of the pioneers' summer.
Modern-day Flagstaff is less tied to nature than it used to be -- school started three weeks ago and very few families support themselves entirely off the land anymore. But backyard gardeners and hobbyists of all varieties abound, and children of all ages still care for farm animals through 4-H as if they lived on a farm full-time.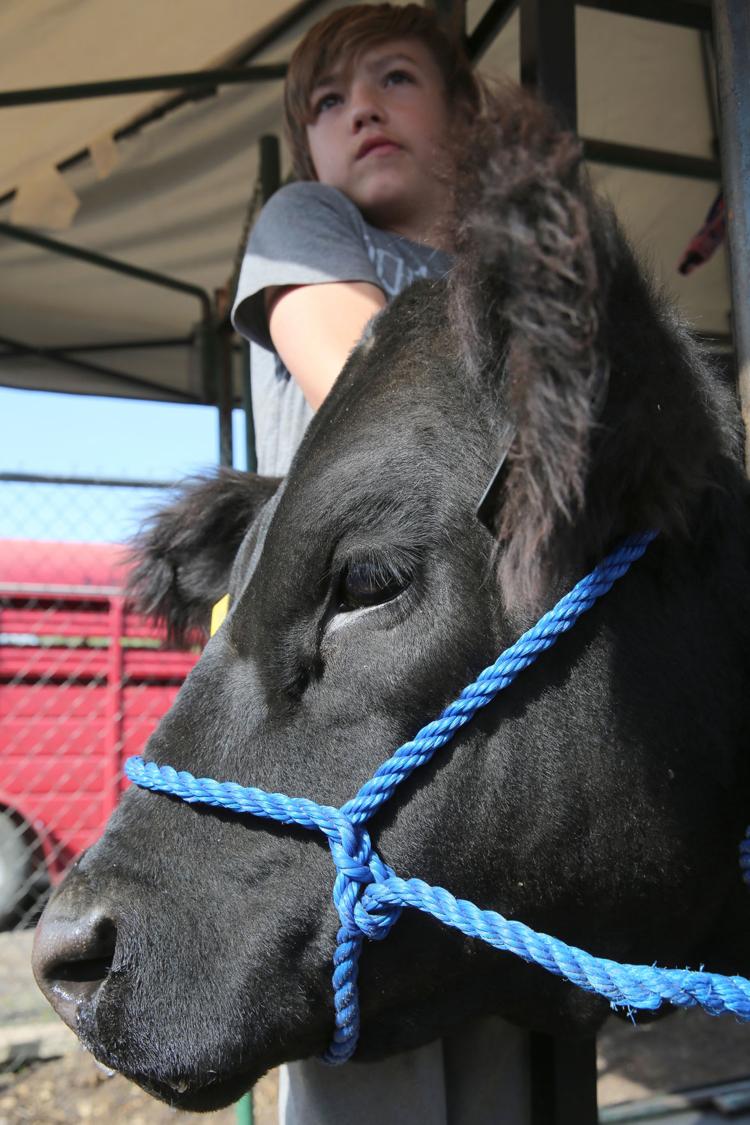 Livestock judging will include the 4-H junior livestock awards program and auction Saturday at 2 p.m. Proceeds from the animal sales support a program -- 4-H -- that instills in children an appreciation for agriculture and animal husbandry that simply isn't available through the schools anymore.
As for entertainment and food, what can we say? The demolition derby -- which raises funds for the Flagstaff Sunrise Lions Club -- comes to town only once a year, and this weekend is it. There will be a derby at noon on Saturday and Sunday, and admission is $5, with kids 5 and under free. New this year: an auction between 11 and noon Saturday of an actual derby vehicle, with the winner getting to drive in the Novice race that day.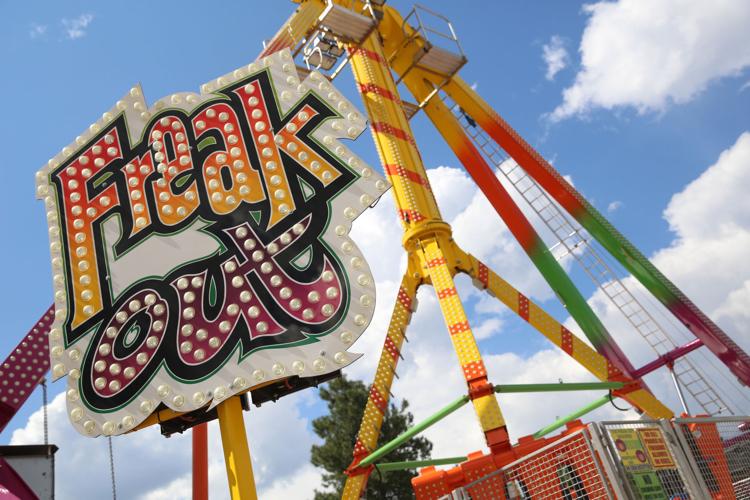 There are also the amusement rides and the midway games that set the county fair apart from all the other fairs during the summer. The food court has all you could hope for in variety as well as quantity, and the main stage has a revolving lineup of musicians, comedians and even magicians.
This year's fair will see prices again hold the line at $8 for adults, $5 for a seniors and children ages 6 to 12, with kids 5 and under free. If you don't want to pay $5 to park, consider taking the bus for free from either the NAU south parking lot or Beulah Boulevard at Walmart.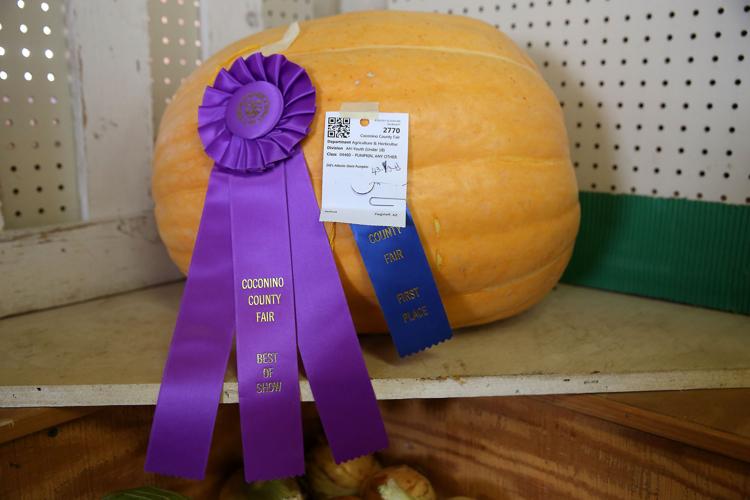 Bike to the fair and you also save the parking fee. Gates are open 10 to 10, except for Labor Day, when they close at 4.