Global average temperatures last year were tied for the hottest on record, capping what was also the planet's hottest decade ever recorded, according to new data analysis released Friday.
The last six years are now the hottest six on record, with 2020 on par with 2016 as the hottest year ever recorded.
The new analysis comes from the European Union's Copernicus Climate Change Service, one of several datasets that track global temperatures and climate change impacts.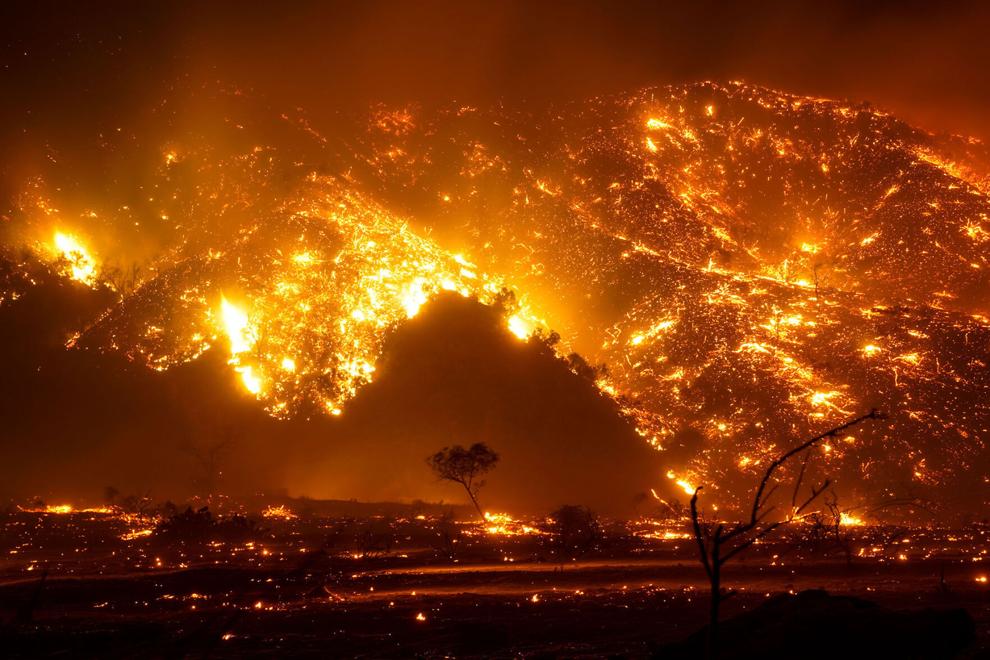 Last year's temperatures were 0.6 degrees Celsius (1.08 degrees Fahrenheit) warmer than the 1981 to 2010 average, and 1.25 degrees Celsius (2.25 degrees Fahrenheit) above the pre-industrial average.
However, it was abundantly clear in 2020 that the world is already seeing worsening disasters from climate change.
It began in January, when heat and drought stoked unprecedented wildfires across Australia. When the flames were finally extinguished, the fires had charred an area larger than the state of Florida. An analysis last year found that climate change made the fires at least 30% more likely.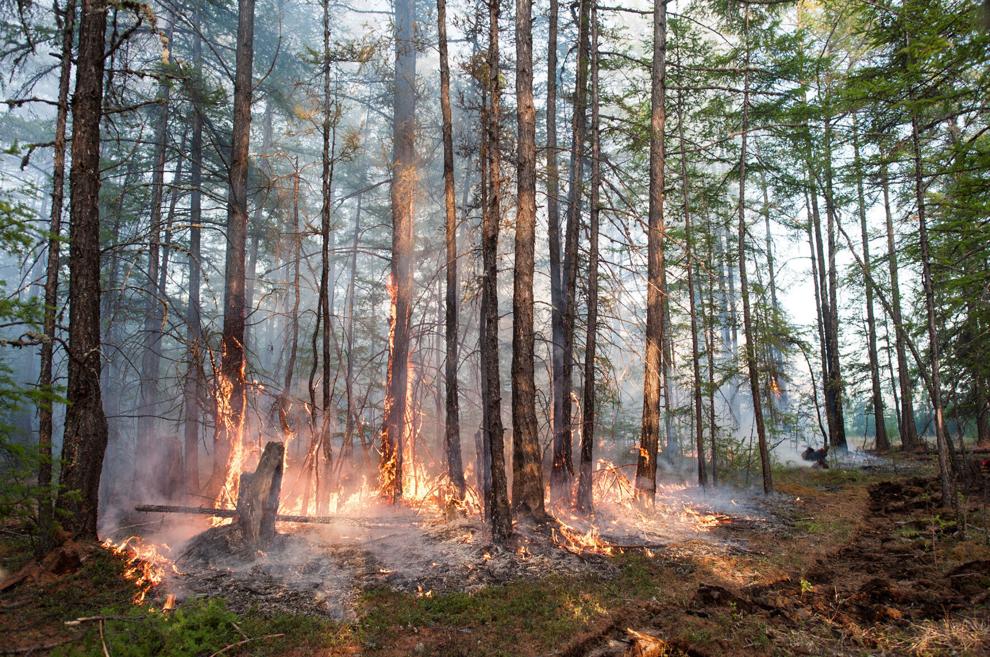 Huge parts of the Arctic saw temperatures more than 3 degrees Celsius (5.4 degrees Fahrenheit) above average, and some locations saw average temperatures more than 6 degrees Celsius (10.8 degrees Fahrenheit) above normal for the year.
To illustrate how enormous a 6 degree Celsius difference can be: During the last ice age, which occurred about 20,000 years ago and featured much of North America covered in ice, the planet's average temperature was about 6 degrees Celsius cooler than it is today.
"2020 stands out for its exceptional warmth in the Arctic and a record number of tropical storms in the North Atlantic," said Carlo Buontempo, the director of the Copernicus Climate Change Service, in a news release. "It is no surprise that the last decade was the warmest on record, and is yet another reminder of the urgency of ambitious emissions reductions to prevent adverse climate impacts in the future."
50 stunning science images from 2020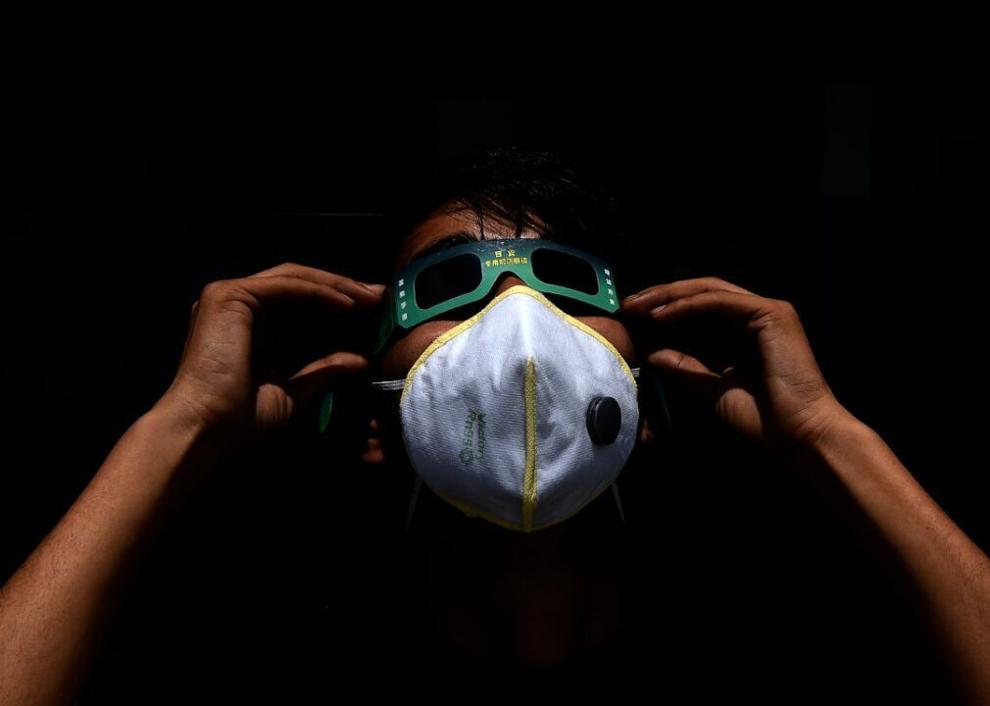 Comandante Ferraz Station in Antarctica ready for 2020 inauguration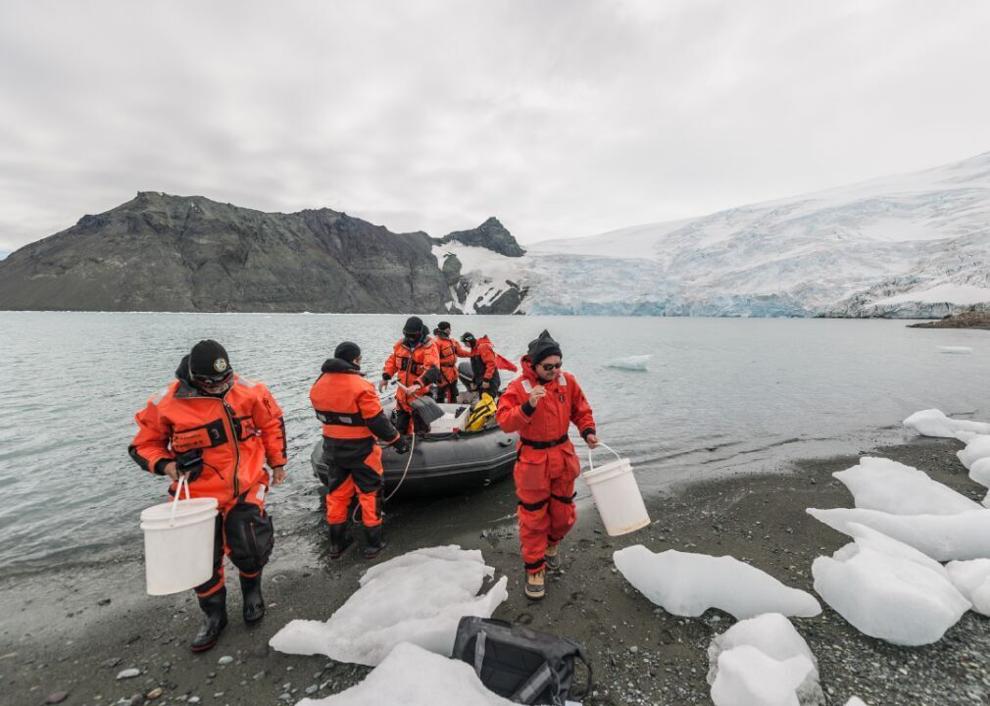 Viking-era runestone warns of climate crisis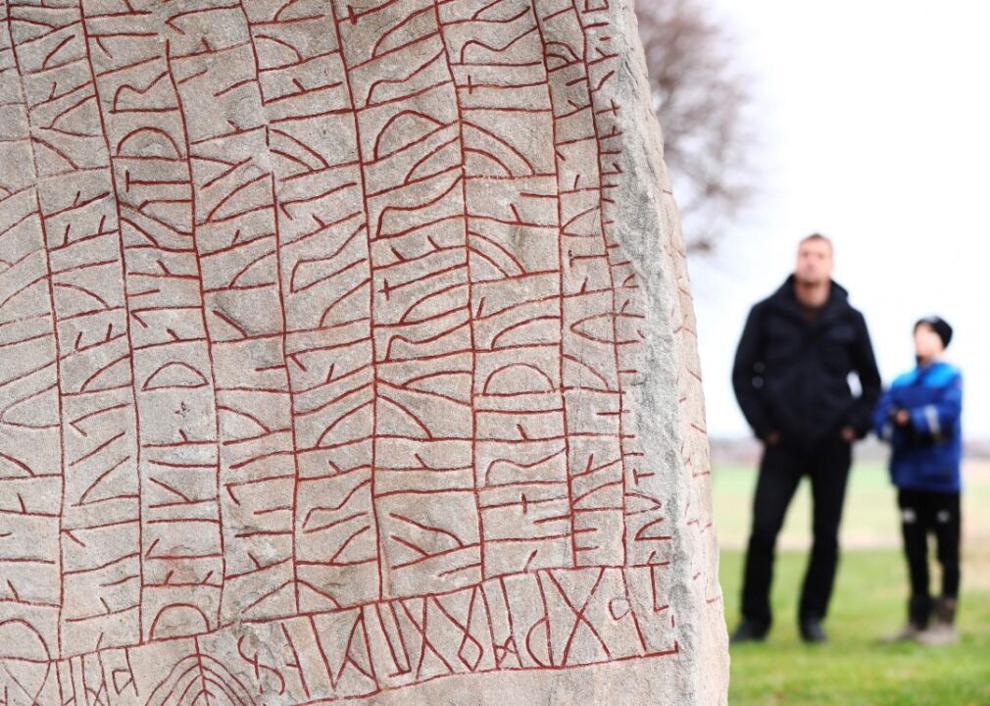 Catastrophic bushfires in Australia continue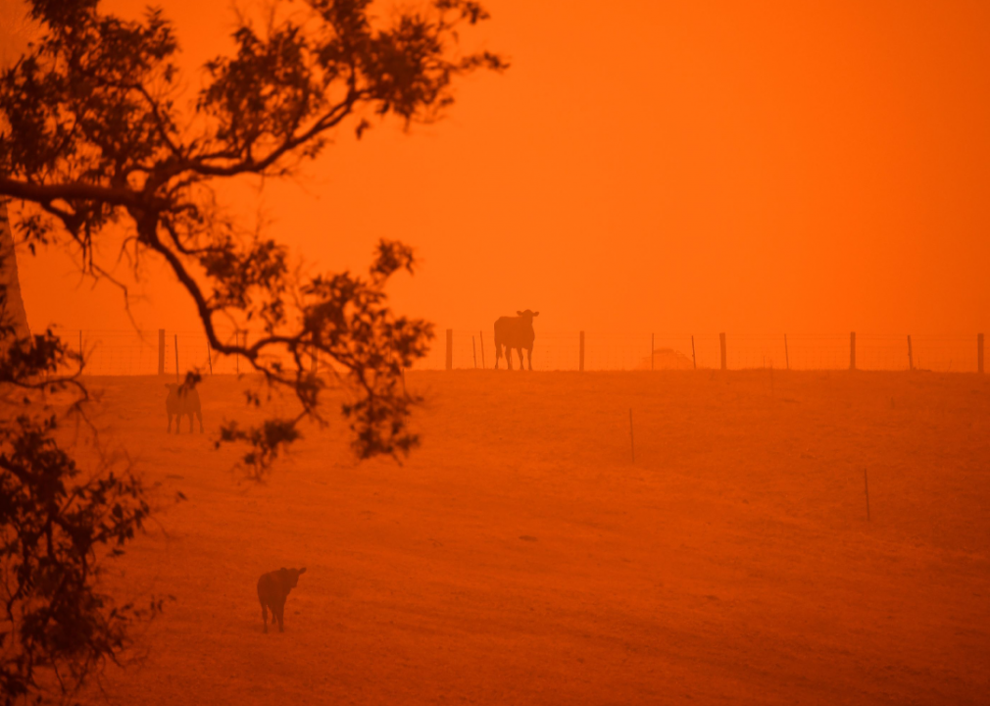 Taal volcano erupts in the Philippines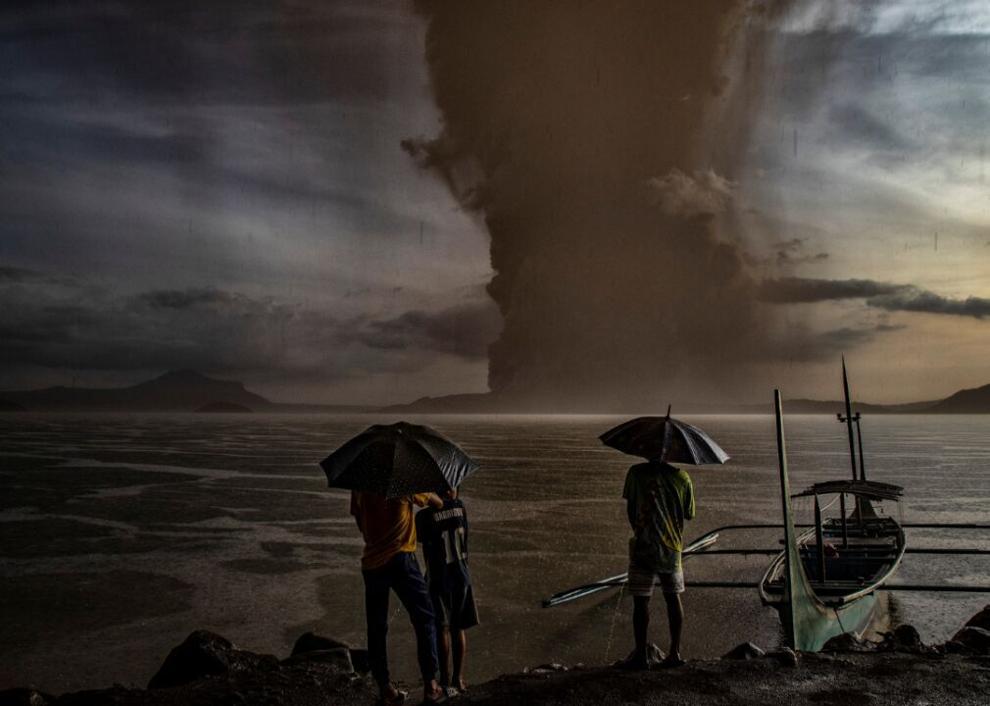 A deadly new coronavirus spreads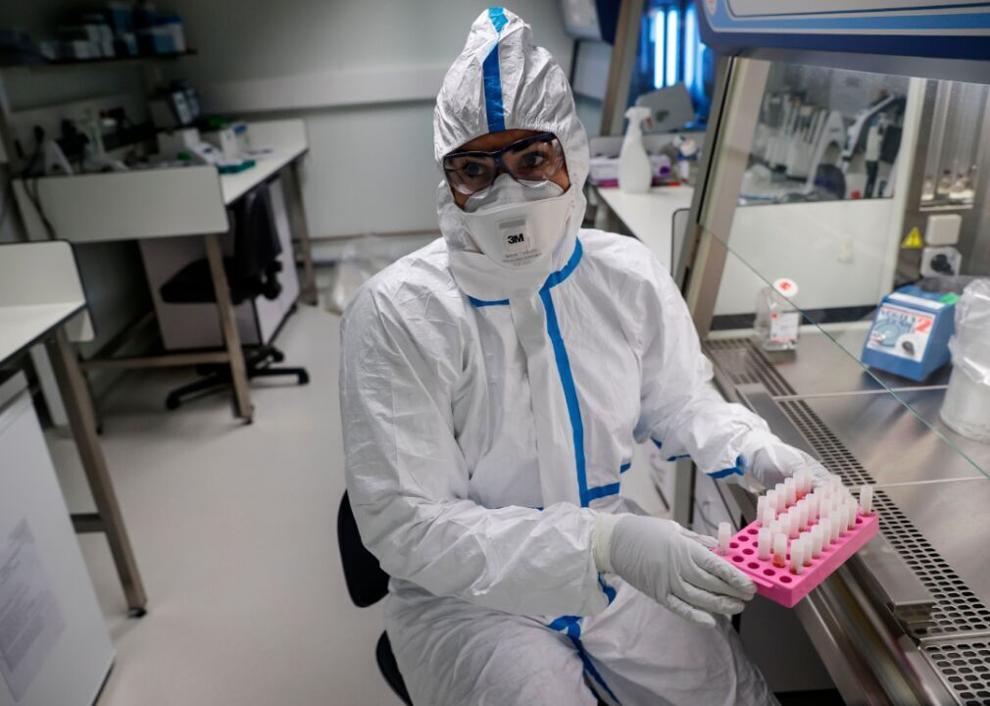 Coronavirus genome published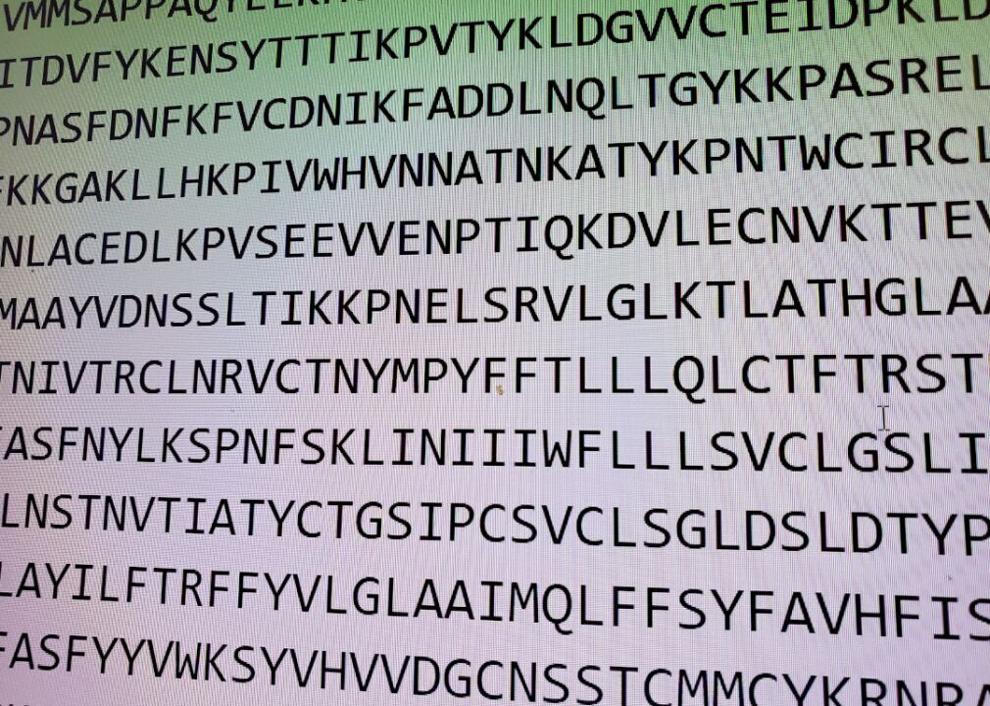 Soyuz MS-13 returns to earth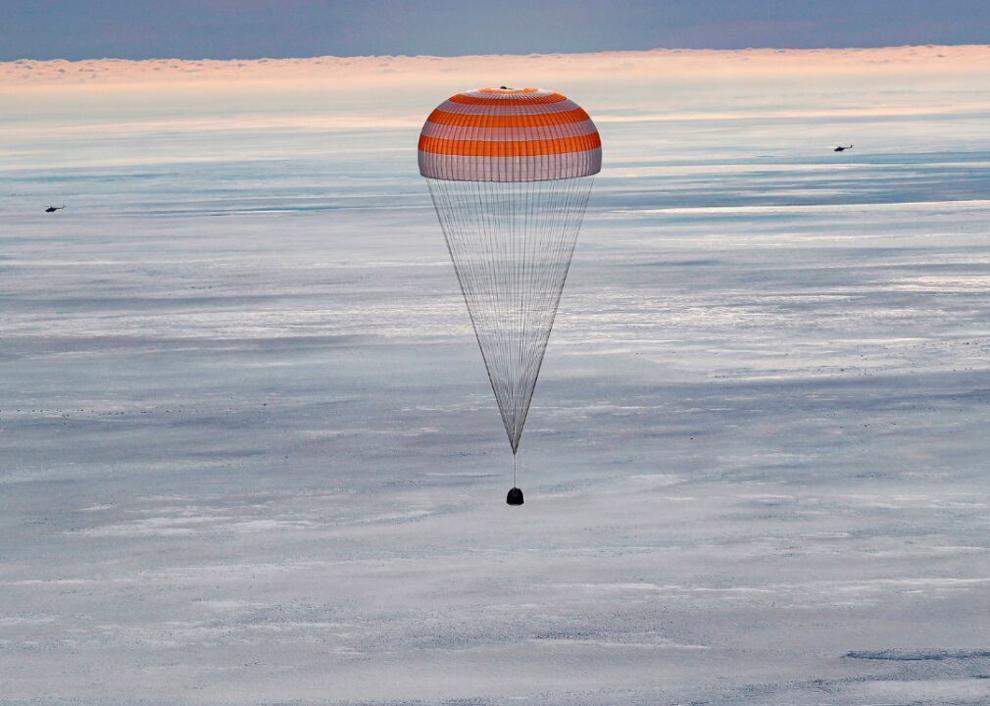 A memorial for coronavirus whistleblower Dr. Li Wenliang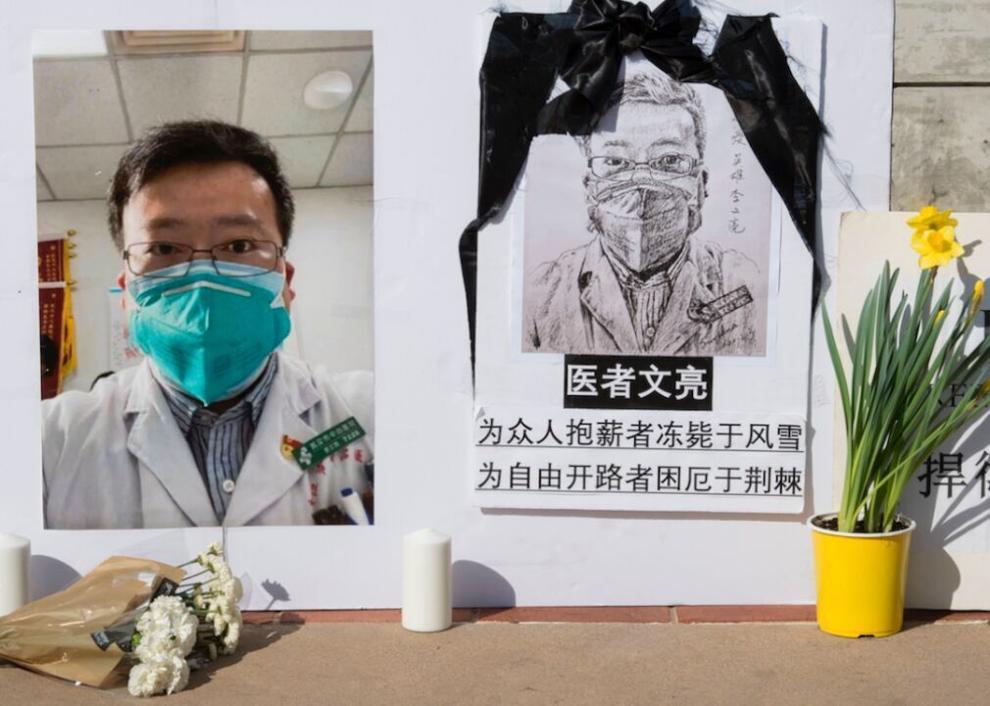 SARS-CoV-2 named COVID-19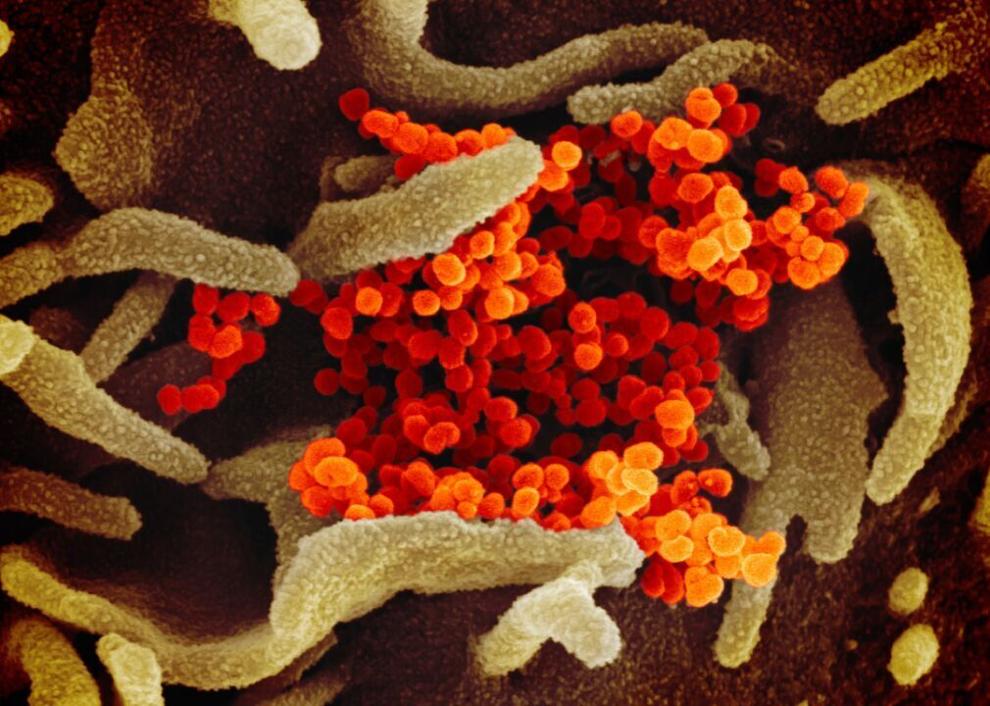 Svalbard Global Seed Vault set to receive major delivery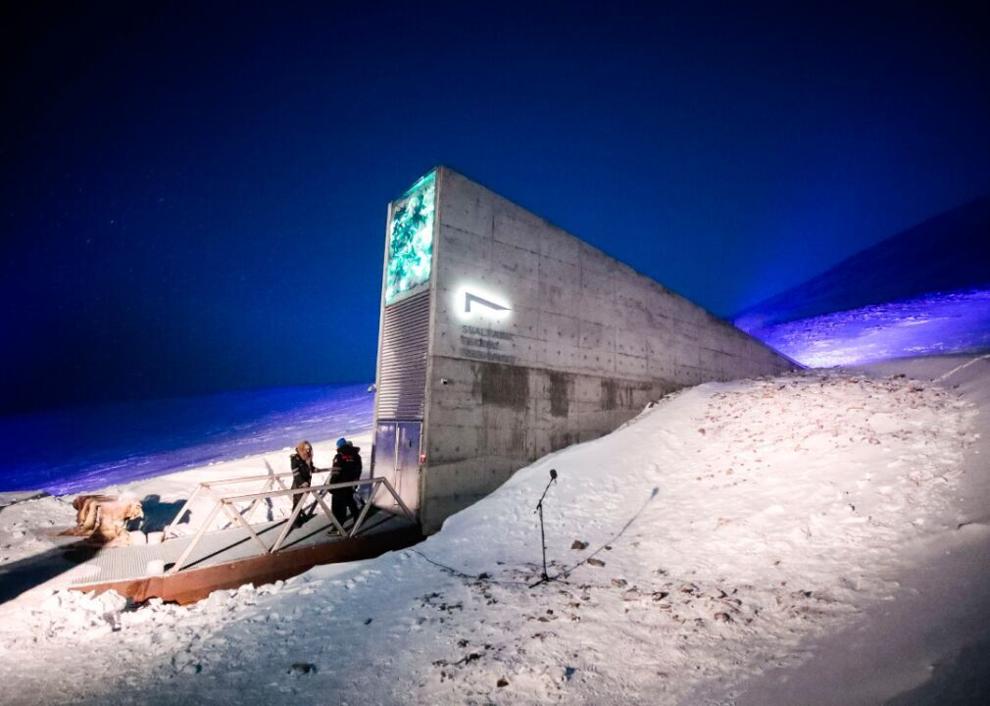 Monoceros the Unicorn, a nebula-rich region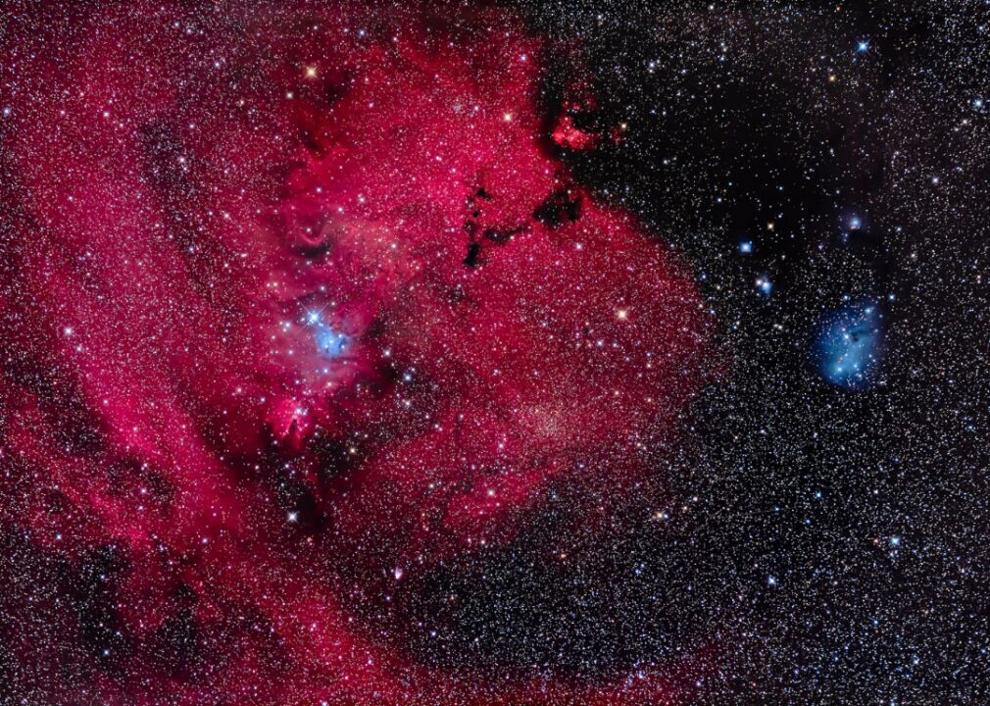 A global effort to flatten the curve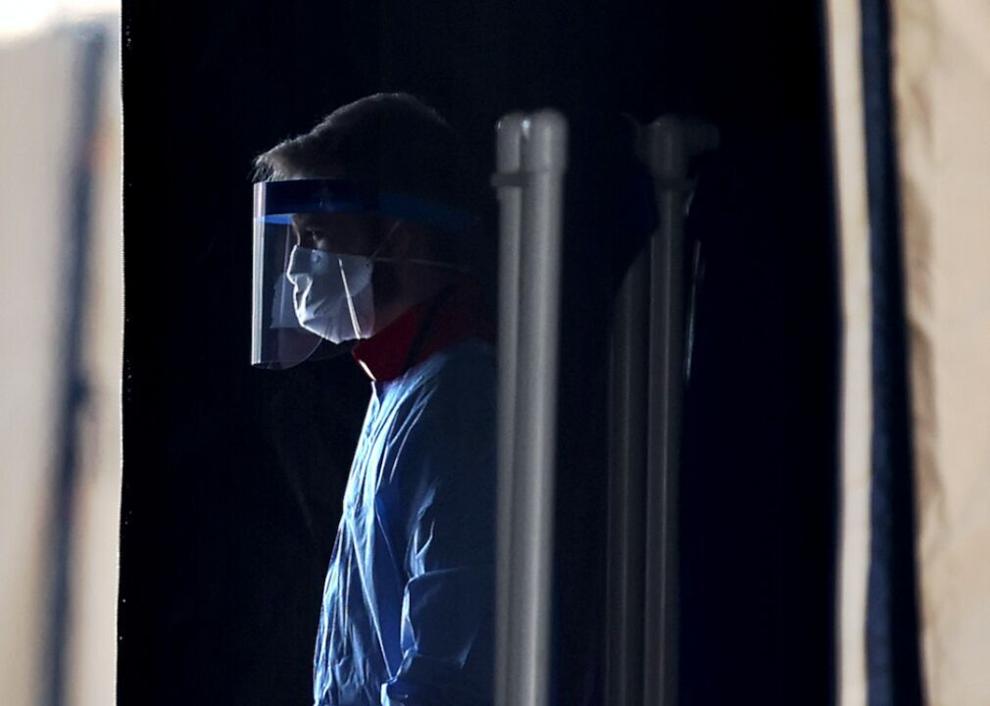 iCub Robot used to study cognition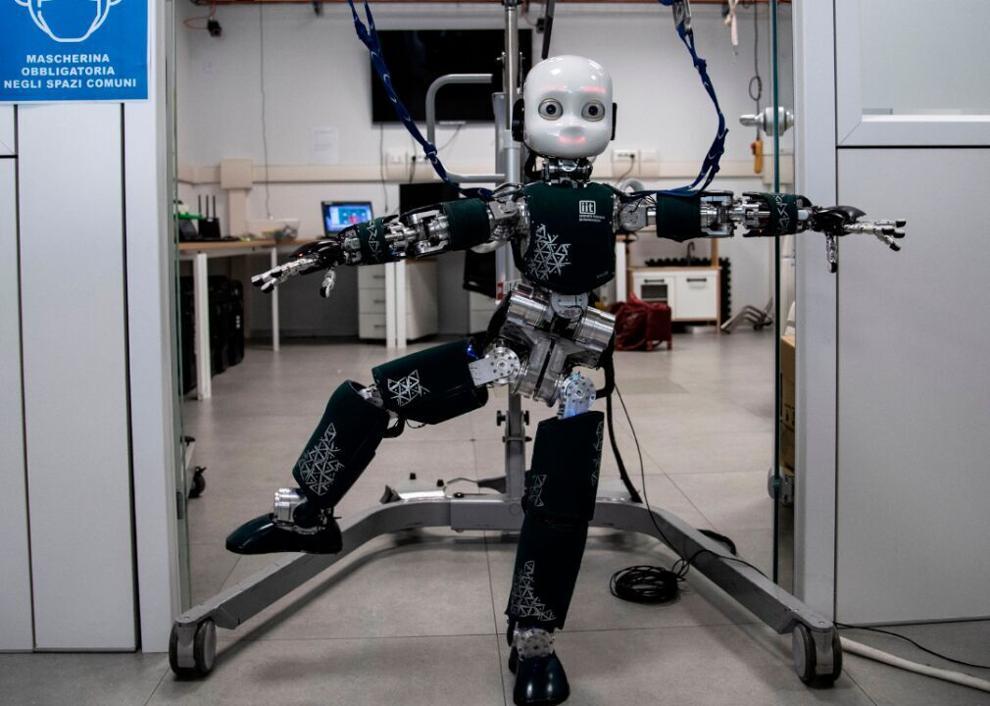 COVID-19 vaccine trials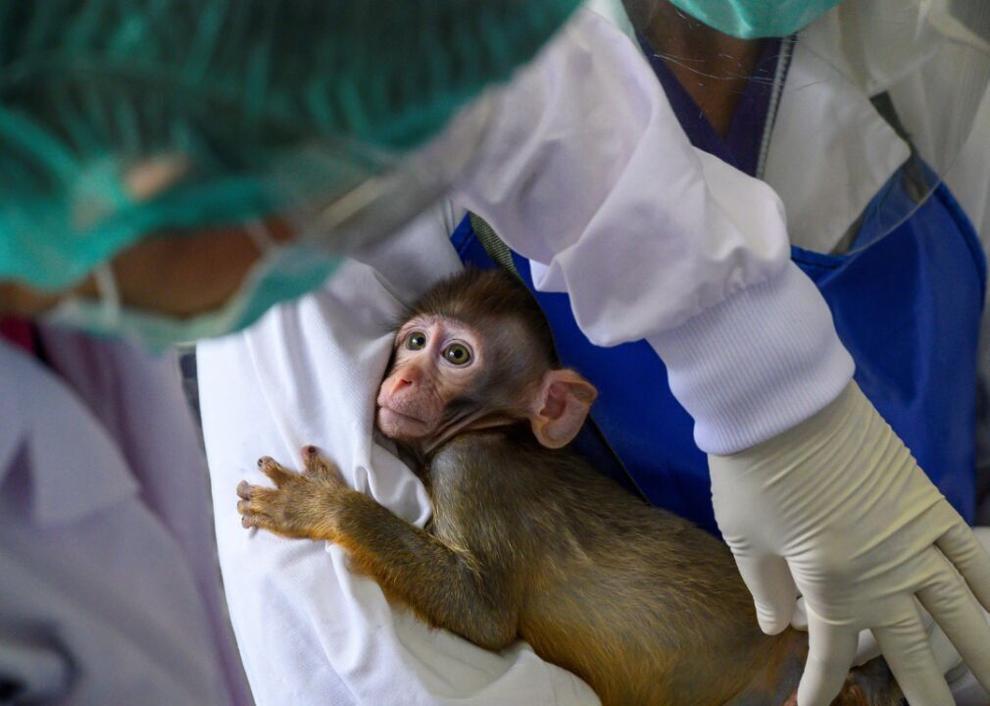 M-class solar flares spotted by NASA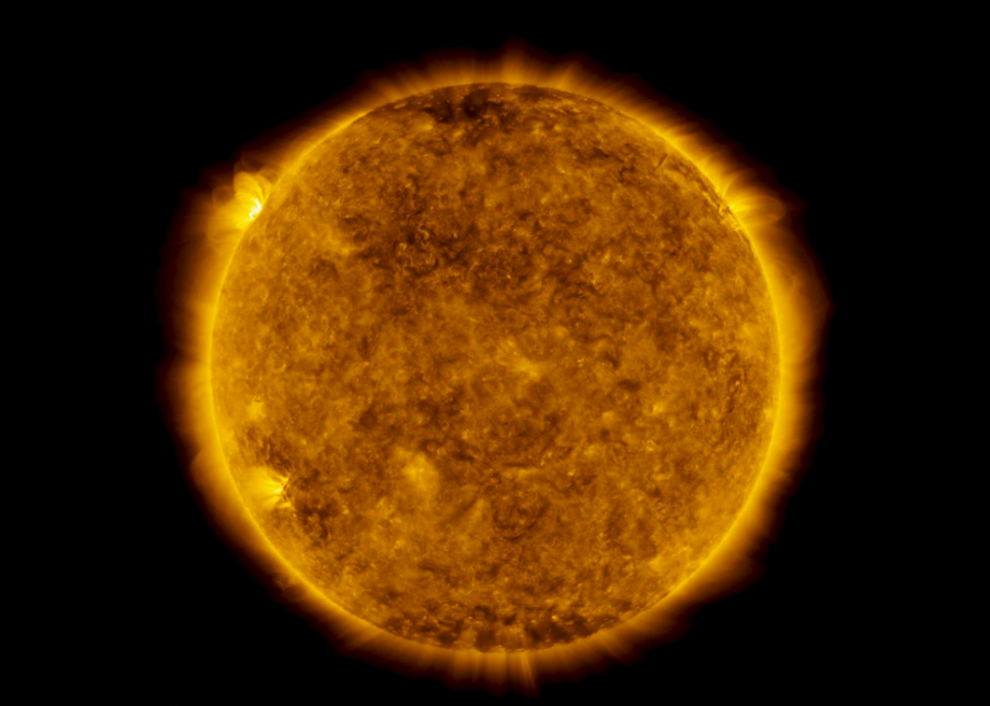 SpaceX launches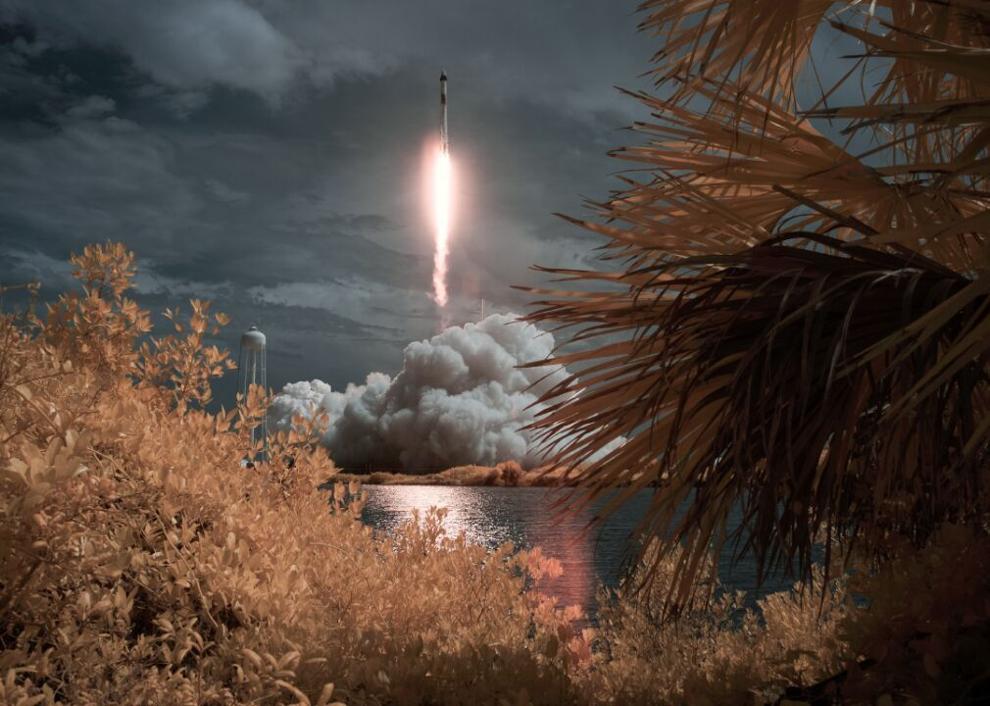 Cautious reopening at Berlin's Sealife aquarium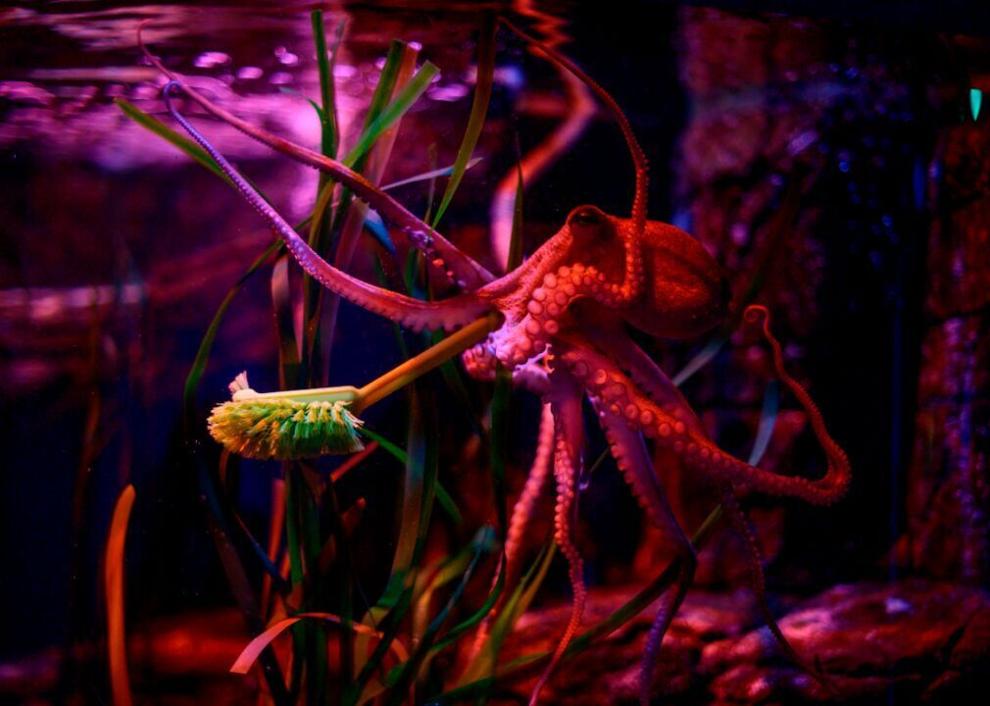 CT scan for a 210-kilogram gorilla in South Africa
Energy-producing algae research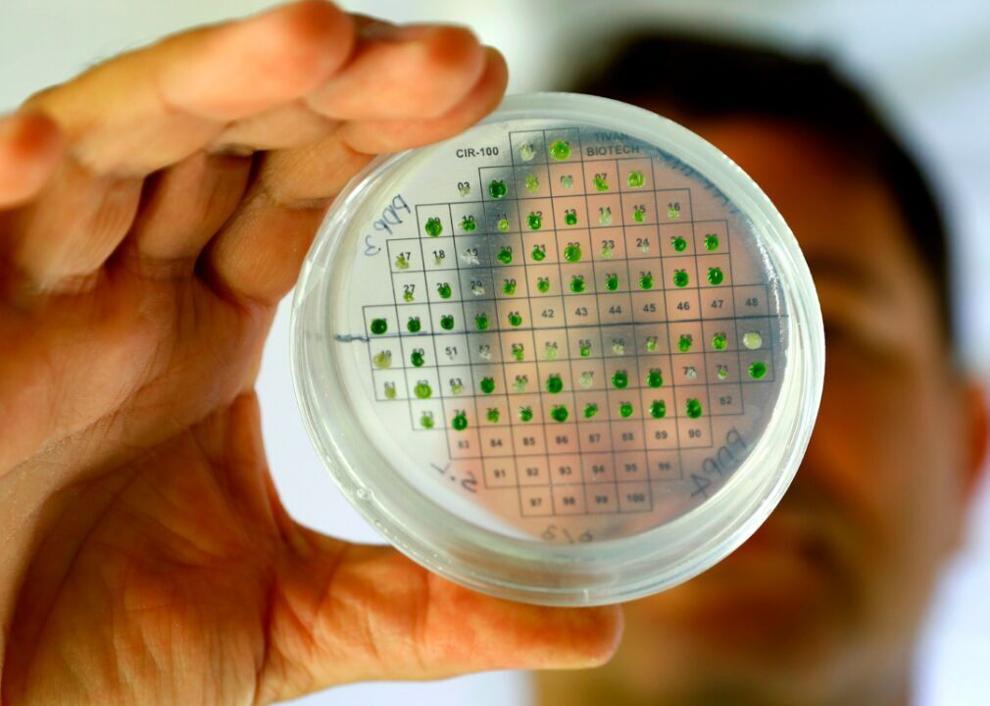 Annular solar eclipse viewing from Kathmandu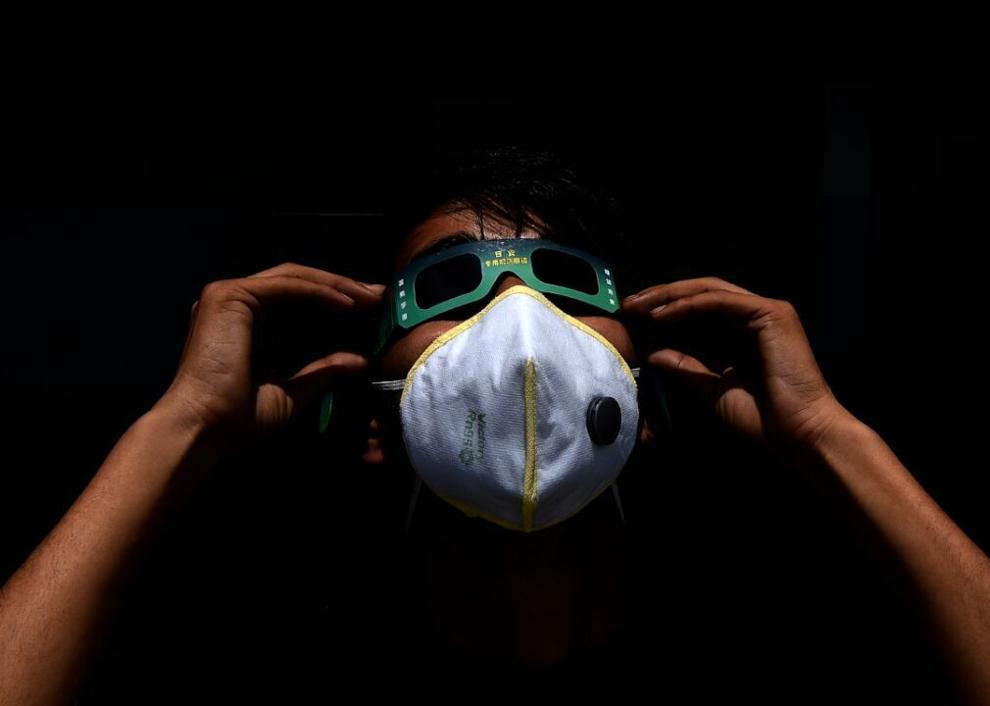 Jellyfish invade Scituate Harbor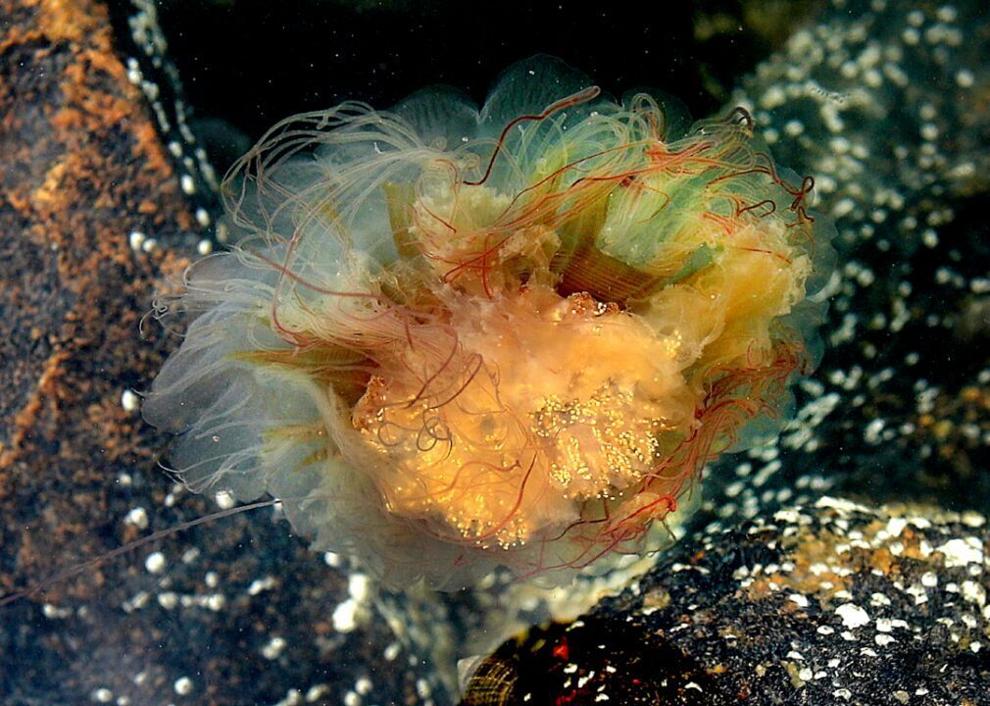 Pink snow spotted in the Italian Alps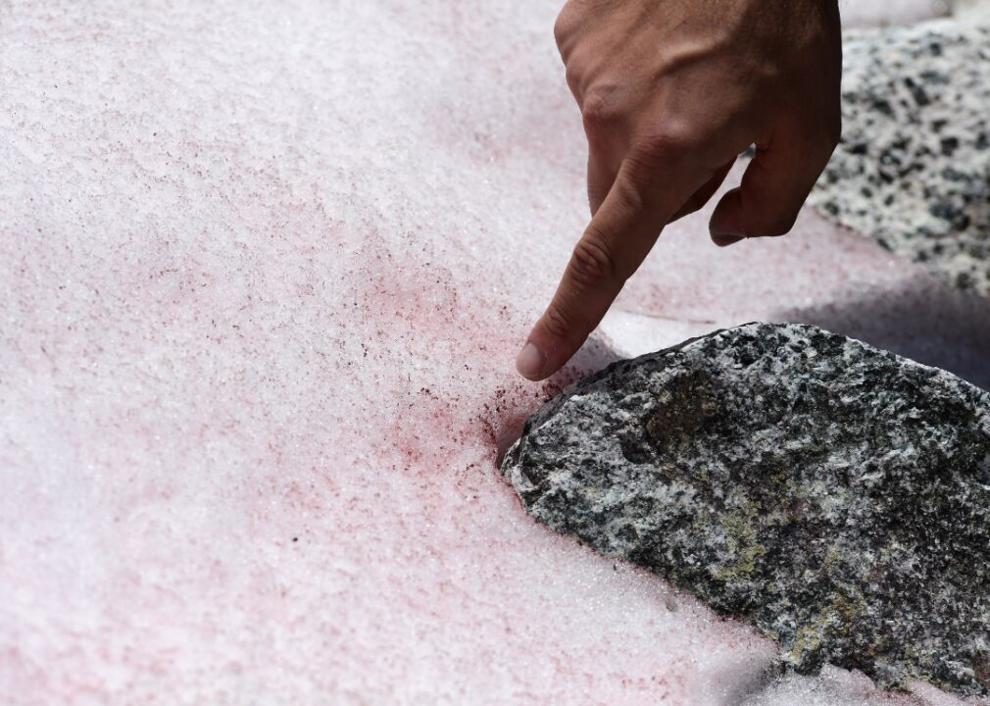 Comet NEOWISE seen from Nevada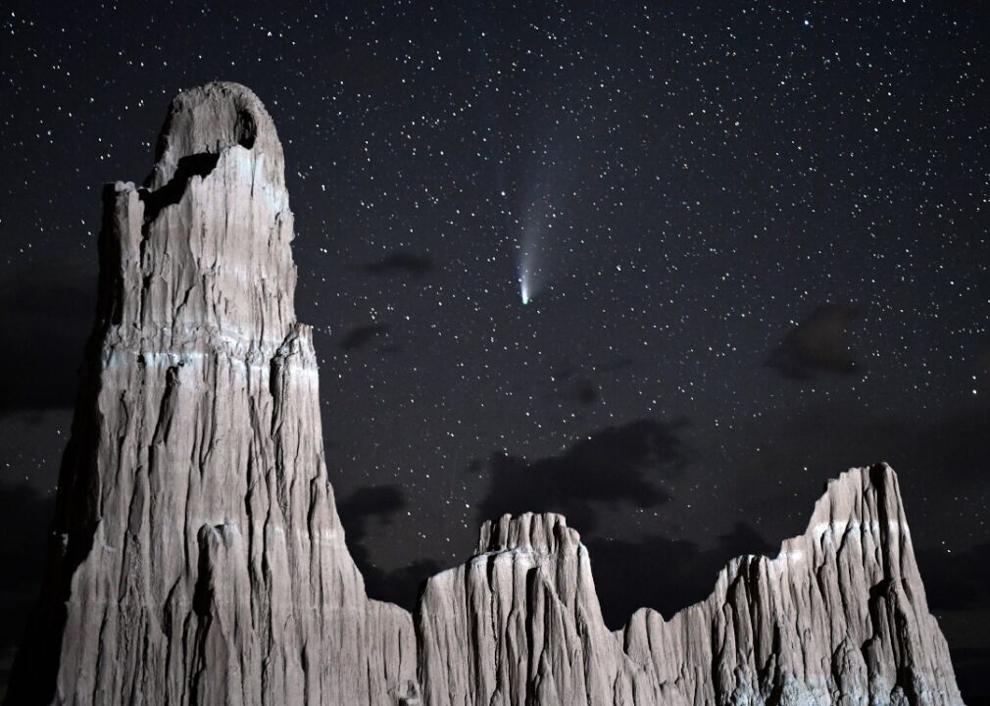 International Thermonuclear Experimental Reactor project underway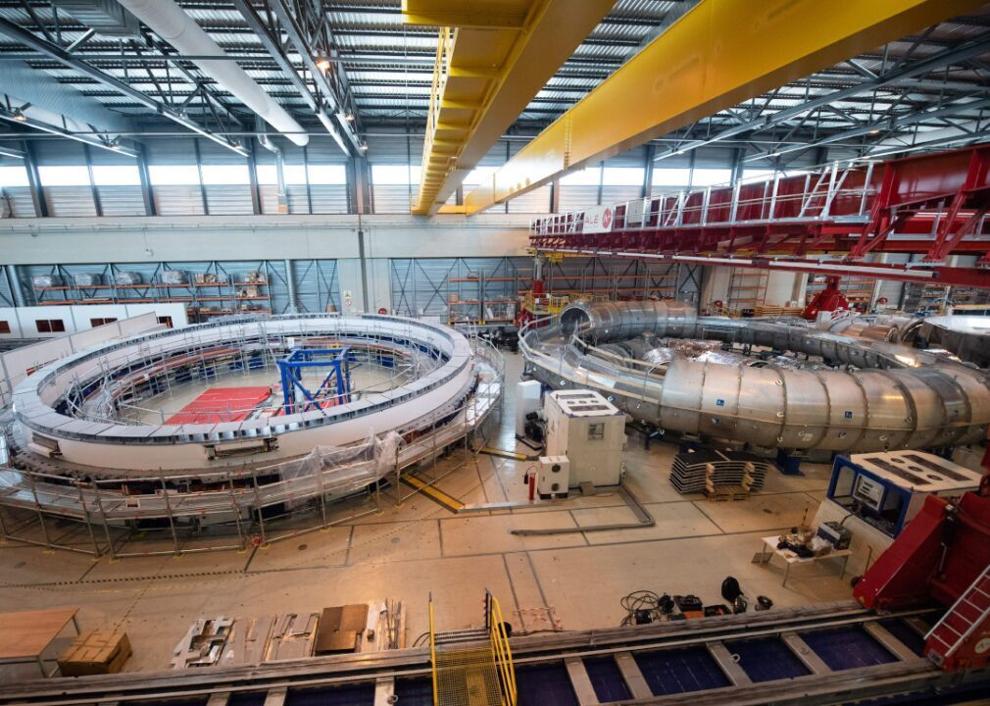 Indoor vertical farming technology advances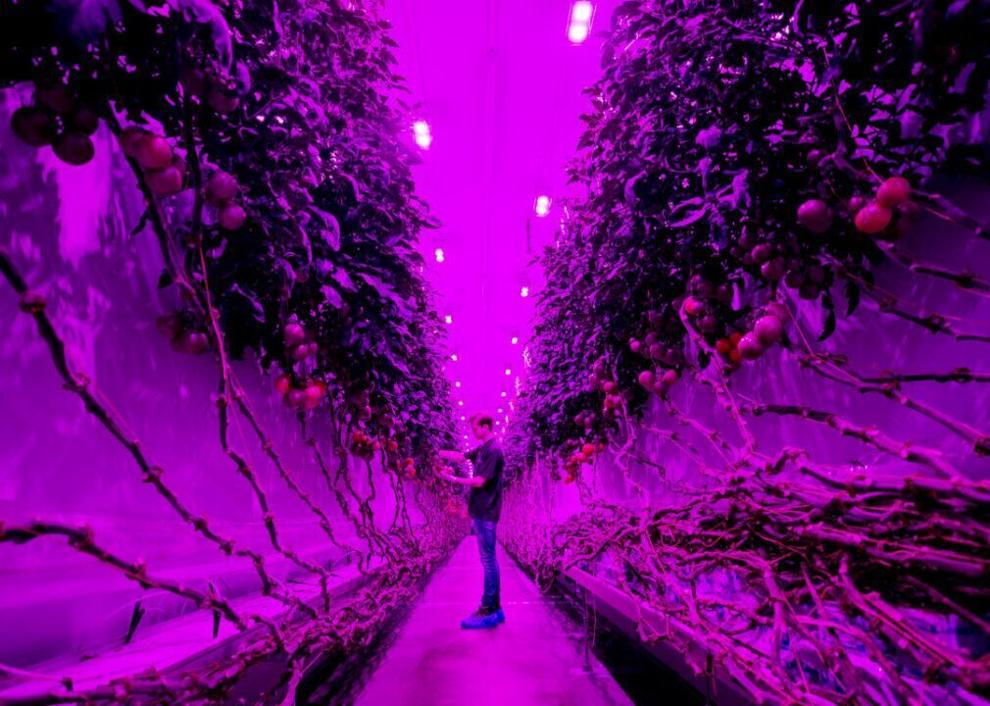 Summer heatwave hits Svalbard Archipelago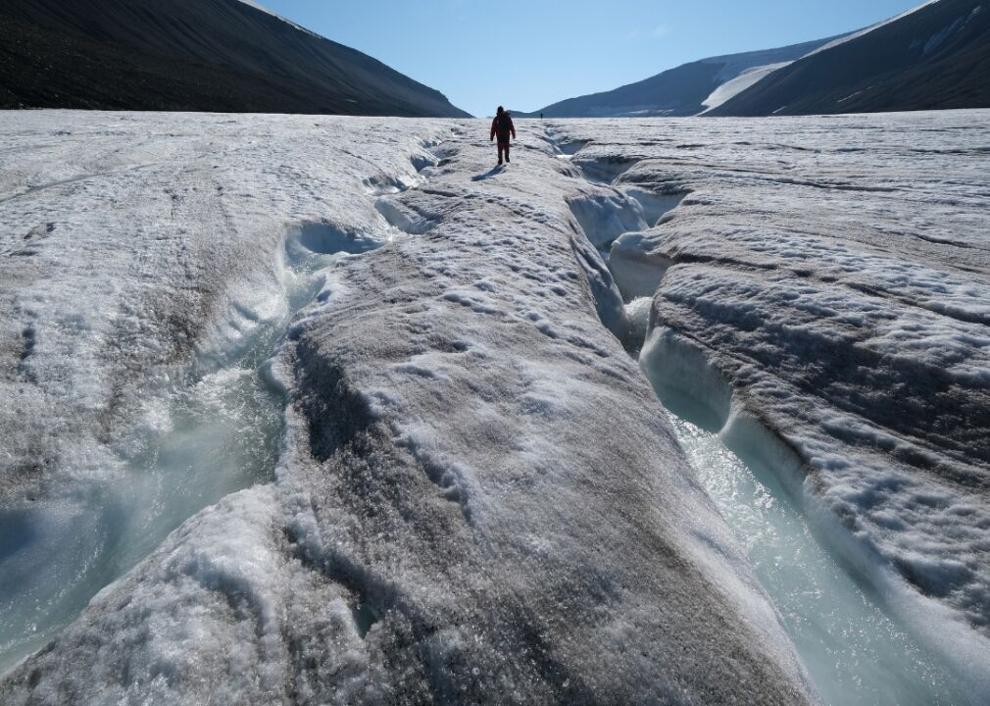 Volunteers take part in COVID-19 vaccine trials
Deforestation of the Amazon reaches a new high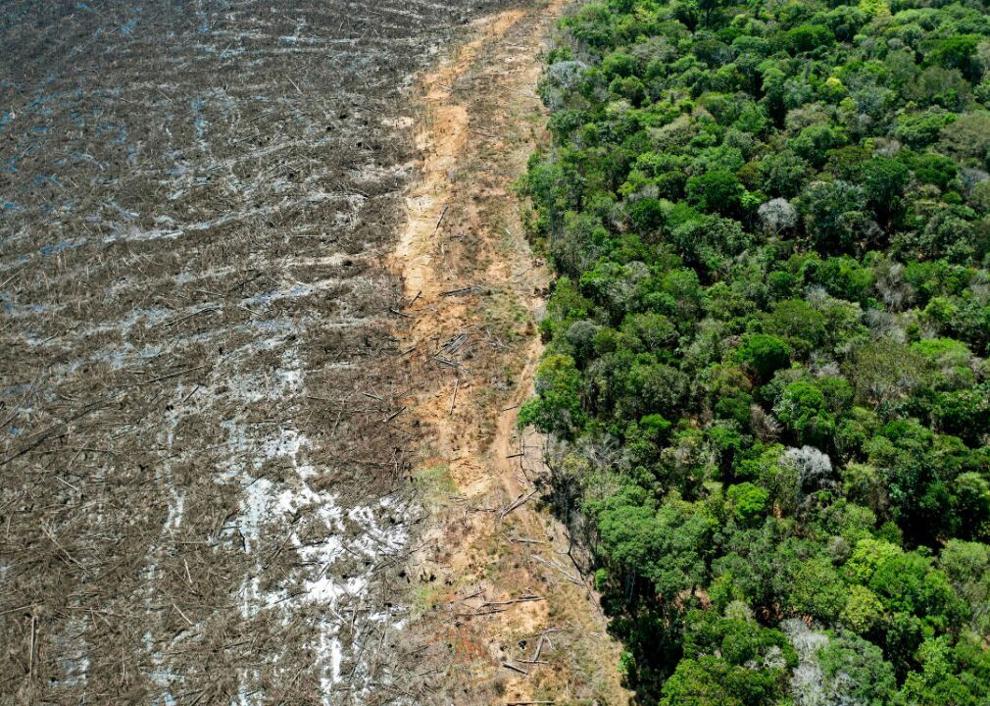 Derecho causes widespread damage across Iowa farmlands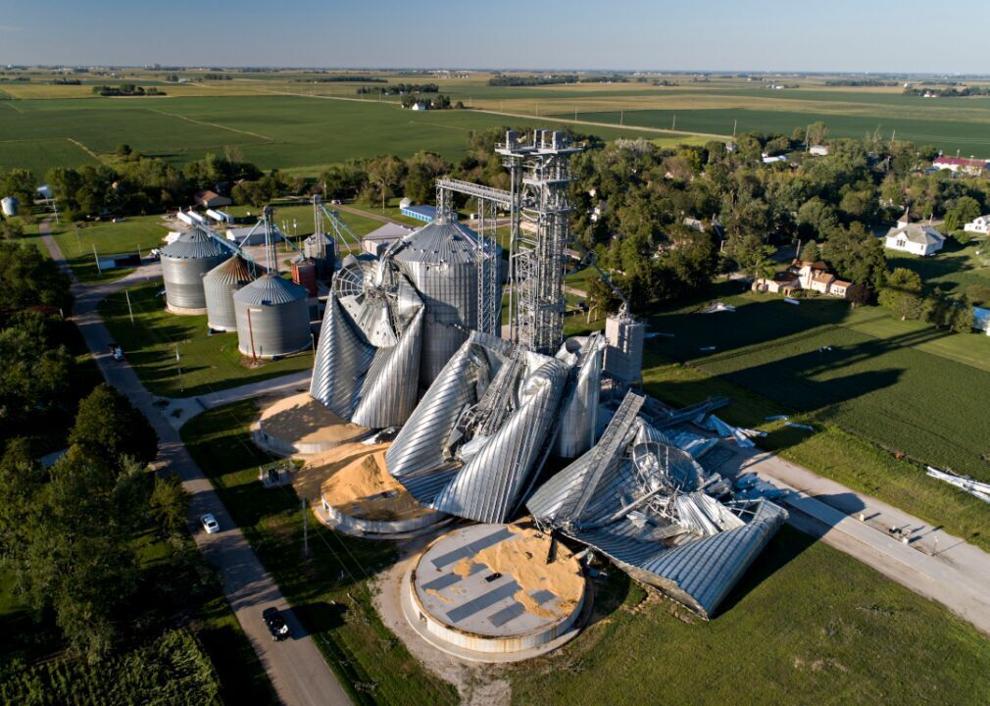 Record-breaking temperatures in California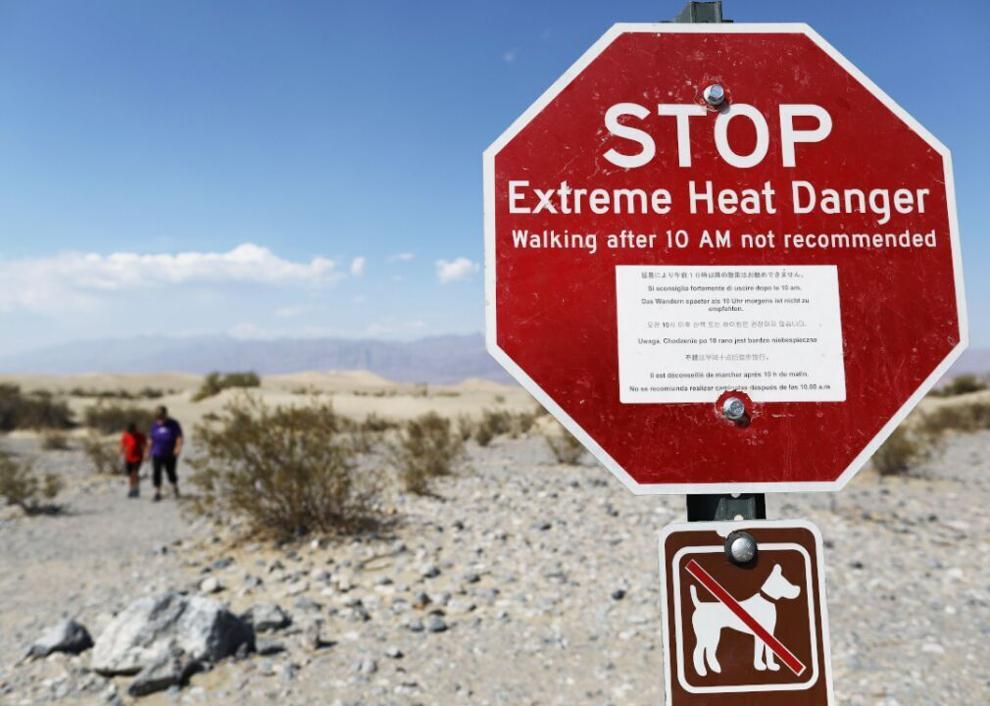 A loggerhead hatchling begins its journey to the sea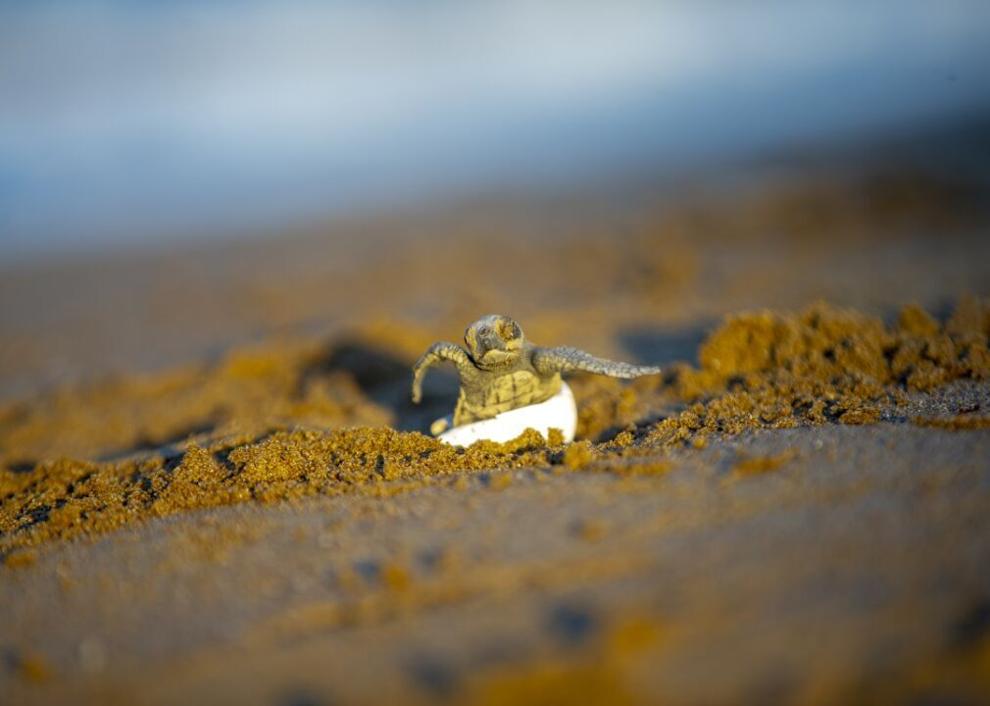 Record-setting fires in Brazil's Pantanal
Stratospheric solar flight over Switzerland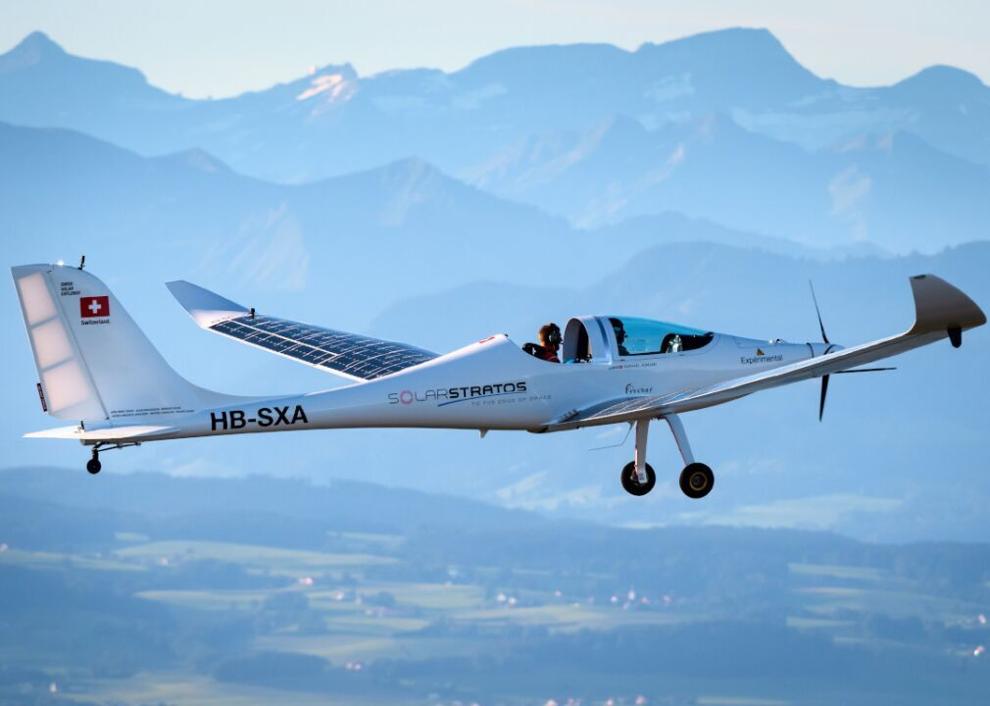 Titan Arum flower plant blooms in Belgium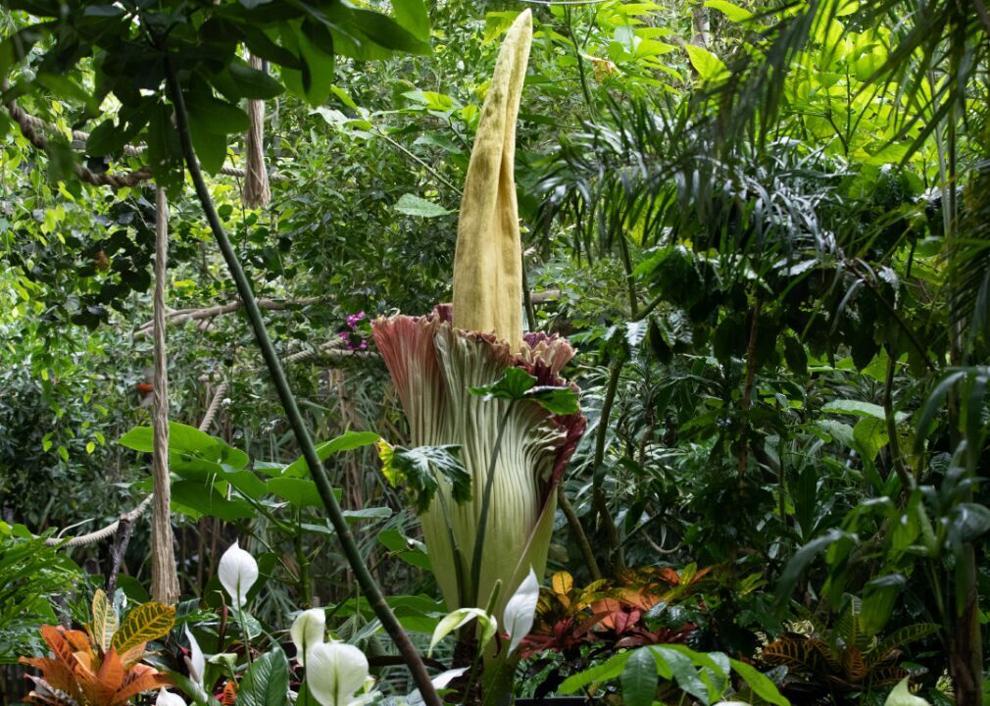 Mammoth discovery in Mexico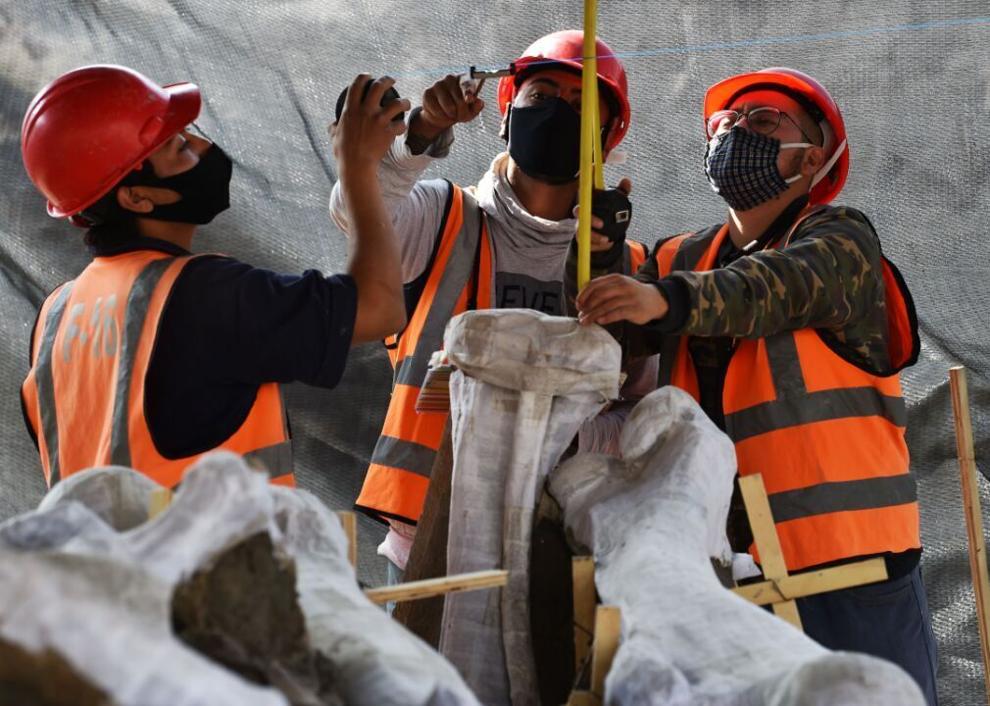 The largest wildfire season in California's history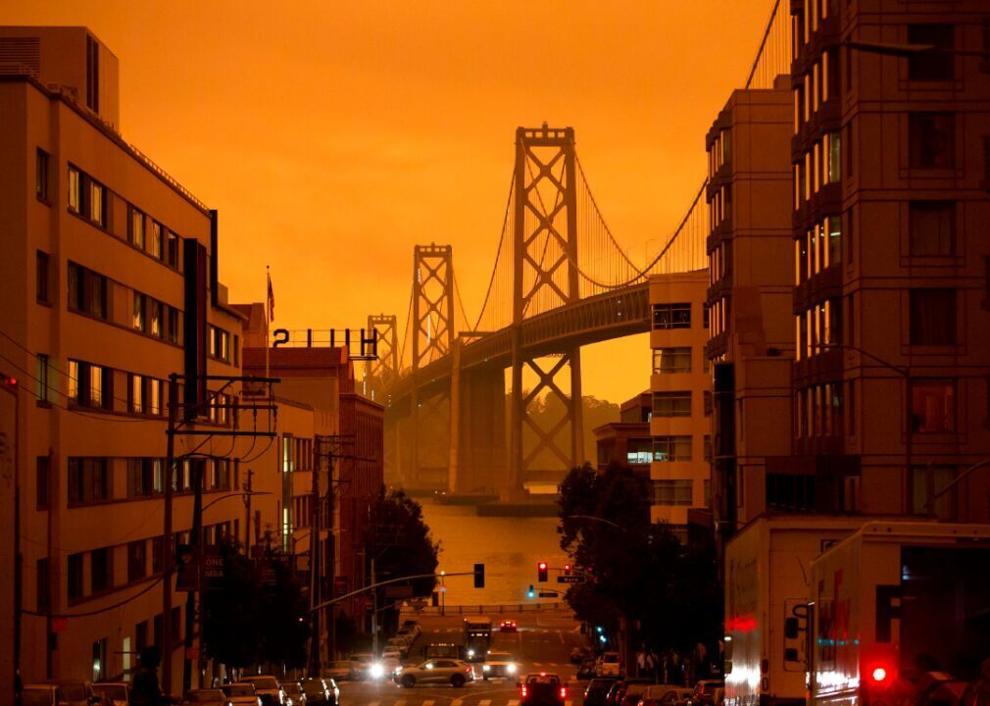 Measuring the flight of the Andean condor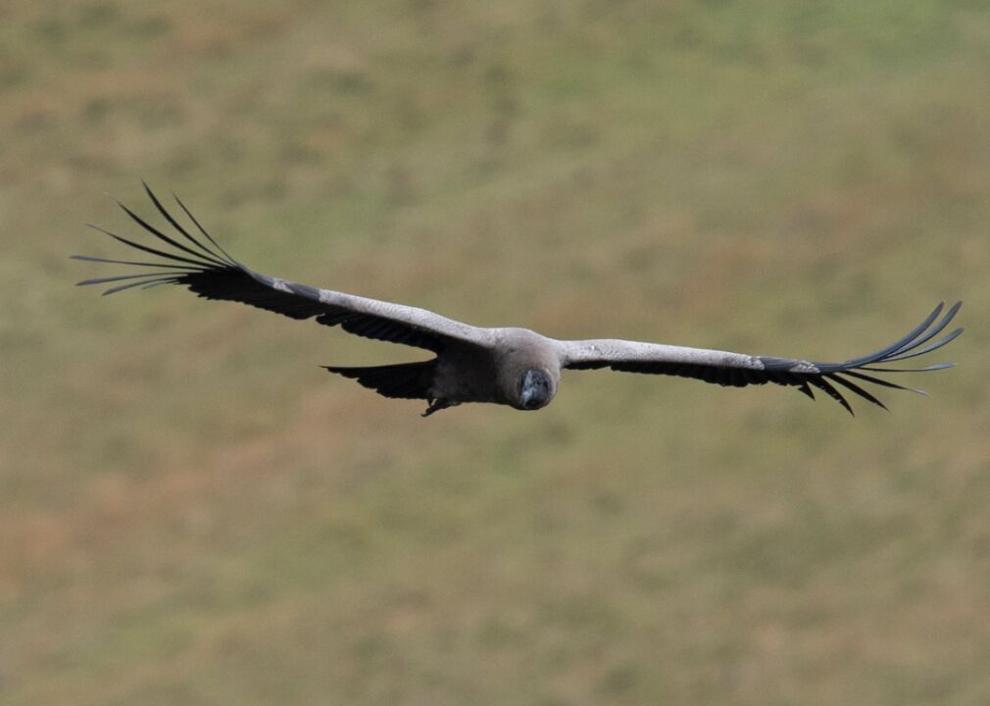 Stan the T-Rex goes up for auction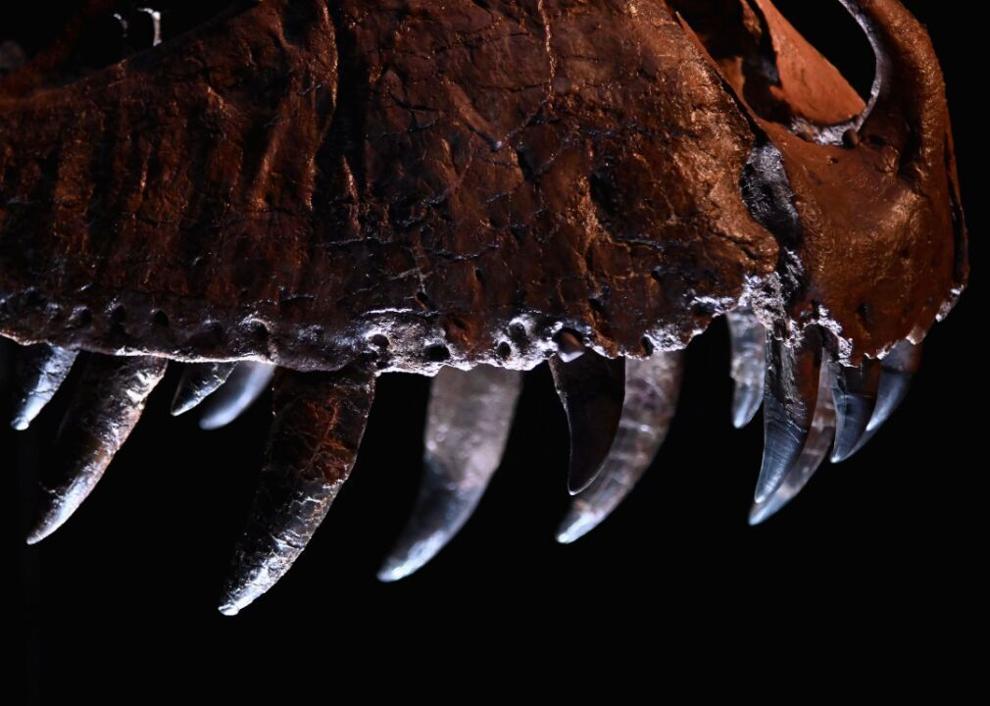 Sniffer dogs taught to detect COVID-19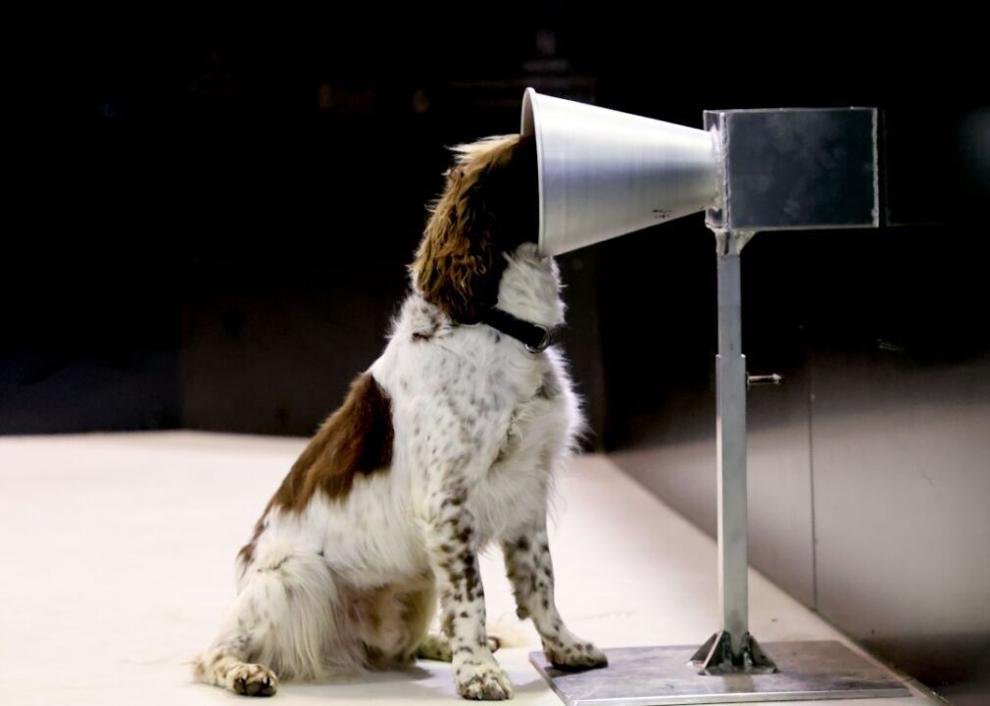 Largest mass whale stranding event in Australia's history
A major archaeological discovery in Egypt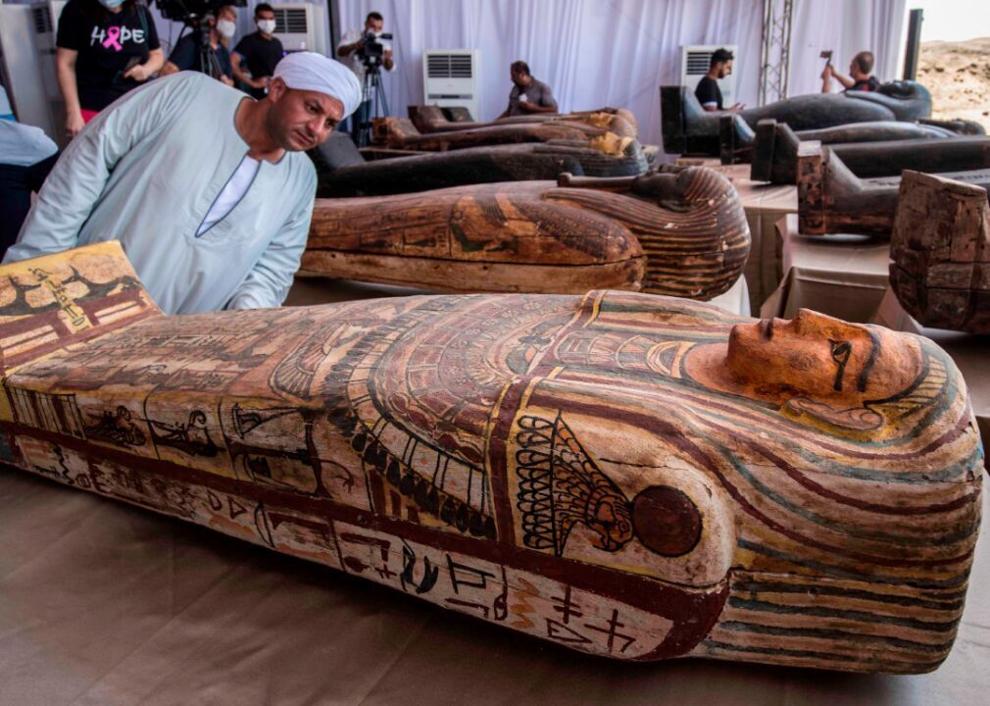 Record-breaking hurricane season continues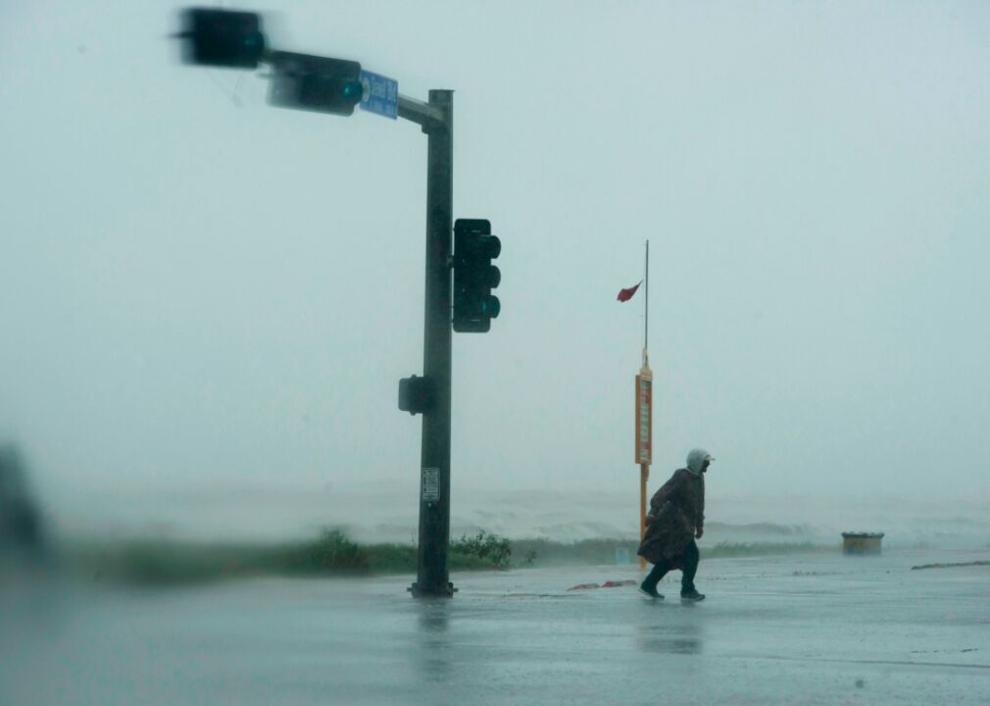 Drought-resistant wheat approved in Argentina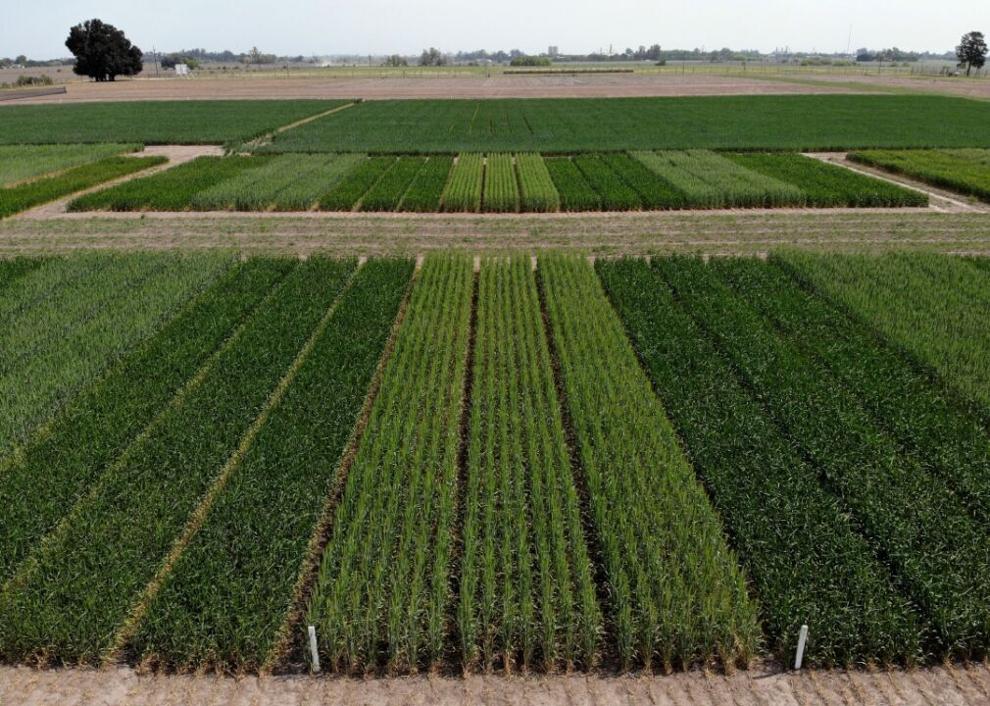 Murder hornets captured in Washington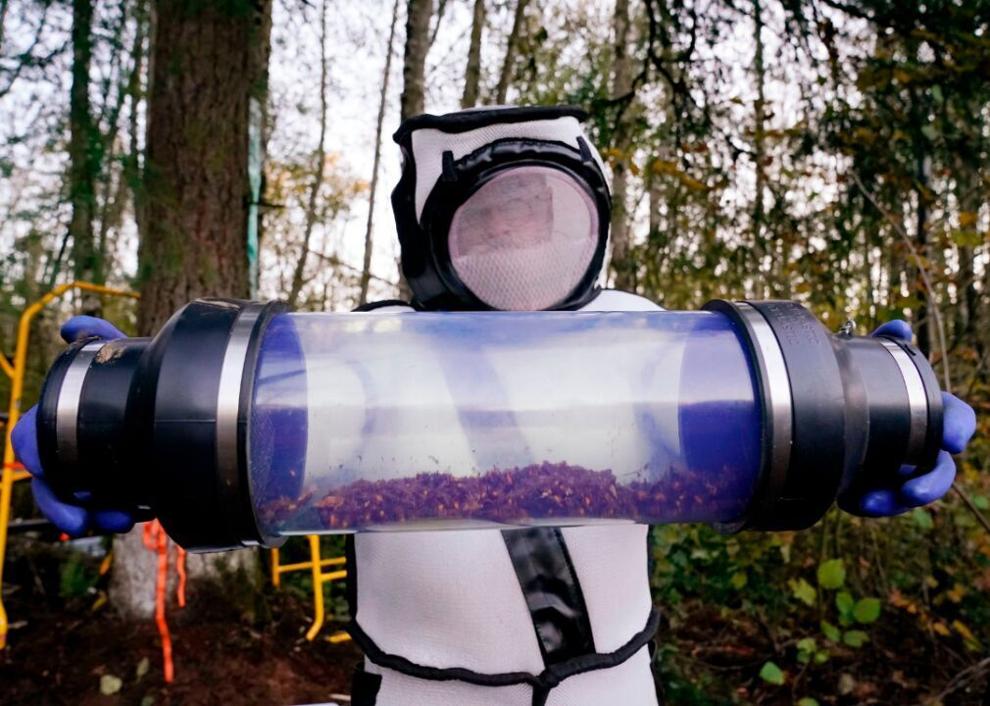 Ecological impact of fires on giant Sequoias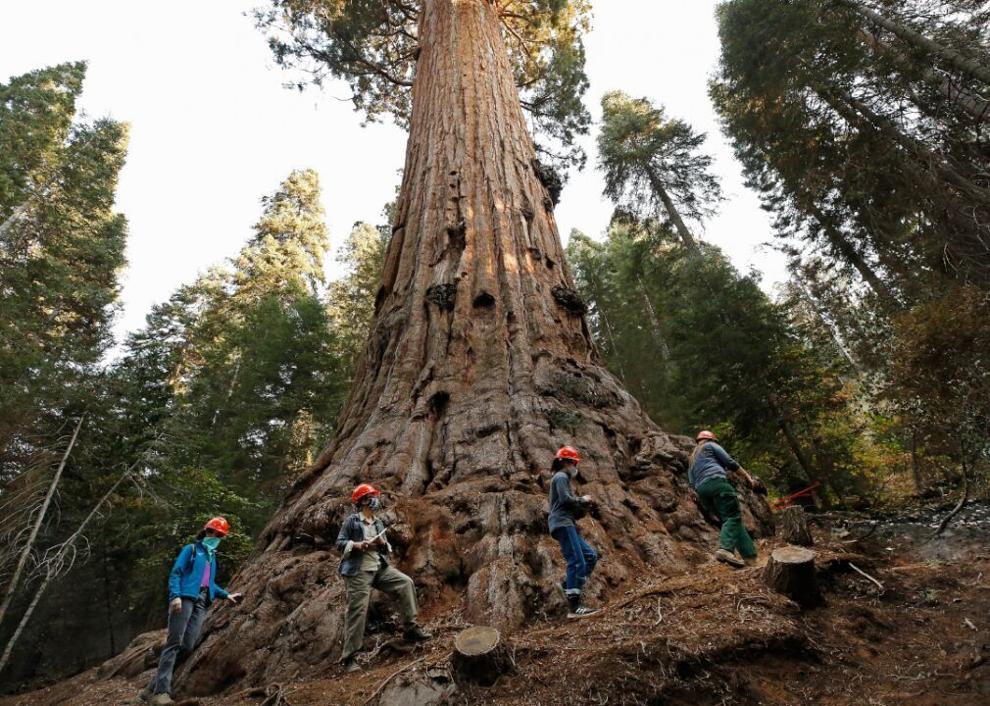 Relocation of endangered yellow-legged frog by USGS biologists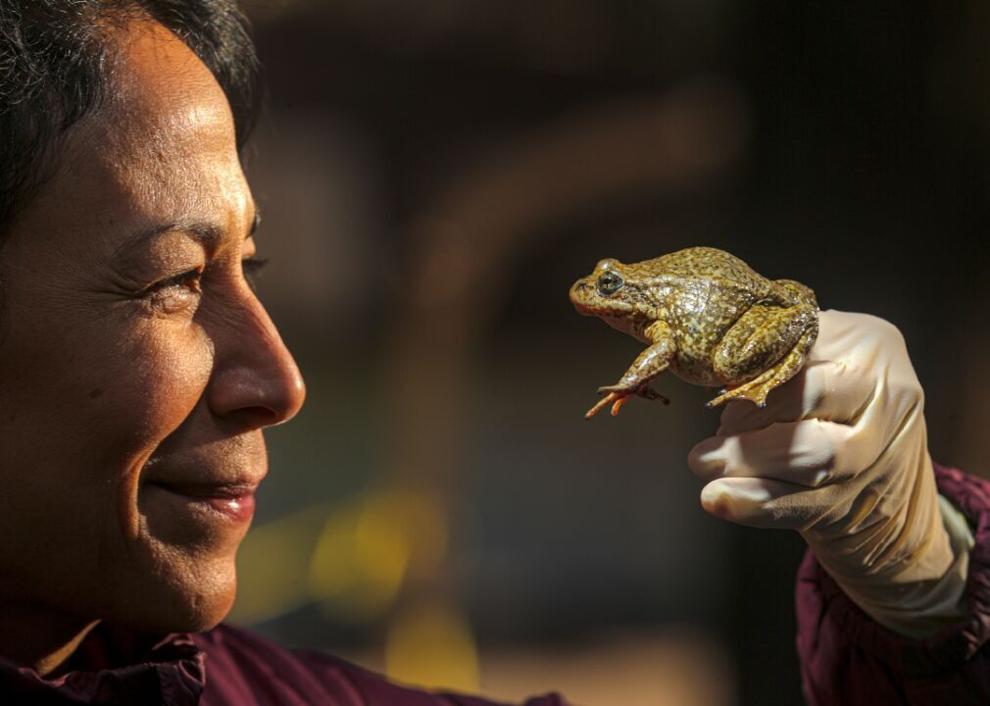 Arecibo telescope decommissioned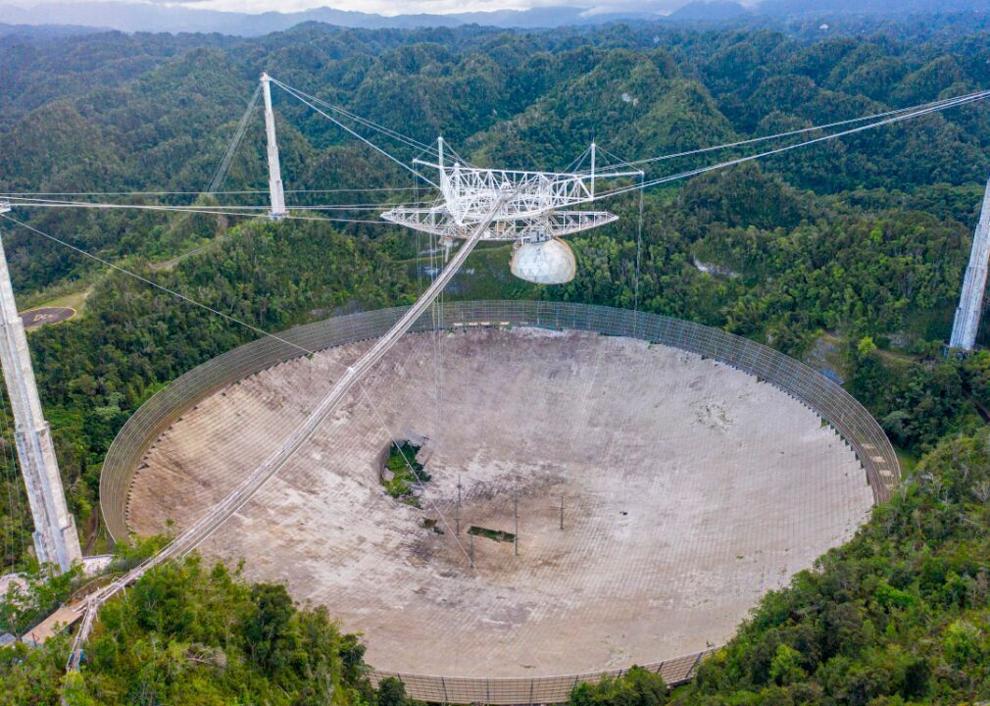 An unmanned Chinese spacecraft lands on the Moon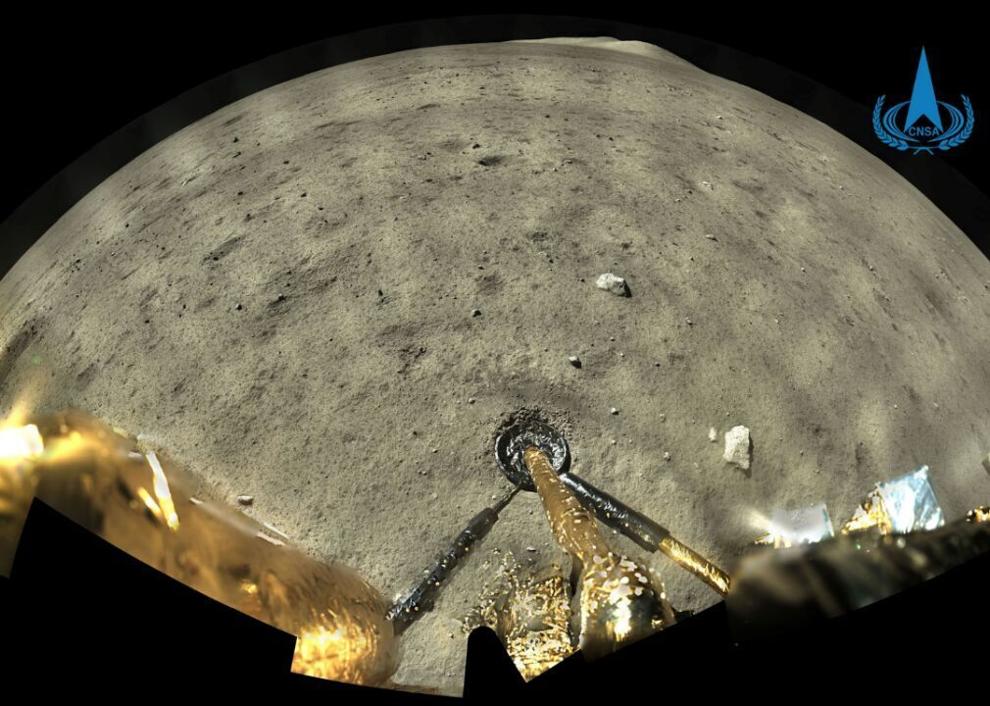 Ocean research vessel Tara embarks on a new mission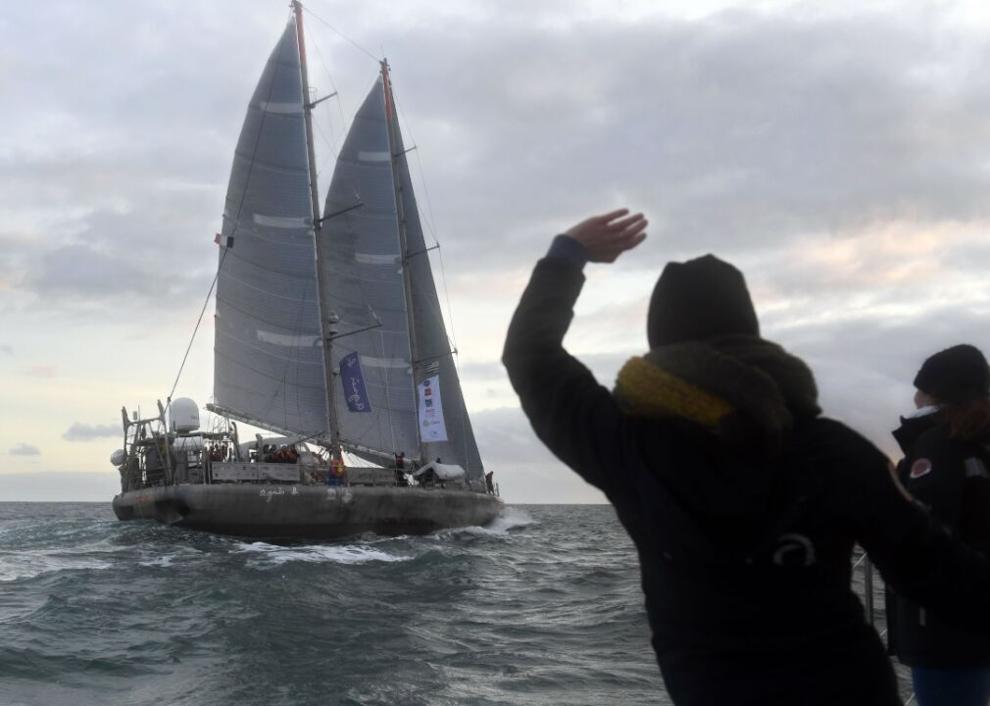 FDA grants emergency use authorization of Pfizer's COVID-19 vaccine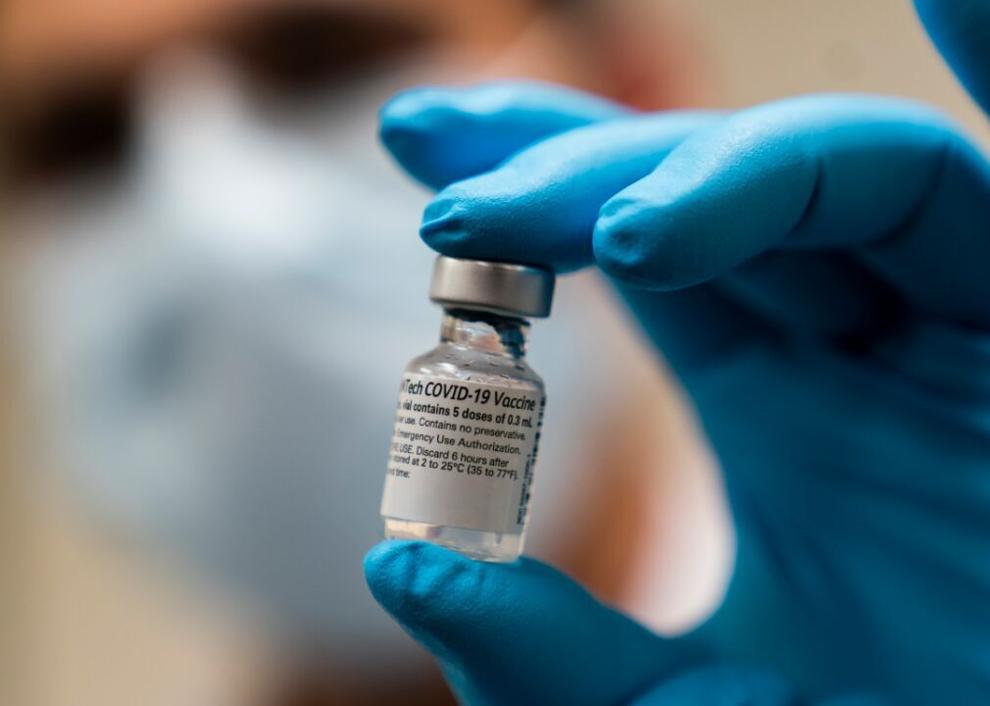 The-CNN-Wire
™ & © 2021 Cable News Network, Inc., a WarnerMedia Company. All rights reserved.