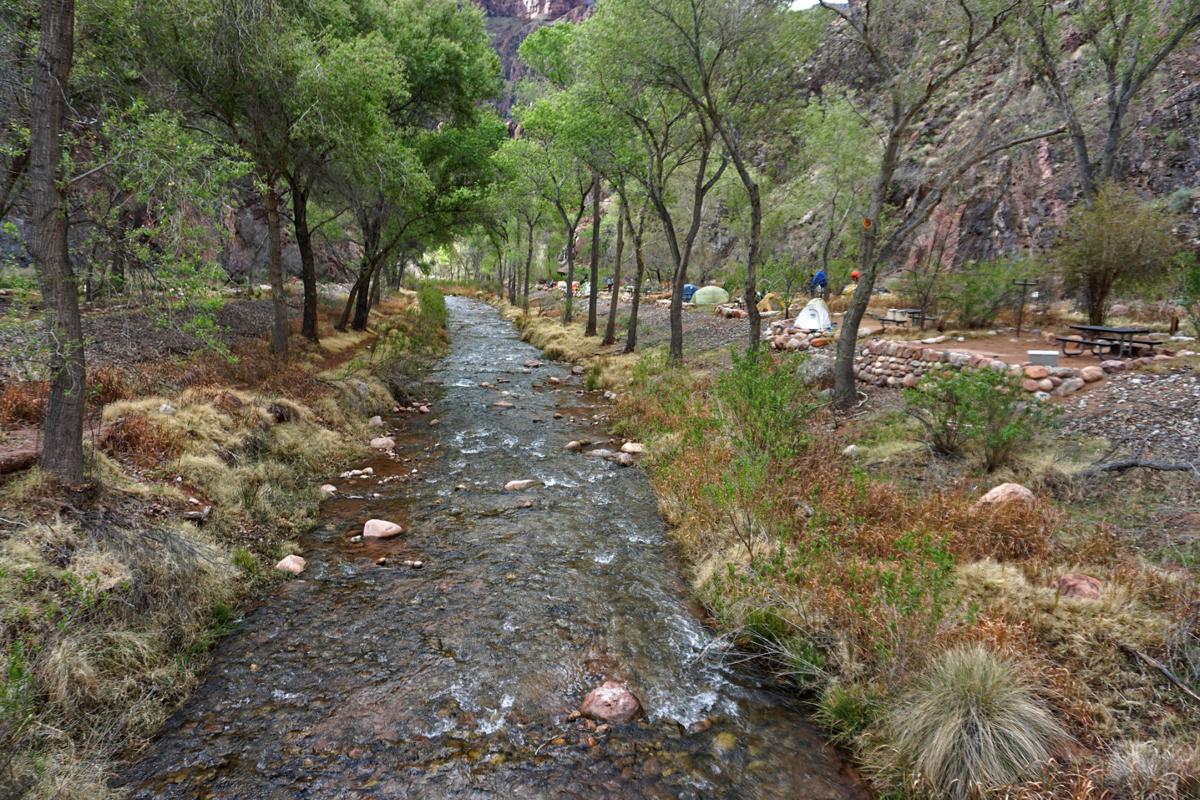 The Kaibab National Forest will be accepting comment on a proposed project to remodel and expand the current Tex X Campground, which is located south of Tusayan near the entrance to the Grand Canyon National Park.
The expansion would increase capacity from the current 70 campsites to a total of 300. The total expansion and remodel would encompass about 345 acres. The comment period continues through May 30.
The project is designed to increase overnight camping for visitors to the area and improve overall experience by upgrading aging facilities and adding amenities.
The remodel and expansion would allow the park to accommodate large RVs. The 230 sites to be added would be a mix of RV, individual tent, and small group sites.
The plan would include creating new camping loops, roadways, ramada structures, more grills, fire rings, picnic tables and a new amphitheater.
The Ten X Campground Expansion project would be completed in phases. The phases of the project and specific components would be decided over time based on continued assessment, the according to the press release.
A draft environmental assessment, background documents, and other detailed project information are available for public review on the Kaibab National Forest website.
To submit comments, email them in an email message, plain text (.txt), rich text (.rtf), or Word document (.doc) format to comments-southwestern-kaibab-williams@fs.fed.us with the subject title of "Ten X Campground Expansion"; fax comments to (928) 635-5680; hand deliver comments Monday through Friday from 8 a.m. to 4:30 p.m. to Victoria Tyler at the Williams Ranger Station; or, mail comments to Victoria Tyler, NEPA Planner, 742 S. Clover Road, Williams AZ, 86046. For additional information on submitting comments, visit the project website at www.fs.usda.gov/project/?project=55626.