The beginning of the semester at Northern Arizona University didn't just mark the start of classes this year, but also the opening of the student-focused housing development on Route 66 known as The Standard.
Much like The Hub, which opened last year, construction work was visible almost up until students began moving in on Aug. 23.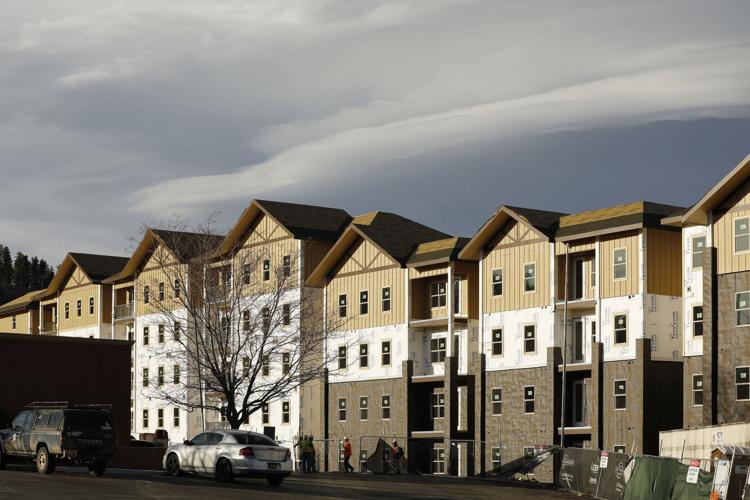 NAU junior Adrian Blevel was one of those students who moved in on the first day and said although he and his roommates are still unpacking and getting settled in, he is impressed with The Standard.
"I love it," Blevel said. "It's so much nicer than the last place we lived."
Blevel shares a 1,903-square-foot, four-bedroom and four-bathroom apartment with three other roommates.
For that, Blevel said, his base rent is $850 plus utilities. That price also gets Blevel access to the amenities offered, including group study rooms, an arcade and game room, a 24-hour fitness center and yoga studio, a golf simulator, a rock climbing wall and private courtyards with three hot tubs. A fourth hot tub is also located in front of the building.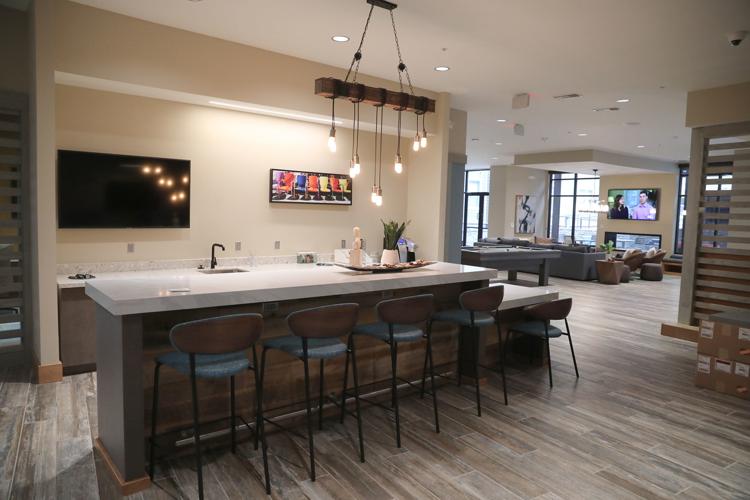 Cody Nichelson, spokesperson for the Georgia-based Landmark Properties, which built and manages The Standard, said they don't release exact occupancy rates, but they are "excited about the number of people who have already chosen to call The Standard their home in Flagstaff."
Even so, The Standard is currently offering $500 gift cards for those applying for rooms in the development, according to their website.
In all, Nichelson said the development has 252 apartments and 763 bedrooms with floor plans ranging from studios to five bedrooms.
You have free articles remaining.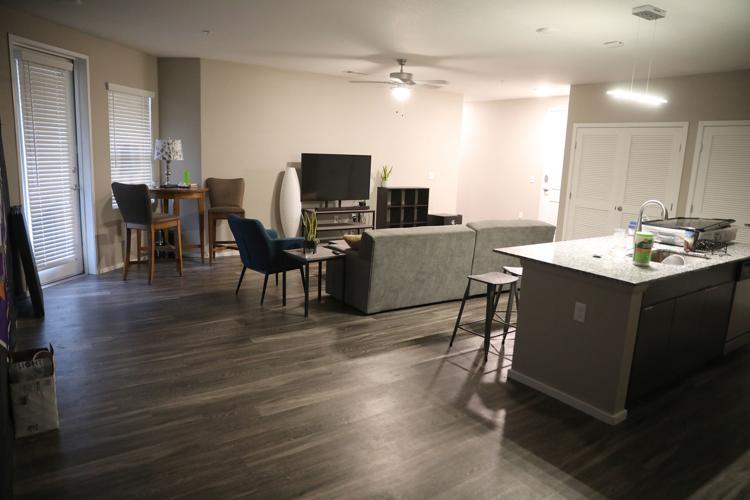 To rent those units, Nichelson said The Standard offers residents individual housing contracts.
"[That] allows residents to live with friends without having to worry about shared liability," Nichelson said. "Housing contracts are per bedroom, and all bedrooms are individually keyed."
Despite this, Landmark Properties does not have, and has not applied for, a conditional use permit from the city. Such permits are required by the city before developers are technically allowed to rent out individual rooms.
Additionally, Nichelson said there's more than 16,200 square feet of commercial retail space on the ground level, although they do not have any confirmed tenants at the moment.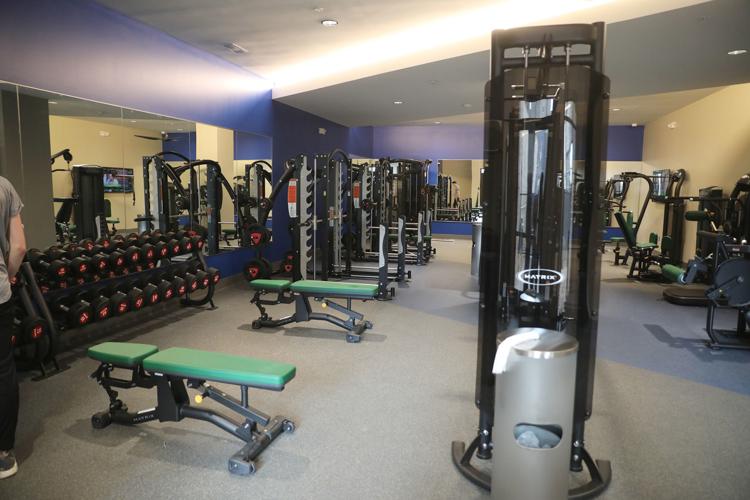 The Standard is not currently involved in the Flagstaff Police Department's crime-free multifamily housing program, but Nichelson said they are exploring involvement with the program.
The development also has limited access entry, which requires key fobs (assigned only to residents) to enter the building.
Alongside construction finishing on the development itself, Landmark Properties also finished installing a new crosswalk on Route 66. The crosswalk was deemed necessary by city staff and the Arizona Department of Transportation, which controls Route 66, in order to accommodate student residents on their way to campus, said ADOT spokesperson Ryan Harding.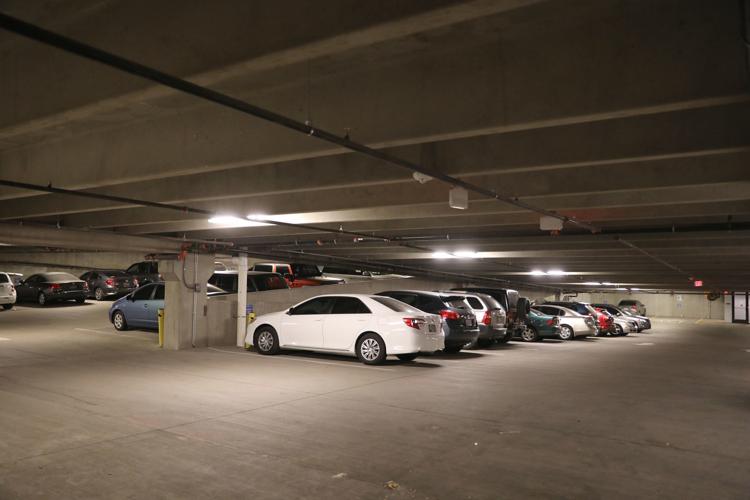 The crosswalk has a light similar to that of a traditional street light. According to ADOT, when the light turns yellow, drivers should slow and prepare to stop as a pedestrian has signaled they want to cross.
The solid red light means a pedestrian is crossing and drivers should stop.
After that, when the red lights are flashing, drivers are allowed to proceed with caution but pedestrians still have the right of way. As such, drivers should make sure there are no crossing pedestrians but can proceed.
Adrian Skabelund can be reached at the office at askabelund@azdailysun.com, by phone at (928) 556-2261 or on Twitter @AdrianSkabelund.