The four teens accused of murder at a Flagstaff motel on September 7 have pleaded not guilty.
Lawrence Sampson-Kahn, 18, Mirelle Gorman 16, Kayson Russell, 19, and Jayda Fortune, 17, are charged with second-degree murder after allegedly beating to death an intoxicated Jaron James, 23, during a party at the L Motel on South Milton Road.
Three of the accused, Sampson-Kahn, Gorman and Russell appeared before Coconino County Superior Court Division 2 Judge Dan Slayton Monday to announce their not guilty pleas during their arraignment.
Fortune also pleaded not guilty during her arraignment on Wednesday.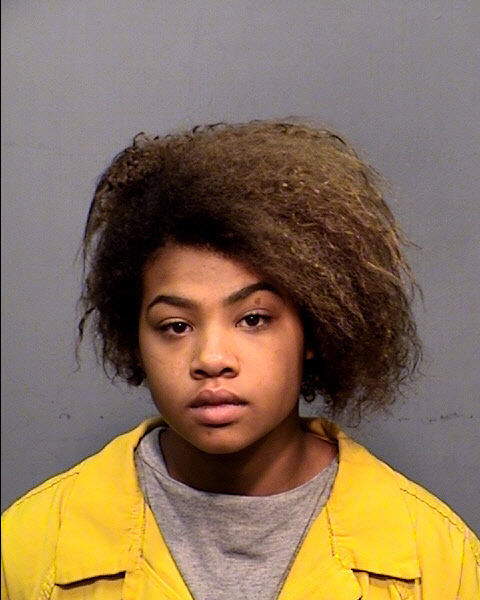 The four teens are each being held at Coconino County Detention Facility on $250,000 cash or secured bonds.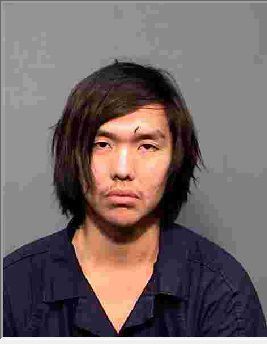 Slayton upheld the bond amount during the arraignment and added the condition that none of the suspects are allowed to make any contact with the victim's family if they make bond.
A small party in a motel room turned into a deadly affair after an intoxicated James allegedly touched both Gorman and Fortune inappropriately, according to police interviews with all four suspects. According to Gorman, James touched Fortune while they were "play wrestling."
Fortune and Gorman then began to hit James in the face, with Russell and Sampson-Kahn joining the two girls.
Gorman told police that "the guys were ready to (expletive) him up" because Russell was dating Gorman and Fortune and Sampson-Kahn were close.
James was very intoxicated during the incident and reportedly tried to "block his face lazily" while slipping in and out of consciousness, according to Russell's interview with Flagstaff Police detectives.
When found by police, James' face was swollen, with a busted lip and a possible broken nose, according to the police report.
James' relative Deon Yazzie, 21, and Yazzie's girlfriend Mariah Johnson, 18, told police that James inappropriately touched Fortune, but Johnson described James' interaction with Gorman as a "pat on the back."
Yazzie and Johnson are charged with felony endangerment after allegedly leaving James in their motel room overnight after he was beaten.
All four homicide suspects are scheduled to appear in court on Oct. 23 for a case management conference.