A section of land off of East Butler Avenue will be home to a new development as a Phoenix-based developer looks to build 50 single-family "bungalow" style homes.
The development, called Woodshire on Butler, is on a currently undeveloped, four-acre piece of land south of Butler and just east of Harold Ranch Road.
Philip Petersen, president of Brookfield Communities Inc., said they hope the development offers fairly affordable housing for their residents.
Petersen said they want the development to be affordable for people in the Flagstaff area and, although they do not know for sure, they expect the cost of a bungalow to be around $275,000 to $290,000.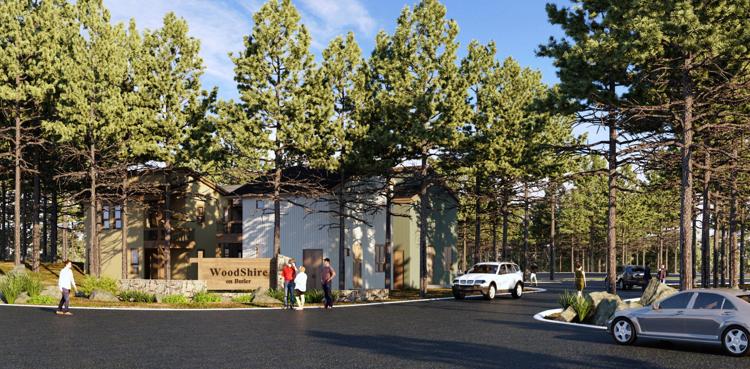 But after this week, five of those units will also be designated as affordable housing as part of a deal with the city.
Originally, the development had been planned for only 40 units on three acres, but on March 19, the city agreed to sell a neighboring section of city land to Brookfield Communities for $130,000 and the commitment that five of the 10 additional units on that land would be designated as affordable.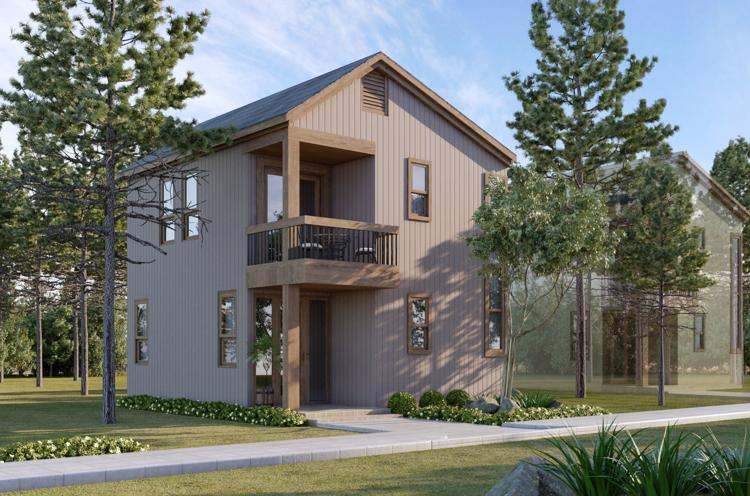 The city didn't sell all of the land they own in the area, however, as the rest of it will be used for projects that voters approved during the 2018 election, including the construction of a roundabout at the intersection of Butler and Harold Ranch Road, said Charity Lee, real estate manager for the city.
Petersen said these five units will be priced 10 to 20 percent lower than the others and will be scattered throughout the development.
You have free articles remaining.
They still need to connect the land to utility, water and sewer lines, but once that is completed, construction may begin within the next two to three months, Petersen said, although he added when it comes to development, "nothing in Flagstaff moves very quickly."
Petersen said Brookfield Communities has had control of the land for some time, but only closed on the property in January of this year.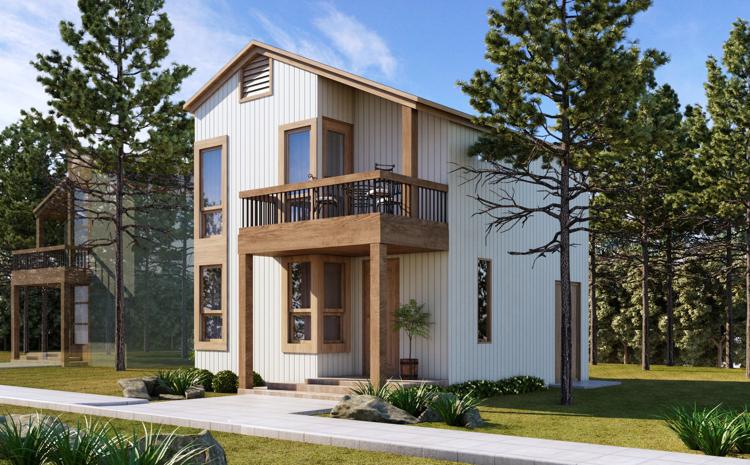 The land is zoned for multifamily residential and this kind of zoning generally encourages higher density building like apartments or condominiums, but that is not exactly what they are planning to build.
Instead, Petersen said the units will be a little over 1,100 square feet, in two-story buildings designed for a single family with two bedrooms and two bathrooms.
To achieve this, Petersen said they worked closely with city staff to find a way they could build as close to single family homes as they could while meeting the zone's density requirements and without having to go through the rezoning process.
A development on such a small scale is somewhat unusual for Brookfield Communities, Petersen said, and this is only the second development they have worked on in Flagstaff. They are also currently working on Trails End on the northeastern side of Flagstaff.
Petersen said he attended Northern Arizona University, where he earned a degree in forest management, and has long had a fondness for the city. As such, he thought it would be nice for the company he owns to have some developments in Flagstaff.