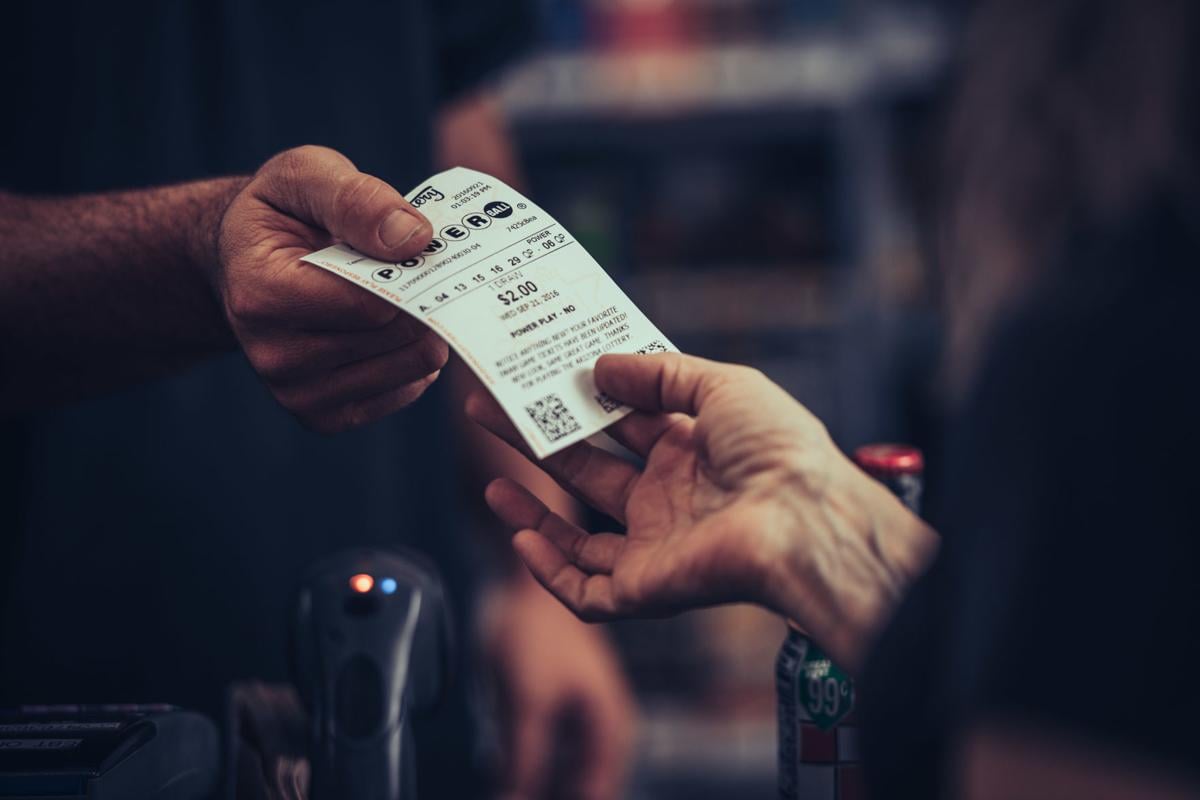 Update 6/14: The winning ticket was claimed Monday, June 10 but the woman who won wanted to remain anonymous, an ASL spokesperson said.
According to officials with the Arizona State Lottery, the $100,000 winning Powerball ticket that was drawn Saturday was sold at Silver Saddle Center at 9001 N. Highway 89 in Flagstaff.
"The lucky individual matched four out of the five numbers and the Powerball number," spokesperson Ashley Bold wrote in an e-mail to the Daily Sun, adding that the winning ticket was just one number shy from the jackpot.
The total cash prize was $50,000, but the winning ticket was also a Powerball Play win, making the total prize $100,000, Bold wrote.
Saturday's winning numbers were 9, 13, 42, 48, 60 with Powerball number 18. The Powerball Play for the drawing was 2.
Bold is asking Flagstaff residents to check their Powerball tickets to see if their numbers match and contact the Arizona State Lottery at 1-480-921-4400 to redeem their prize.
Be the first to know
Get local news delivered to your inbox!