The Flagstaff Police Department is notifying the public of a registered sex- offenders in the area.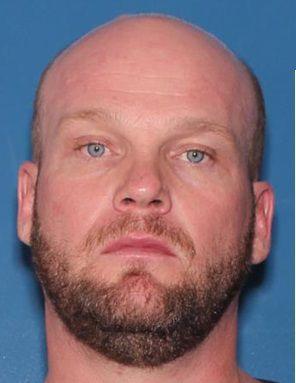 Level two sex-offender Walter Christopher, 40, currently lives at 3100 E Route 66 in Flagstaff.
He was convicted for child prostitution, luring a minor for sexual exploitation and failure to register as a sex-offender.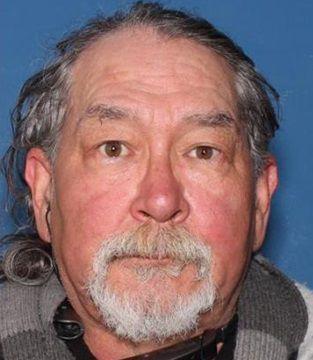 Thomas Mansmann is a level 2 sex-offender. He was convicted of lewd and lascivious acts with a minor in 1983.
He currently lives in the Flagstaff shelter at 4185 E. Huntington Dr.
This information is meant to inform the public of registered sex-offenders living in the area. Harassment of sex-offenders will not be tolerated.