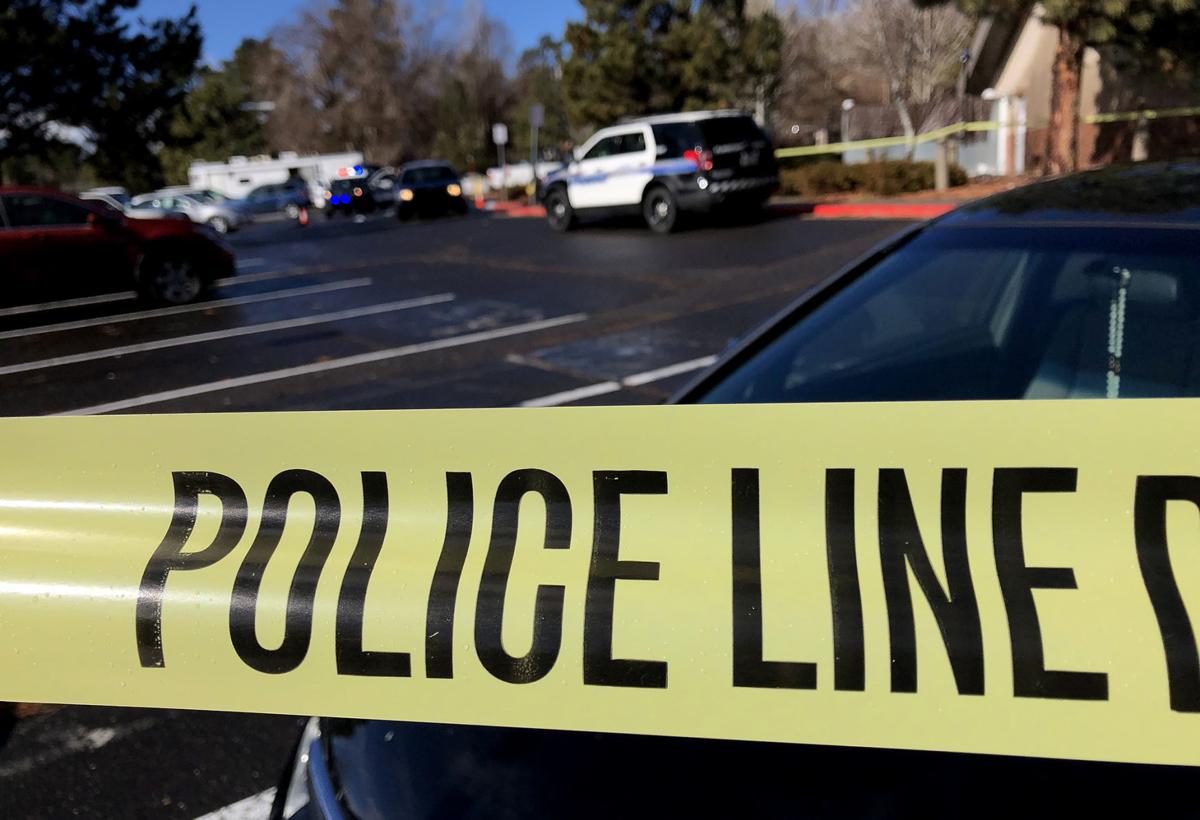 The Coconino County Attorney's Office has declined to pursue charges in the Flagstaff Police Department officer-involved shooting at the Guidance Center from February 2019.
A report from Coconino County Attorney Bill Ring's office explained the law relating to officers' use of deadly physical force is whether the county attorney can prove beyond a reasonable doubt that officers were not justified to use force. Ring concluded it could not be proven, and declined to charge the officers.
Henry Harold Russell, 47, approached Flagstaff Police Department officers Tyler Romney and Anthony Kallai with two knives in each hand on Feb. 3, 2019. In police video, Russell can be seen pointing the knives at the officers as they exited the Guidance Center for an unrelated call. The Guidance Center is located 2187 N. Vickey St.
After the officers can be heard telling Russell to drop his weapons, he continued forward until the officers fired three rounds at Russell. Russell was struck twice in the mid-back and thigh, with the third shot grazing his right rib cage. When the officers' back up arrived moments later, they cleared the weapons away from Russell and attempted lifesaving measures. Russell was later declared dead after he was taken to the Flagstaff Medical Center.
"There is no evidence that the state could offer to rebut a finding that these officers responded with the use of force within the parameters and limitations of the various justification statutes," the attorney's office report said.
The attorney's office report said Russell committed aggravated assault against the officers by approaching the officers brandishing knives, when the officers were "going about their business," according to the report.
Be the first to know
Get local news delivered to your inbox!