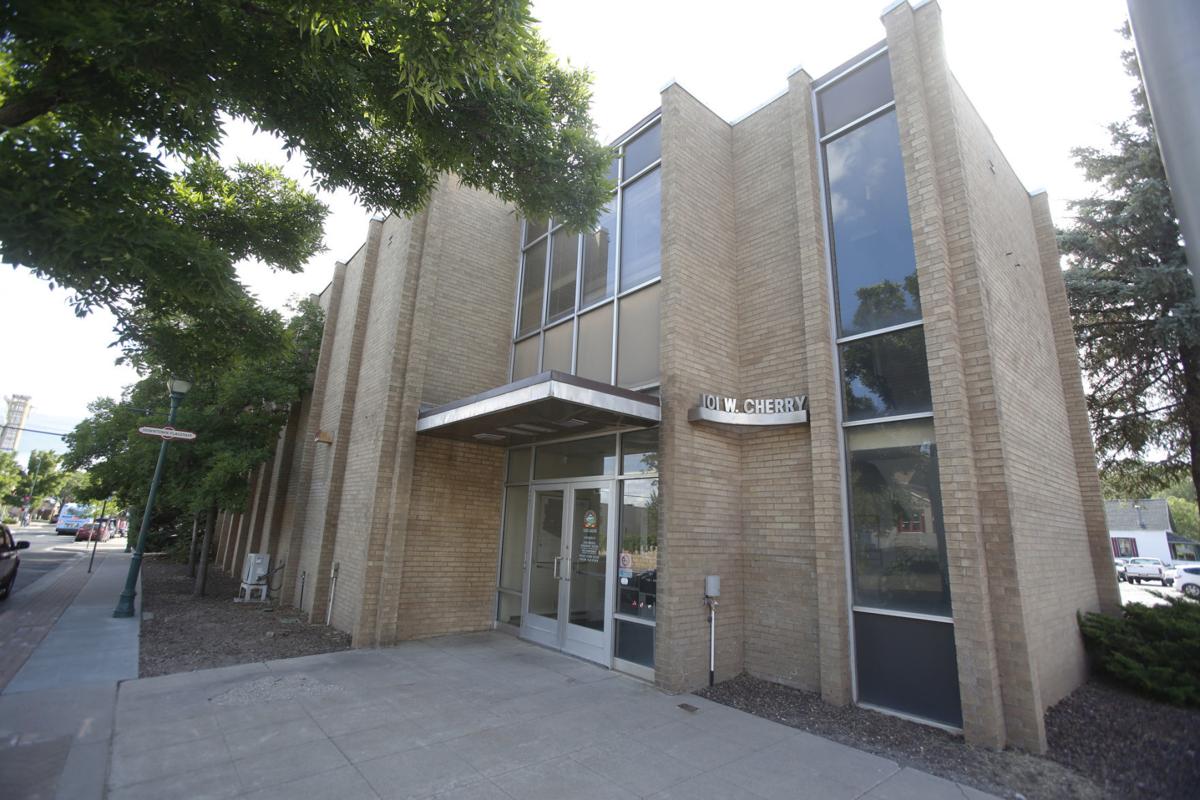 You could be appealing your parking ticket in a brand new building come 2020.
After pulling out of a jointly planned municipal county courthouse in April, the city is once again in the process of replacing the current municipal court building.
The city plans on constructing the building on a piece of city-owned property just a block from the current municipal court house at 101 W. Cherry Ave. At the moment, the site has a city office building that houses staff from the building and safety department, the sustainability department, the I.T. lab and the environmental management department.
This means the city will have to find new space to house the staff members of these departments, likely in city hall, said spokesperson Claire Harper via email.
To keep with the zoning code requirements, the current courthouse will be demolished with the site becoming parking to help service the new courthouse. The new building is anticipated to be three stories high and about 30,000 to 40,000 square feet, but the building could be designed to allow the city to construct a fourth floor in the future if it is needed.
At a council meeting on July 3, the council awarded the design of the building to Kinney Construction Services for about $1.5 million and expects to have the project before council once again by 2019, after a public involvement phase.
The new courthouse could then see completion in 2020. Throughout that time, however, the current municipal courthouse will continue to serve the city and only after the construction of the new courthouse will it be demolished and turned into parking.
In all, the city has about $19.5 million set aside for the project, with $12 million of that coming from a bond passed by voters in 2016.
The city had planned on working with the county to build a new joint courthouse that would have expanded on the current superior court building, but ended the agreement after the planned building proved to be too costly.
The building would have cost as much as $64 million, of which the city would have been responsible for $41.3 million.
The city has long wanted to replace the municipal courthouse, which was first built as a furniture store and often floods during the monsoon season. 
Be the first to know
Get local news delivered to your inbox!