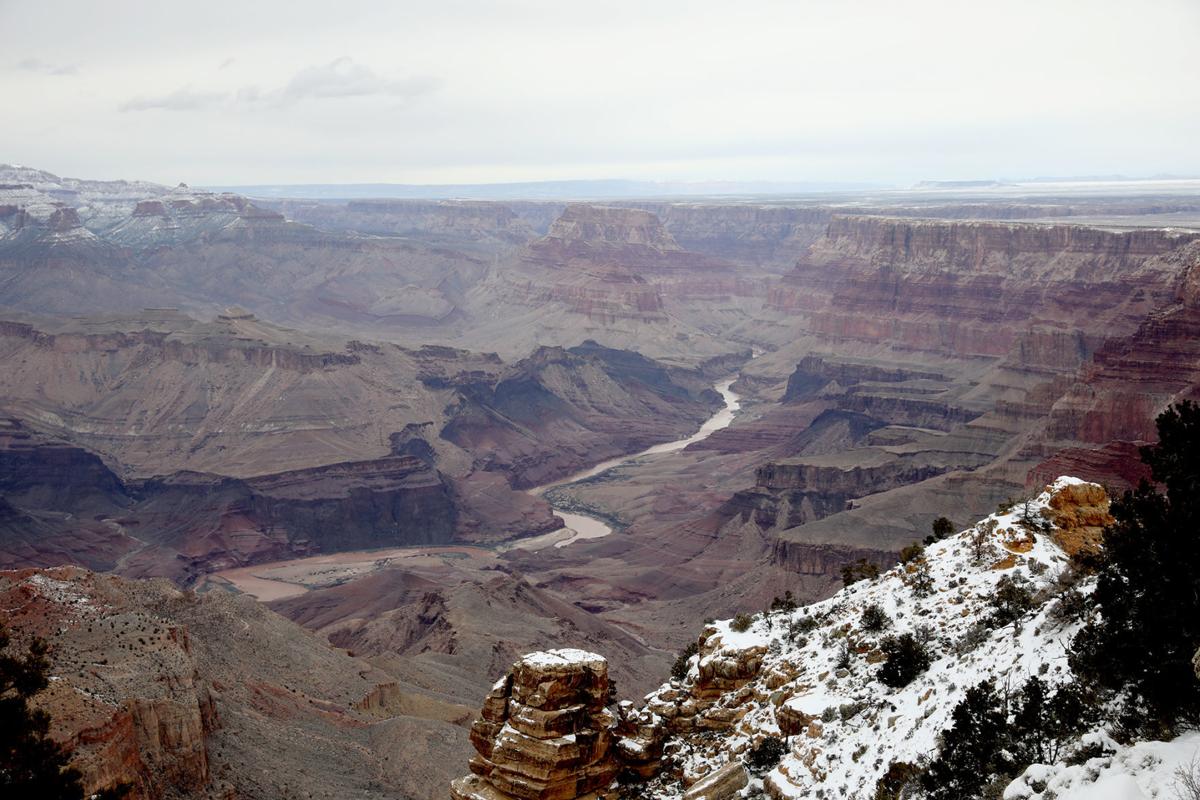 The National Park Service released information on the subject who died the afternoon of April 3 at the Grand Canyon National Park.
Michael Obritsch, 67, of Santa Rosa, Calif. was identified as the man who fell over the canyon rim east of the Yavapai Geology Museum.
Be the first to know
Get local news delivered to your inbox!