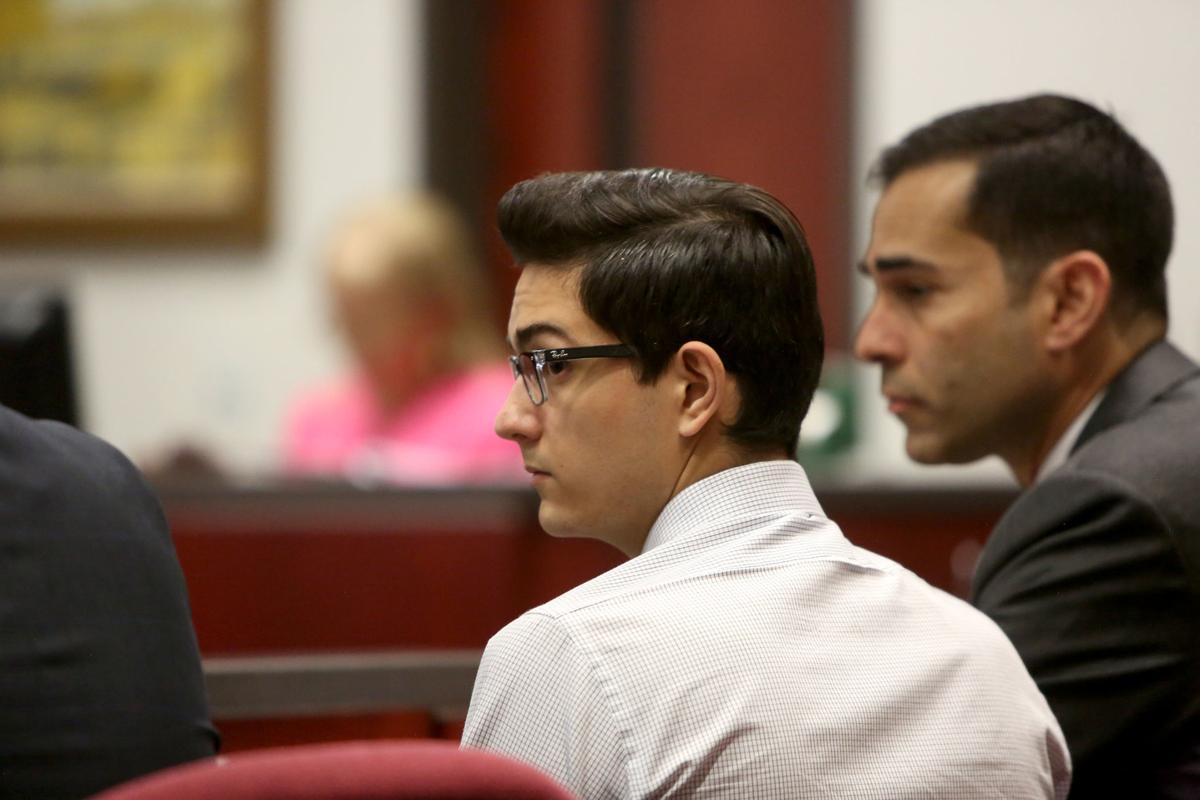 It has been a long time coming, but the second trial for NAU shooter Steven Jones is expected to begin soon.
On Thursday, Jones' attorneys met with Coconino County prosecutors to set the rules for what evidence could and could not be admitted in the case. Jones' attorney will argue self-defense against the second-degree murder and six aggravated assault charges.
Defense pushed for new evidence to be brought in to characterize the student who was killed in the shooting, 20-year-old Colin Brough. While video of Brough's actions, unrelated to the shooting, will not be allowed in the trial, defense attorneys were allowed to use facts from the video to impeach anyone who attempts to characterize Brough as a victim.
You have free articles remaining.
Prosecutors asked to use 360-degree video of the crime scene in the trial, believed to be a first use of VR video in a trial in the nation, but Judge Dan Slayton would not allow it. Defense attorneys successfully argued that emails between the director and prosecutor made the video appear to be a tool to further the prosecution's argument, not impartial evidence.
Jones was attacked on the NAU campus by a group of Delta Chi fraternity members on Oct. 5, 2015. He left the fight to grab his gun from his vehicle, and returned to the scene, where he shot four students, killing Brough. Jones' attorneys alleged in his first trial that Jones believed the students were going to kill him, and that his actions were justified.
The case initially ended in a mistrial in 2017 after jurors alleged to the judge that they could not come to a consensus on whether Jones was guilty of second-degree murder or innocent on self-defense.
The trial will begin on Jan. 14.