The end of the year is sneaking up, and people are weighing travel plans to join friends and family for the holidays against the backdrop of a surge of the COVID-19 pandemic.
Gathering with others — probably the most universal holiday tradition — has never required so much meticulous forethought.
Should you travel for the holidays in 2020? What precautions will make it safer? Who will be there and how careful have they been?
Medical experts shared tips about holiday travel risks and when you really should skip it altogether:
Another option? Have a Zoom Thanksgiving. Here's how.
Answers to your coronavirus travel questions:
Answers to your coronavirus travel questions
In a recent travel update, the U.S. Centers for Disease Control and Prevention makes it clear: Staying home is the best way to protect yourself against the coronavirus.
If you do travel, the CDC says, sharing a rental home with people from your own household is safer than staying with friends or family who aren't from your household or staying at a hotel where you would encounter more people. The riskiest option, it says, is a hostel or other dorm-like lodging with shared sleeping areas.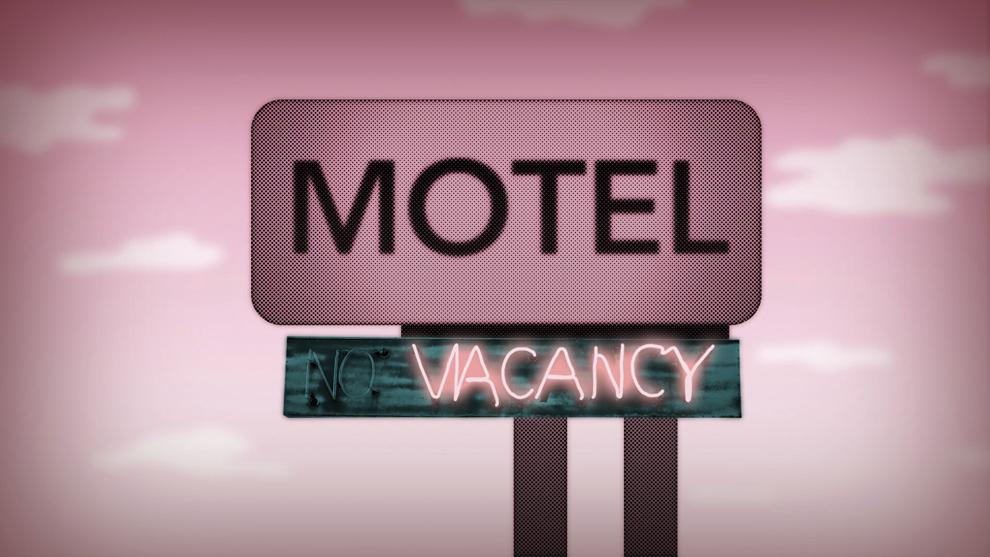 Try to find a rental that guarantees a 72-hour buffer between guests, says Dr. Natascha Tuznik, an infectious disease expert at the University of California, Davis. Airbnb will require hosts to commit to enhanced cleaning by Nov. 20. That includes scrubbing floors and other surfaces with soap and water; washing linens on high heat; disinfecting high-touch items like door knobs; and ventilating rooms.
Rentals might also have more access to fresh air than hotel rooms, Tuznik said. But she said there have been very few reported coronavirus outbreaks connected to hotels.
If you stay at a hotel, check to see what safety steps it's taking. Many hotels have adopted enhanced cleaning procedures, for example, and are encouraging social distancing in common areas.
You can also use disinfectant wipes to clean the surfaces that are most touched, like light switches and faucets, Tuznik said. And consider omitting housekeeping services to ensure fewer people enter the room.
Outside the room, experts suggest avoiding common areas and taking the stairs instead of the elevator if you can.
Public health experts say staying home is best to keep yourself and others safe from infection. But if you're thinking about flying for the holidays, you should know what to expect.
Flights are getting more crowded and more airlines plan to stop blocking seats to accommodate the growing number of people taking to the skies again.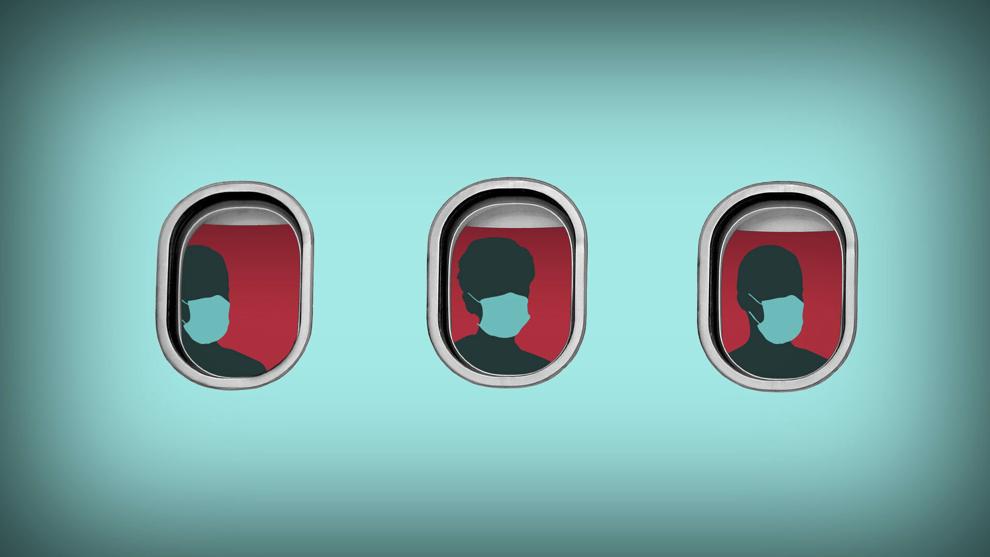 Starting Dec. 1, Southwest will join United and American in allowing every seat on planes to be sold. JetBlue will scale back the number of blocked seats, and — along with Delta and Alaska — plans to drop all limits some time next year.
The airline industry says it's safe to fly, pointing to a report it funded that found the risk of viral spread on planes very low if everyone wears a mask, since planes have good ventilation and strong air filters.
But the U.S. Centers for Disease Control and Prevention notes that sitting within 6 feet of others — sometimes for hours — can still increase your risk of getting infected. And though airlines are still requiring passengers to wear masks, there's no guarantee everyone will comply. More than 1,000 people who refused to wear masks have been banned by U.S. airlines.
Remember that flying also means spending time in airport security lines and gate areas, where you might come into close contact with others.
In an October update on travel, the CDC emphasized the importance of wearing a mask and recommended checking whether infections are rising in the area you're traveling to.
The World Health Organization says the virus can be transmitted in any kind of weather and that there is no reason to believe that cold weather can kill it.
The U.N. health agency says the virus is mainly spread between people. Rain and snow might dilute any traces of the virus on benches or other outside objects, but transmission from surfaces is not believed to be a major contributor to the pandemic.
Scientists say the real concern about cold weather is that lower temperatures are more likely to keep people indoors — potentially in more crowded spaces where the virus can spread more easily.
Studies have shown that a significant percentage of spread happens within households when people are sharing common areas like kitchens and bathrooms.
WHO and others have also warned that in indoor spaces with poor ventilation, transmission happens more easily because the virus can be spread in the air and infectious particles might remain suspended in the air for several hours.
Superspreader events have been traced to nightclubs, gyms and even choir practices. The coronavirus does not transmit as often outdoors because fresh air disperses the virus particles and people are more easily able to keep their distance from others. But experts caution that if people spend extended periods of time outdoors close to others without wearing masks, coronavirus spread is still possible.
Health officials say the best way to stop transmission of the virus is to wear a mask in public, stay at least 6 feet (2 meters) away from people not in your household and frequently wash your hands.
Wear a mask to keep your nose and mouth covered when in public settings, including on public transportation and in transportation hubs such as airports and stations.
Avoid close contact by staying at least 6 feet apart from anyone who is not from your household.
Wash your hands often or use hand sanitizer (with at least 60% alcohol).
Avoid contact with anyone who is sick.
Avoid touching your eyes, nose, and mouth.
Bring your own food, drinks, plates, cups, and utensils.
Limit the number of people in food preparation areas.
If celebrating indoors, make sure to open windows.