Today is Monday, Sept. 14, 2020. Let's get caught up.
These non-virus headlines are in the news this morning: TikTok's owner picked Oracle over Microsoft in a bid to keep the app running in the US; in defiance of Nevada's governor, Trump held his first indoor rally since June; the NFL returned, baseball had a no-hitter, and tennis got a first-time major champion in a special Sunday in sports.
Read on for these stories, other top headlines, celebrity birthdays and more.
---
Top stories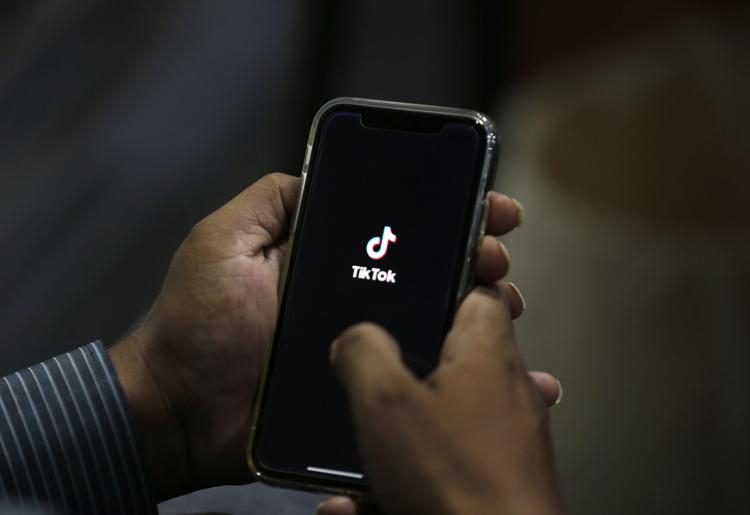 TikTok owner picks Oracle over Microsoft as US tech partner
The owner of TikTok has chosen Oracle over Microsoft as the American tech partner that could help keep the popular video-sharing app running in the U.S., according to a person familiar with the deal who was not authorized to speak publicly about it.
President Donald Trump's administration has threatened to ban TikTok by Sept. 20 and ordered owner ByteDance to sell its U.S. business, claiming national security risks due to its Chinese ownership. The government worries about user data being funneled to Chinese authorities. TikTok denies it is a national security risk and is suing to stop the administration from enacting the threatened ban. Read the full story here: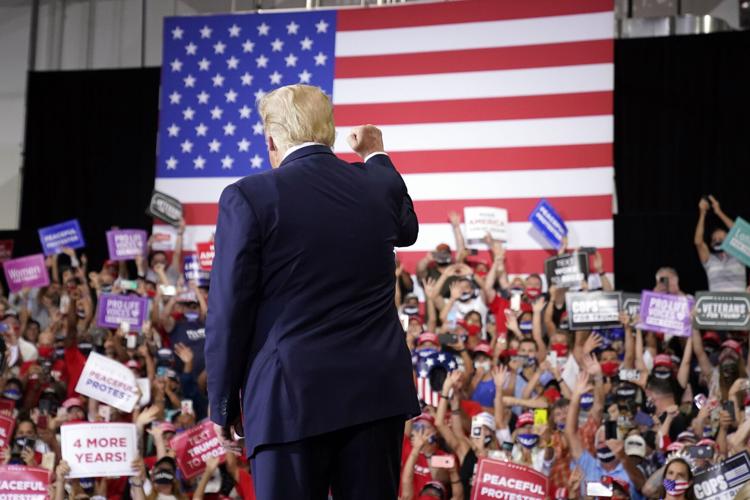 In defiance of Nevada governor, Trump holds indoor rally
In open defiance of state regulations and his own administration's pandemic health guidelines, President Donald Trump hosted his first indoor rally since June, telling a packed, nearly mask-less Nevada crowd that the nation was "making the last turn" in defeating the virus.
Eager to project a sense of normalcy in imagery, Trump soaked up the raucous cheers inside a warehouse Sunday night. Relatively few in the crowd wore masks, with a clear exception: Those in the stands directly behind Trump, whose images would end up on TV, were mandated to wear face coverings.
Not since a rally in Tulsa, Oklahoma, that was blamed for a surge of coronavirus infections has he gathered supporters indoors. The pandemic had killed nearly 200,000 Americans and was still claiming 1,000 lives a day. Read the full story here:
Sunday in the parks: The playoffs, NFL, a no-hitter and more
In a year where good days seem in short supply, sports delivered one.
The NFL roared back to life, even if the roar was from fans who weren't in the stadiums. Baseball saw a no-hitter. The NBA and NHL playoffs continued. Men's tennis and women's golf got first-time major champions. And one school reached the AP Top 25 for the first time since World War II.
Put simply, Sunday was special. Read the full story here:
Storm-weary Gulf Coast residents prepared for a new weather onslaught Monday as Tropical Storm Sally churned northward.
With crews battling wildfires that have killed at least 35 people, destroyed neighborhoods and enveloped the West Coast in smoke, another fight has emerged: leaders in the Democratic-led states and President Donald Trump have clashed over the role of climate change ahead of his visit Monday to California.
Authorities were continuing to search Monday for a gunman who walked up to a parked sheriff's squad car and opened fire, critically wounding two Los Angeles County deputies in an ambush recorded on surveillance video.
A U.S. Open unlike any other finished unlike any other — with an unprecedented fifth-set tiebreaker as Dominic Thiem became the first man in 71 years to win the final after dropping the opening two sets.
Country-turned-pop star Taylor Swift is coming back to her roots with a performance at this year's Academy of Country Music Awards. The nine-time ACM award winner will perform from the Grand Ole Opry House in Nashville, Tennessee, where the awards show will be broadcast Wednesday on CBS.
Margaret Atwood, whose sweeping body of work includes "The Handmaid's Tale," is this year's winner of a lifetime achievement award that celebrates literature's power to foster peace, social justice and global understanding.
Click on the links below for full versions of these stories and scroll further for trending stories, a look at today in history and celebrity birthdays.
Today's national forecast
Another tropical storm to soak the Gulf Coast while the West coast could use that rain to combat the destructive wildfires. CNN Meteorologist Pedram Javaheri has the details. Watch here:
Trending today
Image of the day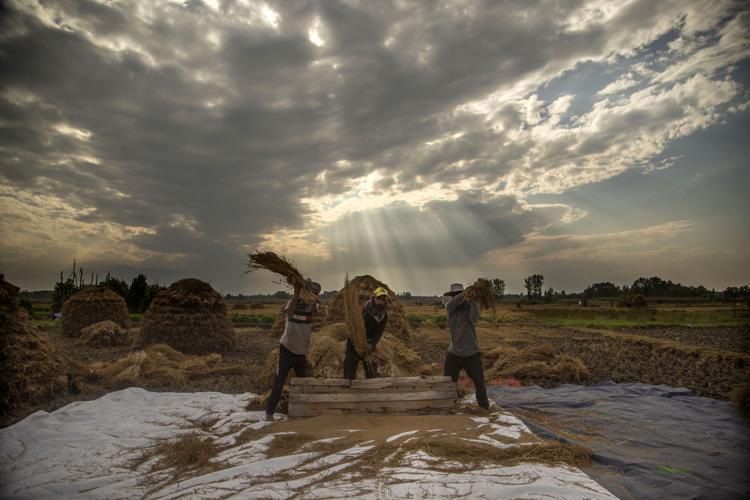 On this date
On the 34th day of a strike by players, Acting Baseball Commissioner Bud Selig announced the 1994 season was over, and more events that happen…
Here's a look back at sports happenings on this date in history, Sept. 14.
Happy birthday to ...
Be the first to know
Get local news delivered to your inbox!