President-elect Joe Biden is set to announce who will serve in top roles in his administration in the coming days and weeks.
The process began Wednesday with the Biden transition office's announcement that Ron Klain, one of Biden's most trusted campaign advisers, had been tapped to serve as his incoming chief of staff. Long seen as the most likely pick for the top job, Klain previously served as chief of staff to Vice President Al Gore during the Clinton administration and Biden during his tenure as President Barack Obama's vice president.
Each of Biden's Cabinet nominees will need to be confirmed by the US Senate, which is currently controlled by Republicans. Two runoff elections in Georgia on January 5 could determine which party controls the chamber and impact the Cabinet confirmation process.
The Cabinet includes the vice president and the heads of 15 executive departments: Agriculture, Commerce, Defense, Education, Energy, Health and Human Services, Homeland Security, Housing and Urban Development, Interior, Justice, Labor, State, Transportation, Treasury and Veterans Affairs.
Several key positions also have Cabinet-level rank: White House chief of staff, Environmental Protection Agency administrator, Office of Management & Budget director, United States Trade Representative ambassador, Council of Economic Advisers chairman and Small Business Administration administrator.
This list will be updated based on conversations with Biden allies and advisers and Democrats with knowledge of the matter.
Chief of staff: Ron Klain (announced on Nov. 11)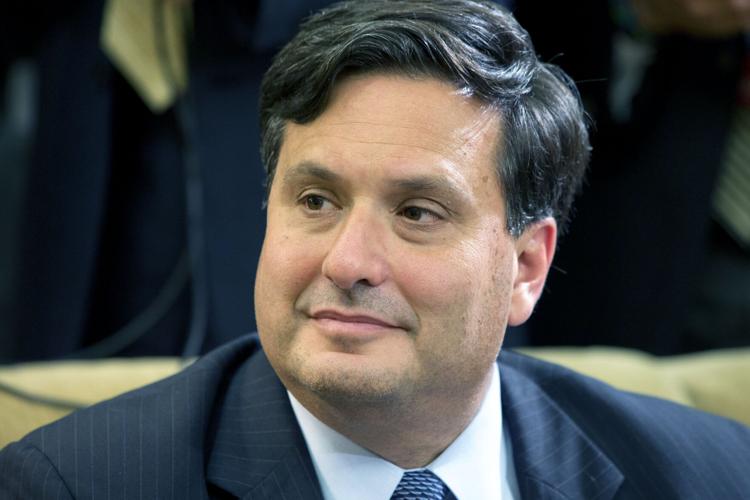 Senior White House positions
Rep. Cedric Richmond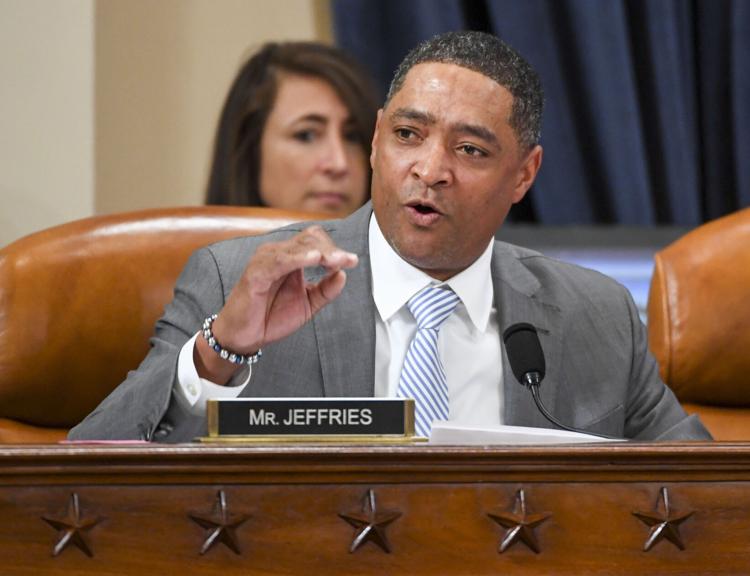 Susan Rice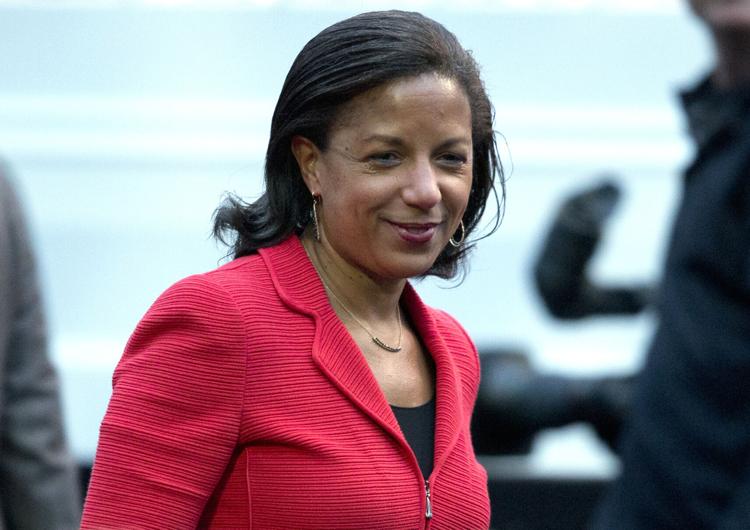 Antony Blinken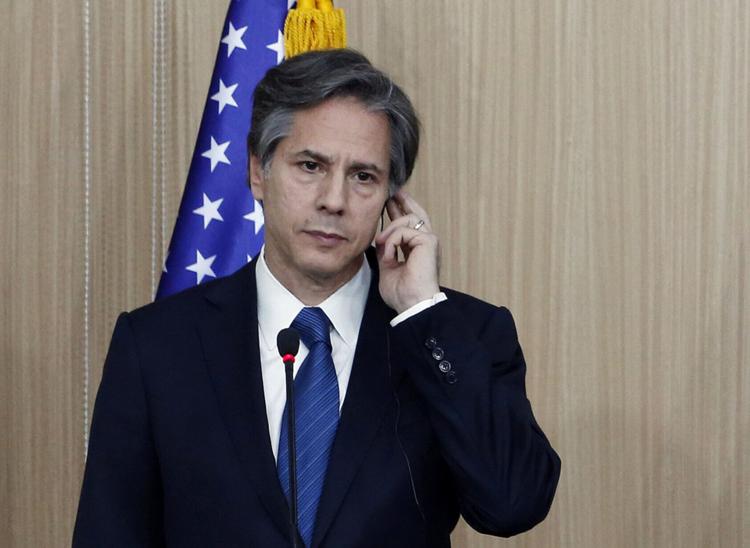 Sen. Chris Coons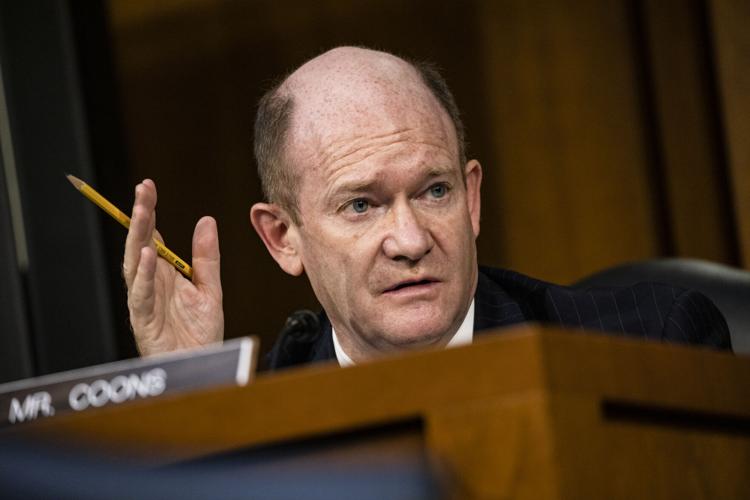 Secretary of the Treasury
Some potential candidates:
Lael Brainard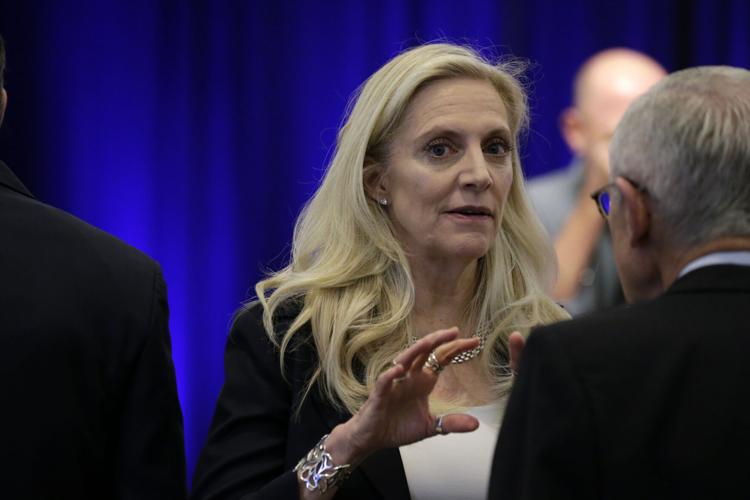 Sarah Bloom Raskin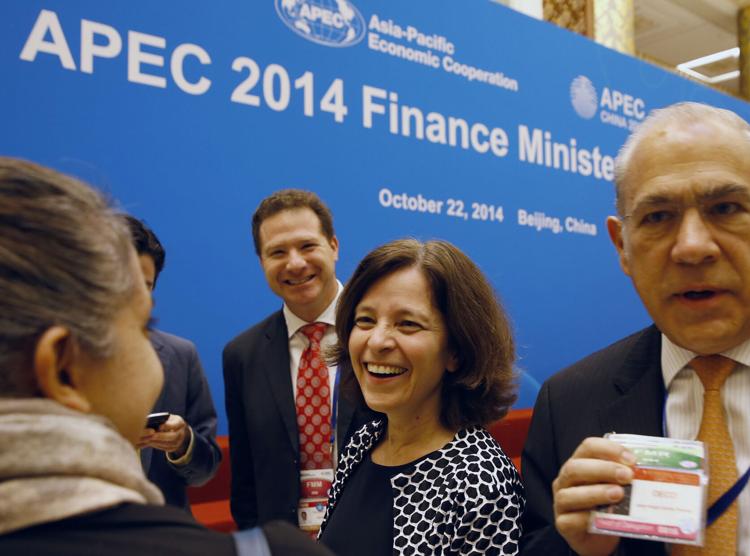 Sen. Elizabeth Warren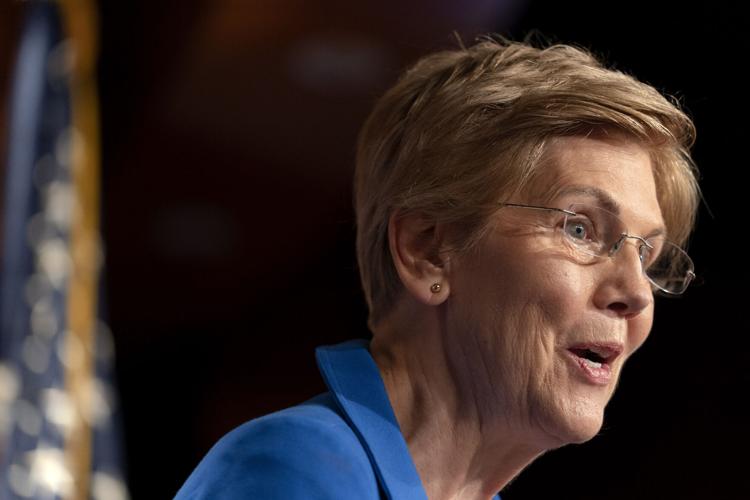 Secretary of Defense
Some potential candidates:
Michèle Flournoy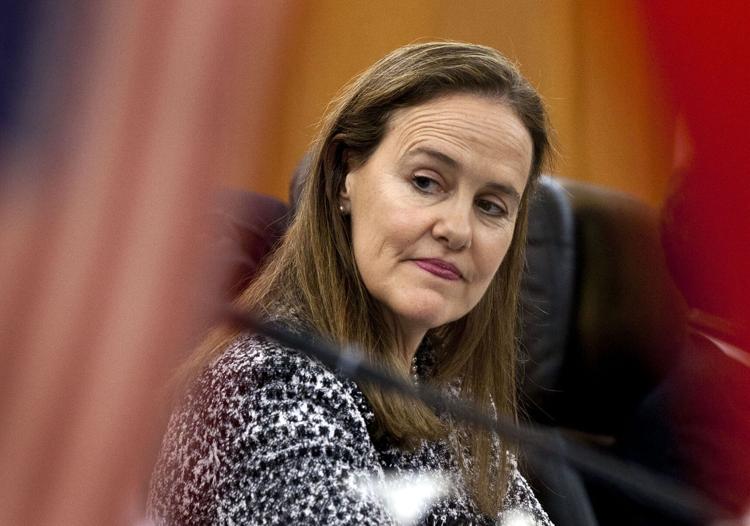 Secretary of Homeland Security
Some potential candidates:
Alejandro Mayorkas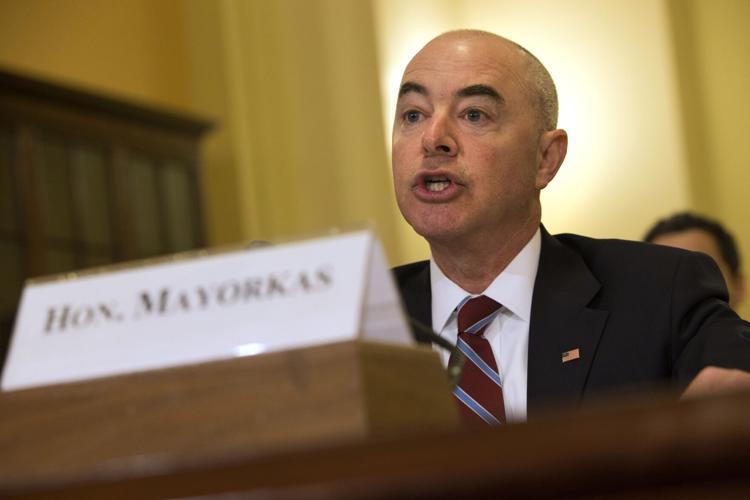 Lisa Monaco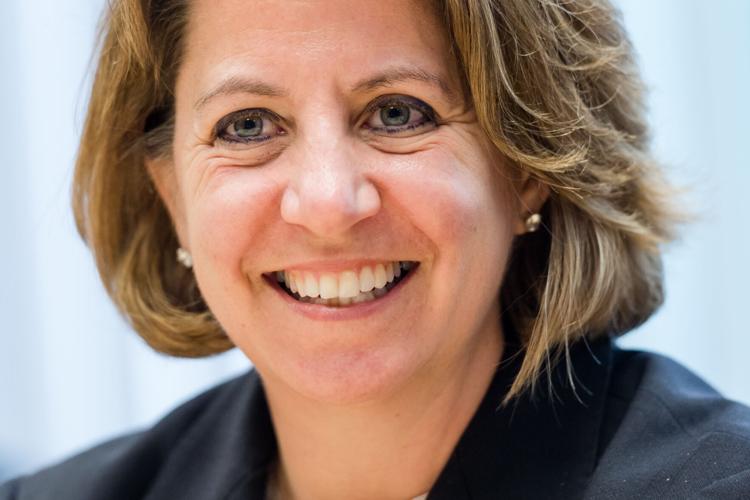 Attorney general
Some potential candidates:
Sen. Doug Jones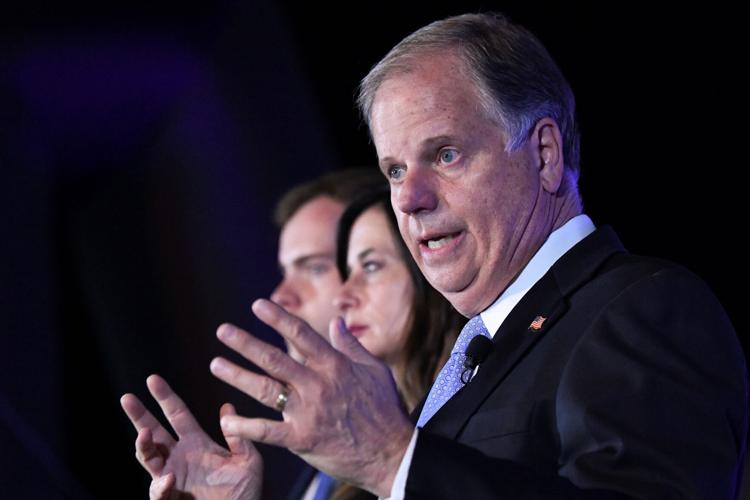 Sally Yates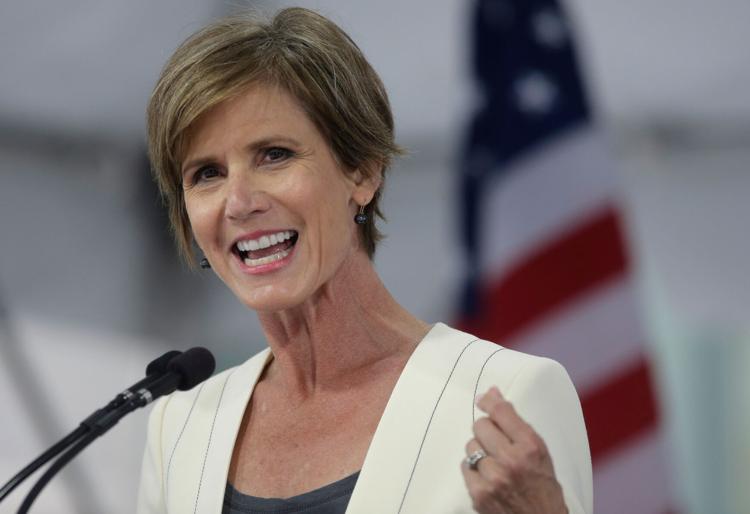 Secretary of Labor
Some potential candidates:
Sara Nelson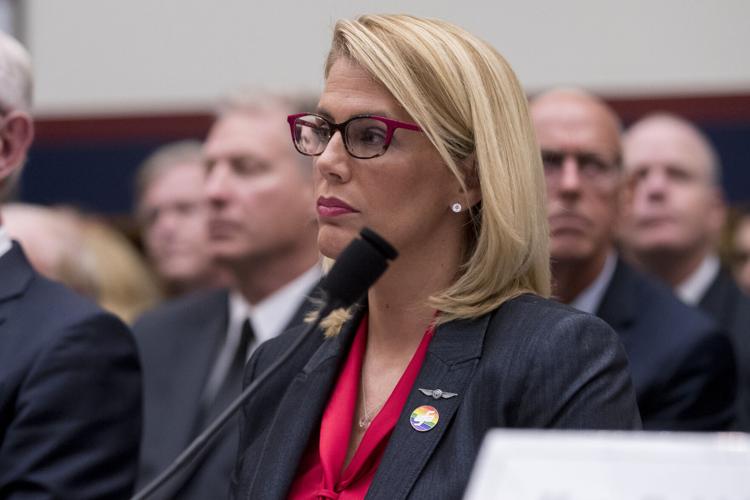 Department of Housing and Urban Development Secretary
Mayor Keisha Lance Bottoms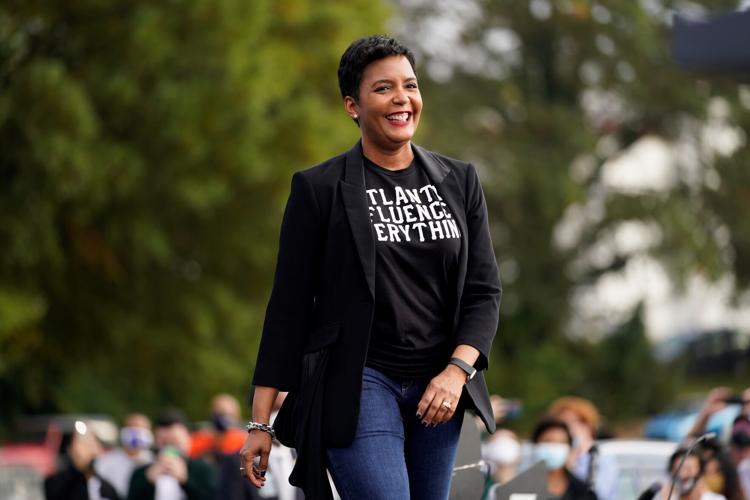 Randi Weingarten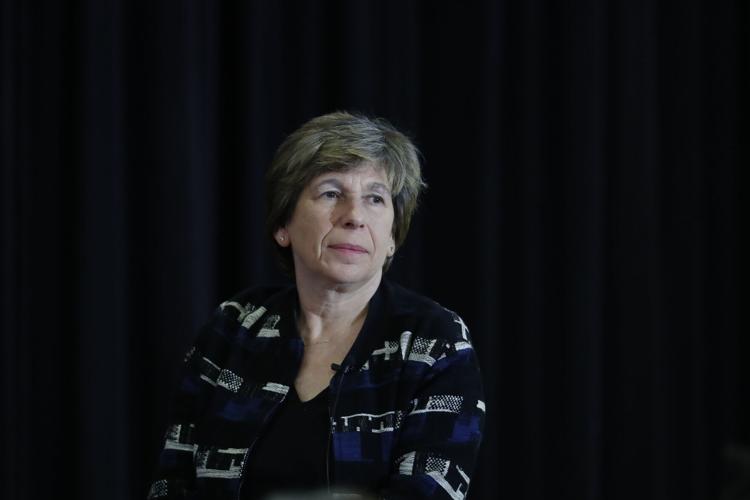 Administrator of the Environmental Protection Agency
Jay Inslee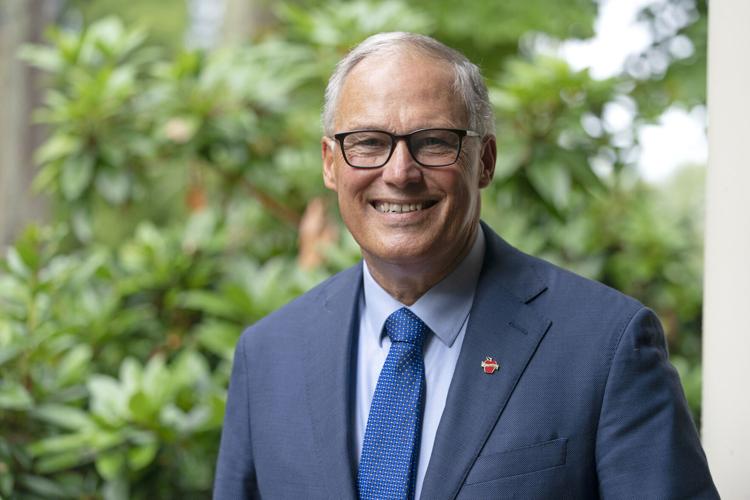 Pete Buttigieg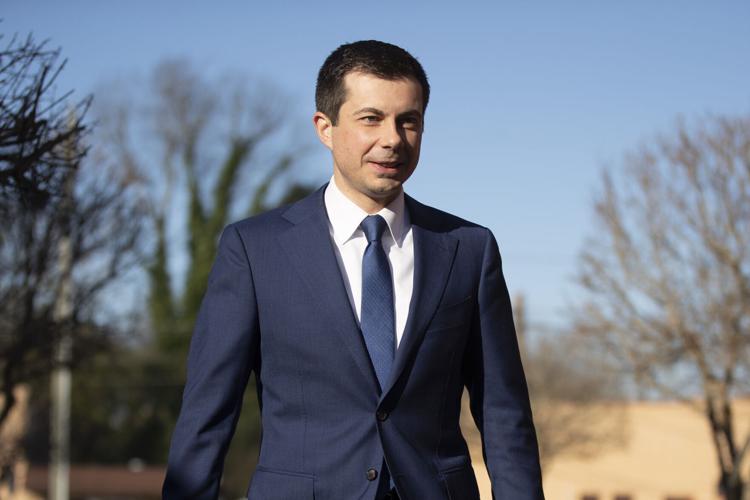 Secretary of the Interior
Rep. Deb Haaland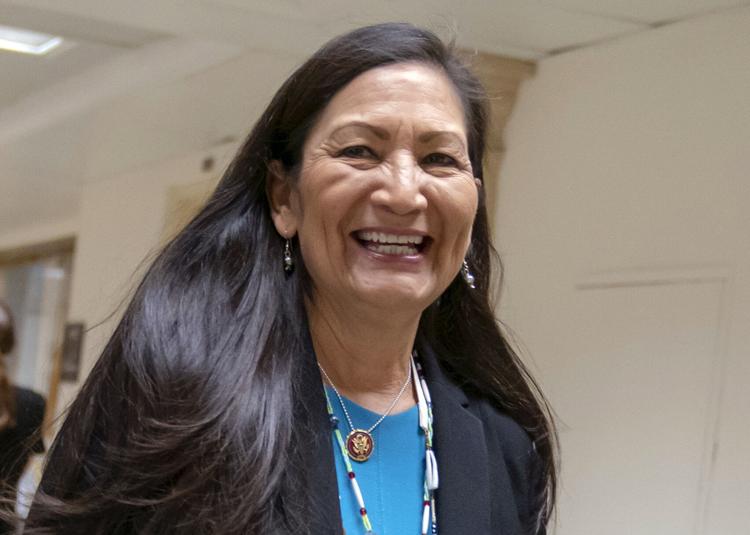 Sen. Bernie Sanders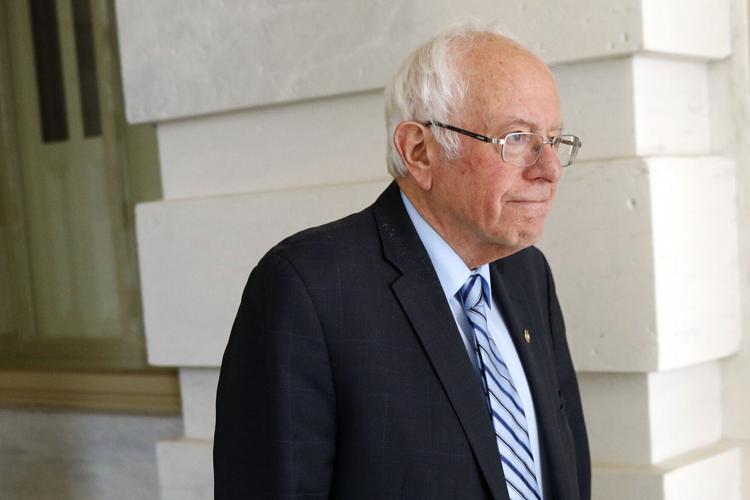 Boston Mayor Marty Walsh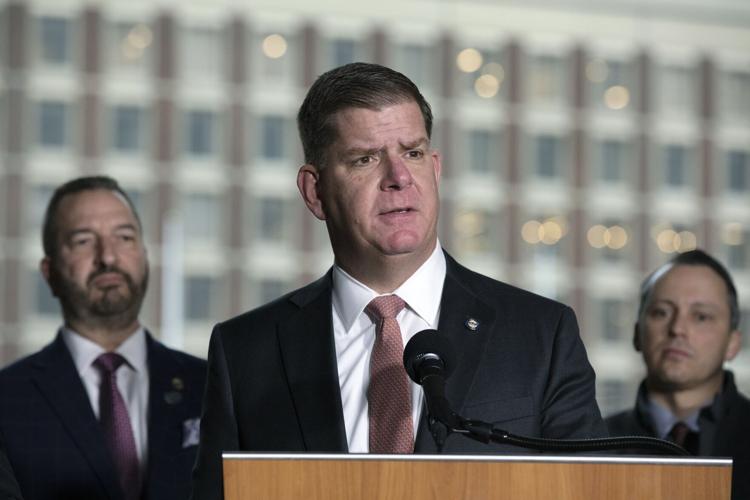 Rep. Andy Levin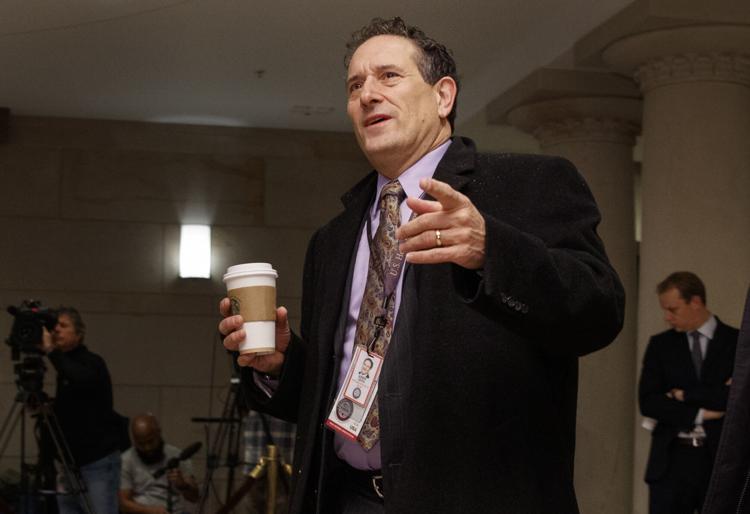 Health and Human Services Secretary
Vivek Murthy