CRIS PETERSON, from a Wisconsin dairy family: "Our entire economy and dairy farming are once again roaring back. One person deserves the credit and our vote, President Donald J. Trump." — Tuesday.
THE FACTS: Not everyone in the dairy industry views it as booming, especially as larger operations are putting smaller family farms out of business.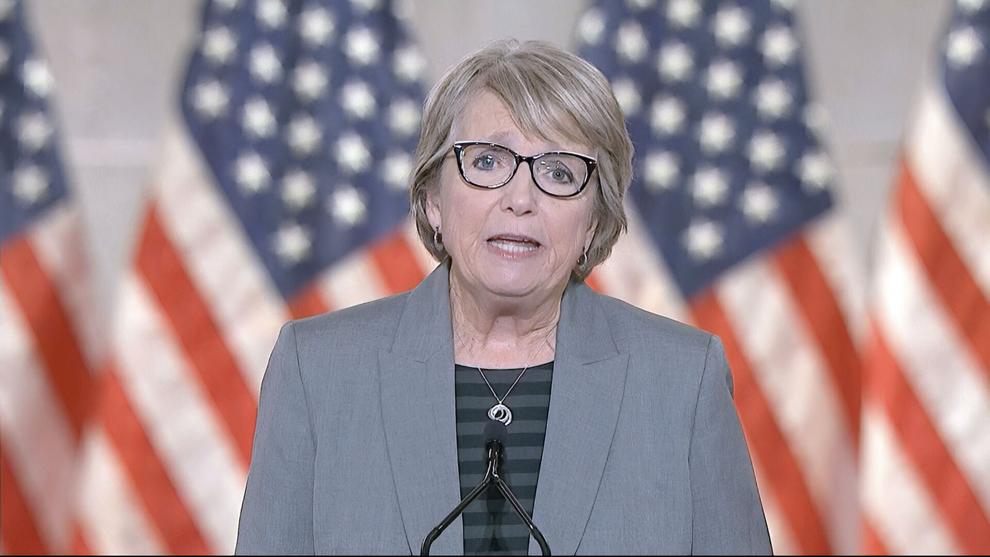 The Agriculture Department reported this summer that "dairy herds fell by more than half between 2002 and 2019, with an accelerating rate of decline in 2018 and 2019, even as milk production continued to grow."
Part of the problem is that smaller farms face higher production costs. Farms with more than 2,000 cattle are more likely for their sales to exceed their total costs, while smaller farms are more likely to operate at a loss by this metric, according to government figures.