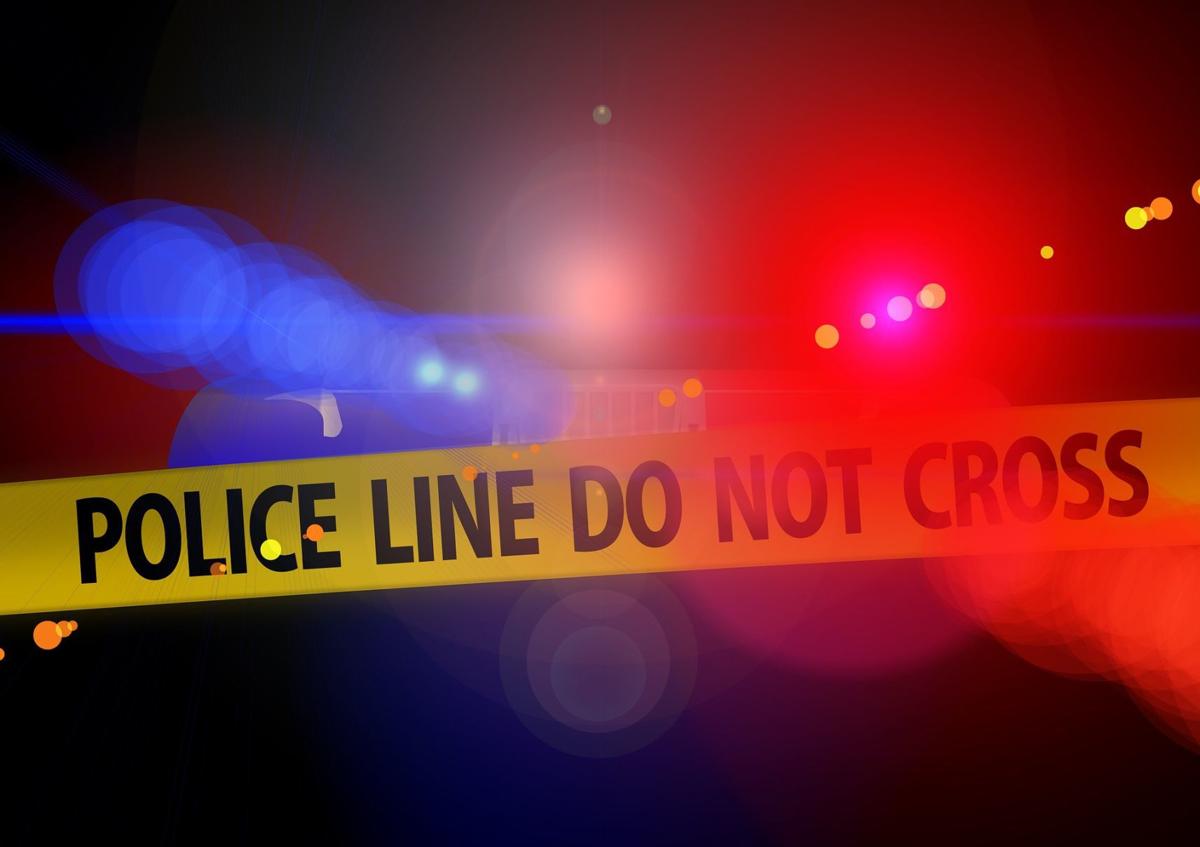 A 6-year-old girl's mother is now the third family member to be arrested for her death in Page after she was found dead from an overdose, according to a Page Police Department media release.
Kamaya Lane, 30, was arrested on Tuesday evening in Farmington, New Mexico for allegedly killing her 6-year-old daughter Lariyah Davison. Lane has been accused of child abuse and first degree murder.
Lane has not yet been extradited to Arizona.
You have free articles remaining.
Davison was living with her grandparents James Lane, 51, and Victoria Bizardie, 47, before she died on May 3, the release stated. Page police arrested Davison's grandparents on Aug. 16.
James and Bizardie will be arraigned in Coconino County Superior Court for first degree murder and a slew of alleged drug crimes relating to their granddaughter's death next week. Their alleged drug crimes include using, selling, and transporting dangerous drugs and narcotics, and also carrying a firearm while committing those drug crimes.
James was also found guilty of marijuana possession in 2005 and resisting arrest in 2000.
Page police have not responded to multiple attempts for follow-up questions, and said they will not be answering any comments at this time.
The Arizona Daily Sun attempted to reach out to lawyers representing the three suspects, but they have not yet been assigned lawyers at the Coconino County Public Defender's office.