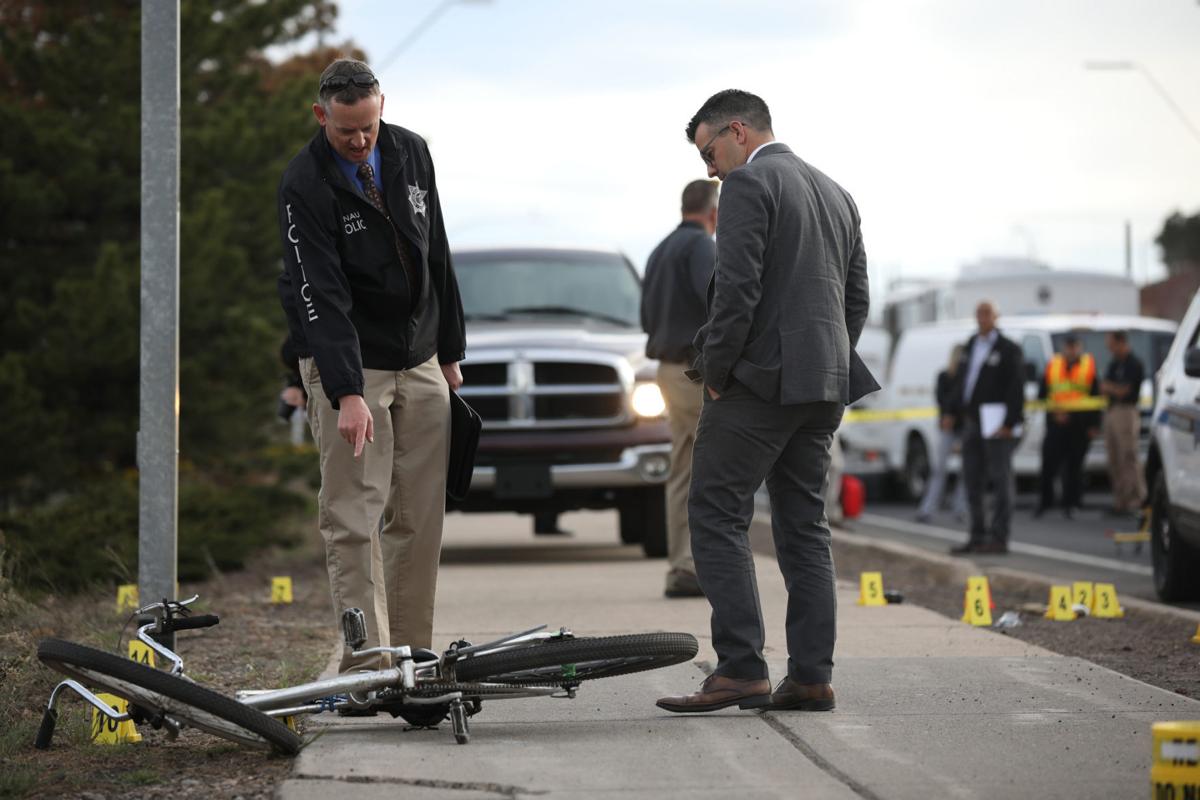 The Flagstaff Police Department reported that one of their officers shot an individual on the east side of Flagstaff in the 2100 block of East Route 66 on Monday.
At 4:07 p.m., a Flagstaff police officer contacted an individual who was known to have a warrant for his arrest, police reported. The officer reportedly contacted the subject, who was on a bicycle; the officer told the subject that he had a warrant out for his arrest.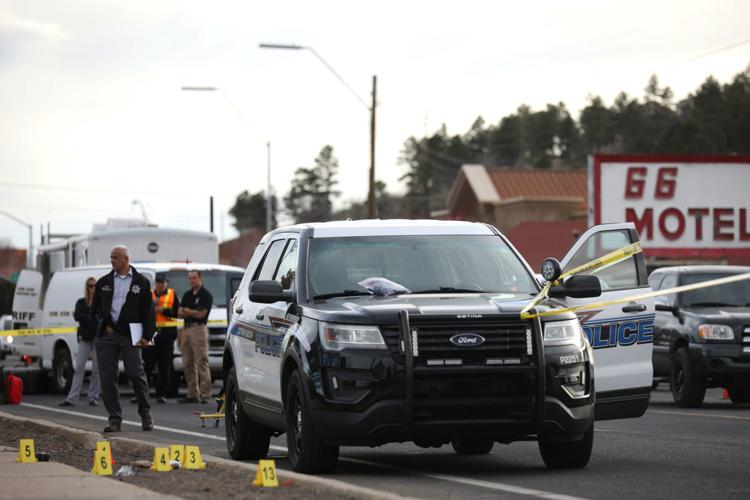 Authorities state that after the officer confirmed the warrant, the officer told the man that he was under arrest. The suspect and officer began fighting. The officer deployed pepper spray to stop the suspect, but the suspect also deployed pepper spray and impaired the officer's eyesight.
The officer reportedly fired his weapon at the suspect once, hitting him in the neck.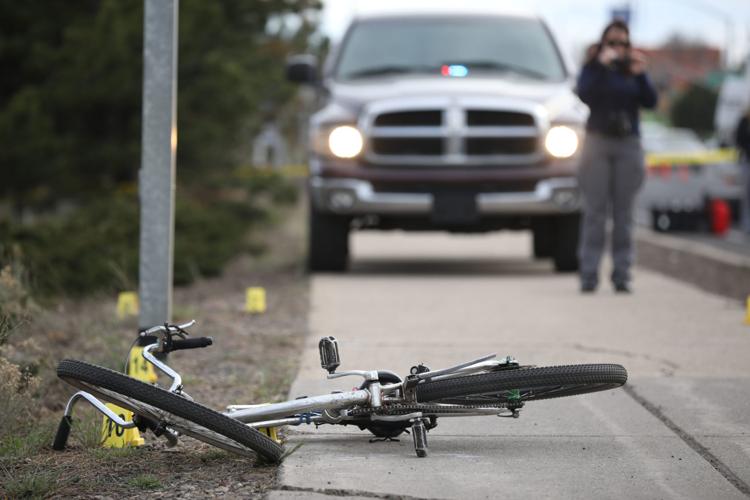 The suspect was given first aid on the scene by the arresting officer and his backup. The suspect was transported to the Flagstaff Medical Center for emergency medical treatment. The officer was treated on scene for his minor eye injuries.
The incident caused traffic delays on East Route 66 for part of the afternoon.
The Northern Arizona Shoot Team was on scene for the investigation, with Northern Arizona University investigators taking the lead.
The investigation into the shooting is ongoing. Charles Hernandez, spokesperson for the Flagstaff Police Department, said they will be providing updates as further information is available.
This altercation marks the second officer-involved shooting with the Flagstaff Police Department this year, and the third from Arizona law-enforcement agencies within Flagstaff's city limits.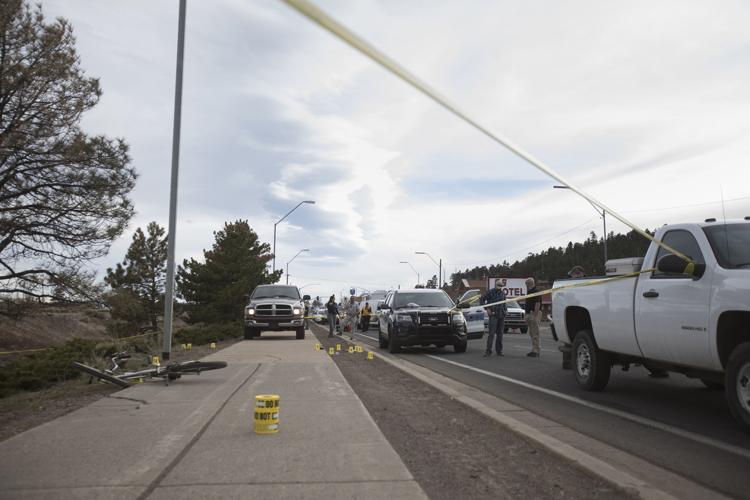 Four Arizona Department of Public Safety troopers shot and killed Flagstaff men Marcus Gishal, 20, and Preston Oszust, 20, in the Railroad Springs neighborhood in January. According to law enforcement authorities in the case, Gishal fired at troopers first.
A Flagstaff police officer shot and killed Russell Henry Harold, 47, from Idaho, outside of The Guidance Center in February after Harold brandished knives at the officer.
Both cases' police reports have not been released in their entirety. All officers who discharged their firearms were placed on paid, administrative leave.
Be the first to know
Get local news delivered to your inbox!