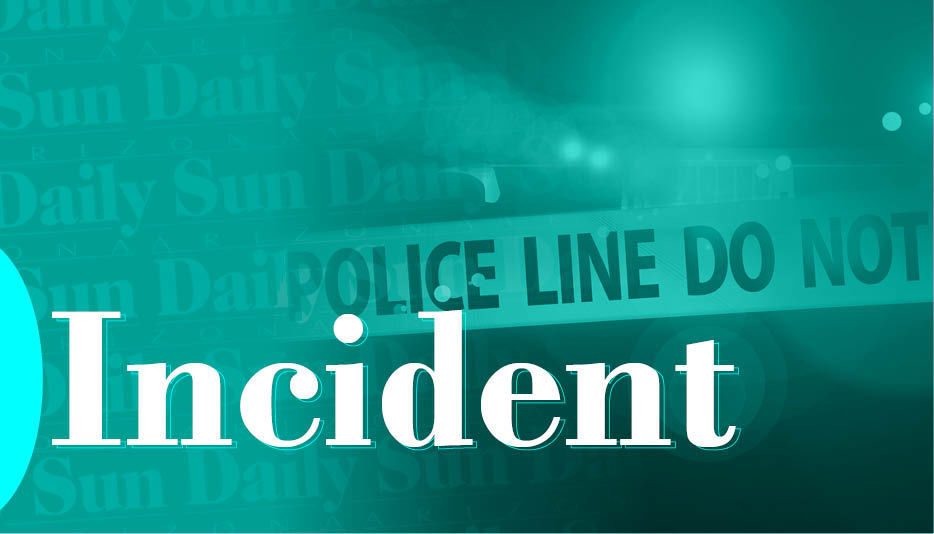 On New Year's Day, Flagstaff police responded to a man who was killed by a train at the crossing near East Route 66 and East Ponderosa Parkway.
You have free articles remaining.
The initial call reported two men being hit after standing on the railroad crossing after 10 p.m.; however, when officers arrived on scene they only found one victim. Officers searched the area, but no other people were found in the area.
Flagstaff police are working with Burlington Northern Santa-Fe Railroad personnel to obtain and review on-train video recordings for the investigation.