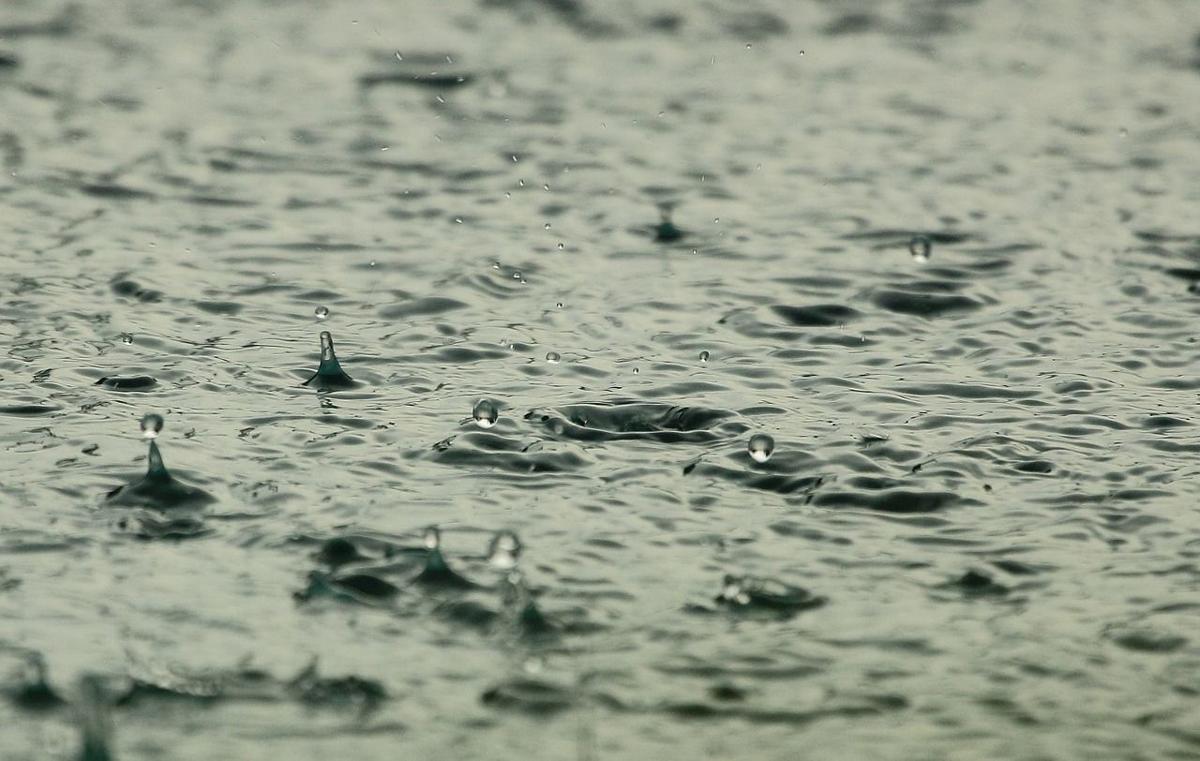 Flagstaff and several other parts of northern Arizona set records for the lowest high temperature on Memorial Day.
According to the National Weather Service, the high in Flagstaff on Monday was 48 degrees, three degrees lower than the previous record of 51 set in 1929. At least a half dozen other cities set new marks as well, including Winslow, Prescott, Page, Window Rock and St. Johns.
In addition, Flagstaff set a new record for precipitation on May 27 with 0.36 inches, topping the quarter of an inch that fell on the same day in 1992. Page also set a record for rainfall.
With this most recent cold front and series of storms, the Flagstaff area is up to almost three inches of precipitation for the month of May, well above the normal average of 0.55 inches. That's along with an inch and a half of snow, more than double the normal standard.
The forecast is expected to get back to normal later this week, with highs in the low 70s and sunny skies after a 40% chance of rain on Wednesday.
Be the first to know
Get local news delivered to your inbox!