With zero snow yet this season and none in the forecast, this year is climbing into the record books for the latest first snowfall in Flagstaff.
The latest first snow in town was in 1950 when flakes finally started falling Dec. 31, according to the National Weather Service. This year is now in the top 15 in terms of latest snowfalls and will likely climb higher in those ranks.
The long-term weather outlook calls for a significant chance of above-normal temperatures persisting through at least February. The models show the probability is tilted toward a drier-than-normal winter as well.
That's all thanks to a weak La Nina caused by a cooling of ocean waters in the equatorial Pacific. That pushes the jet stream northward, causing storms to shift north of Arizona as well.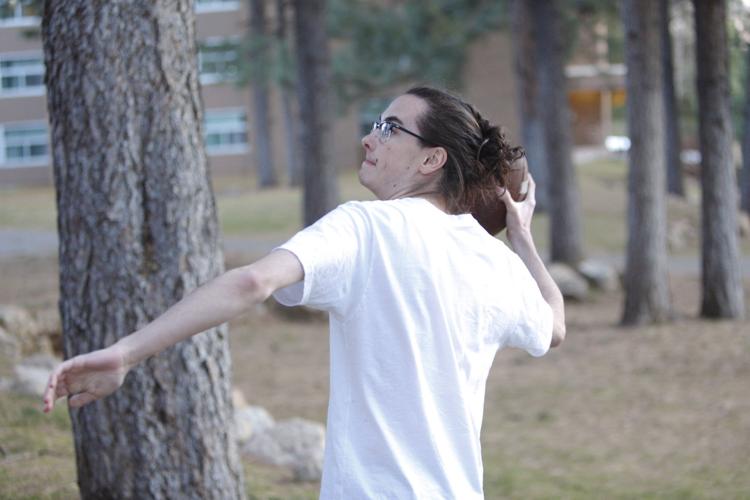 The jet stream has the most effect on the frequency of storms, said Ken Drozd, a meteorologist with the National Weather Service. That means the area could still receive some intense storms this winter, but they won't come as often.
The precipitation outlook means drought will likely worsen or persist across Arizona, Drozd said. That also will bring elevated fire risk and the potential for hazards like blowing dust, wind damage and power outages.