A fence surrounds several now empty buildings along west Route 66; some mattresses, cabinets and desks removed from hotels sit outside in piles awaiting removal.
In the next month or two, the buildings -- Snow Peak Inn, Travelodge, AAMCO and an abandoned gas station -- will be demolished to make room for The Standard, a 650-bed apartment complex that will cater to Northern Arizona University students.
The 4.8-acre lot has been fenced off and the developer, Landmark Properties, has been given permits to demolish the buildings, city Project Manager Mac McNamara said.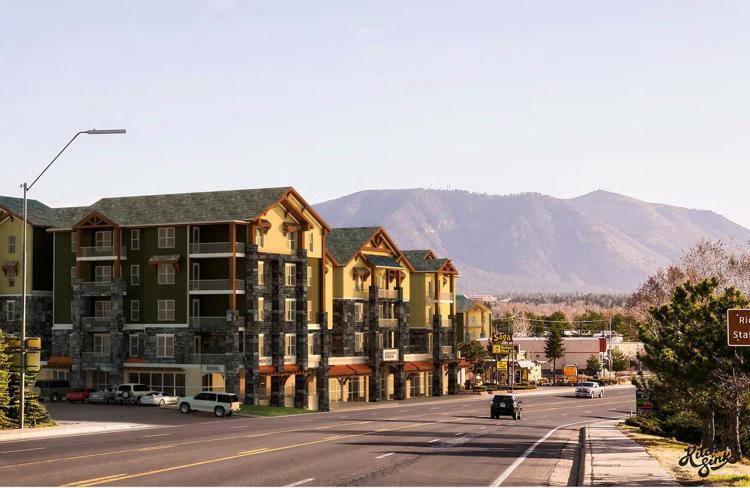 The project has been dormant for about a year while the Georgia-based developer worked to secure easements and rights-of-way to create the traffic improvements the city is requiring Landmark to complete before the complex can receive a certificate of occupancy.
The city is requiring Landmark to create a signalized intersection on west Route 66 at Riordan Road and complete sidewalk improvements on Metz Walk, McNamara said.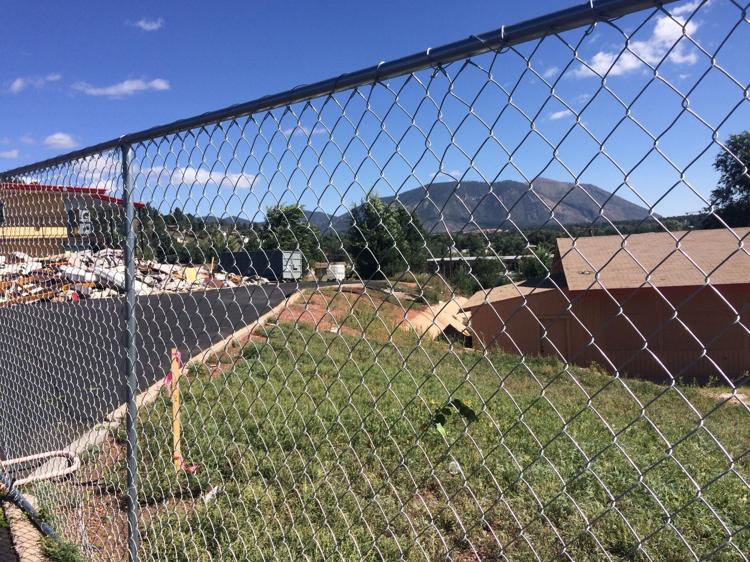 Landmark Properties threatened to sue the city over the required improvements in May 2016, alleging in a notice of claim that the city's actions cost the developer $4 million in pre-development costs, architecture deposits, engineering deposits, contract deposits and fees, along with $20 million in lost profits because the project was delayed.
However, McNamara said the developer has since acquired the easements and rights-of-way the city required and is cooperating with the city. In the last year, Landmark has been working with the property owners on Route 66 in preparation for the improvements.
After receiving demolition permits for the buildings on the site, Landmark submitted its first round of engineering plans to the city, McNamara said. The plans have been returned to Landmark with edits and now the city is awaiting the edited submission before any further permits are issued.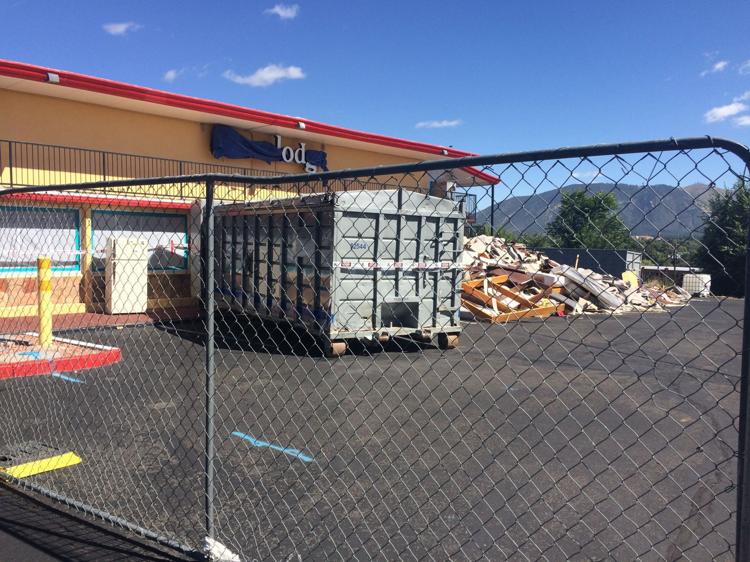 Because the Standard has frontage on Route 66, which is controlled by the Arizona Department of Transportation, Landmark needs approval from ADOT before the city can approve the plans.
City Zoning Code Manager Brian Kulina said the developer never applied for a conditional use permit that would allow them to rent by the bedroom instead of by the unit. The development will be one building with some commercial use along Route 66, he said.
Originally, the developer submitted plans that included buying and demolishing the Arrowhead Village trailer park and extendng the building all the way to Blackbird Roost.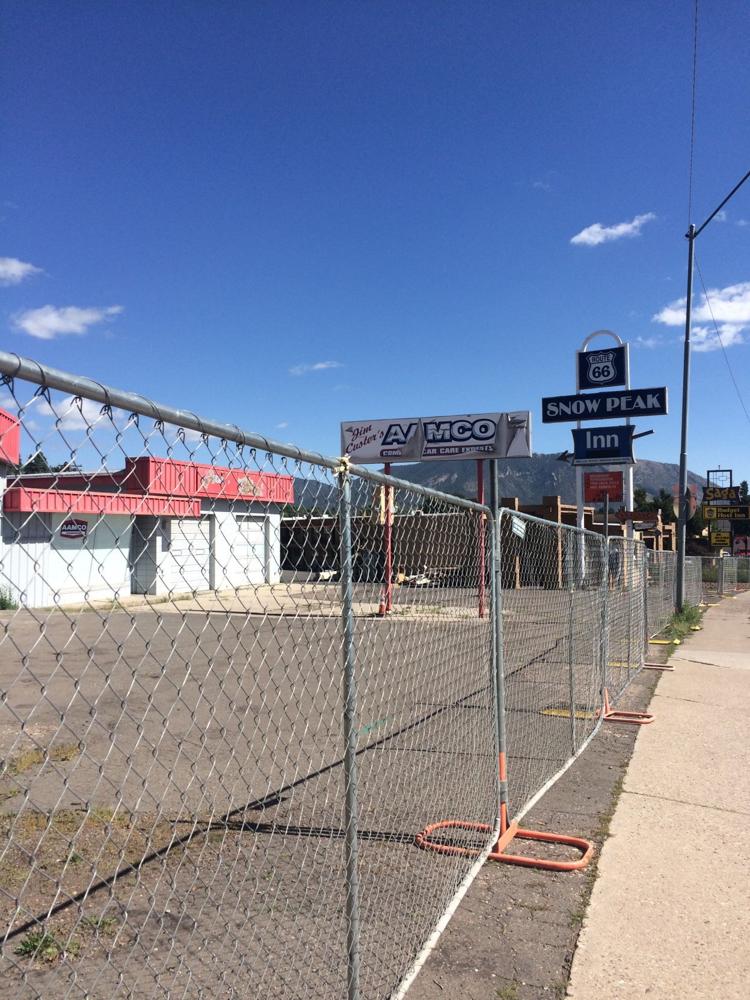 However, after the Planning and Zoning Commission recommended against the rezoning Landmark was requesting, Landmark submitted a second concept plan that did not include the trailer park or require a rezoning.
 Landmark Properties did not respond to requests for comment for this story.