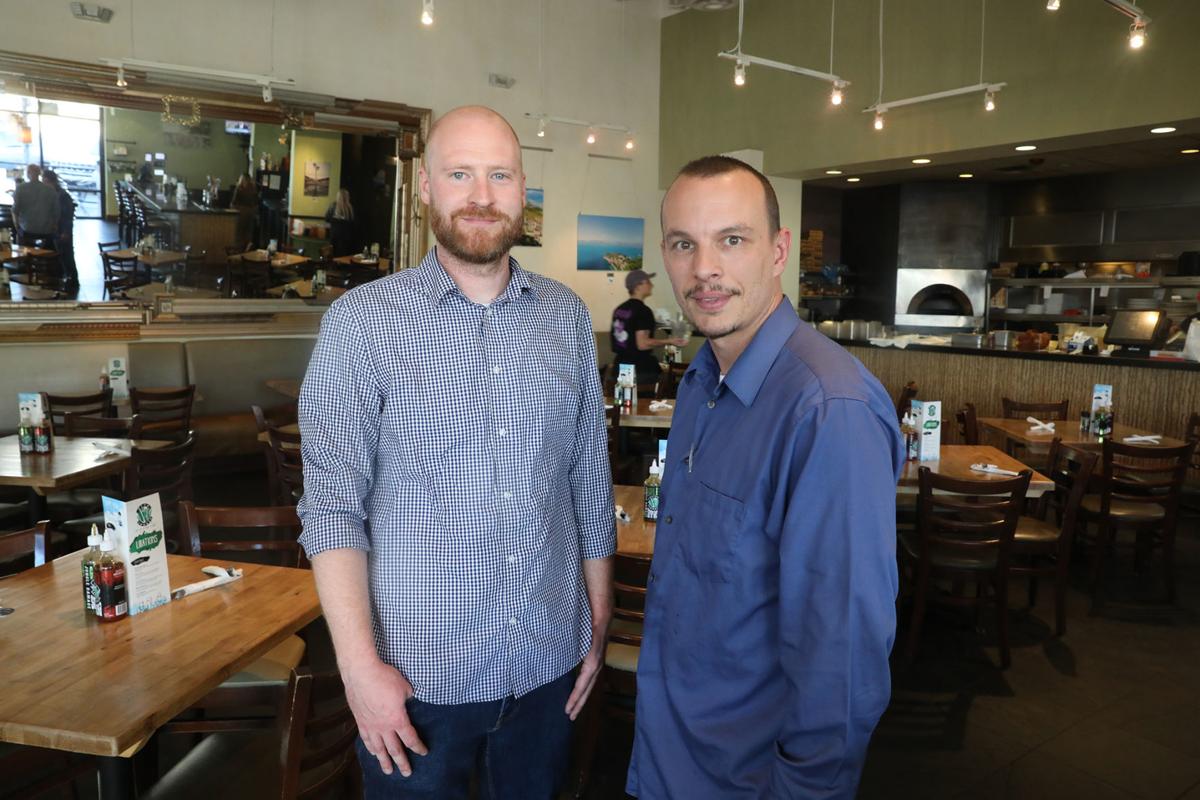 Locals have embraced Pita Jungle since it opened at Flagstaff's Aspen Place at the Sawmill 10 years ago, according to Bassel Osmani, one of the Mediterranean-style restaurant's co-founders.
"In Flagstaff there is always a discomfort with businesses coming – international conglomerates taking business from Arizona – we faced that at first but very quickly people realized we were just [their friendly] neighbors from the south," Osmani said of Pita Jungle's Scottsdale base.
Osmani started the company 25 years ago with Arizona State University pals Nelly Kohsok and Fouad Khodr, and they have since expanded to 23 locations across the state. Osmani said the trio was initially interested in having a presence in Flagstaff because they considered it somewhat of a rebirth from when they originally all worked at a Mediterranean restaurant walking distance from the ASU campus.
At that point, Mediterranean food was in its infancy, with falafel and gyros considered "super ethnic," Osmani said. People didn't realize all the benefits of the Mediterranean diet like they do now, and the trio set to be one of the first Arizona restaurants to focus on specialty dietary restrictions, using low fats, olive oil, and as much organic and locally-sourced products as possible.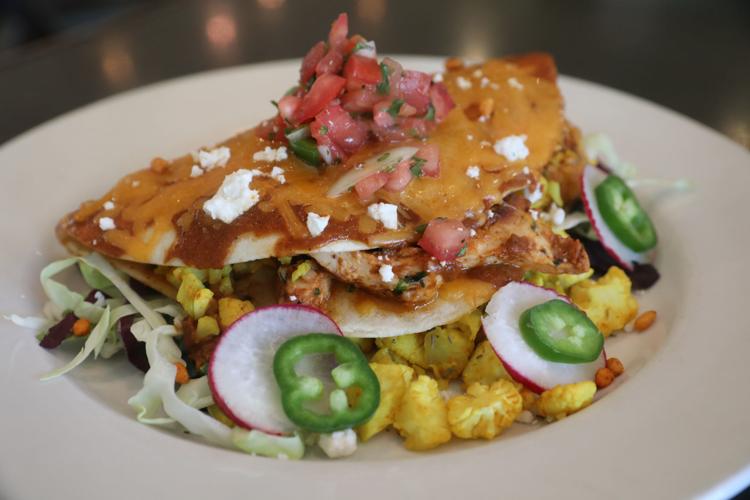 While most Pita Jungle's are franchises, Flagstaff's Pita Jungle is corporately owned by the three founders. However, with unique features including Aspen tree wallpaper on the bars and counters, photographs from local artists and a community bulletin board, Flagstaff's Pita Jungle feels anything but corporate.
Every few months, Pita Jungle launches a new seasonal kitchen crafts menu. Starting Tuesday, it will offer eight of its most popular menu items from its 25 years in business. In Flagstaff's location, most of the kitchen staff has been solid since opening in 2009.
"This [seasonal menu] was a really easy one for the kitchen staff," manager Rich Thompson said, noting that many of the staff had remembered the menu items from making them within the past decade.
You have free articles remaining.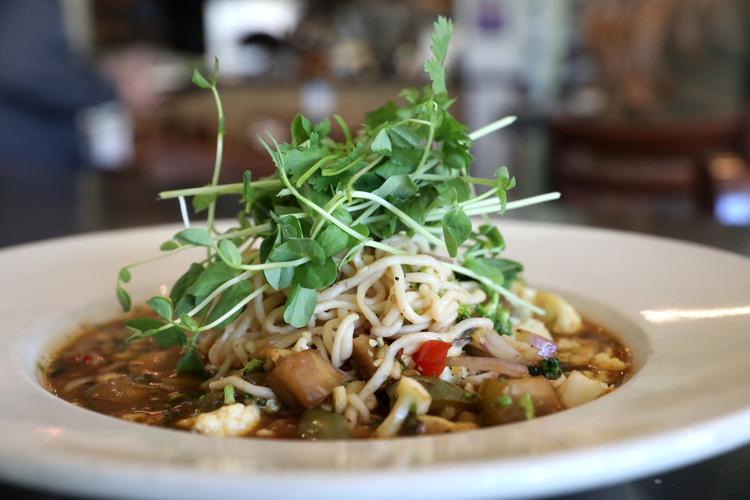 Assistant manager Ryan Brown, who has been cooking up Pita Jungle's extensive menu items in Flagstaff for eight years, said the bone broth ramen with Shirataki noodles is his favorite of the reinvented items, while his all-time favorite is the vegetarian Chipotle black bean burger.
Over the years, Pita Jungle dishes have embraced a more global cuisine. While the vegan cauliflower hummus, all-veggie pita pocket and baklava bread pudding all evoke flavors of the Middle East, the bone broth ramen and ginger stir fry with shirataki noodles have a definite southeast Asian influence and the chicken avocado pita tostada holds a southern flair.
"I like the chicken tiki masala. It's really good. But I always modify it heavily because I like the vegetables, I like the potatoes, I like to add things to it," Thompson said. "And that's one thing we're really good about. If someone sees a new menu item, but they want something changed on it the answers always going to be yes."
Whether it be lavash pizzas, wraps or the salmon cooked with oak in the wood fire oven or fresh salads or taboule, the fact that Pita Jungle makes everything by hand with high quality ingredients is a huge plus for Thompson, who has worked in places before where the food is pre-made and heated up.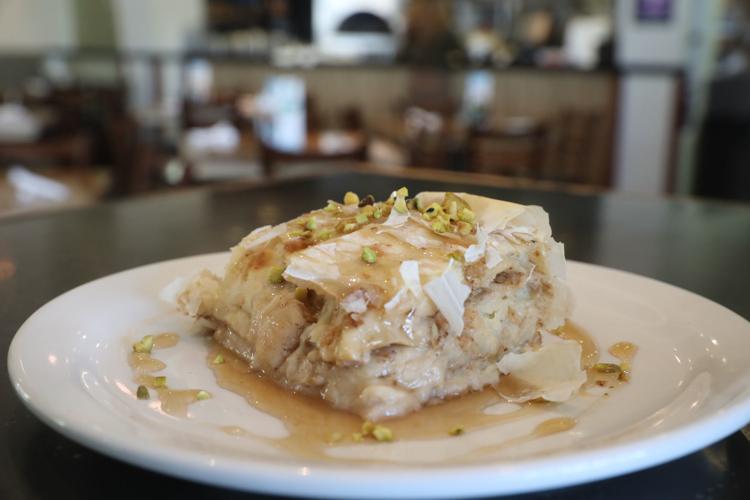 "I don't really consider that cooking," Thompson said of his previous venues. "My guys get here between 8 and 9 o'clock and make everything from scratch," he said.
So what's in store for the next 10 years? After recently signing the lease on the Aspen Place location for another decade, Thompson said he plans to concentrate on Pita Jungle Flagstaff's growth even more.
"Over the next couple of years that's going to be a big push – getting the word out that we are a full scale restaurant, that we do have a full bar. We can accommodate all the different types of demands," he said.