Photo Gallery: Flagstaff March for our Lives attracts 750
More than 750 people joined in the March for Our Lives in Flagstaff on Saturday. It was one of an estimated 800 "sister marches" held across the nation in conjunction with the main march in Washington D.C.
Gathering for Change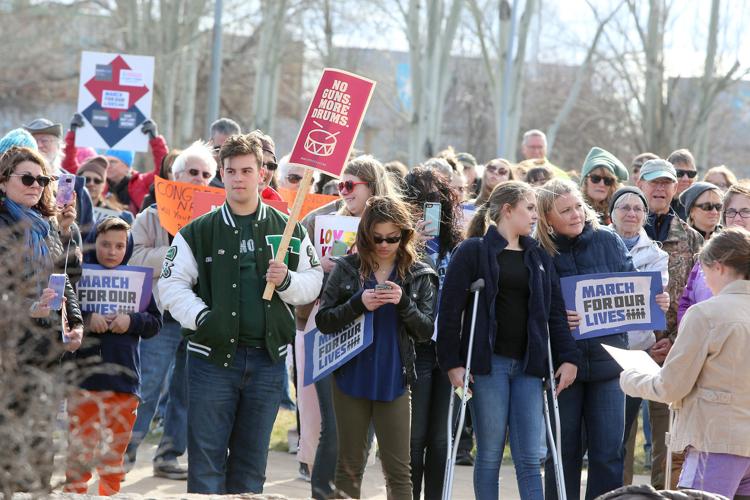 An Unfashionable Truth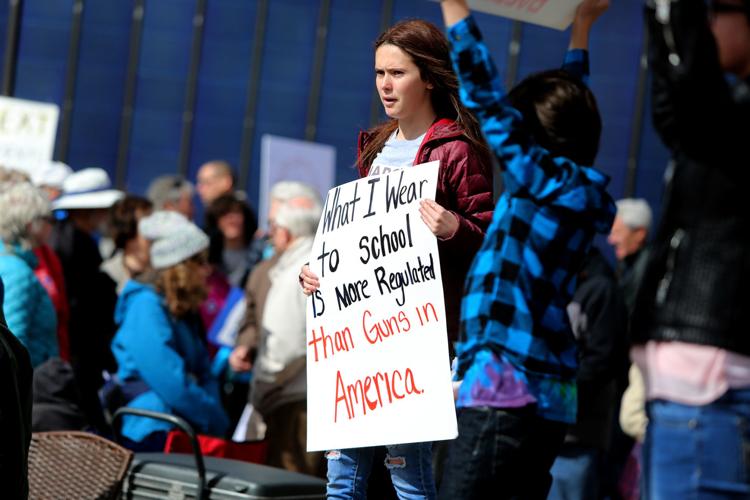 The Voters of Tomorrow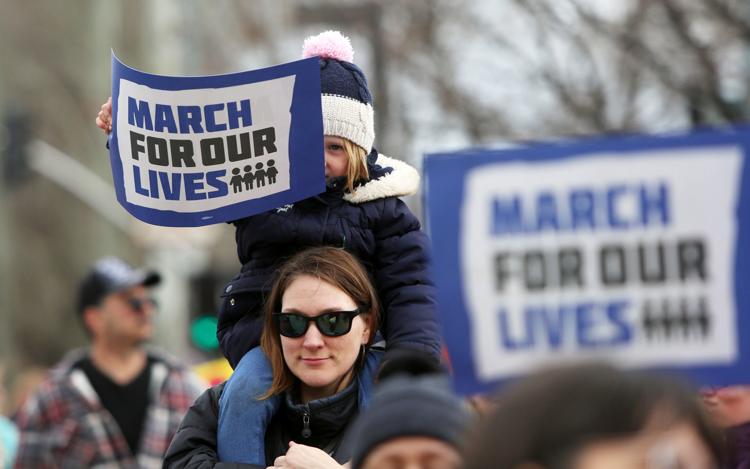 Am I Next?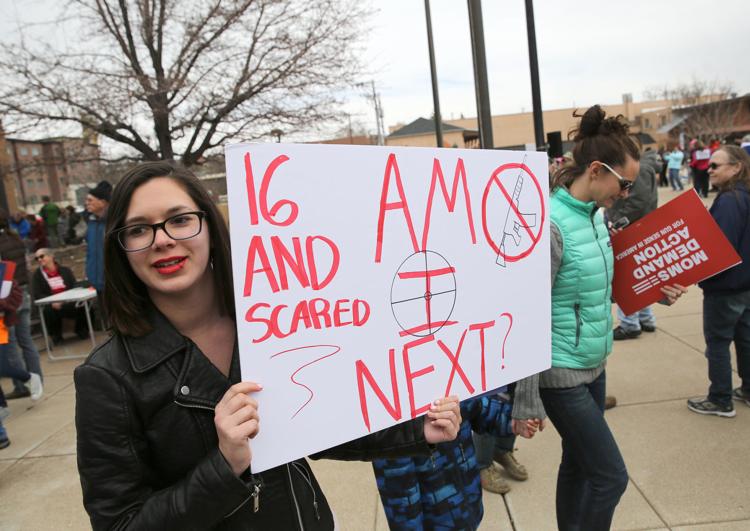 What Comes Next?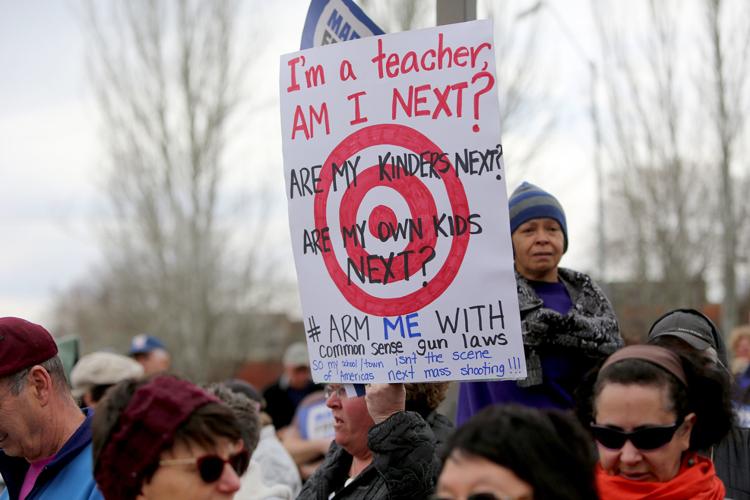 Hundreds Gather For Change
Signs of the Times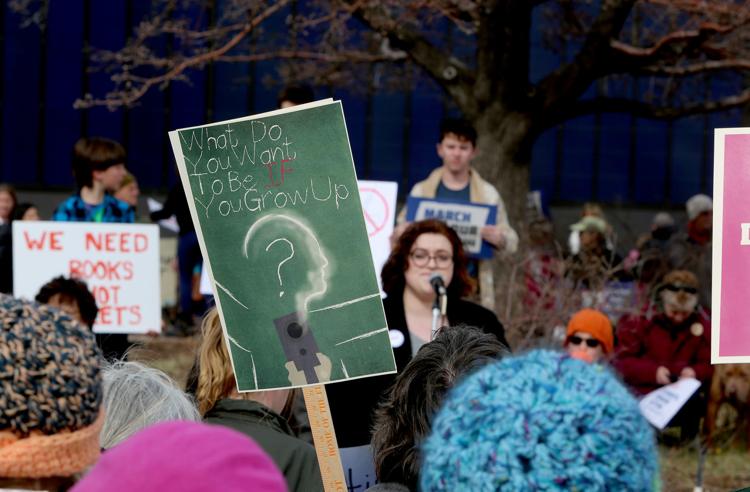 Students Taking a Stand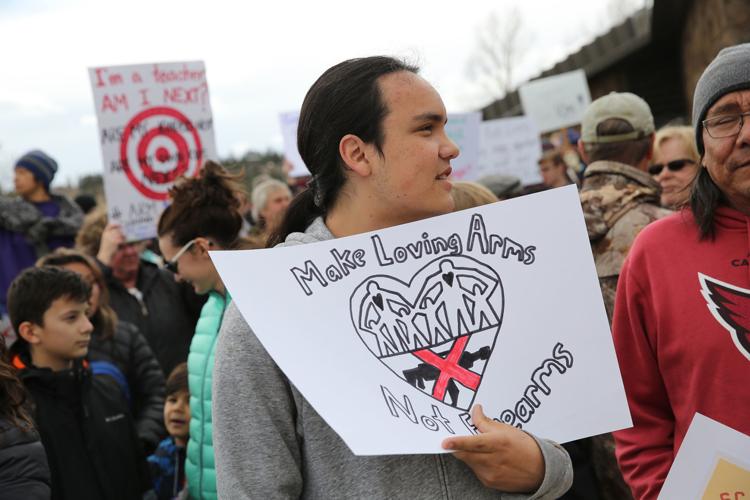 Books Not Bullets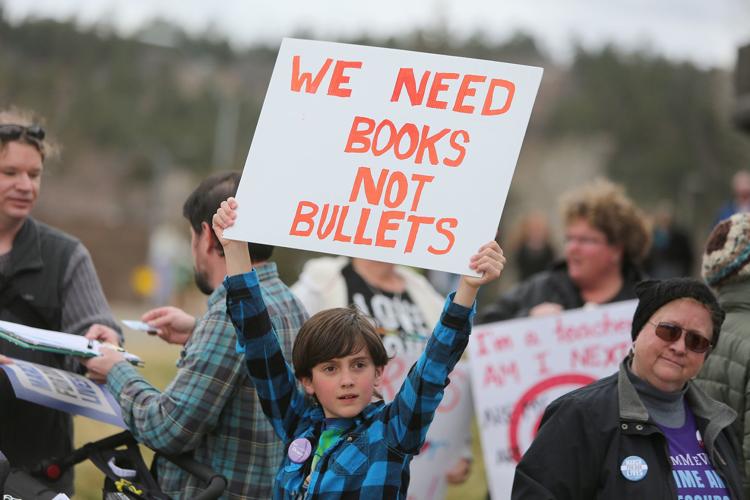 A Common Cause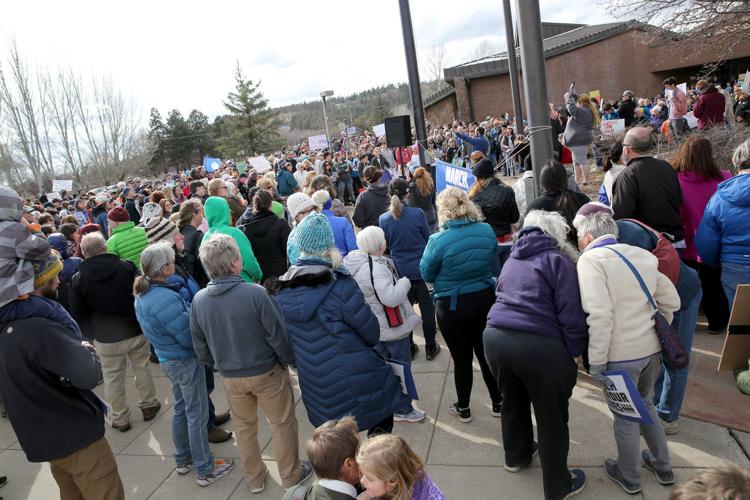 Home From Congress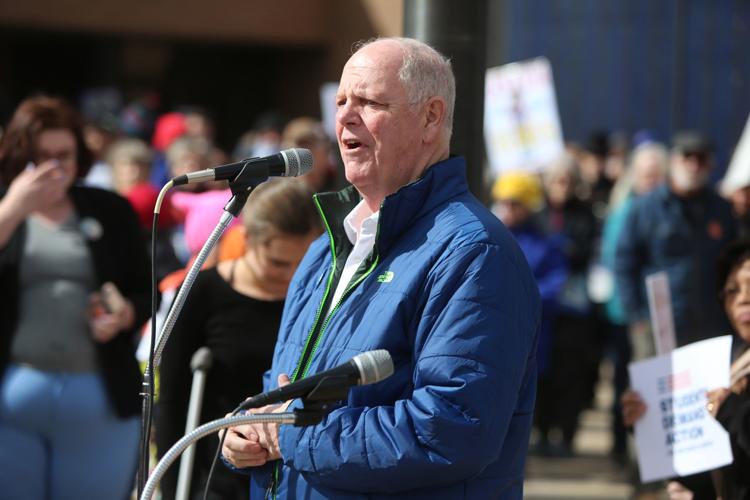 Speaking With Passion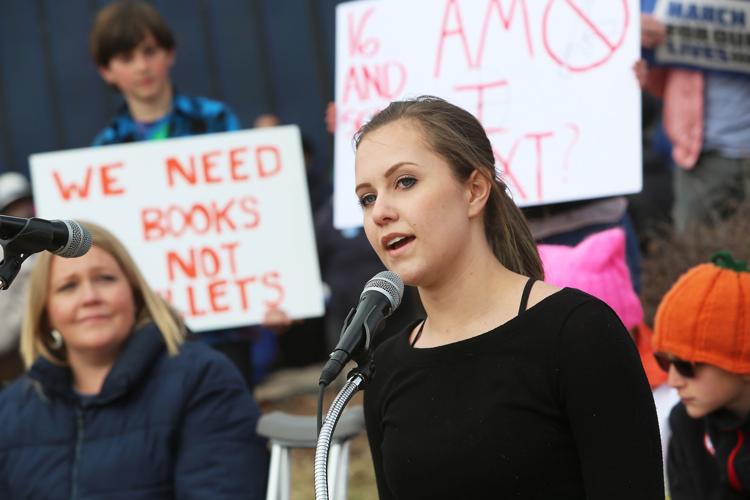 Listen and Act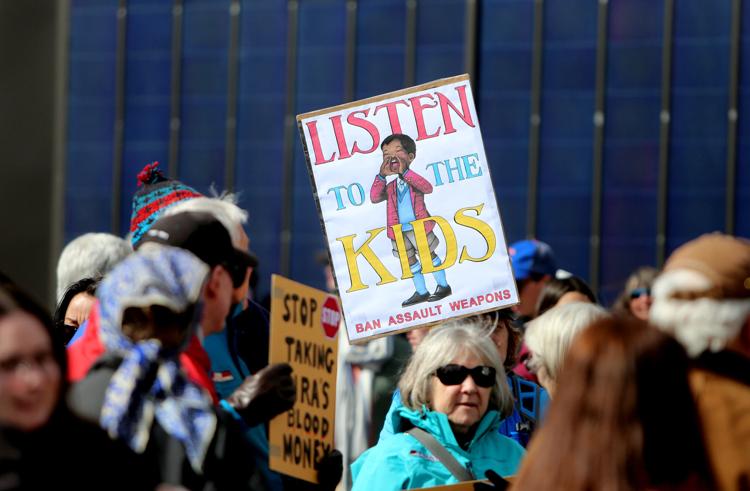 Youth Leaders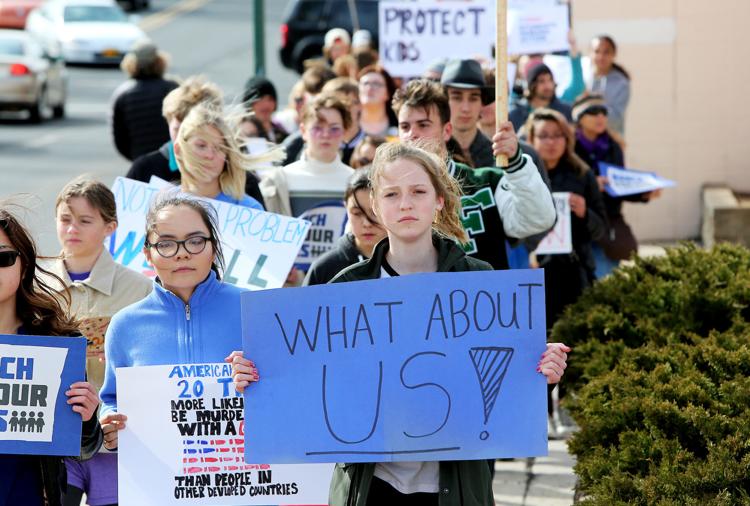 March 2018: Guns are Not Fun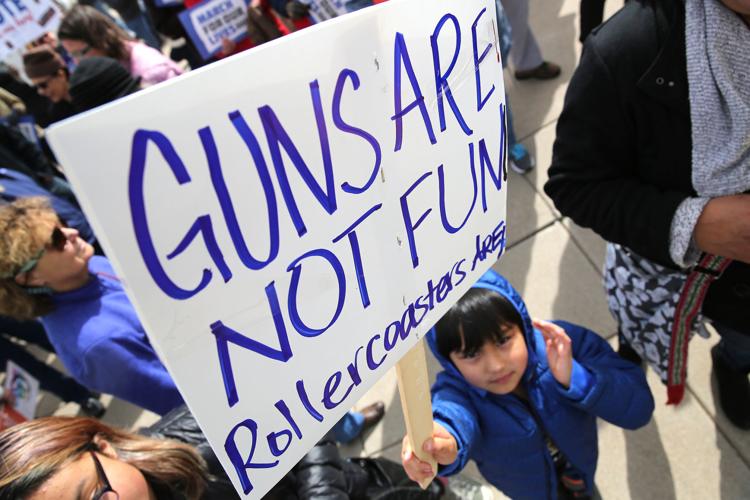 The Force is Strong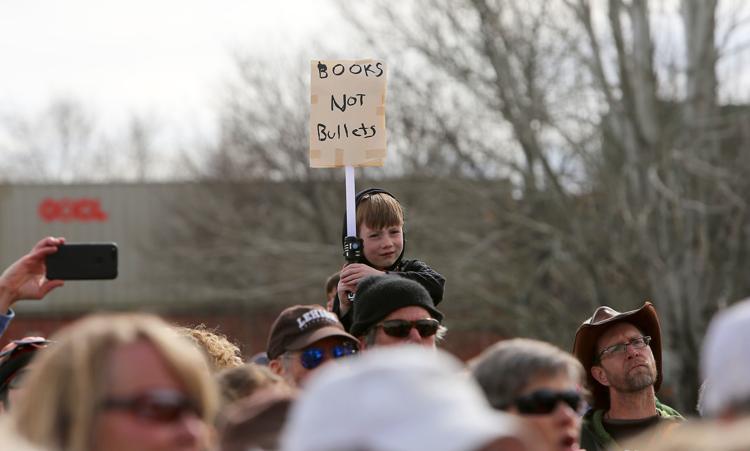 Too Close To Home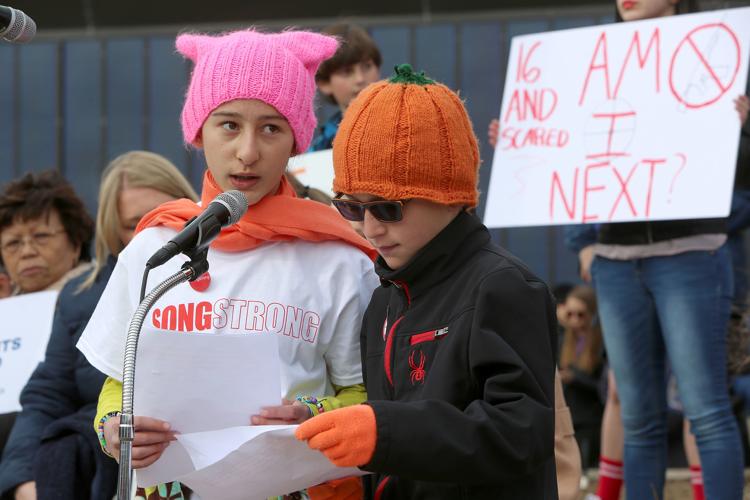 Children Taking a Stand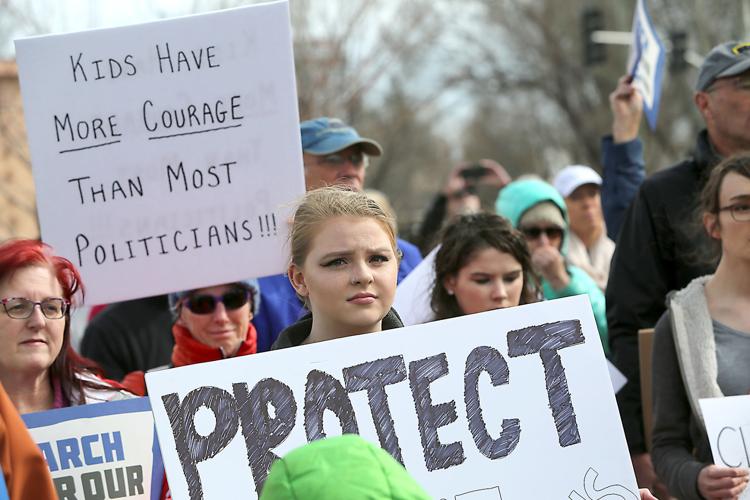 March For Our Lives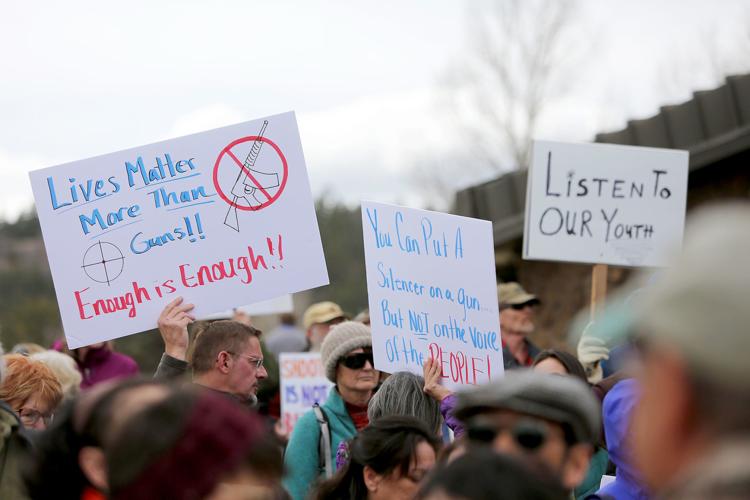 Marching in Flagstaff