After construction began in 2017, the second phase of the Pine Cliff Bungalows development is beginning to wrap up on McMillan Mesa.
The first 16 units built by Phoenix-based developer Dave Cavan will receive their finishing touches over the next week and Sharon Beck, who helps manage the property at Shelton Residential said of those, 12 are already leased out.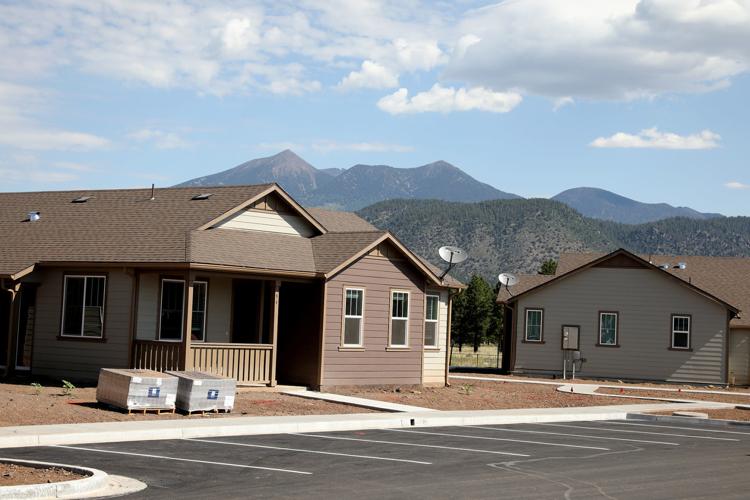 However, that is only the start. While the first phase of the development contained 23 units, by the end of this year Cavan said they will have completed 133 units on the 15-acre parcel.
Cavan said they expect to lease out all 133 units fairly quickly and already have a waiting list.
And Cavan said he believes that popularity is in part because they are offering something unique compared to the typical rental unit.
As opposed to a unit in a more traditional apartment complex, the bungalows look similar to a traditional single family home. Cavan said the units appeal to those who may want the lifestyle of a traditional home but can't afford to invest.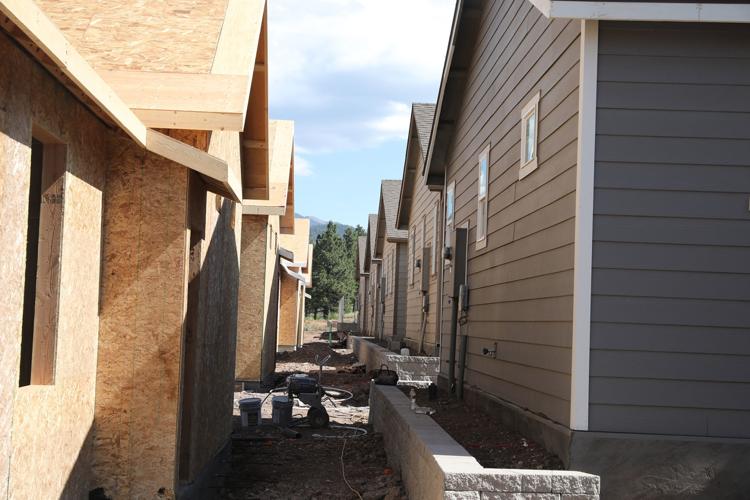 "There is a whole social and economic change going on in our country right now with the millennials and with the seniors," Cavan said.
For millennials, many of whom have student debt and are not always working in higher paying fields, Cavan said renting is really the only option even though many might enjoy living in something that feels more like a house than an apartment.
"Our bungalows fill that need. It's like a small house, but you rent it like an apartment. It's no hassle living and it's extremely popular," Cavan said.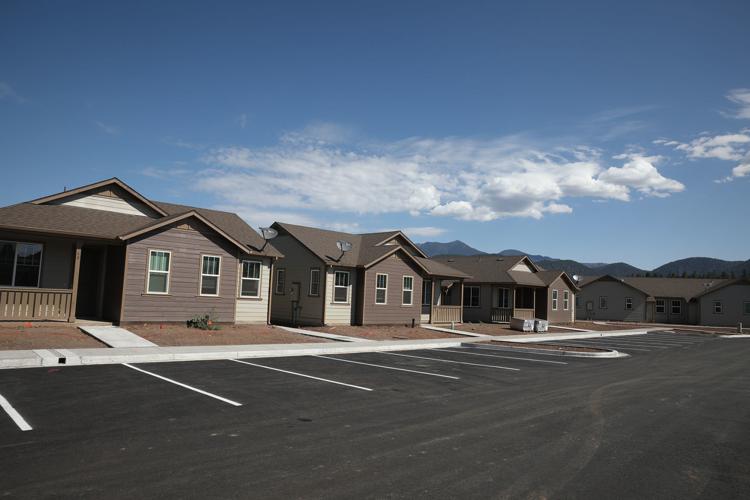 On the other side of the spectrum, Cavan said they have also found the bungalows are also popular with seniors.
You have free articles remaining.
Register for more free articles
Stay logged in to skip the surveys
"A lot of them are downsizing, so they sell their house and put their money in the bank and they want something with low maintenance," Cavan said. "You don't have elevators, you don't have hallways, you can park very close to your unit, so there's just a whole lot of advantages."
And Cavan said the development also offers something that many other apartment complexes can't: a neighborhood feel.
On top of that, phase two also brings a large common building Cavan called "the farmhouse" which will have a number of amenities including a large common room residents can use for events, a shared kitchen, an exercise room and a dog washing facility.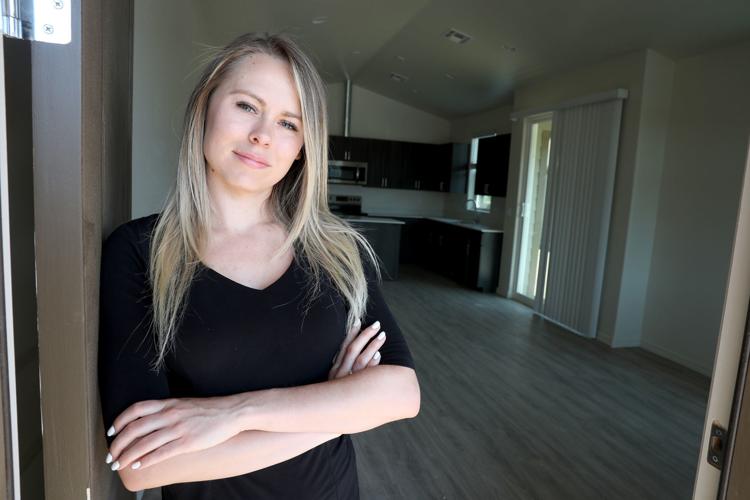 "One of our big advantages we have with our bungalows is also that everybody has a fenced backyard, which is a huge amenity for people with children or, you know everybody has a dog these days," Cavan said.
The bungalows come in one, two and three bedroom models with rents ranging from $1,560 for one-bedroom units to $2,280 for three-bedroom units.
While much of McMillan Mesa was protected as permanent open space by voters in 2016, the 15 acres of land the second phase of the Pine Cliff Bungalows is located on only covers a small portion of the 100 acres Cavan owns on the mesa.
Cavan said while they are still in the planning stages for any other developments near by, he is selling portions of that 100 acres for the use as a senior living community.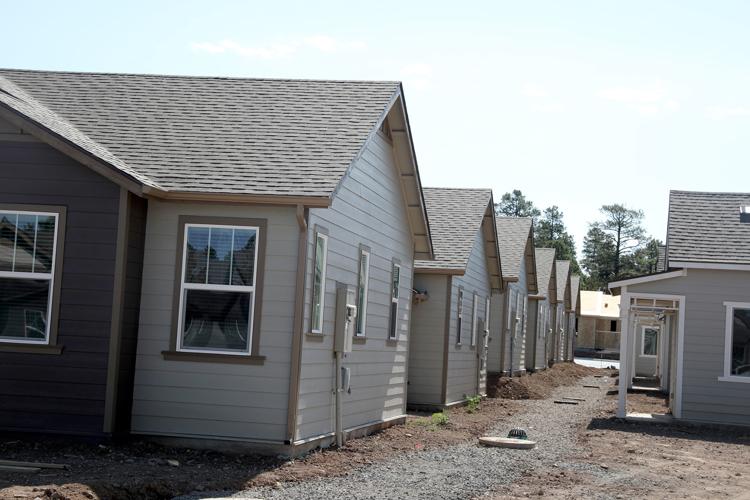 Across the street, on the opposite side of Pine Cliff Drive, Cavan said they are also looking at putting apartments on a 12-acre parcel he owns. At the moment however, Cavan said that development is only in the early stages and there are no concrete details about what those may look like.
That said, Cavan said it is unlikely that those will be the same bungalow style apartments as they are finishing now. Cavan had been considering the construction of a three-story apartment building on that section of land, but added that has likely changed.
The Pine Cliff Bungalows development is not part of any of the city's affordable housing programs, but Cavan said if they go ahead with a multi-story apartment building, they would integrate affordable units into the project.