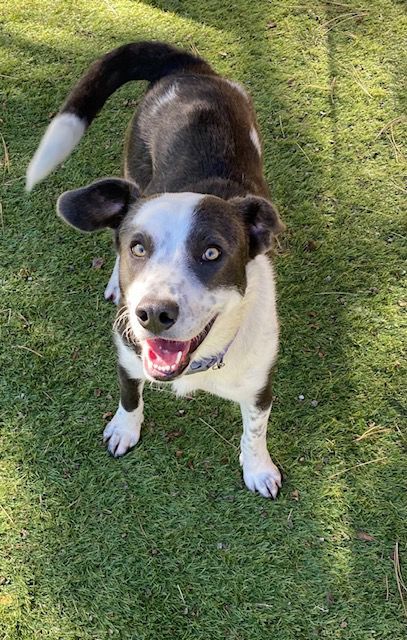 Meet Fran. She is just a ball of energy and is crazy about people. She is not crazy, however, about other dogs! She needs to be an only pet! She will keep you laughing, though, with her excitement about everything.
Fran is a 1-year old American Blue Heeler mix who is eager to have a new home. You can visit her at the Coconino Humane Association and see other adoptable pets online at coconinohumane.org
Get local news delivered to your inbox!
Subscribe to our Daily Headlines newsletter.