The Grand Canyon has been named one of the seven wonders of the world and people come from all over the world to gaze into its depths, but some travelers just aren't impressed. We collected one-star reviews gathered from Yelp, Trip Advisor and Google that showed unhappy visitors have a lot to say about their lackluster experience. This year, we've kept our favorites and added a few more reviews to the list.
They should've made it closer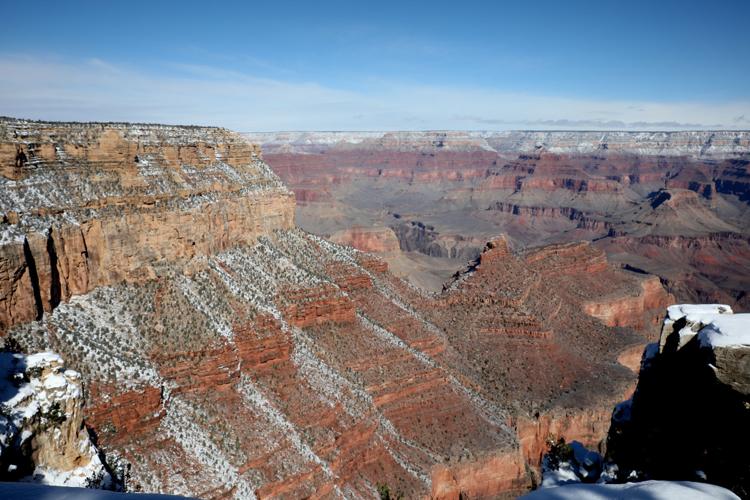 Meh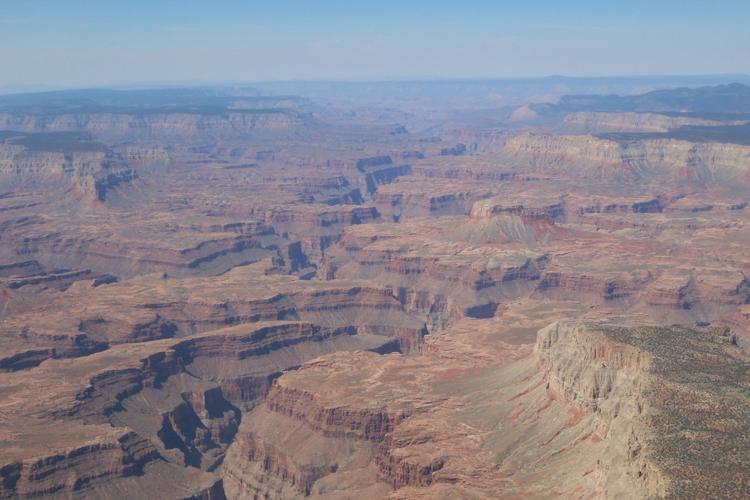 Terrible wifi reception!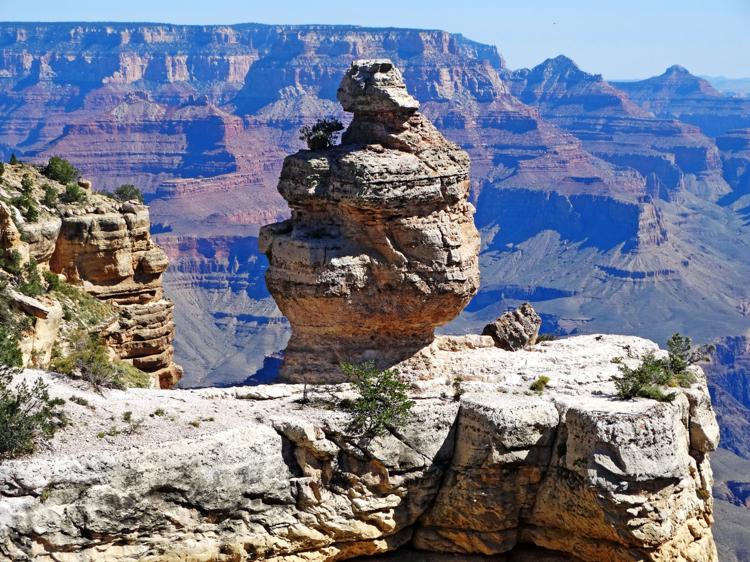 Deep existential revelation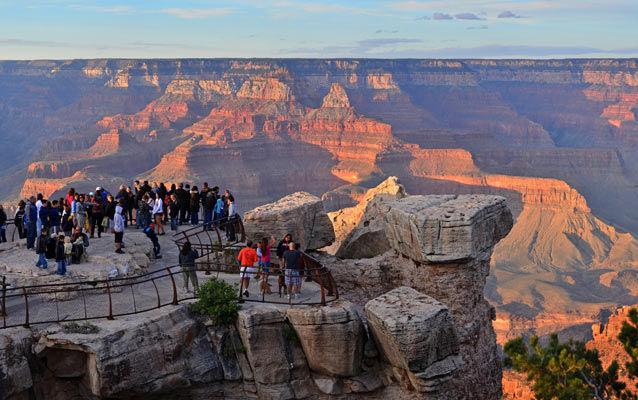 There was dirt EVERYWHERE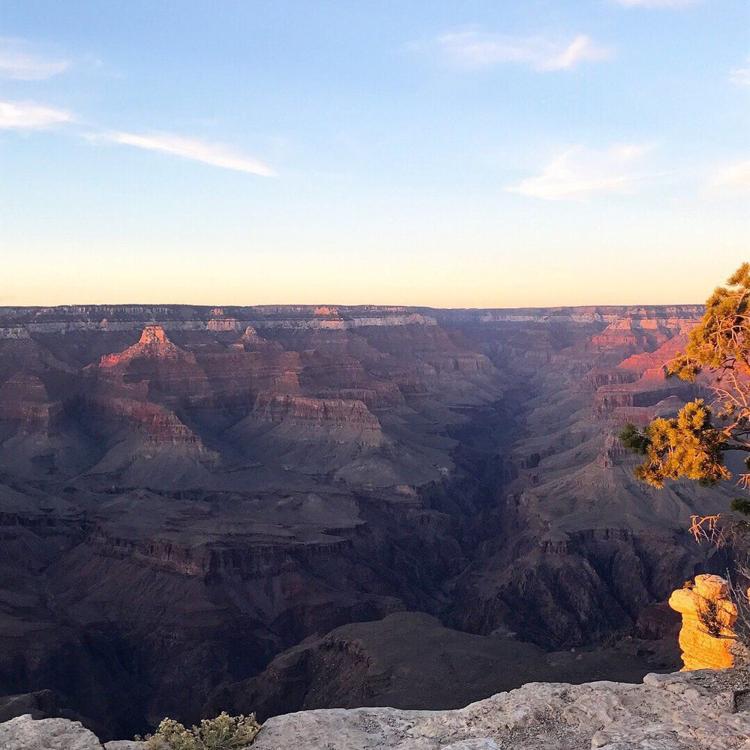 No Taco Truck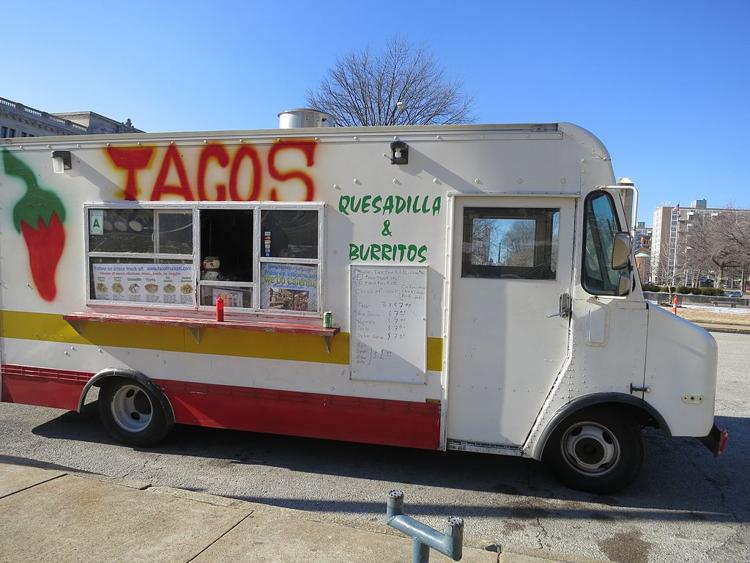 Not as Deep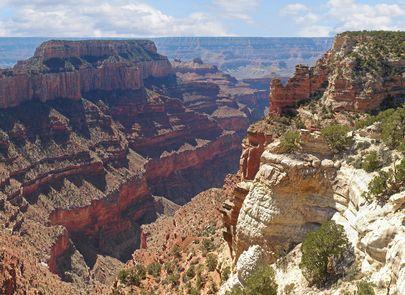 "ooh" "aah"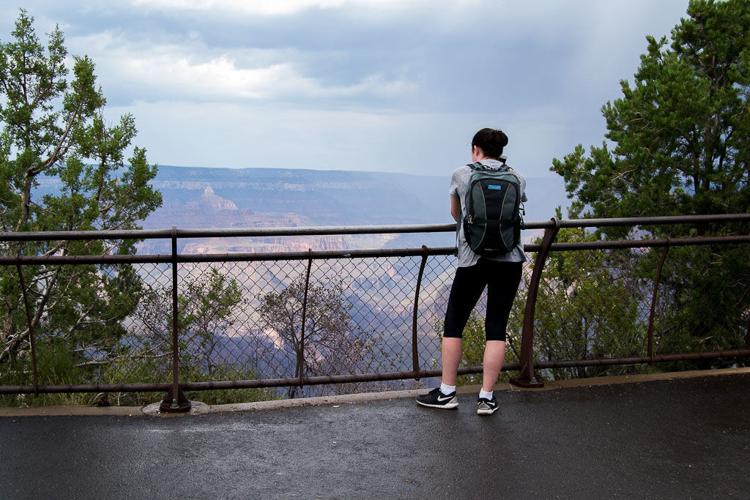 Solitary confinement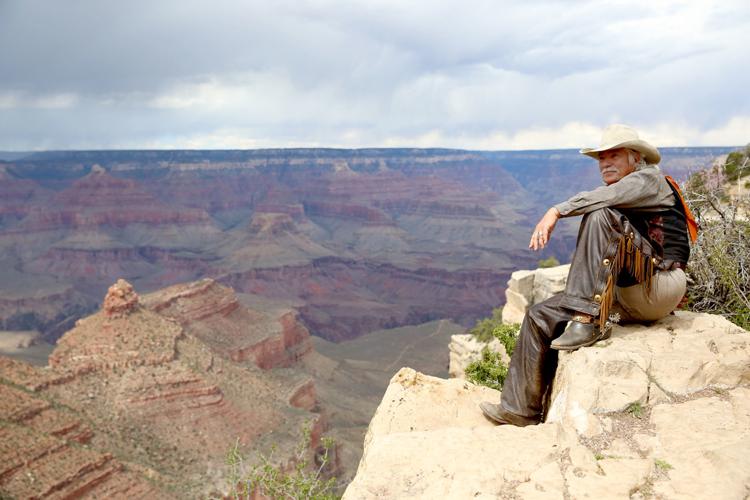 Offers so little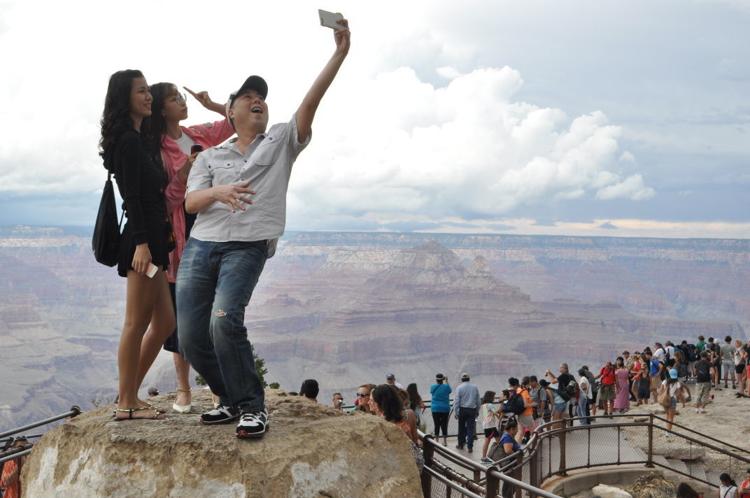 Politely decline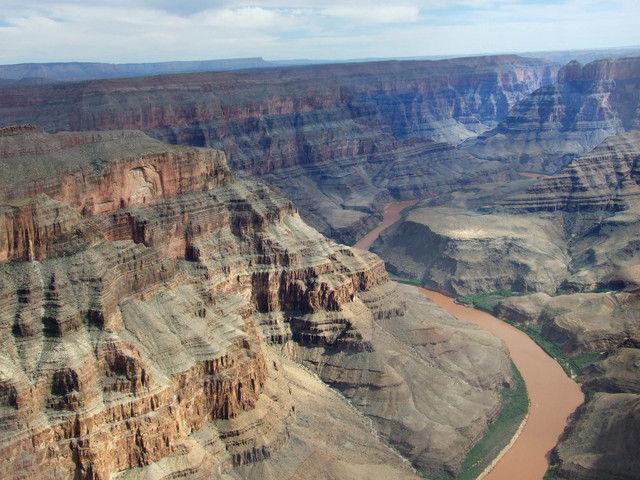 Colorado Plateau Explorer
Ehh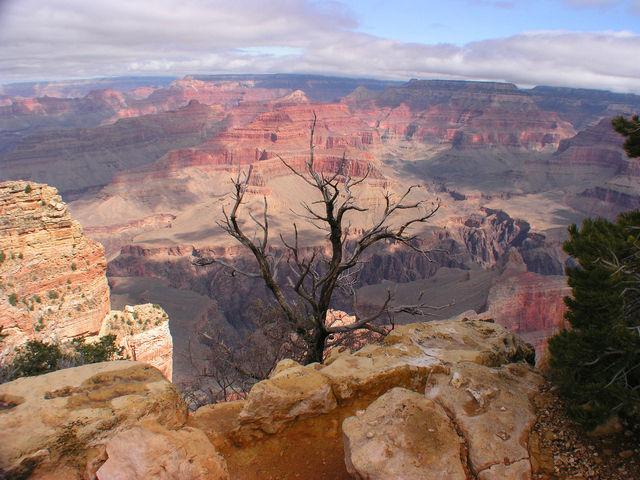 Should have been playing golf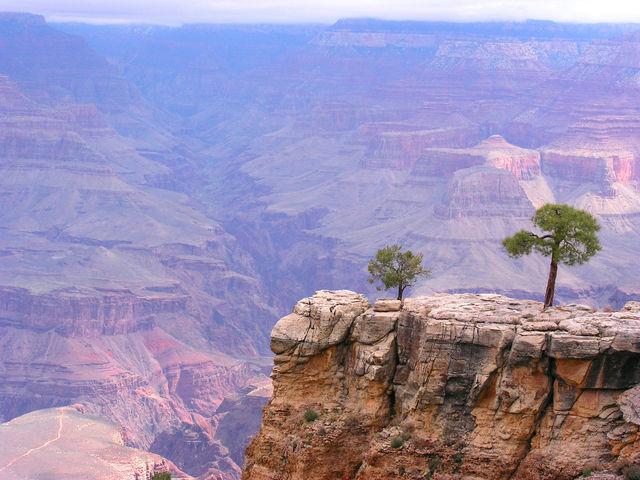 Dissapointing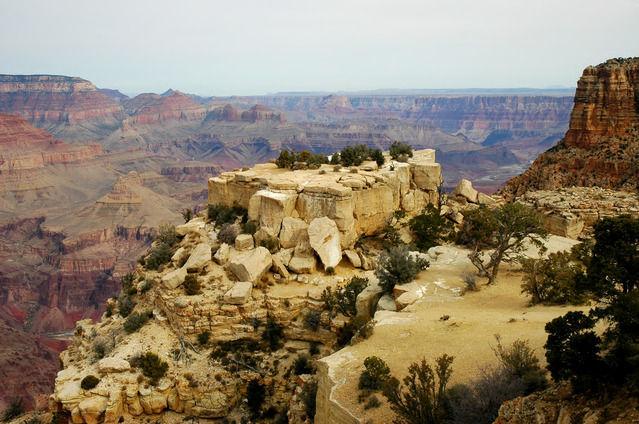 1 1/2 stars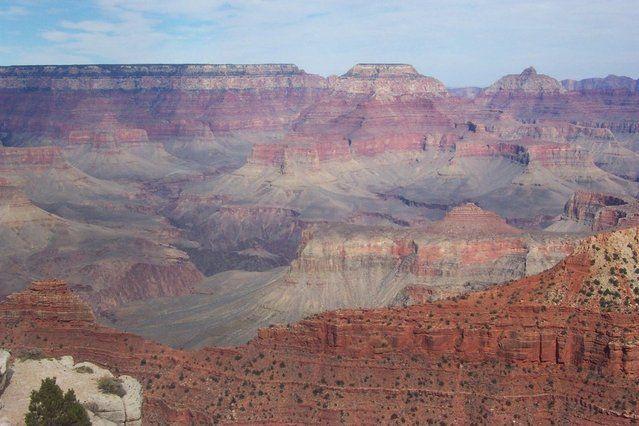 Worth considering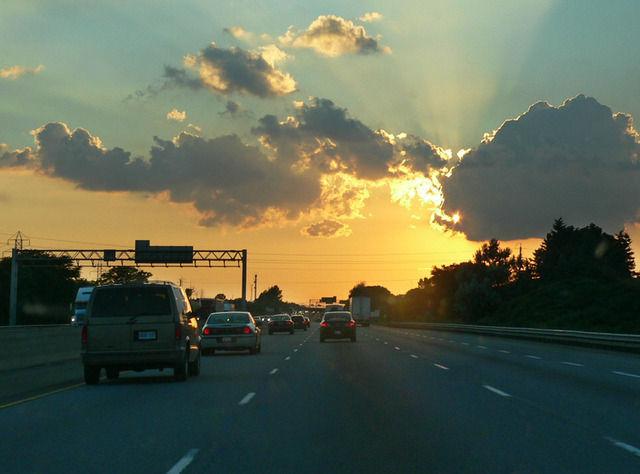 DVD instead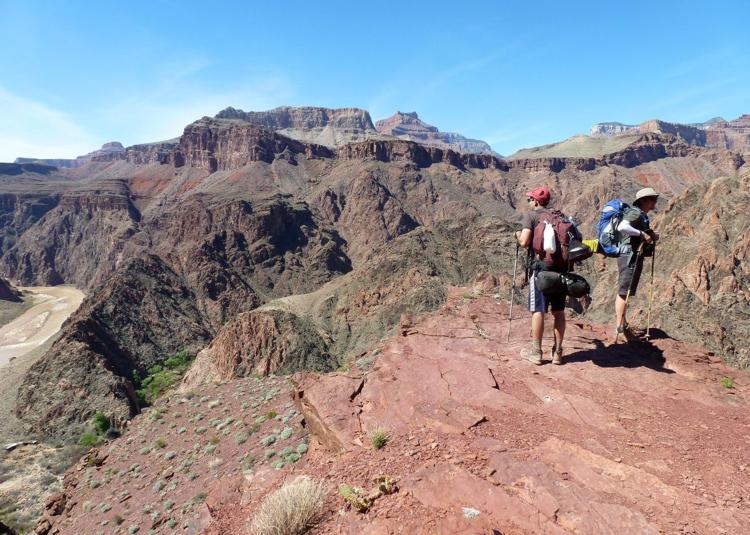 Giant hole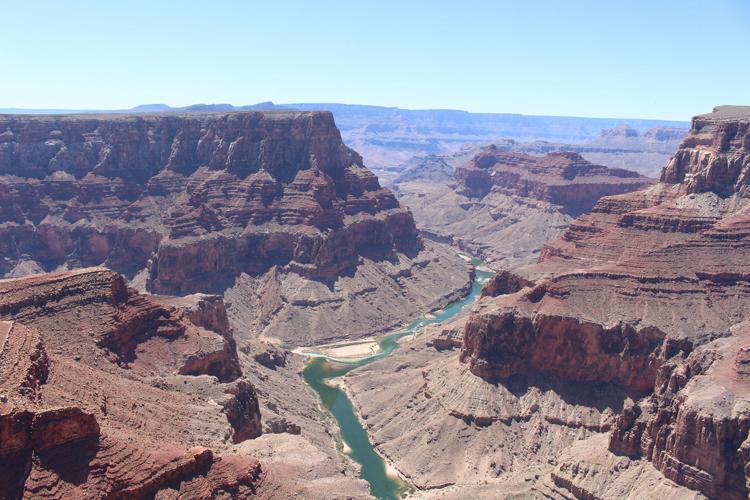 Commercialized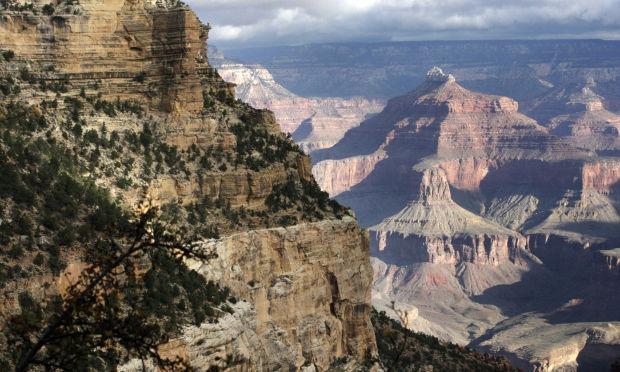 Big Ditch