Northern Arizona Healthcare Foundation, a non-profit established in 2016 to improve access to quality care in northern Arizona, added two new members to its board of directors last week: Wayne Fox, CPA, and William Riley, PhD.
Fox has lived in Flagstaff for nearly 40 years. For 34 years, he worked at Northern Arizona University's W.A. Franke College of Business, where he served as a member of the accounting faculty and assistant dean. Fox also directed the college's Alliance Bank Business Outreach Center. He retired from NAU in 2017.
Dr. Riley is a professor in the College of Health Solutions at Arizona State University. He has served in various health care leadership positions since 1985. In addition to the Foundation Board, he has served on the Northern Arizona Healthcare Board of Directors since he was elected in 2017.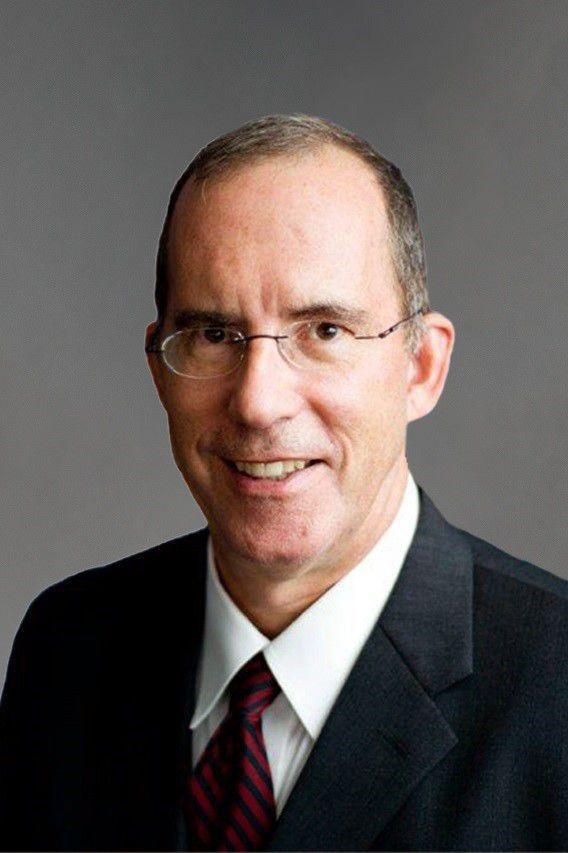 Chris Bavasi, Northern Arizona Healthcare Foundation Board Chair, said in a statement, "Our newest board members embody the spirit of community and bring talent, expertise, and energy to the table. We are very fortunate to have them with us as we continue to improve access to quality health care in northern Arizona."
Fox and Dr. Riley have joined an existing nine board members.