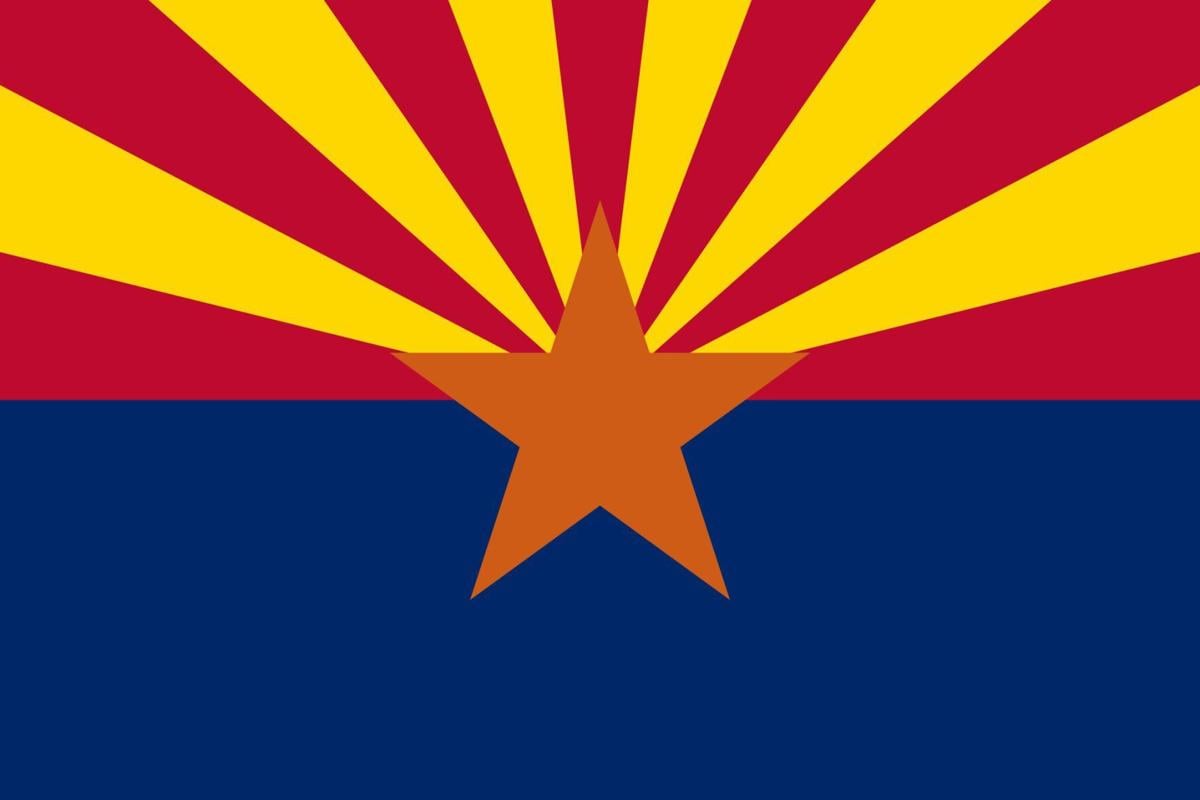 PHOENIX -- Navajo County has given up on its bid to seize the vehicle of an elderly Washington couple.
But it won't end the legal bid to void the state forfeiture laws that allow prosecutors to seize cash and property without having to prove a crime was committed.
In a filing in Navajo County Superior Court, Deputy County Attorney Jason Moore insisted his office had the legal right to take the 2012 VW Jetta belonging to Terry and Maria Platt. They had loaned the vehicle to their son, Shea, who was arrested on Interstate 40 near Holbrook earlier this year after the Department of Public Safety said it found a quantity of marijuana and more than $31,000 in cash.
Moore said in the legal papers, though, his office decided to return the vehicle "as a matter of ensuring a basic, just result.''
Attorney Paul Avelar of the Institute for Justice said that ends one lawsuit, the one the couple filed to recover the vehicle. But he said the Platts are going to pursue their separate claim that the county violated their civil rights in taking their car without any evidence linking them to any crime.
More significant, that lawsuit asks a judge to declare the state's civil forfeiture statutes unconstitutional, a move that, if upheld by appellate courts, could put a permanent end to the process statewide.
No one at the Navajo County Attorney's Office would comment.
On a surface level, Avelar said prosecutors illegally ignored the couple's legal objections to taking the vehicle and their claims they had no knowledge or culpability for anything their son did. The decision by Moore to drop the county's claim solves that part of the problem.
Avelar said, though, that one legal issue remains.
"That says you have violated, are violating and threaten to continue to violate our rights,'' he said. Avelar said he wants a judge to declare that the couple's civil rights were violated and order a nominal award of $1"for the harms we have already suffered.''
But the real key is Avelar's bid to have the whole civil forfeiture law declared unconstitutional.
It permits a prosecutor, working with police, to take property linked to a crime. But there is no requirement that the person from whom the property was taken actually be charged with breaking the law, much less that there be a conviction.
The law does allow individuals to contest the seizure. But the burden is on them to file the lawsuit, pay the filing fees and, if they can't figure out the legal system on their own, hire an attorney.