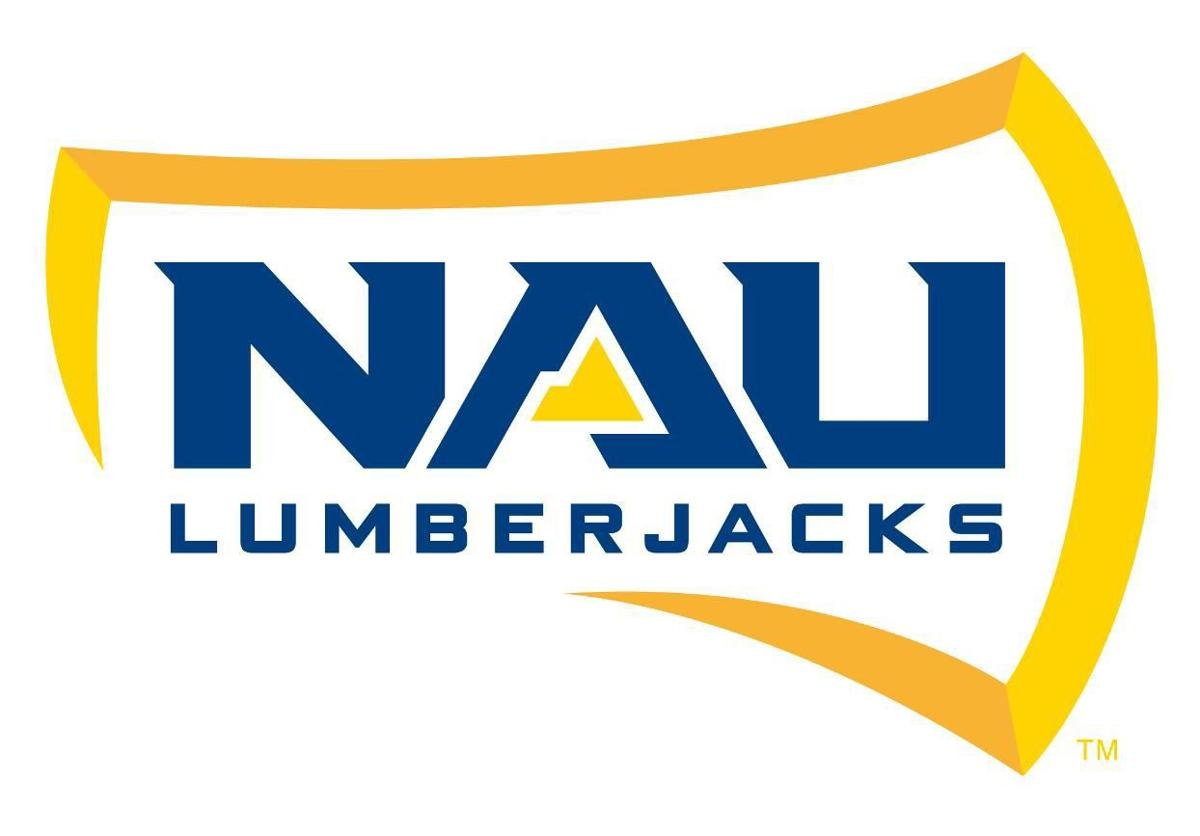 Northern Arizona distance runners Geordie Beamish and Tyler Day were honored for the second time in their respective careers with a spot on the CoSIDA Men's Track and Field/Cross Country Academic All-District 8 First Team in a release on Friday.
As first-team honorees, both Beamish and Day will advance to the CoSIDA Academic All-America ballot, with the Academic All-Americans to be announced from June 22 to 25.
Friday's announcement marked the second time that Day and Beamish were named to the Academic All-District First Team. Day was previously honored in 2017, while Beamish was recognized for the second consecutive year. Both Lumberjacks were subsequently voted Second Team Academic All-Americans.
Beamish, a New Zealand native, graduated this month with his degree in civil engineering. Earlier this week, he garnered two All-American honors for the indoor season in the mile and 3,000-meter run, having posted top-four times in the country in both events this season. He ranked fourth in the mile (3:56.90) and second in the 3000m (7:44.67) behind only teammate Luis Grijalva.
Beamish's final indoor season came on the heels of his third All-American finish at the 2019 NCAA Cross Country Championships. He placed 37th overall with a time of 31:18.3 and helped the Lumberjacks reach the podium with a second-place national team finish.
Day had an award-winning final indoor track and field season this spring, earning NCAA Men's Track Athlete of the Year honors after breaking the American collegiate record in the 5000m in January. Like Beamish, Day graduated earlier this month with his degree in journalism.
The Gilbert native set a new American collegiate 5K record (13:16.95), which places him third all-time in the collegiate ranks. His lifetime-best performance in the 3K (7:45.70) also ranked him third nationally this season behind Grijalva and Beamish, and ranks 12th all-time in the collegiate top 15. Day also earned a pair of All-American accolades in those two events this season.
Get local news delivered to your inbox!
Subscribe to our Daily Headlines newsletter.