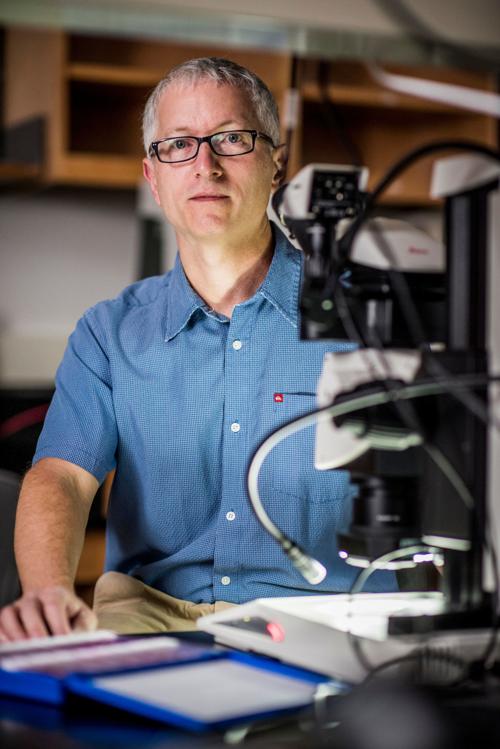 "Those who cannot learn from history are doomed to repeat it," is an oft-repeated saying coined by the Spanish philosopher George Santayana.
The same goes for science history, says Frank von Hippel, a professor of ecotoxicology at Northern Arizona University.
"We can avoid a lot of mistakes if we understand how problems were solved in the past," von Hippel said.
In addition to his teaching and research duties, von Hippel's newest project focuses on highlighting interesting stories of science's past and making them available via a more modern medium: podcasts.
His Science History Podcast combines historical audio and interviews with scientists to immerse the listener in some moment or theme in science history, such as legislators' attacks on scientific research that date back to the 1950s. He also tries to interview people who helped make that history, such as a scientist who pioneered the field of endocrine disruption for an episode on those calling attention to toxic chemicals.
A fan of listening to podcasts and an author of science history books, von Hippel said the impetus to start his own podcast in December was the Trump administration's attacks on science and science-focused institutions like the Environmental Protection Agency, the National Institutes of Health and the National Science Foundation.
"There is a need for more avenues for increasing science literacy so people understand what's at stake," von Hippel said.
People don't understand how much of their day-to-day lives depend on technologies or discoveries that originate in scientific research, so they aren't there to advocate for government support of that important work or speak out against spending cuts to scientific agencies, he said.
The podcast is a way for him to reach out to more people and a broader audience to help them understand the role science plays in their lives, von Hippel said.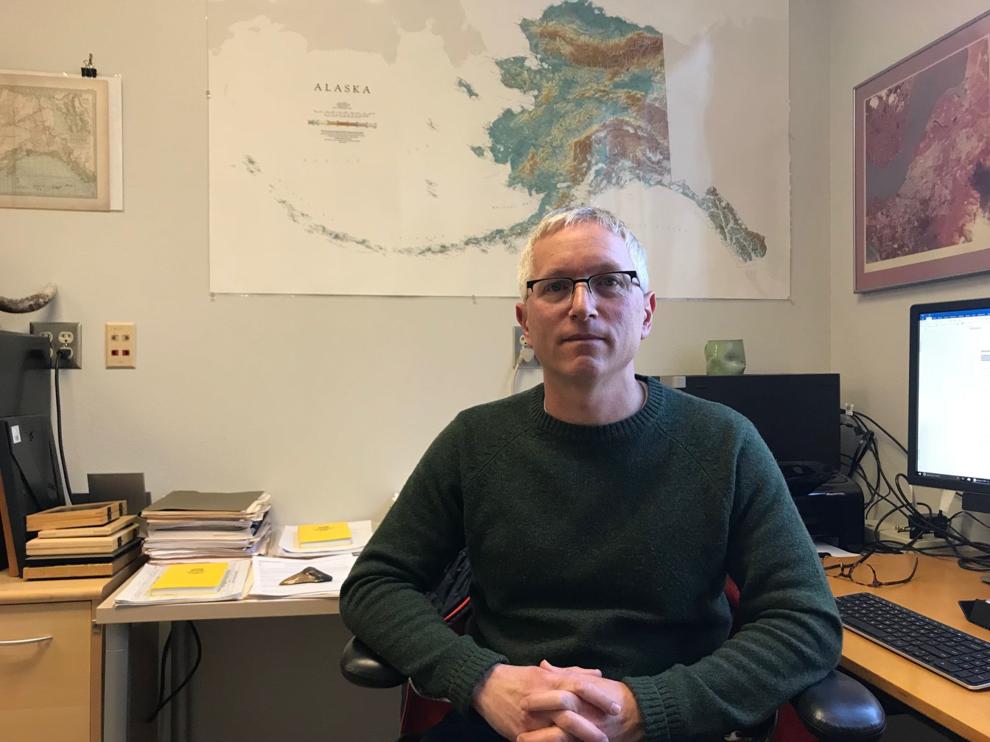 His episodes tie into current events and do come with a political edge. Von Hippel tells listeners that the focus of January's episode on nuclear disarmament was motivated by the possibility that "world annihilation rests with the twitching fingertips of a dictator in North Korea and a narcissist in Washington."
And the Trump administration's attacks on science and scientists inspired von Hippel's episode this month on one politician who, more than 50 years ago, targeted and mocked what he viewed as wasteful government spending on science.
But in taking a historical perspective that focuses on how we ended up with the problem or solution we have today, von Hippel said he hopes to pull the podcast away from the partisan battles that have rubbed the country raw.
"Part of what I want to do is talk through issues in a civil way... so that people can make informed decisions when they vote, informed decisions when they spend money, informed decisions when they send their kids to school, informed decisions when they go to the pediatrician and are trying to decide whether to vaccinate their kid," he said.
Support of science and the environment shouldn't be partisan and the past shows that is possible, he said. The nation's most important environmental laws, like the National Environmental Policy Act, the Endangered Species Act and the Clean Air Act, were all passed by a Democratic Congress and signed by a Republican president.
Von Hippel puts out one new Science History Podcast episode a month and already has a list of about 30 ideas he'd like to tackle, including the history of Pluto and the management of the Environmental Protection Agency under the Reagan administration.
His position gives him access to scientists all over the world who are working on interesting problems, so those are other good sources of content, he said.
Podcasts like von Hippel's are a great way to delve deeper into more niche topics, connect people directly to those at the center of a story and introduce listeners to things they may not know about, said Brian Rackham, a professor of practice in journalism at NAU who has helped with the Science History Podcast.
Von Hippel has all the makings of a good podcaster, Rackham said: a good idea that he is passionate about, a lot of contacts and a lot of great stories.
He said he hopes von Hippel's experience will inspire other professors at the university to try out podcasting as a way to provide the public a window into their work.
In von Hippel's case, he is "telling people why they should care about science," Rackham said.