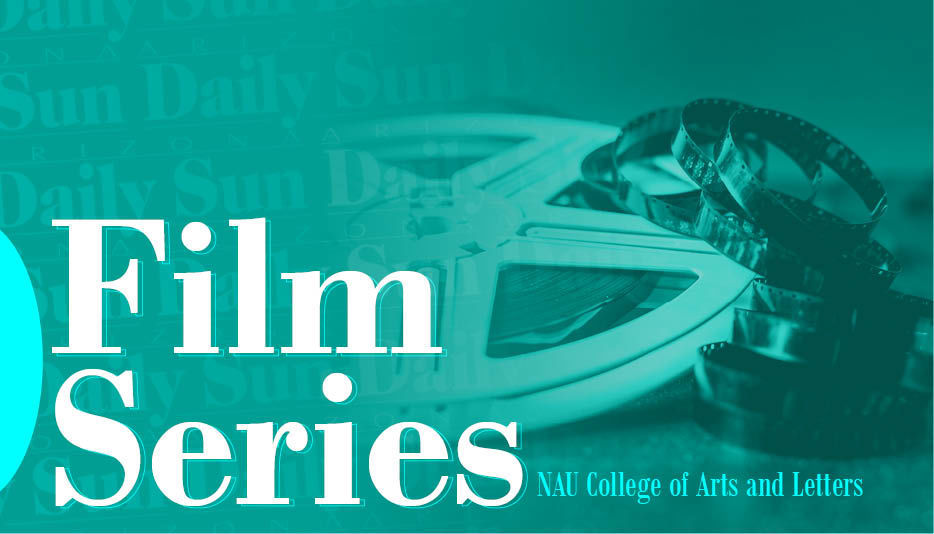 Don't adjust your volume during the first three minutes of Federico Fellini's 1963 masterpiece "8 1/2." There is very little sound on purpose: film, for Fellini, is a genre of images; the Italian director is recognized world-wide as a master of the image.
Upon its release, The New York Times called the film "pictorial poetry." And in this, Fellini's ninth film (or is it his halfway finished eighth film?), the audience is treated to a rich parade of lush images from Fellini's imagination. That imagination, shaped as it was by an Italian culture dominated by a fascist dictator, a pope who made apologies for Nazism, a postwar "economic miracle," a childhood fascination with vaudeville and the circus, and ongoing desires for erotic love, companionship, and approval, is brought to life in beautiful black-and-white cinematography.
As you'll see in an opening scene of a floating man brought rudely down to earth, Fellini's imagery reflects the conflict between cerebral, creative labor and embodied, sensuous desire. "8 1/2," like Pedro Almodóvar's Oscar-nominated film "Pain and Glory," is an autobiographical journey though a director's struggle to stay engaged in the creative life, despite the inescapable reality of physical pain and pleasure. Many critics agree that "8 1/2" is the best film about filmmaking ever made. In 1964, it won Academy Awards for Costume Design and Best Foreign Language Film, putting Italy at the top of the list of Oscar-winning countries.
Superstar actor Marcello Mastroianni plays Guido, a film director in trouble. He can't finish the science fiction movie he has planned to make. Instead of focusing on directing the film, he spends his time wandering through his memories and desires. He longs for his sophisticated wife and his tawdry mistress, but their attentions don't satisfy him. His writers and producers and associates and would-be actors press him into decisions he's unprepared to make.
Guido's doctor suggests time at the spa in the hopes that the mineral water, steam baths, and forced relaxation will cure Guido's creative malaise. A common Italian prescription then and now, the spa scenes, with their dreamy architecture and performative affect, showcase the way Fellini blends the sacred and the profane in a way at once comical, poignant, and fantastical. Throughout the film, we get the idea that Guido is trying to piece together a narrative from the lived and imagined details of his life. This becomes Guido's central preoccupation, and indeed, the central preoccupation of any storyteller: which details should I include? Which details should I leave out? How can I weave together a story that makes sense? It's as if Fellini is confronting the very idea of storytelling by showing us all the raw images of Guido's imagination before they have been organized into a narrative. Fellini asks us to think about storytelling, and about boundaries. Where is the boundary between reality and fantasy? Between art and life? Between anguish and joy? "8 1/2" delivers all the questions, and none of the answers.
"8 1/2" is a classic of surrealist film because Fellini gives expression to the unconsciousness; it's a masterwork of the Avant Garde because it disrupts our understanding of narrative. Above all, it is "pictorial poetry" that is at once thoughtful and humorous.
Get local news delivered to your inbox!
Subscribe to our Daily Headlines newsletter.