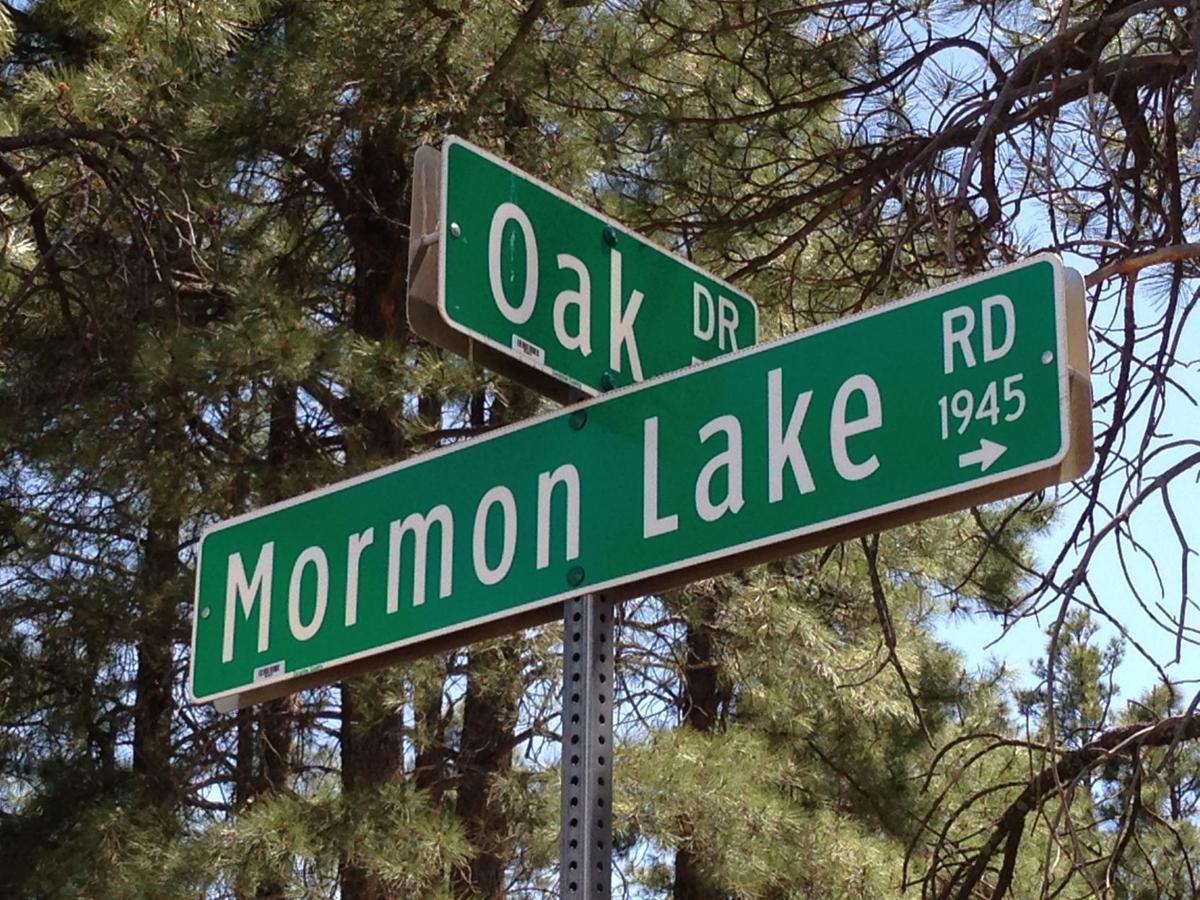 The north entrance of Mormon Lake Road about 30 miles southeast of Flagstaff will be closed for two to three weeks while contractors work to repair a cattleguard. During this time, motorists can only access Mormon Lake through its south entrance.
An electronic message board is posted at the north entrance to alert drivers of the closure. Delays should be expected when traveling in the area.
The cattleguard a half mile north of Rockledge Road, near Milepost 8, has settled several inches below the road, creating possible safety issues for drivers. To repair it, crews will dry out the base and install concrete slurry to raise the cattleguard. The concrete must be cured for seven days before the cattleguard will be reinstalled and the roadway on either side of it repaved to even out the path.
The repairs are part of the Mormon Lake Road Reconstruction Project, a $9.5 million project to update and widen the roadway along the western shore of Mormon Lake. Construction began in May and is scheduled for completion by the end of the month, pending weather or other unforeseen factors. For more information, visit www.coconino.az.gov/MormonLakeRoadProject.
Get local news delivered to your inbox!
Subscribe to our Daily Headlines newsletter.