Meet Flagstaff's newest 20 under 40 who have made a difference in the community
The Arizona Daily Sun, the Greater Flagstaff Chamber of Commerce, Twin Arrows Casino Resort and Mercedes-Benz of Flagstaff are pleased to present the 2017 group of 20 individuals under 40 years of age who have made and continue to make significant contributions to Flagstaff through work and service.
These 20 individuals come from diverse backgrounds and careers, yet they all stand out for their commitment to Flagstaff's economic and community development. From a woman who transformed her grief into a successful charity to a physician that helps keep infectious diseases at bay, each honoree has a unique story of how they came to work and live in our beautiful mountain town.
Chosen through a nomination and selection process, the 20 Under 40 professionals are recognized in this publication and will be honored during a special reception at Twin Arrows.
This is the second year of the 20 Under 40 initiative, and we are delighted to see a young professionals group form out of it. See page 17 for more on Flagstaff Young Professionals, a chamber of commerce effort.
We offer a big round of applause and our thanks to this year's 20 Under 40 honorees.
Ross Altenbaugh
Heather Berginc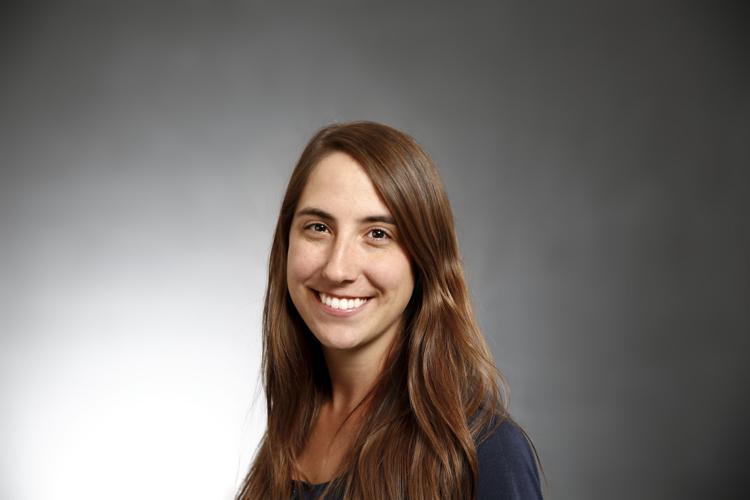 Daniel Collins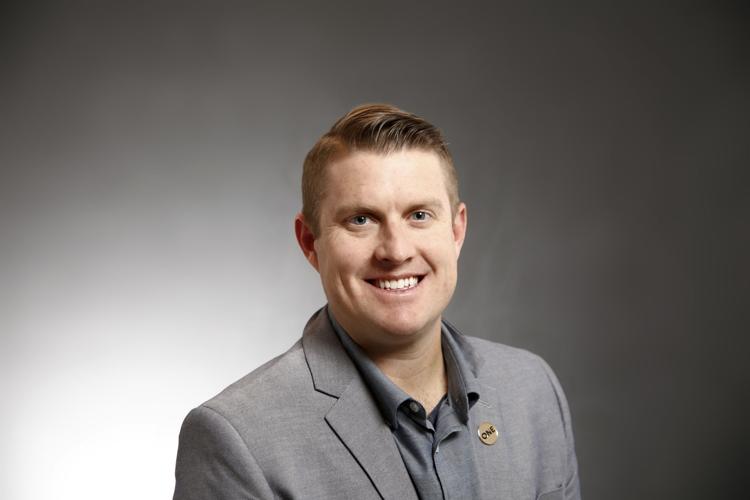 Katherine Davis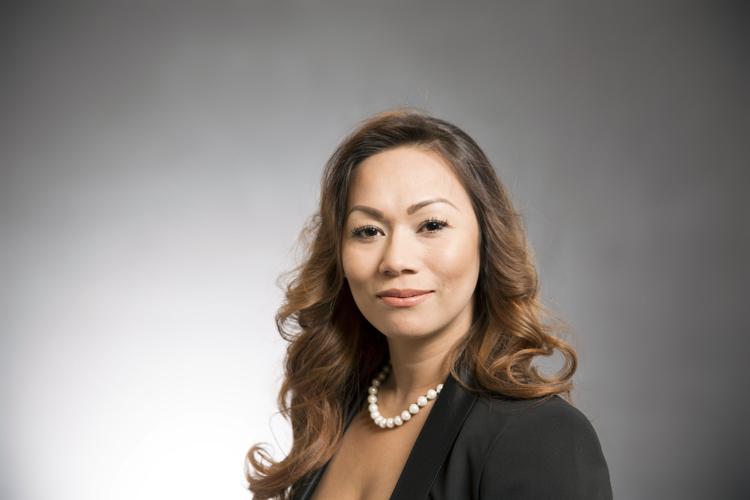 Dr. Julia Eskuchen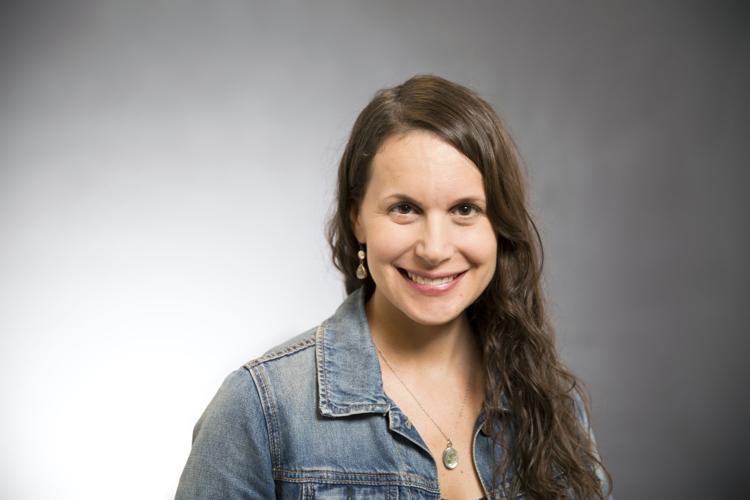 Daniela Harrison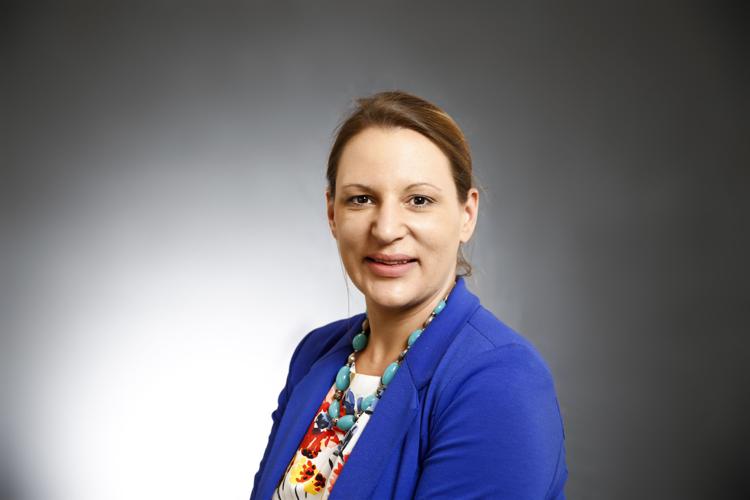 Colin Hughes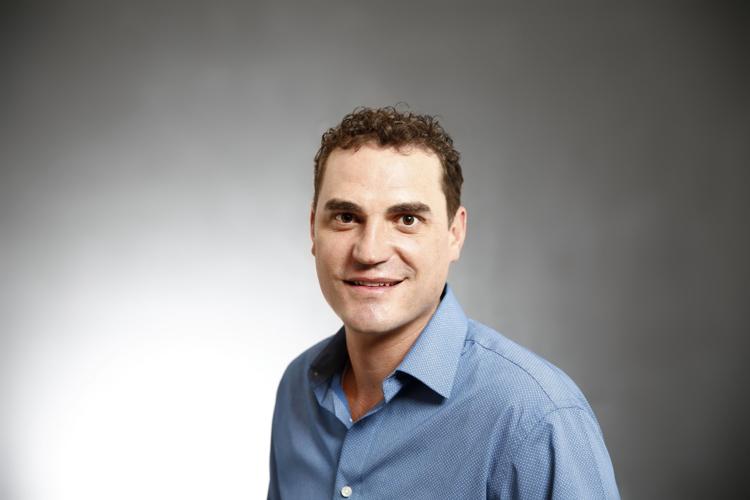 Jill Larson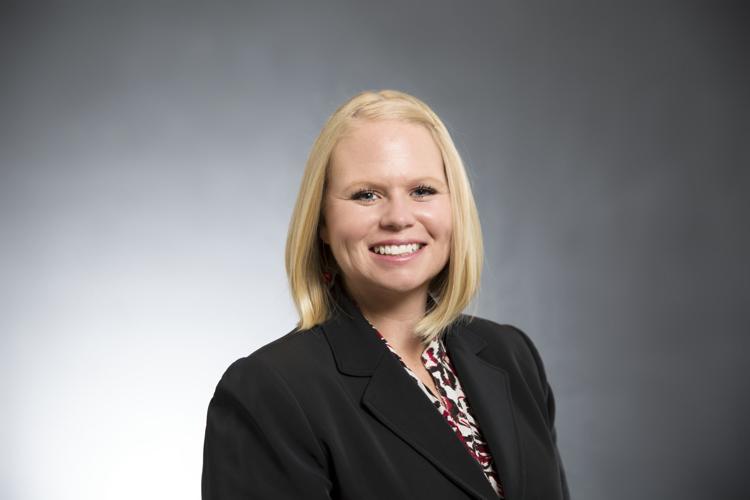 Trampus Mansker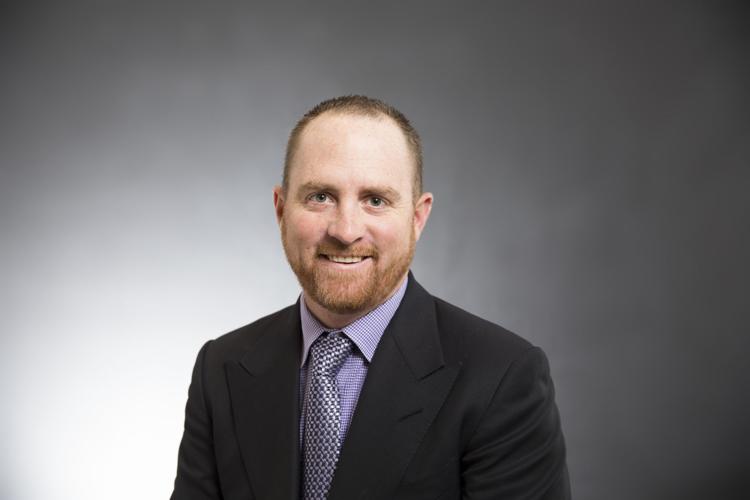 Colleen Maring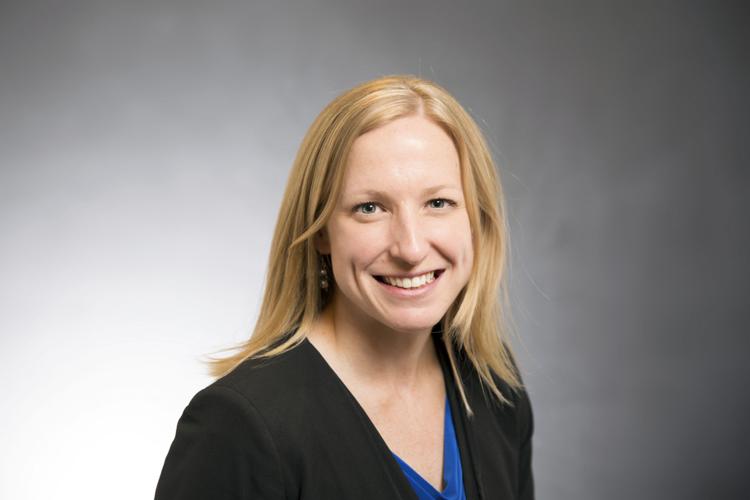 Rachael McDonald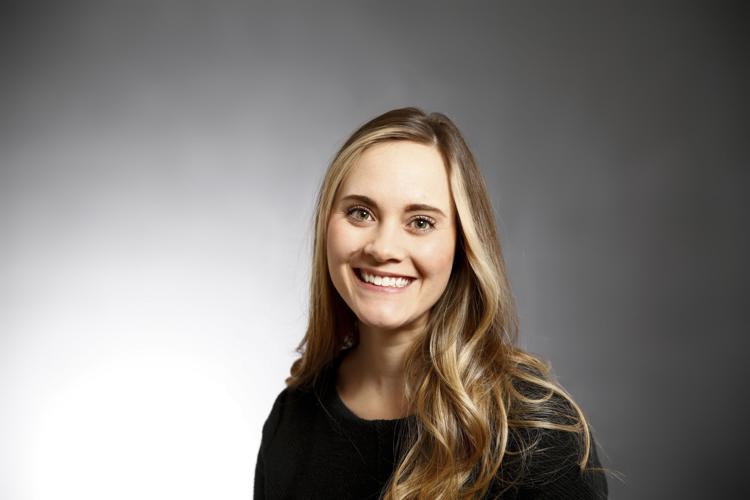 Landon Merrill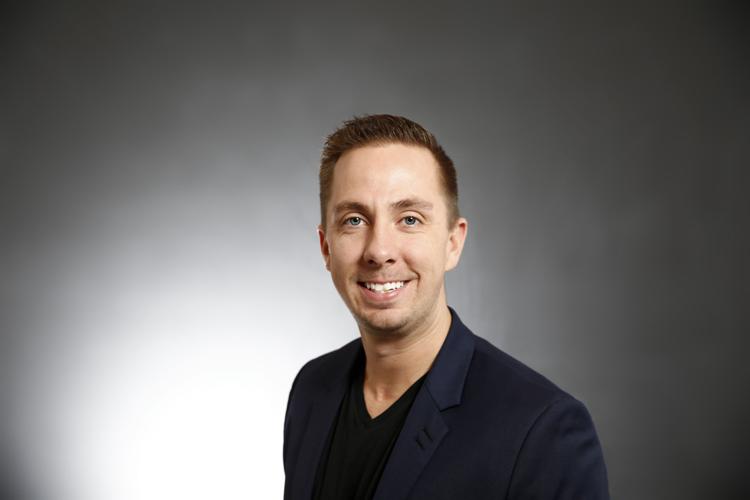 Randall Moehr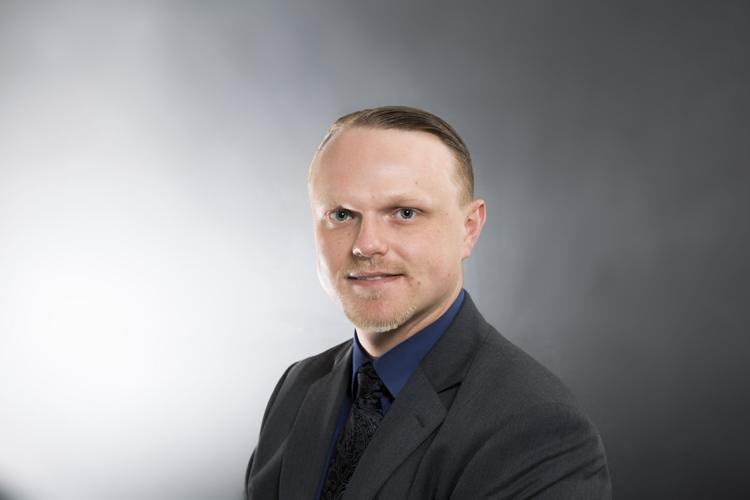 Dr. Rachel O'Connor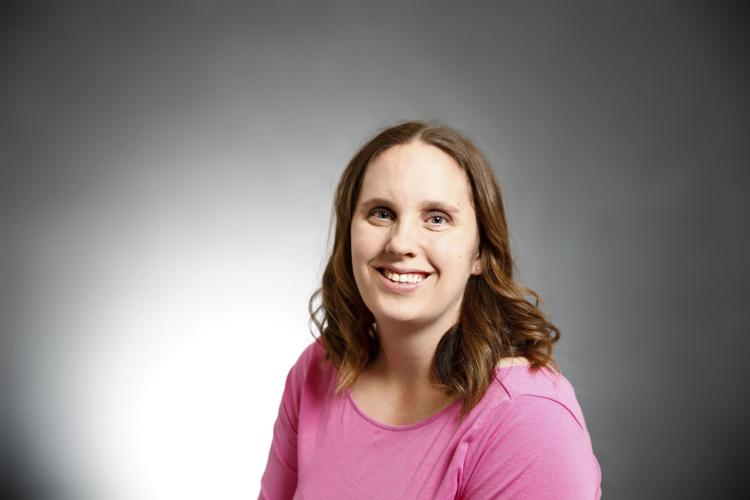 Dianna Sanchez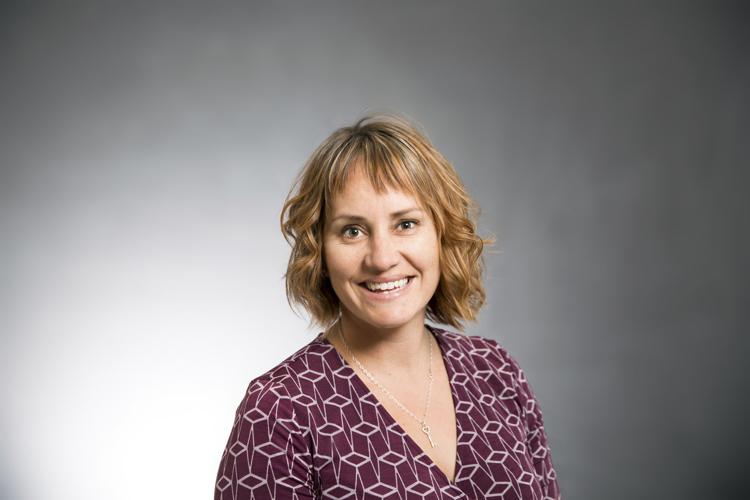 Skyla Savitch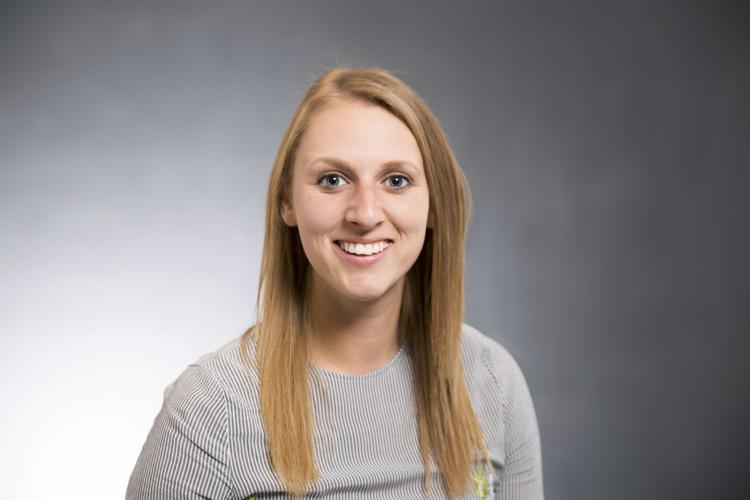 Jason Shafor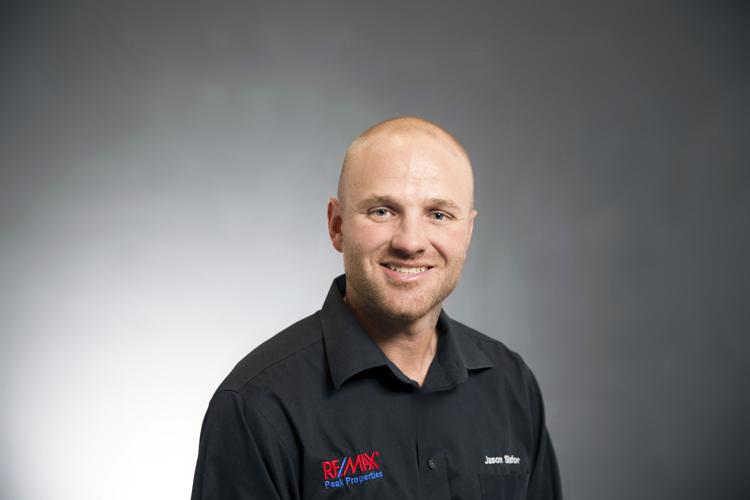 Dr. Joel Terriquez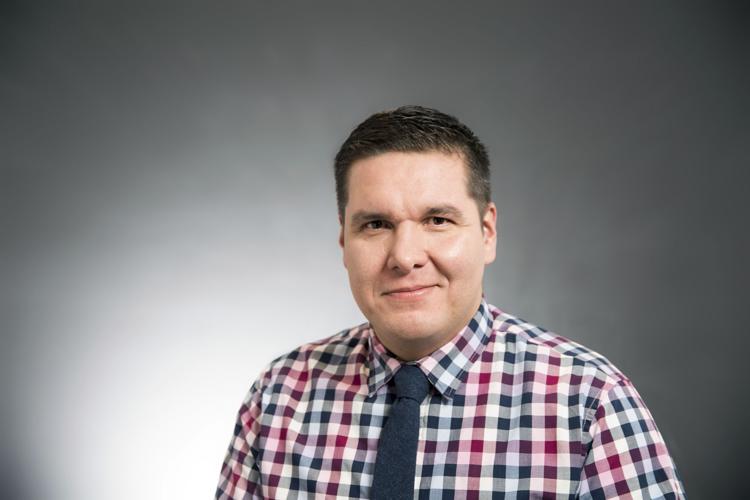 Peter Van Wyck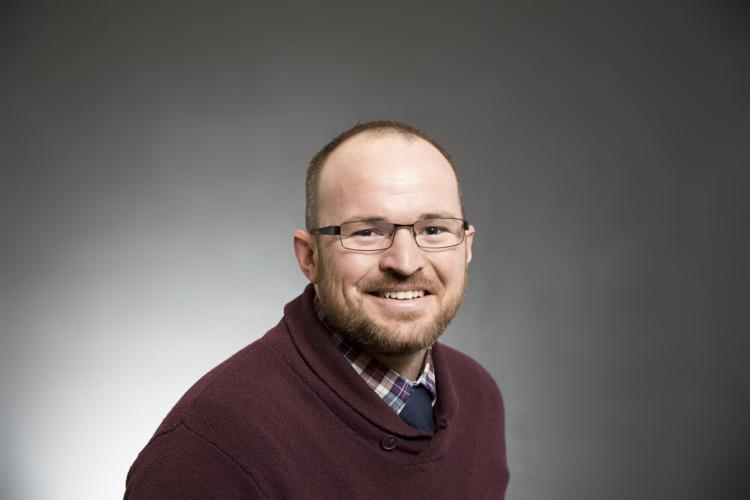 Kari Watson