The trial for one of the four defendants in the September 2017 death at the L Motel will be delayed for nearly six months.
In September, Mirelle Gorman's trial for second-degree murder was set to begin on April 30. However, a February 14 motion by Gorman's lawyer, Ryan Stevens, cited the need to continue the trial due to his involvement in a retrial in Yavapai County during the same dates.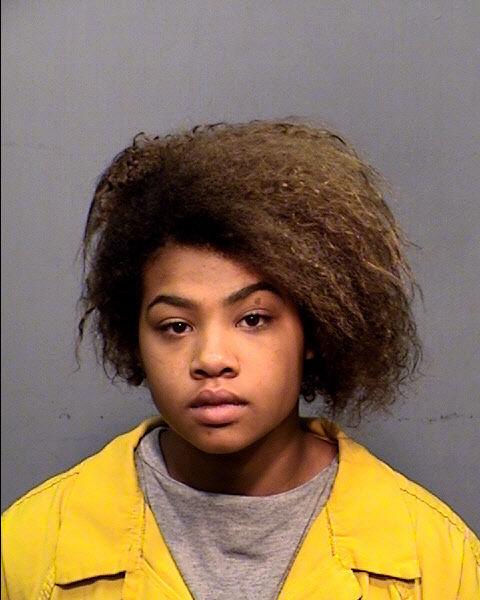 Deputy County Attorney Ammon Barker objected to the continuance, but Judge Mark Moran granted the motion near the end of February, according to court documents. Gorman's trial will now begin Oct. 15, more than four months after the second-degree murder trial for Jayda Fortune is set to begin. Fortune's trial was also continued, moving from its original Oct. 2, 2018 date to May 29.
Gorman, Fortune, Kayson Russell and Lawrence Sampson-Kahn were arrested for their alleged involvement in the death of Jaron James, 23, after a fight at the L Motel. According to police reports, James and the four were drinking at the motel. A fight broke out after James attempted to inappropriately touch two of the teens, Gorman and Fortune, multiple times, police said.
Gorman, Fortune, Sampson-Kahn and Russell allegedly beat James in retaliation. James later died from a combination of his injuries and extreme intoxication. Russell and Sampson-Kahn pleaded guilty to negligent homicide while Gorman and Fortune remain out of custody while awaiting trial.