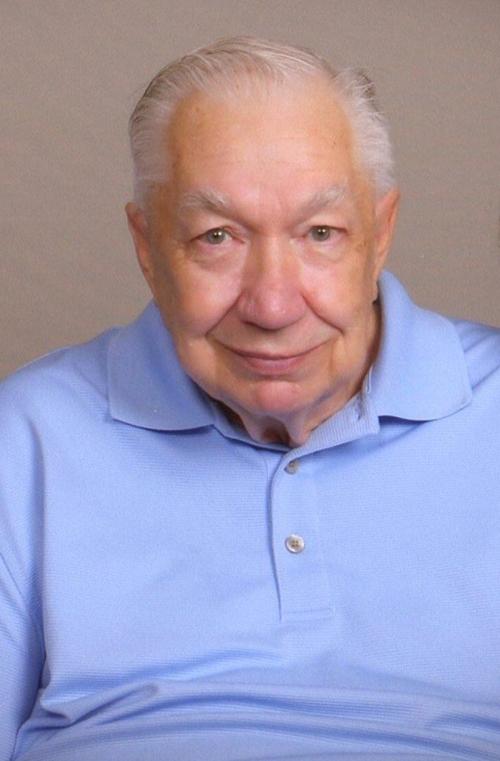 John W. Gobble was called home on September 10, 2019 after fighting a short courageous battle with cancer.
He was born on July 28th, 1942 to Sherman and Claudia Gobble in Springdale, Arkansas.
John married Amo Mantooth on December 25, 1960. They started a family and a life serving the Lord.
He became an ordained minister for the Assembly of God. His life reflected a total devotion to Jesus. He answered the call from God to move out to Arizona in 1979 to become a youth minister and missionary in Teesto Arizona. He was the Pastor of churches in Ajo and Cameron Arizona.
You have free articles remaining.
It was in 1984 that he was called to Pastor and build a church in Winona, east of Flagstaff. With the help of the Lord and parishioners, he was able to build a church there. He was the Pastor there for 20 years.
After retirement, he continued his work serving people by volunteering at Flagstaff Medical Center for over 25 years. He was one of the Chaplains at the hospital and then went on to volunteer in the gift shop and front desk. He made many precious friends at the hospital. He would try to be a blessing to everyone that he met. John was known for his infectious smile and big heart. He never ended a conversation without saying a genuine "You be blessed today". He touched others by offering prayers, chocolates and jokes. He was a devoted husband, loving father and precious friend
John is survived by his wife of 58 years, Amo. His daughter, Vonceil (Kevin Dobbe), son James (Brandie) Gobble. His grandchildren, Theresa, Sarah, Christopher, Anthony, Bailey and Morgan and a great-grandchild, Gunner. He is survived by his brother James, sisters Floramae, Betty, Wanda and Sharon and nieces Carol Dean, Carla, Teresa and nephew Luke.
He is preceded in death by his son Michael and daughter Tina.
He will be greatly missed here on Earth, but Heaven is rejoicing for his arrival!
A Memorial Service will be held on Wednesday September 18th at 11:00 am, It will be held at Northland Christian Assembly (1715 W. University Ave Flagstaff, Arizona). Fellowship and Lunch to follow.
To plant a tree in memory of John Gobble as a living tribute, please visit Tribute Store.
Get local news delivered to your inbox!
Subscribe to our Daily Headlines newsletter.