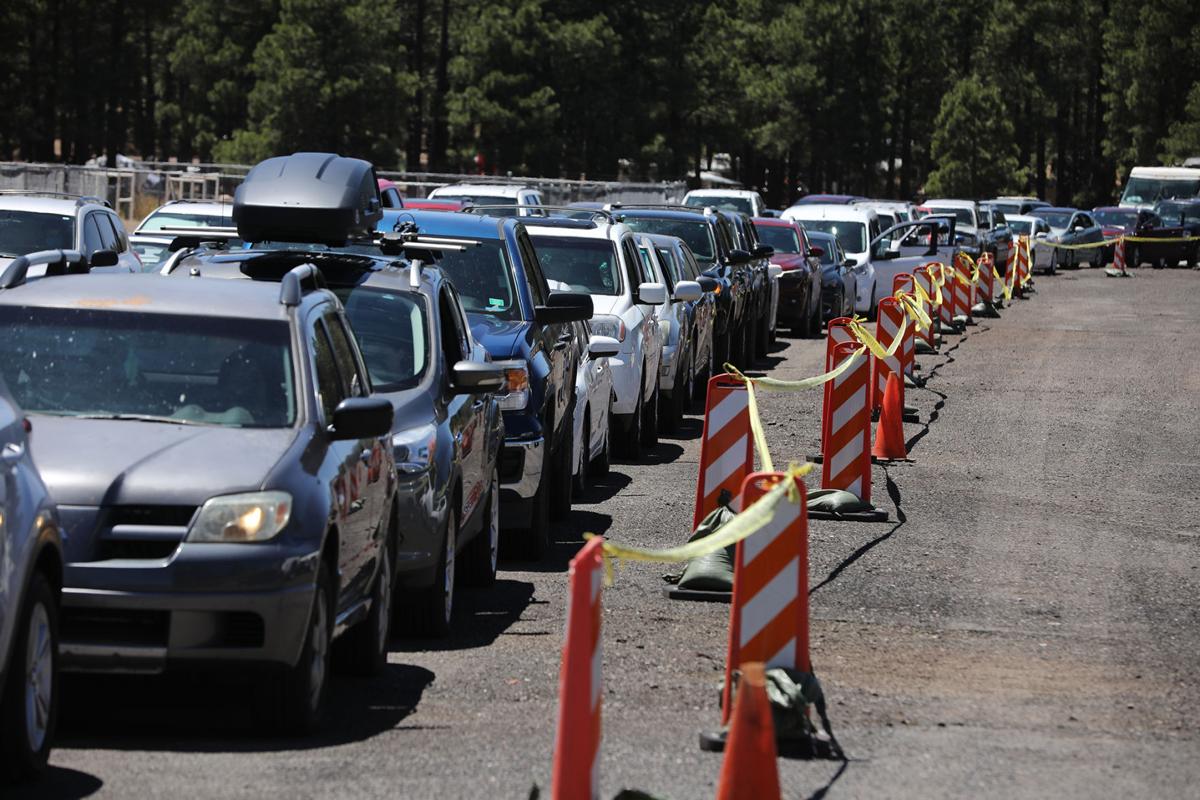 Free COVID-19 community testing is available at Coconino Community College's Lone Tree Campus, 2800 S Lone Tree Rd, which is open weekdays from 10 a.m. to 3 p.m. and Saturdays from 8 a.m. to noon. Saliva-based testing is offered at the site, but nasopharyngeal testing is not, though it is available at other local organizations.
Saliva testing is also available at the Northern Arizona University Union Fieldhouse, 1050 Knoles Drive, from Monday through Saturday, 9 a.m. to 2 p.m.
North Country HealthCare is offering nasal swab and saliva-based testing at both its Flagstaff clinics: 1120 W. University Avenue and 2920 N. 4th Street. Appointments can be scheduled online. At the 4th Street location, testing is available Monday-Friday, 12-2 p.m. At the University Avenue location, tests are available for adults on Mondays, Wednesdays and Fridays from 8 a.m.-12 p.m. Testing is available for children under 18 Monday-Friday, 1-5 p.m. 
In Flagstaff, testing is also offered at the following locations: