Interesting things people found in Arizona Daily Sun archives
Here's what people are uncovering in Arizona Daily Sun newspaper archives. Search our historical issues for obituaries, marriage and birth announcements, social pages and local sports. To see more and subscribe, visit https://azdailysun.com/archives.
7_24_2018 blackmail cont.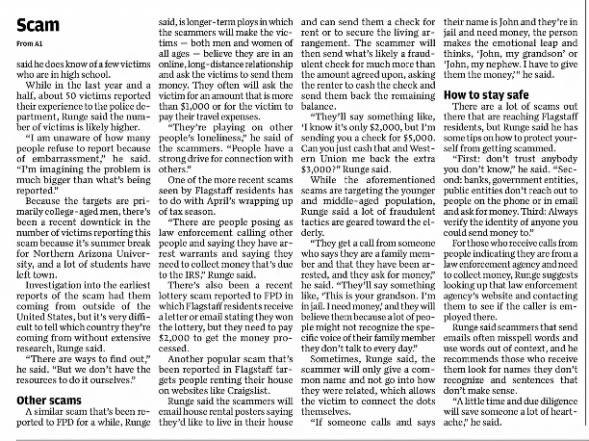 7_24_2018 blackmail targeting males in flagstaff

7_21_2018 search and rescue responds

7_21_2018 search and rescue cont.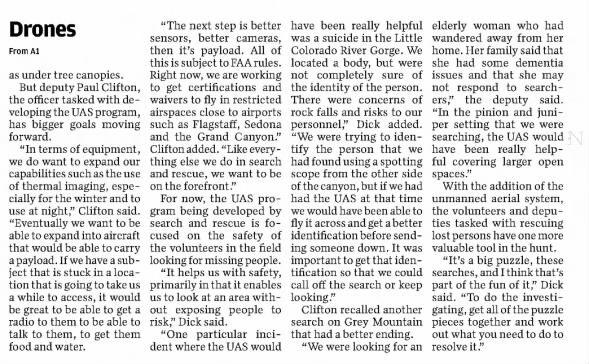 7_21_18 search and rescue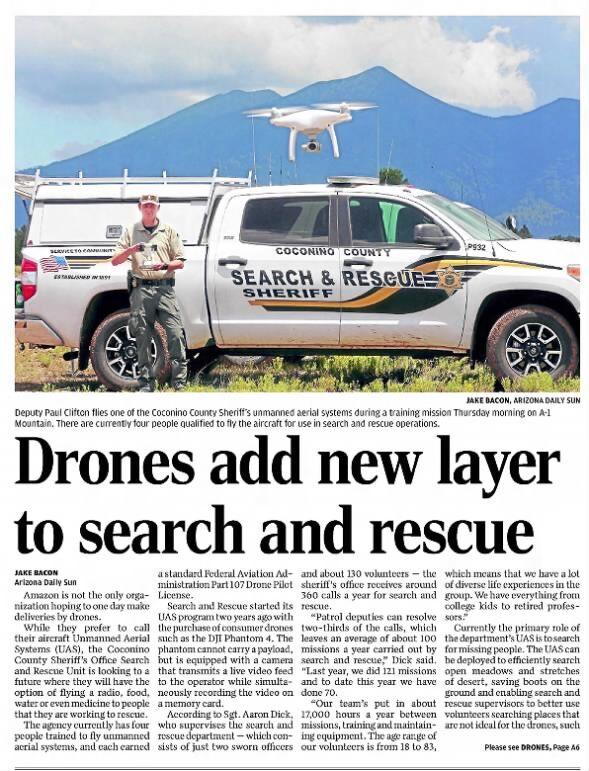 Wedding Announcement - Vaalele P Maluia - Sharon Leggee

7_14_2018 1868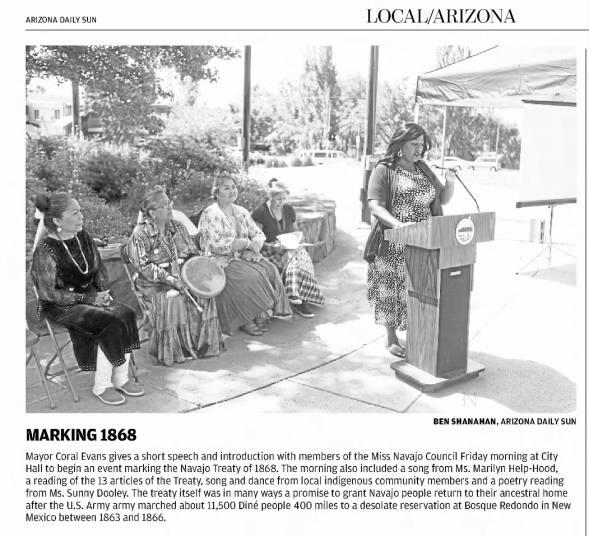 7_12_18 cont. family sees Justice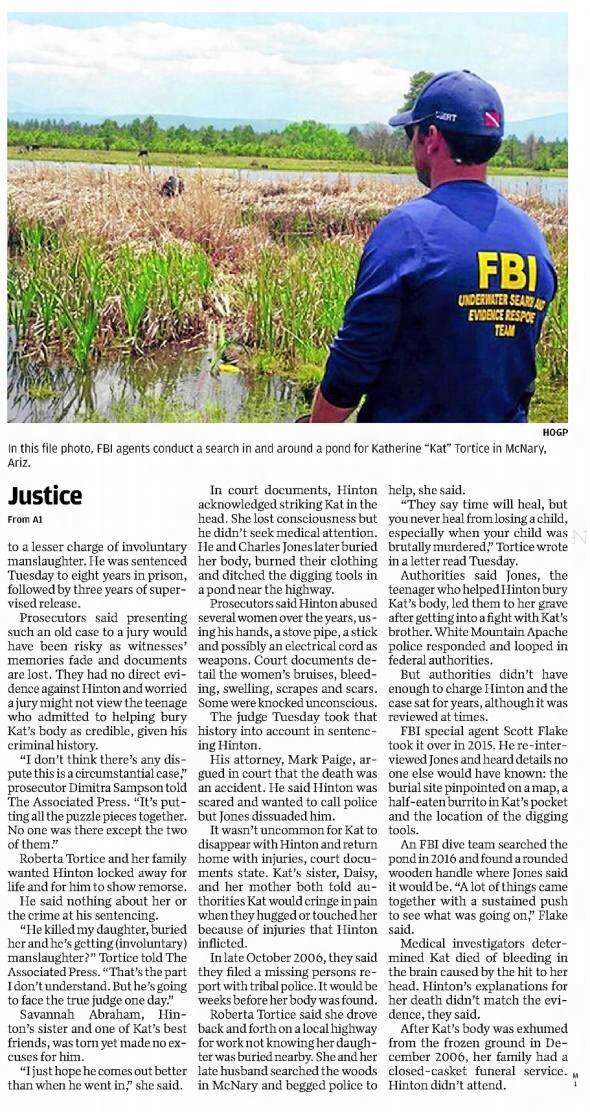 7_12_18 Family sees justice in teen's death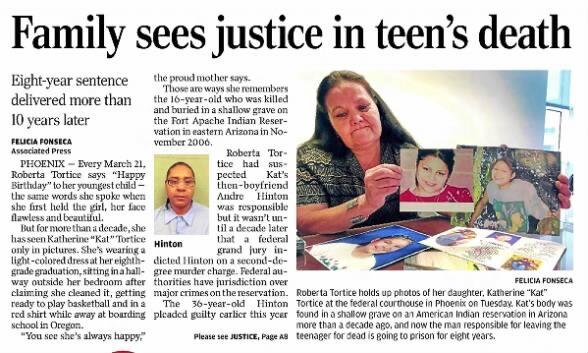 Clipping from Arizona Daily Sun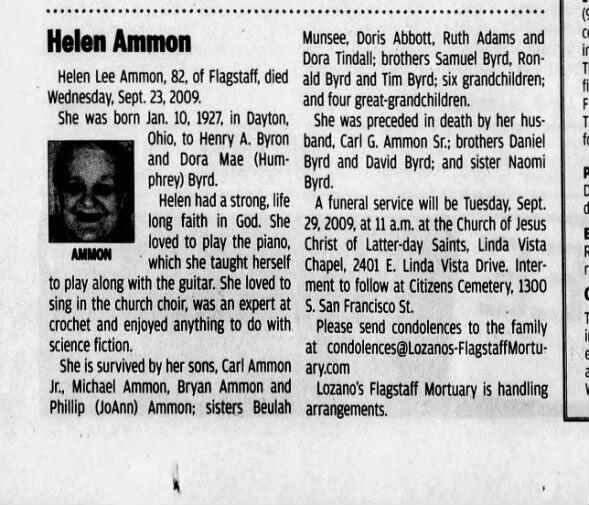 7_7_18 man killed on route 66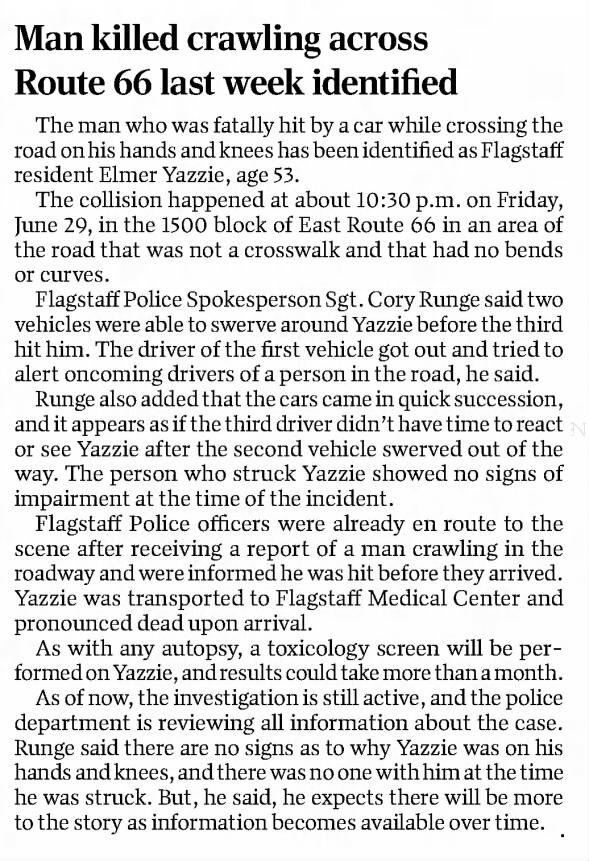 7_6_18 cont. Navajo gangs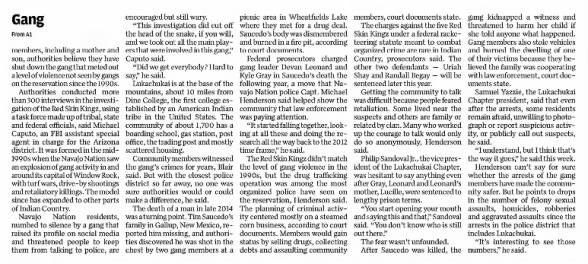 7_6_18 Navajo gang broken up but town uneasy

7_5_18 downtown murals chip thomas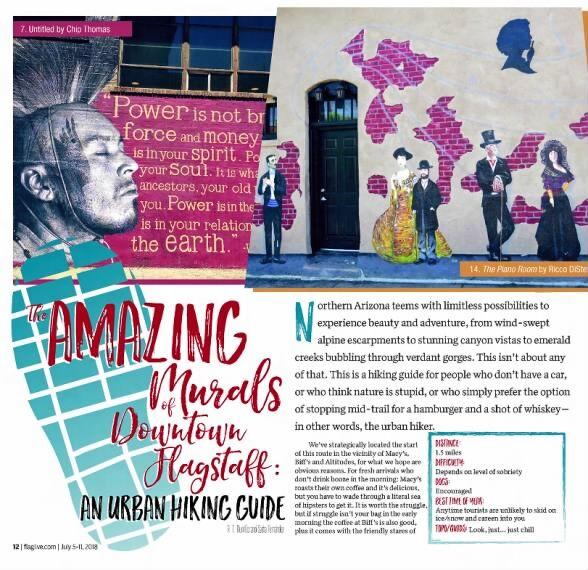 6_29_18 Trafficking report highlights children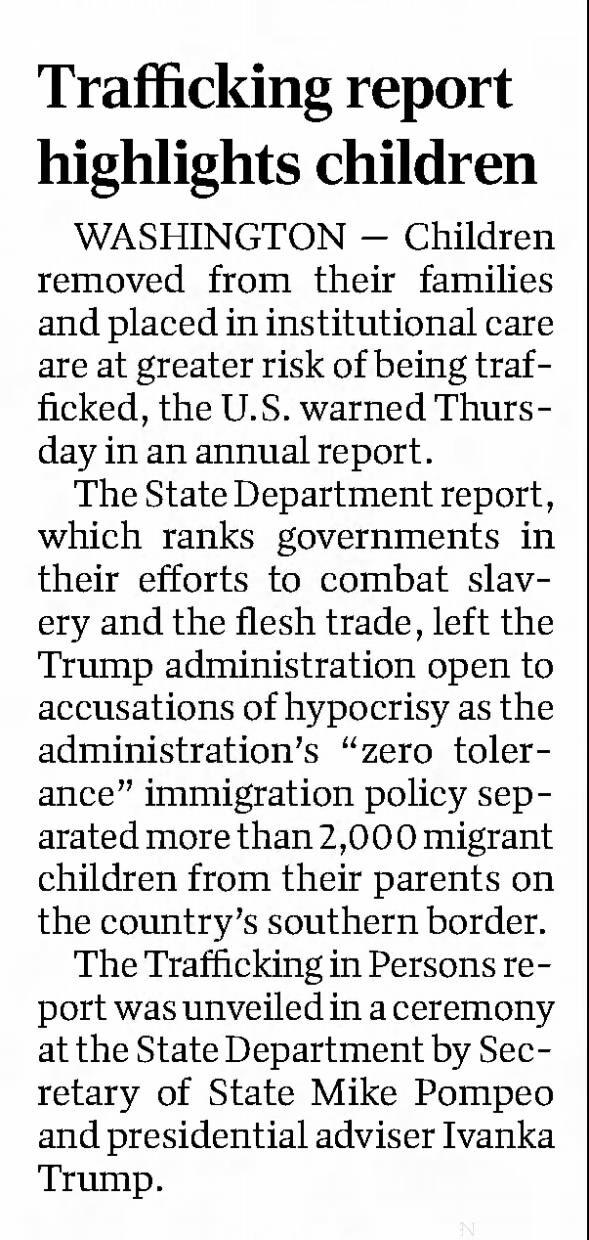 6_28_18 lawmaker sexual harassment can run again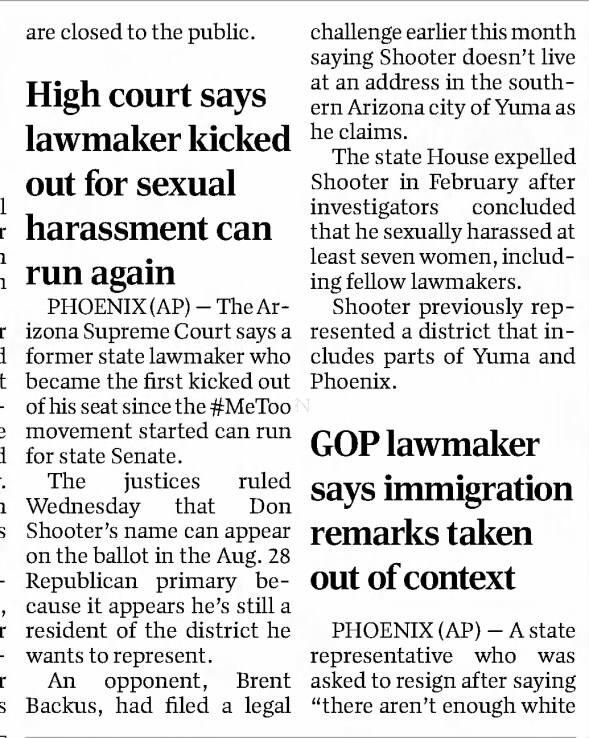 6_27_18 immigration and trump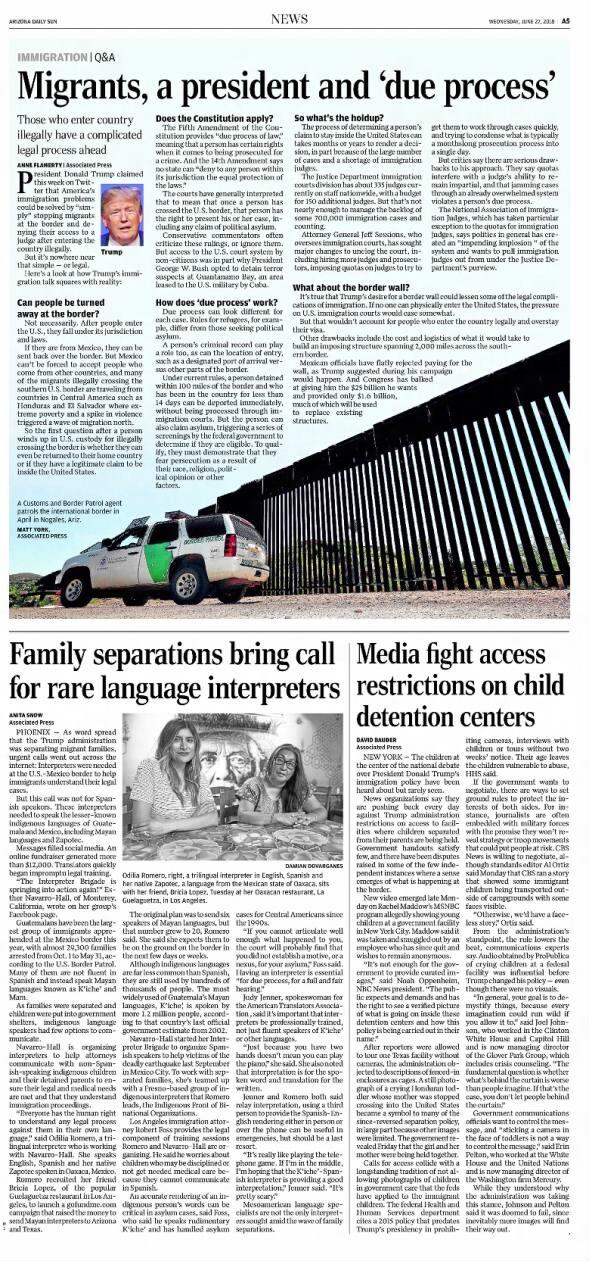 6_24_18 Separation's long-lasting health effects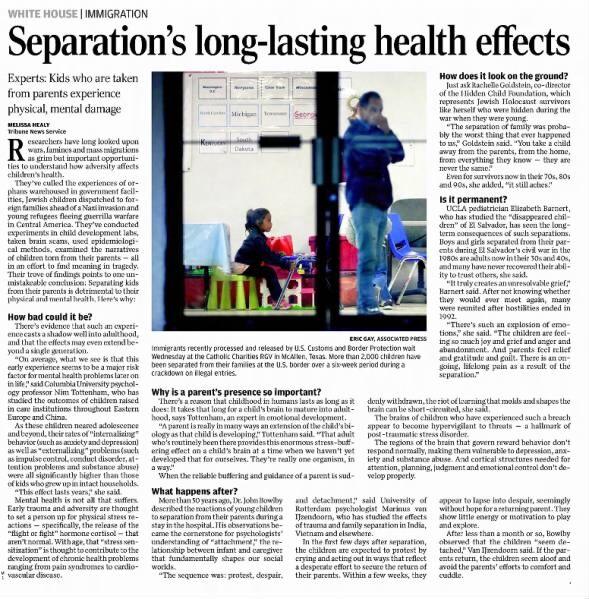 6_21_18 front page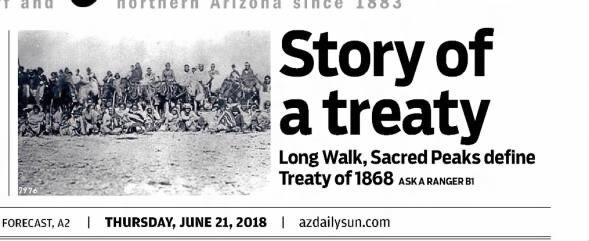 6_21_18_A2 Ranger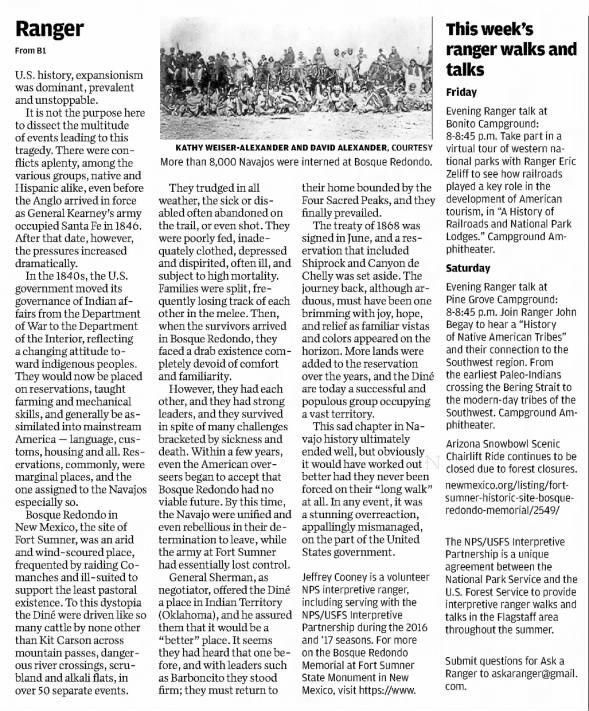 6_21_18_A1 Story behind Treaty of 1868

6_21_18 Painful past of separating families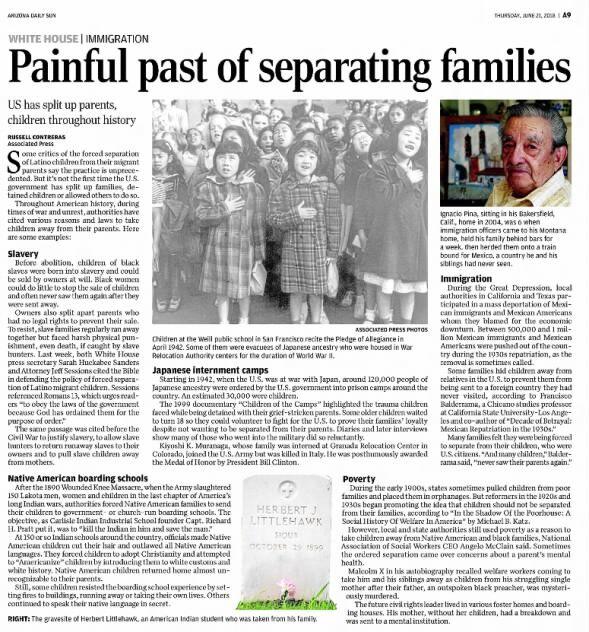 6_20_18 Group speaks out against separation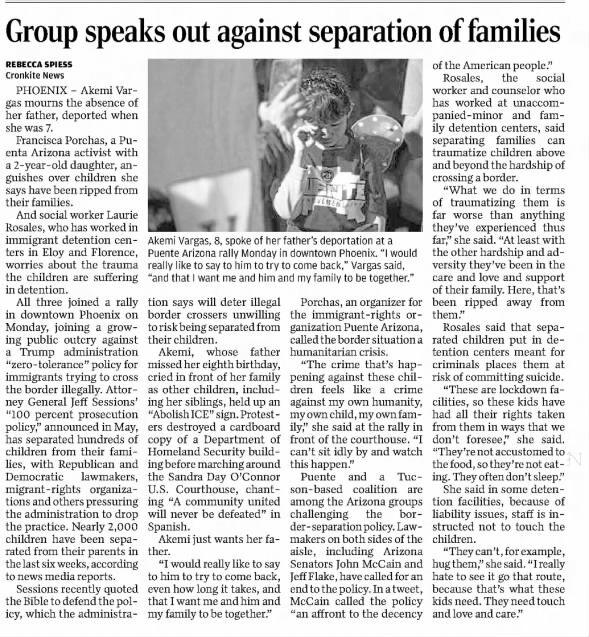 6_19_18 History, truth around outrage (immigration)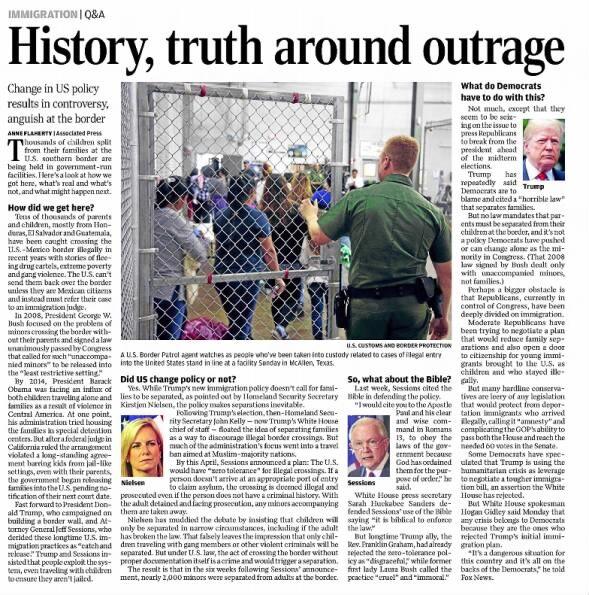 6_19_18_A2 feds losing track of kids