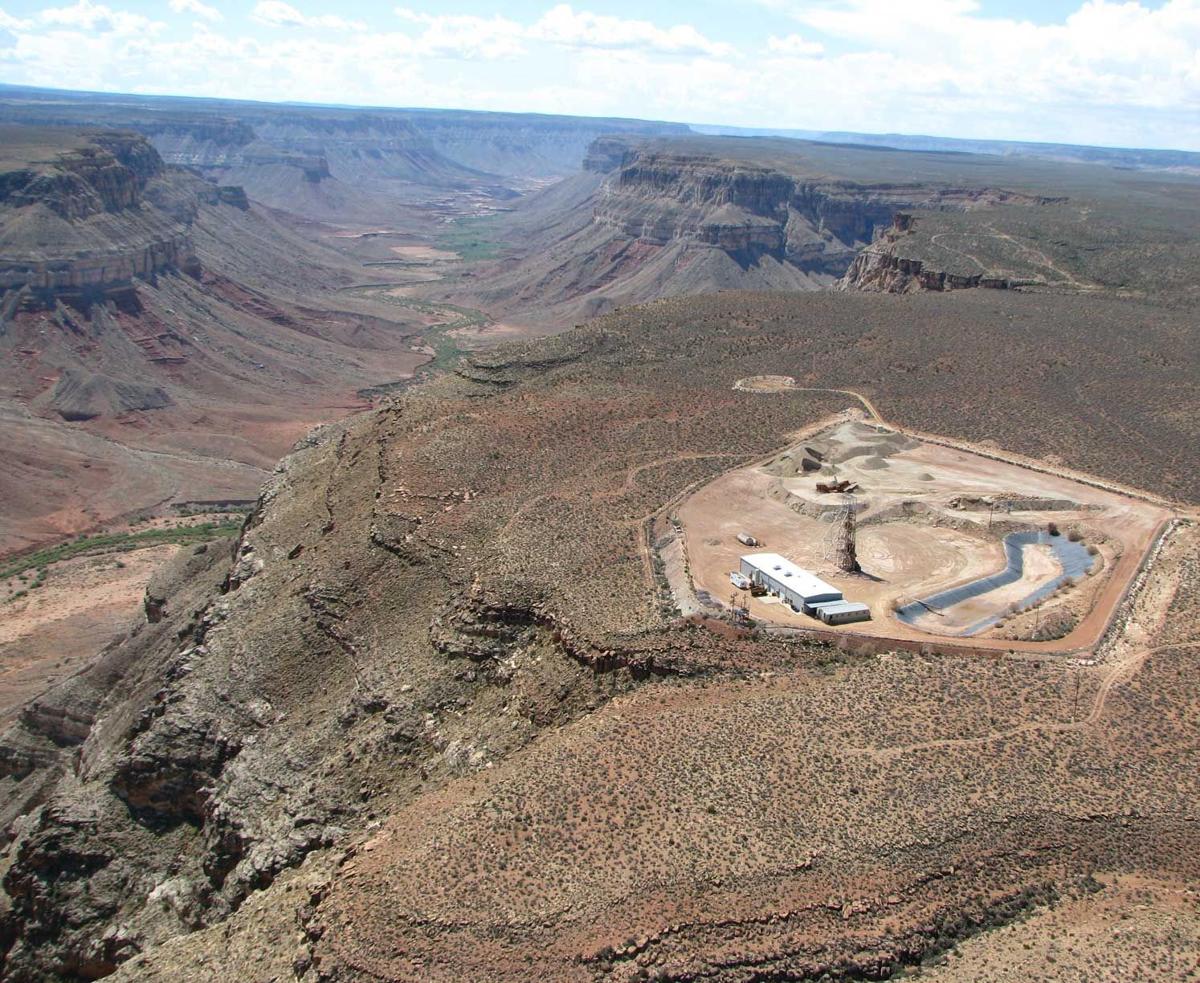 A group of nonprofits, including the Sierra Club, the League of Conservation Voters and the Center for Biological Diversity, announced Wednesday that they have collected 550,000 signatures and comments in support of a Grand Canyon National Monument.
The majority of the signatures and comments were collected online and since the beginning of 2016, said Katie Davis, with the Center for Biological Diversity. Others were sent in on post cards or collected during community events, Davis said.
Last October, Rep. Raul Grijalva introduced legislation to create a Grand Canyon Heritage National Monument that would direct land managers in the designated area to shift their efforts toward giving special consideration and protection of archaeological and cultural sites.
Under the current multiple use mandate that governs lands where the monument is proposed, protection of one resource cannot trump another use, said Flagstaff Vice Mayor Celia Barotz, a monument supporter.
With a monument designation, however, there is an emphasis on protecting heritage resources that include trees, water, archaeological sites and cultural sites and the agency can manage for those values as a priority, Barotz said.
A monument designation also would permanently ban any new mining claims within the area.
The number of signatures collected "speaks to the important values that are at risk and how people are quite anxious about ensuring these lands are protected," Barotz said.
The 550,000 signatures is the most the Sierra Club's Matthew Kirby said he has ever seen collected on a monument designation campaign.
"Having that number of people weigh in speaks to how iconic the Grand Canyon is across the whole country," said Kirby who is the national monuments campaign director for the Sierra Club.