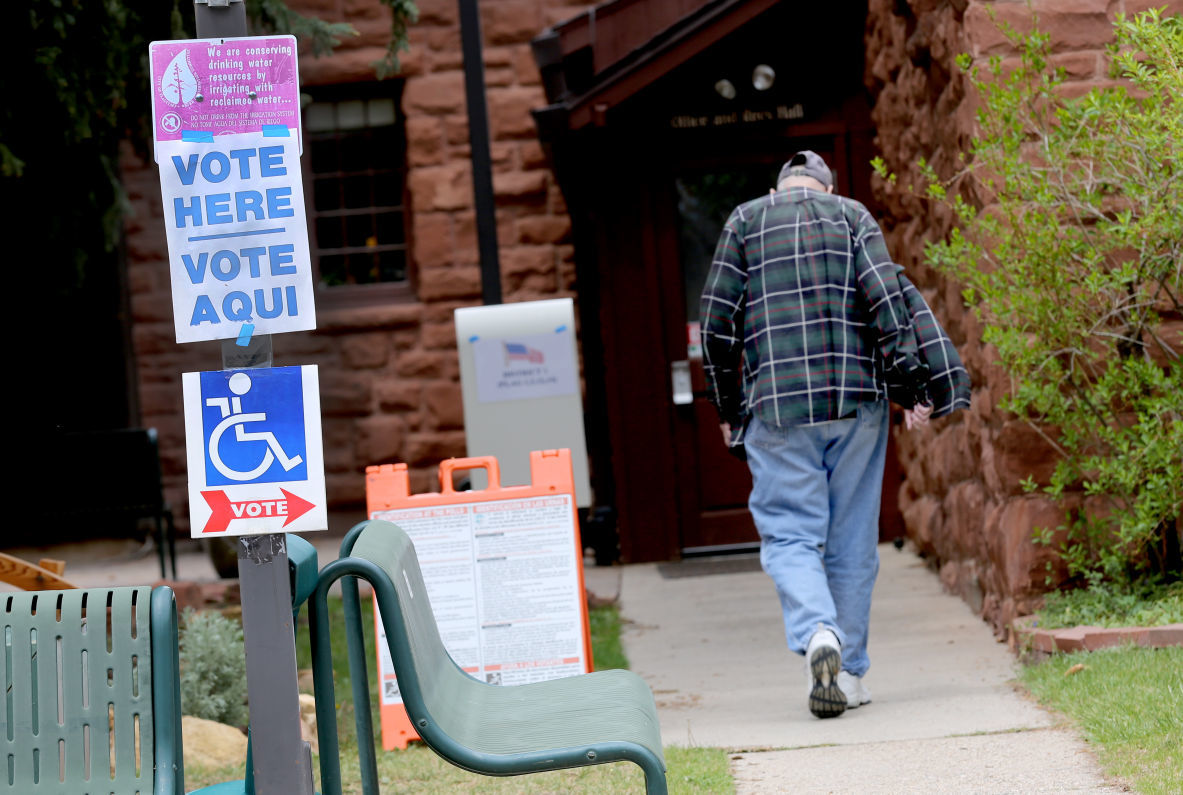 Below is some quick information about Tuesday's primary election in Flagstaff and Coconino County from County Recorder Patty Hansen. For other questions or inquiries, call 928-679-7860 or email phansen@coconino.az.gov.
Who is eligible to vote:  All registered voters.
Deadline to return voted early ballot:  August 4, 7 p.m.
Locations to drop off voted early ballots: 
Hours the polling places will be open – 6 a.m. to 7 p.m. (local time).  Polling places on the Navajo Nation are on Daylight Savings Time so they open at 5 a.m. (Arizona time) and close 6 p.m. (Arizona time).
Unofficial Election Results: First report will be posted at 8 p.m. This report will be the results of the early ballots that we have received and processed by close of business today. We will post updated reports every 30 to 40 minutes until all polling places have reported on Election Night.  
Because we are no longer able to modem tabulated election results, our election night results will take much longer to report. All ballots have to be transported to Flagstaff to be tabulated. Some of our polling locations that are so far from Flagstaff that it will take 3 to 3 ½ hours to deliver them for tabulation. I am estimating we won't have final election night results until after midnight.