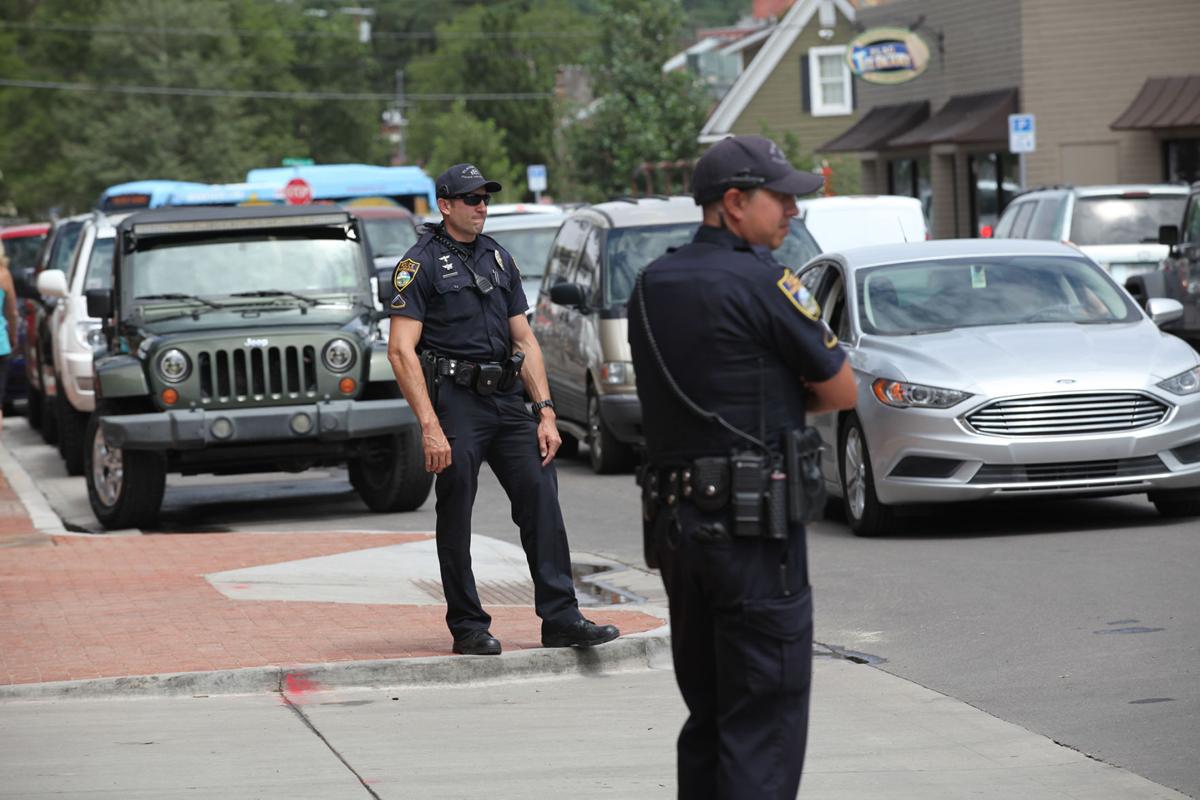 When the Flagstaff City Council declared a housing emergency in  December, the city's housing section was given nine months to draft and present a 10-year housing plan.
It has now been six months, and while the drafted plan is not yet finished, housing staff told Council on Tuesday that the plan is on track for completion.
City officials say the plan will consolidate existing housing documents and add additional planning efforts to create that 10-year plan, hoping to reduce factors that led to the current housing crisis.
It will likely include strategies that look to increase substantially the number of affordable units within the city, as well as expand housing options for citizens of all incomes. But finding the right solutions has been a complex process.
"This is the biggest issue in our community, we all can agree on this," Councilmember Adam Shimoni commented at the meeting. "And yet, 'How do we move forward and make these issues into solutions?' is the greater question."
To aid in that process, the city is asking residents to complete a housing survey to gather information on resident salaries, monthly rent, home ownership and more. Housing officials said they will use that information to quantify what will be required of potential solutions.
Housing managers first began engaging the public after establishing a schedule for public participation in January, placing an emphasis cultivating a diverse set of stakeholders throughout the community.
Part of that will include a consolidated version of the draft plan undergoing a 30-day comment period with the public throughout the month of August.
But until then, staff are continuing to lay the groundwork for the document's creation and hearing public comment through monthly housing commission meetings.
The drafting process so far has seen the housing section working with stakeholders and informal working groups to develop strategies and conduct research, resulting in a list of draft goals for the final plan.
A few that top the list are creating a dedicated funding source for affordable housing, generating community support for affordable housing, implementing a community outreach campaign and ensuring equity in future and current housing policy.
That list represents goals that were shared across six separate working groups tasked with examining different aspects of the plan -- each consisting of community members, city staff and city commissioners.
The 10-year plan could also put an emphasis on supporting federal and state fair-housing laws, and asks for continued lobbying for federal and state legislation that increases funding for affordable housing.
But more work is still needed. With a better understanding of the desired objectives, the housing section will now look to establish the exact number of housing units needed within the city through "gap analysis."
"The gap analysis will establish that need and that reasonable number of housing units to preserve and create over the next 10 years," project manager Leah Bloom said.
In addition, strategies currently under development for use in the plan still need to be assessed for both feasibility and legal viability, Bloom said. Completing that process would open up the more specific outcomes of the plan to receive public feedback.
The end goal is to implement safe, decent and affordable housing opportunities for all community members, according to the housing section.
Council was given more information on how the plan will meet that goal during the Tuesday presentation, and were joined by several public commenters as they weighed in on the current housing crisis.
Many commenters urged city council to support the plan when it is presented in September, while some noted small improvements that could be implemented into the final document.
Councilmember Jim McCarthy brought up a concern that many houses owned in Flagstaff are not being occupied by permanent residents. He referred to them as "weekender houses," which are owned by residents of other cities, such as Phoenix, and occupied just a few days out of the month.
"It's using up a lot of housing by people that live here and really do need a place to live," McCarthy said. "It definitely ties into the housing shortage.
McCarthy said he is not sure how the city would potentially address the issue, but that it is "too big to be ignored." The city would likely need additional legislation to pass in order to place such limitations on ownership.