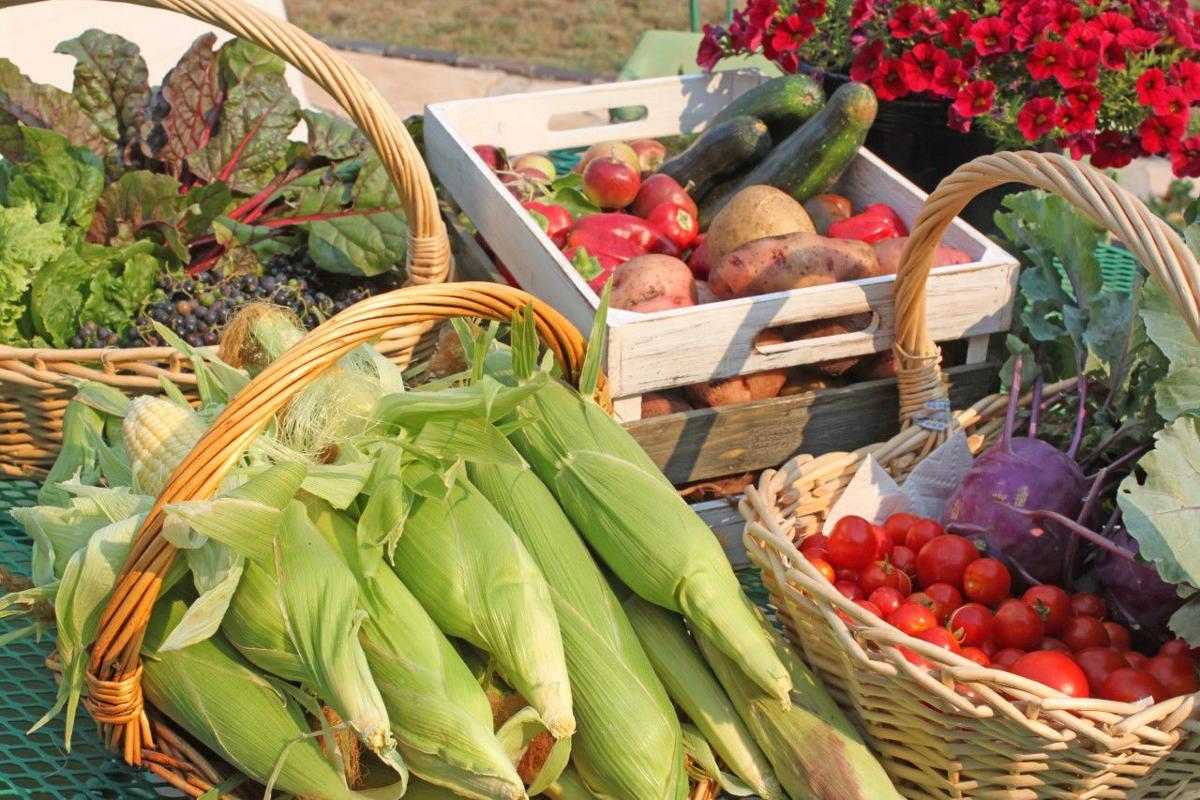 When I was but a sprout, both my parents worked outside the home, so it was often my responsibility to prepare weekday dinners.
Mom would phone me soon after I came home from school to give directions on how to make that evening's meal. Dad didn't know much about cooking, but he was adamant that he'd teach me about corn.
He grew up on a farm during the depression, and farm-raised corn was a mainstay of the family's diet. He cautioned me to never remove any of the leaves (husk) surrounding a corn cob until just prior to plunging it into boiling water. He'd explain that once the kernels were exposed to air, they would lose some of their tender crispiness, nutrients, and sweet flavor. Lastly, he'd bemoan the fact that our corn was store-bought, for "it's always best to eat corn within minutes of picking the cob from its stalk."
Are Dad's teachings merely outdated myths, or is there some truth to them?
In effect, they're quite accurate.
Studies have shown in many cases our garden-grown fruits and vegetables are more nutrient-packed and fully flavored than those commercially grown.
The reasons are numerous. For one, some commercial farming practices do not take environmental outcomes into consideration and cause crops to rob the soil. This is especially true when the same varieties are grown on a particular acreage year after year. Also, because produce is difficult to transport and store, these crops are commonly harvested before they're ripe. (Studies have concluded that underripe foods contain less Vitamin C.)
Then again, some modern-day varieties are developed to withstand transport and long storage, relegating nutrient load and taste to a lower rank. Finally, most fruits and vegetables lose vitamins and antioxidants soon after harvest. For these reasons, grocery stores may display nearly perfect-appearing produce, which in truth, taste bland and are less wholesome.
Many backyard and community gardeners use organic materials like compost, organic fertilizers, humus, and cover crops in place of synthetic fertilizers. Consequently, the soil itself teems with beneficial, biodiverse organisms like cyanobacteria and certain fungi that aid in the development of a well-balanced, long-term medium for roots to absorb nutrients and thereby flourish.
The goodness of gardening extends quite a bit further than a boost in nutrition and flavor. For instance, children who eat homegrown produce are twice as likely to consume the recommended five servings of fresh produce each day. I would hazard to guess these youngsters were engaged in nurturing their family gardens and were delighted to taste the fruits of their labors as much as anyone would be.
As for adults, we too tend to eat more veggies when we cultivate our own. Not only do we cultivate our favorite varieties, we may also try our hands at growing fruits and vegetables we've never before tasted nor seen. My family loves kohlrabi, both raw and cooked in stir-fries, yet we rarely see it in grocery stores. Happily for us, it's easy to grow.
Humans aren't the only beneficiaries of gardening—the environment is too. Merely cultivating a variety of crops rather than "monocropping," as many commercial growers do, is a boon to pollinators. Just as we humans require a diverse diet, pollinators require an assortment of pollens and nectars. Moreover, folks who concoct their own compost do so by recycling their food scraps. And one only has to think of all the fuel being saved by not having to transport produce over many miles to recognize that growing your own food is a good thing.
For me, gardening brings a kind of levity of mind and spirit, a healing of the soul, a time to contemplate the simple things in life. Scooping up a handful of fertile, sun-drenched garden soil, I marvel at its capacity to house millions of microbes, fungal filaments, and minerals (not to mention a worm here or there) working harmoniously together in chemical and biological processes, allowing plant roots to assimilate nutrients, which may eventually provide a bountiful harvest for my family. So, let's all get out there and garden, for goodness sake!