Gallery: Sechrist Elementary School students submit project in teacher's front yard
Students in David Painter's fourth-grade class at Sechrist Elementary School surprised their teacher by turning in their creations for their Arizona animals project in his garden.
"I walked out of the house the next morning to get some firewood and was shocked to find a Javelina on the path. I thought it was real. It gave me quite a start," Painter said.
A Wild Surprise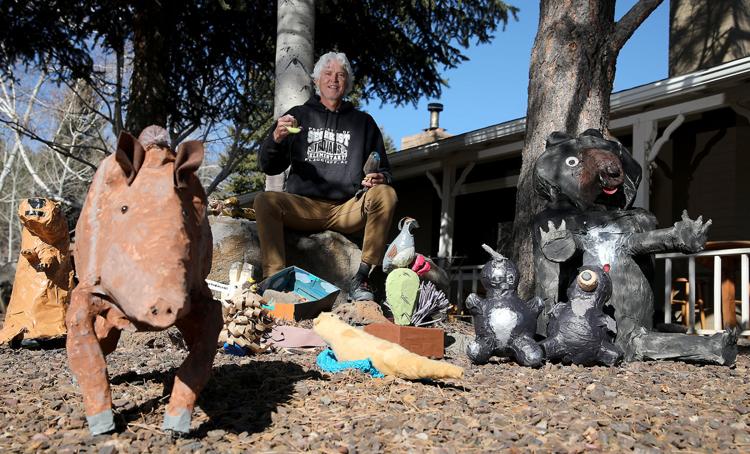 Special Delivery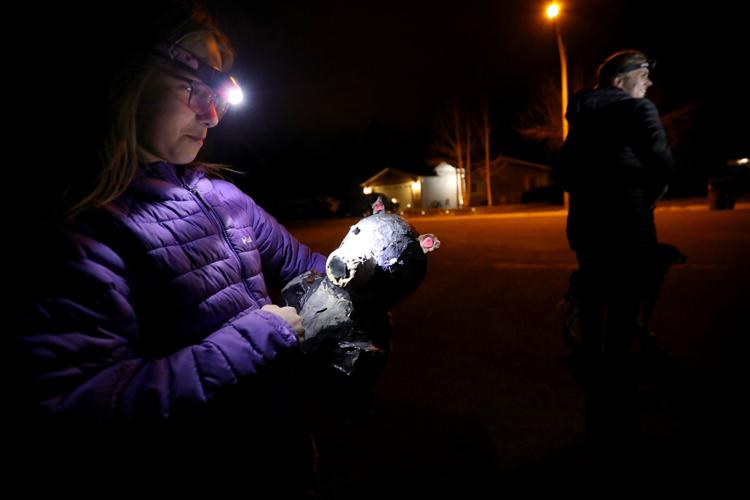 Wildlife Invasion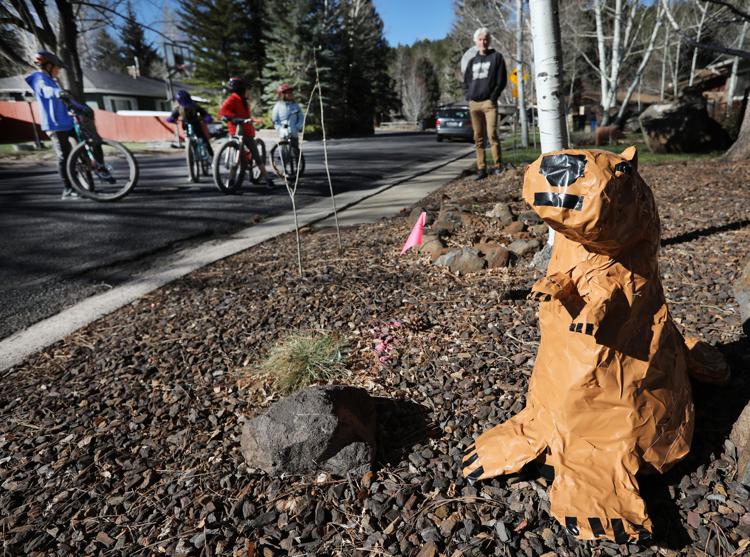 Special Delivery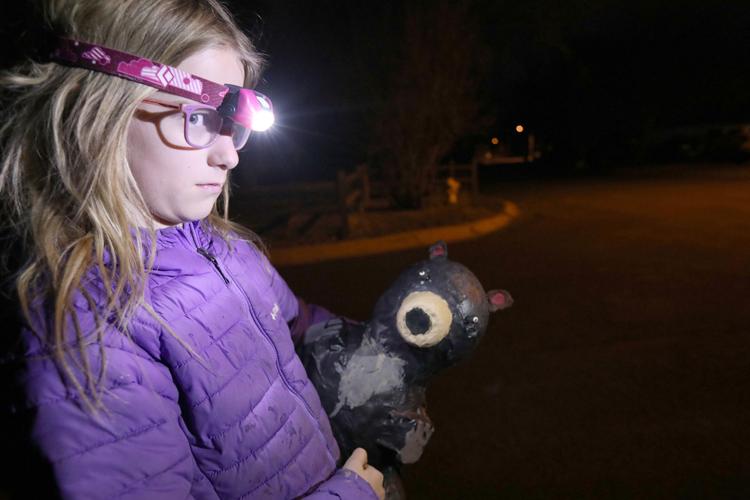 Home School Project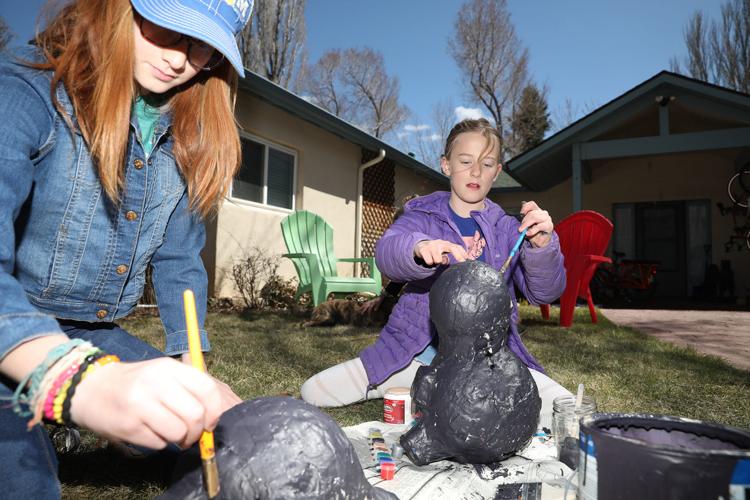 Surprise Animal Invasion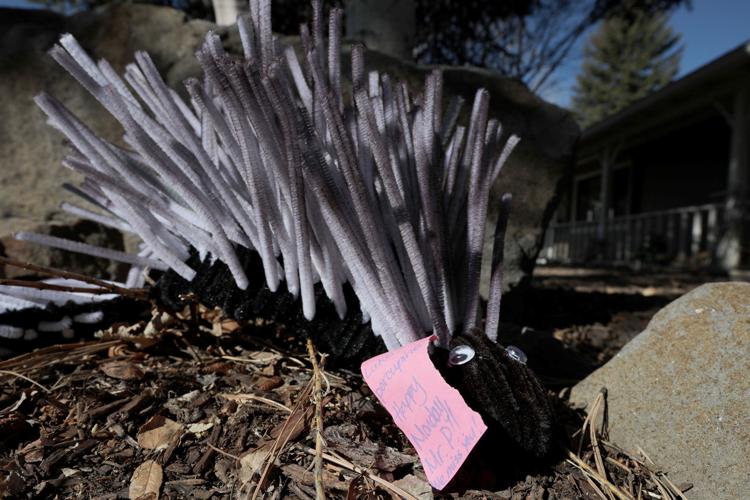 A Wild Idea