Gallery: Flagstaff's past Parade of Lights
Every December, the Flagstaff Parade of Lights rolls through Flagstaff on a Saturday evening. In 2019, the parade will be on Dec. 14.
Starting at Beaver and Elm, the route goes from Beaver to Aspen, Aspen to San Francisco and then San Francisco to Elm.
Three Times The Concentration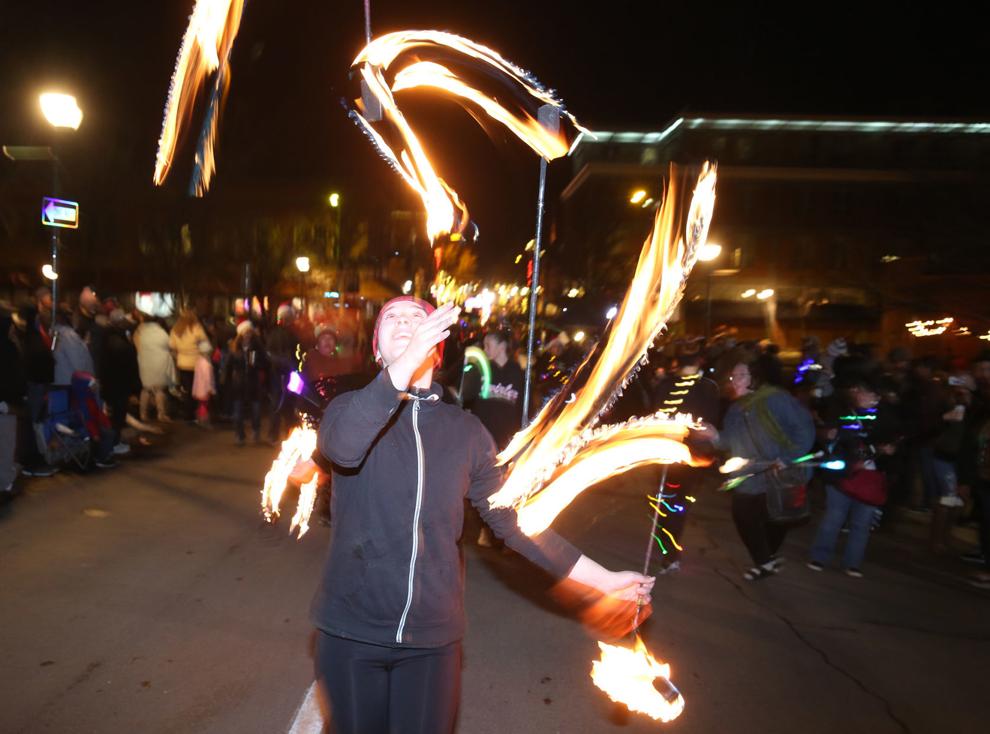 Just Ducky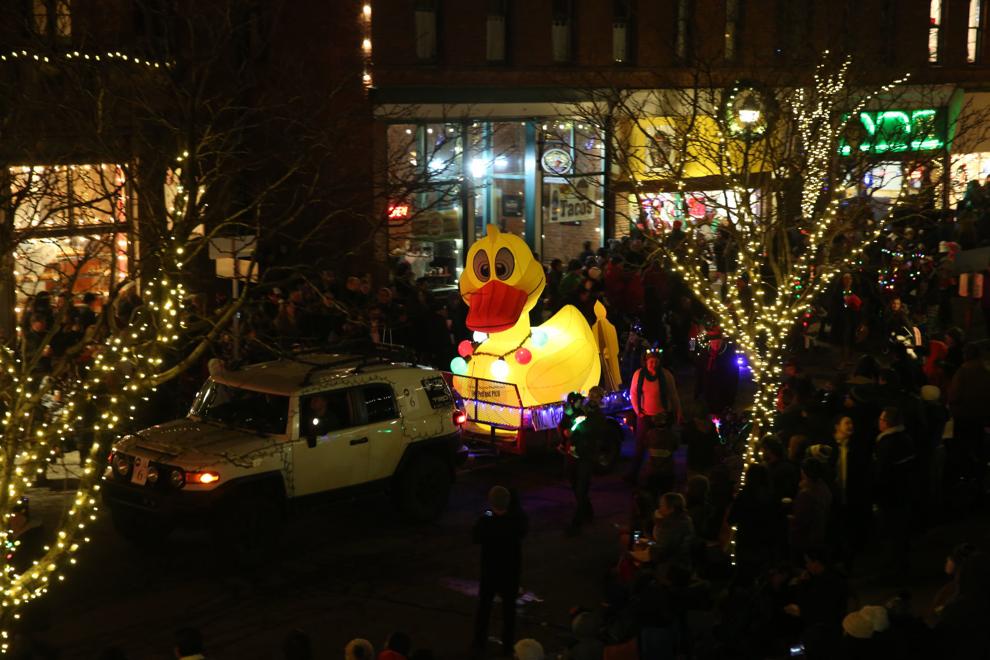 Carrying The Light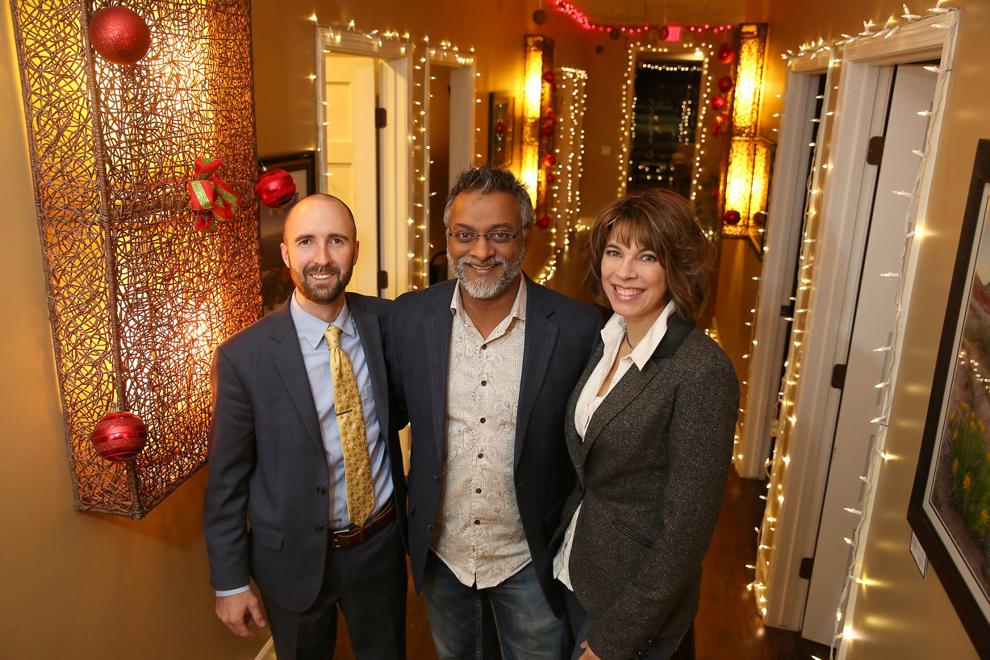 On Patrol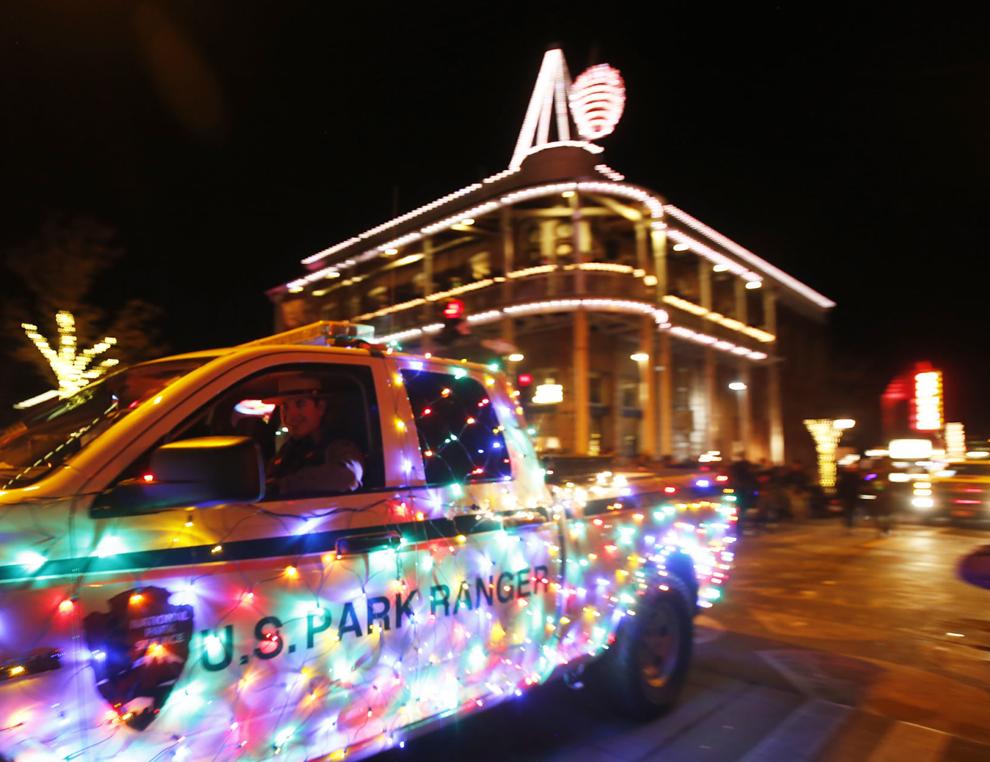 Leading The Charge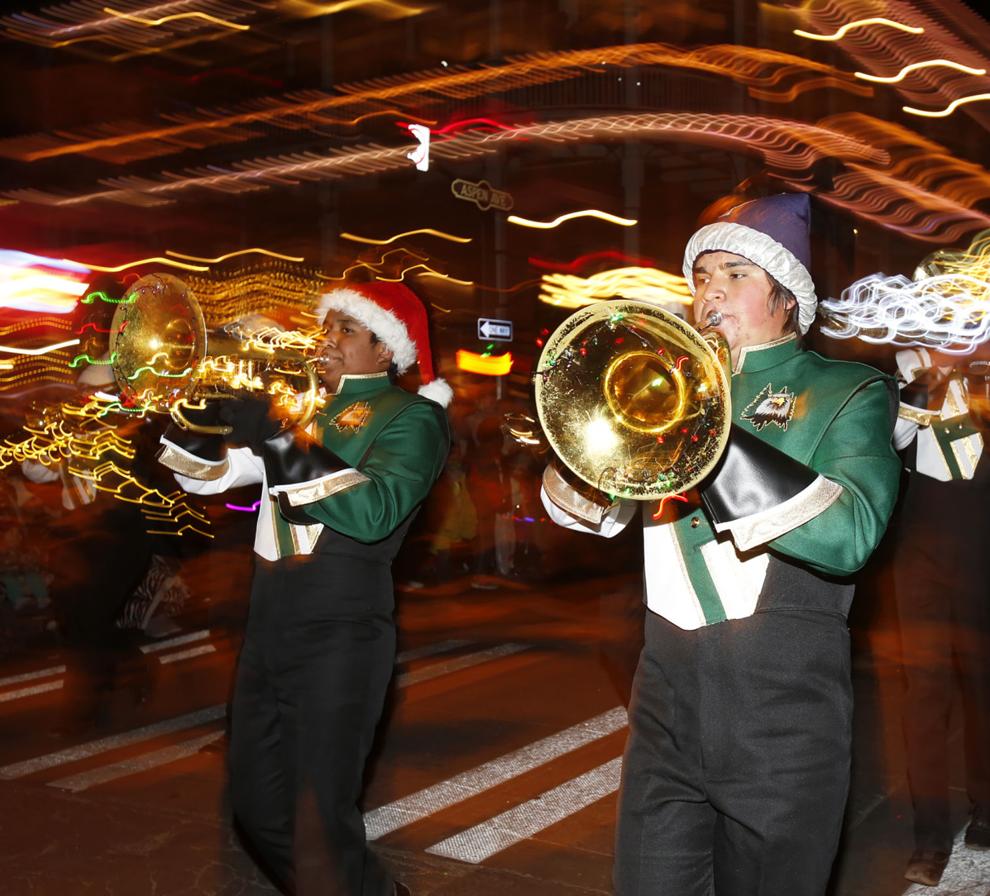 Neon Cowboy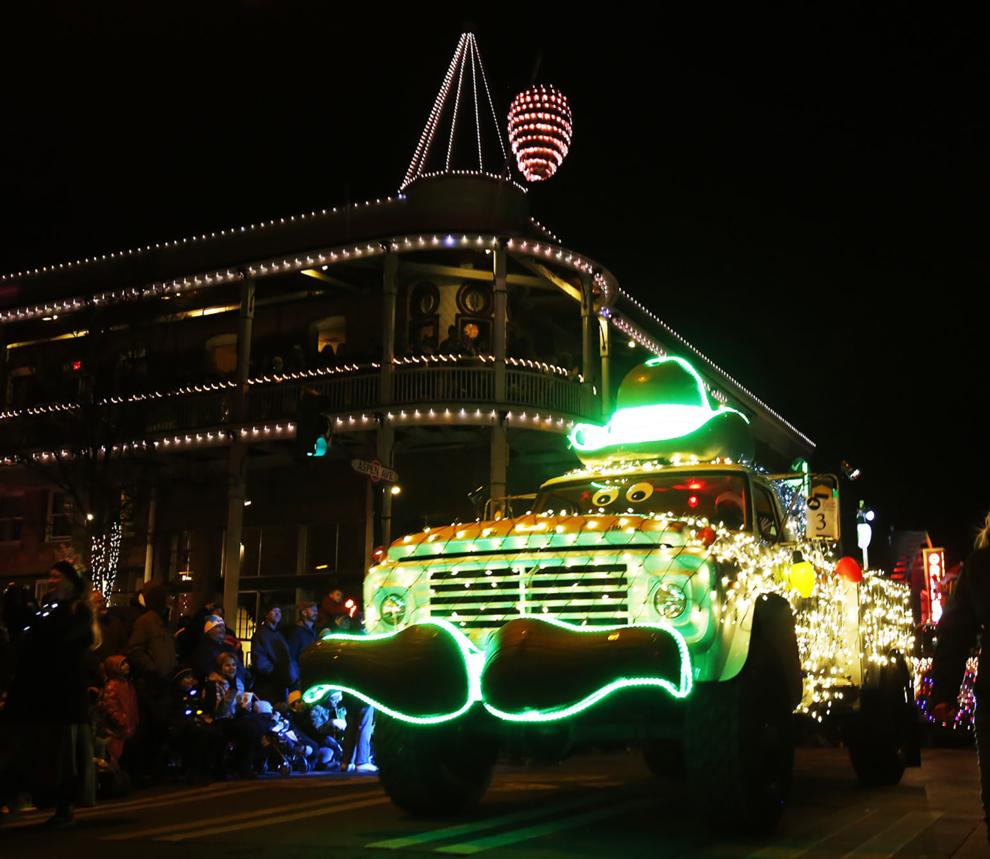 Light Parade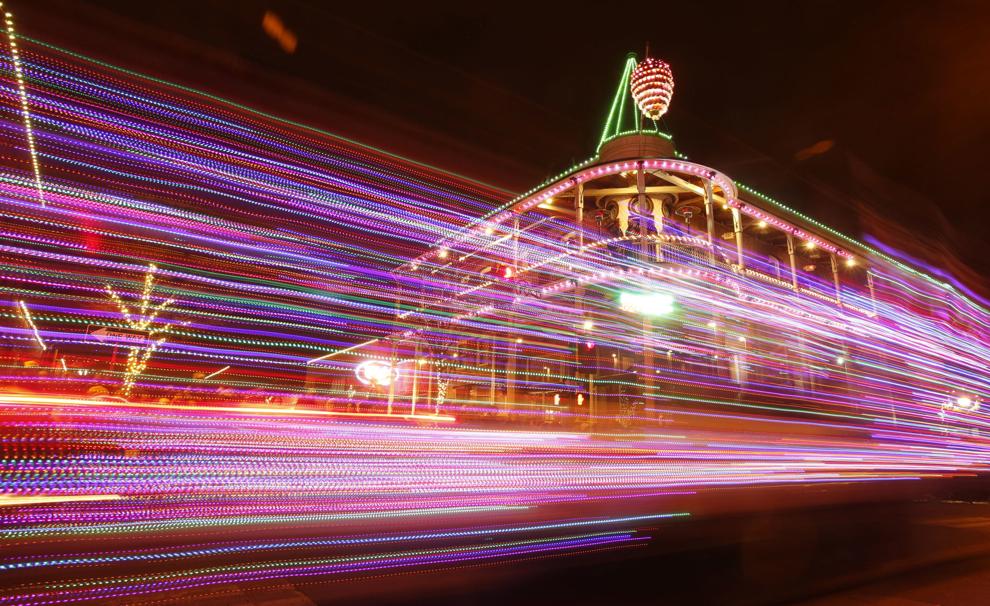 Light Parade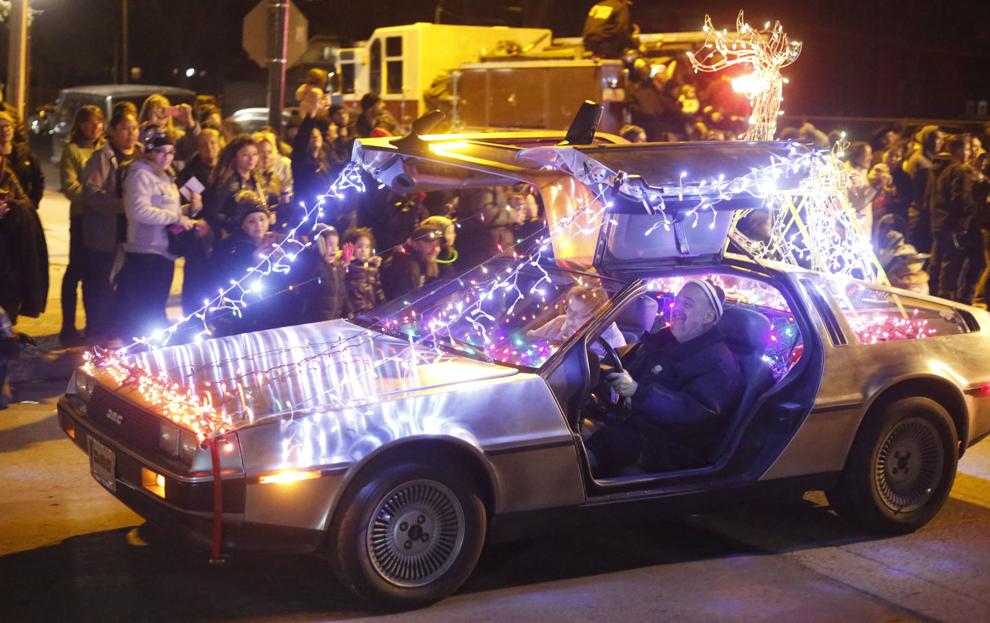 Light Parade
Light Parade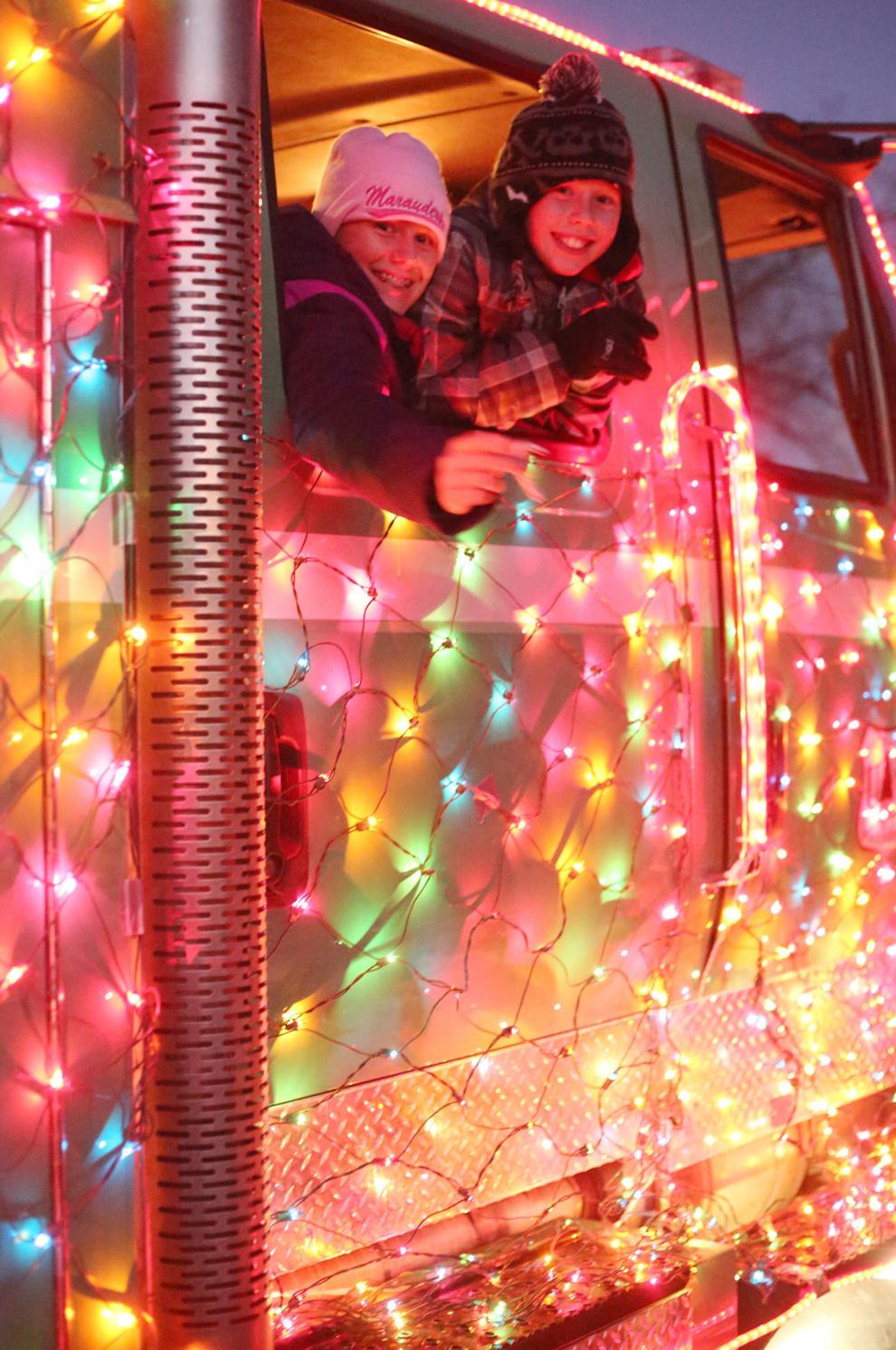 Holiday Lights Parade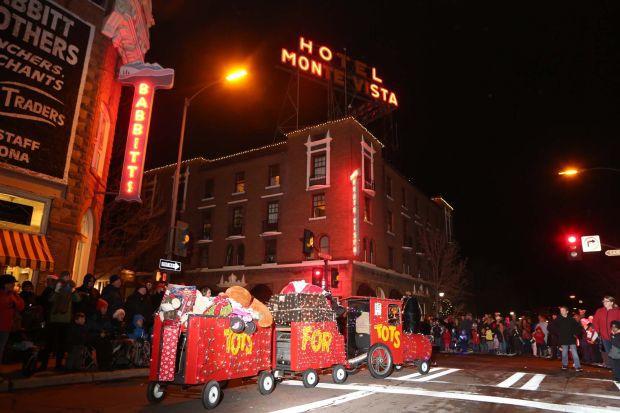 Ice Queen takes a stroll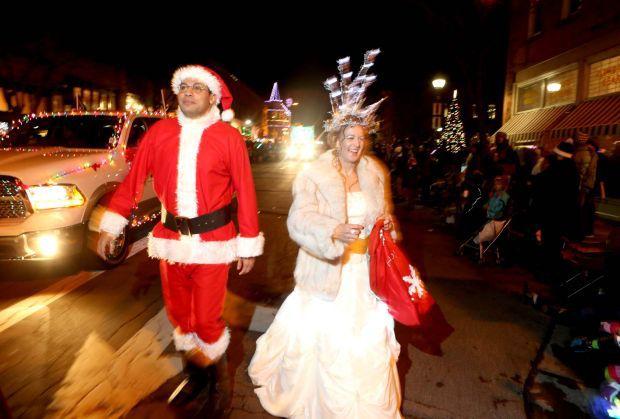 Holiday Lights Parade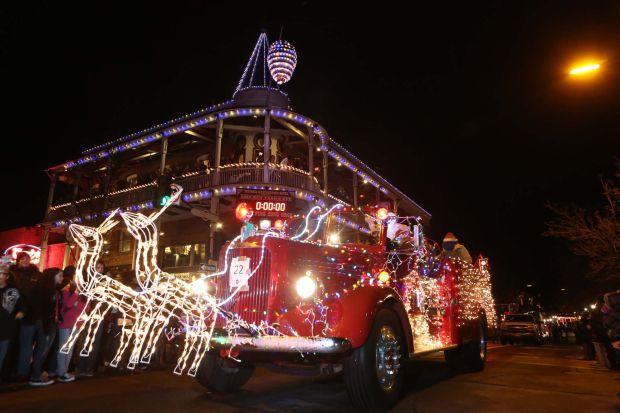 Lights Parade