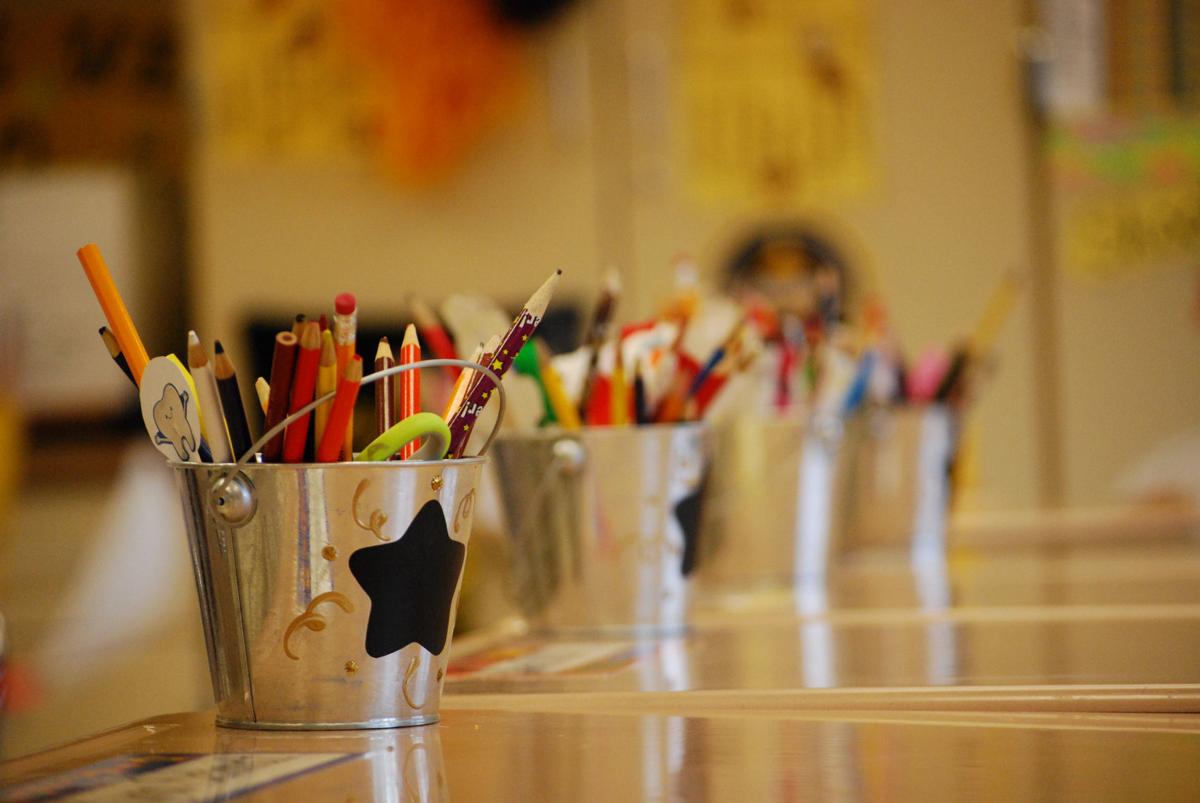 Voters will see a request for a new $75 million bond issue and a continuation of a 15 percent budget limit override from Flagstaff Unified School District on the ballot in November. The FUSD Governing Board approved putting both on the ballot Tuesday evening.
According to documents given to the FUSD Board, the $75 million bond would last for six years. The bonds would add about $16 per year for every $100,000 of assessed house value.
The bond money would be used for building repairs and maintenance, replace outdated technology, replace old school buses, build a new elementary school and to plan and buy land for the construction of a second new school. The district is looking at replacing Mount Elden Middle School. The sale of the bonds would start in 2019.
The override, which would last for another six years if approved, has gone in recent years to hiring more teachers in an effort to hold down class sizes and support non-core curriculum courses and activities. It adds $70 in secondary property taxes a year for every $100,000 of residential assessment. The override draws in about $8.5 million a year. It is due to expire in 2021.
Increases to school funding in the new state budget, spurred by the #RedforEd movement, might have some effect on whether voters approve the local bond and the override, said Bill Davis, the managing director of Piper Jaffray, the district's bond manager.
A survey of 400 likely voters by Primary Consultants for FUSD in March before the teacher walkout and subsequent state funding increase showed strong support for both a bond and an override issue on the ballot. Paul Ulan from Primary Consultants warned the FUSD Board last month that the district will have to have to show voters that the district has used past bond and override money wisely.
The two ballot issues will also be competing on the ballot with the continuation of bonds from Coconino Community College, a possible statewide income tax increase from Invest in Ed, an amendment to Flagstaff's minimum wage ordinance, a city transportation tax, an affordable housing bond and local, state and federal candidate elections.